Flexyfoot Replacement Walking Stick Foot Black
< Go Back
Flexyfoot
Flexyfoot Replacement Walking Stick Foot Black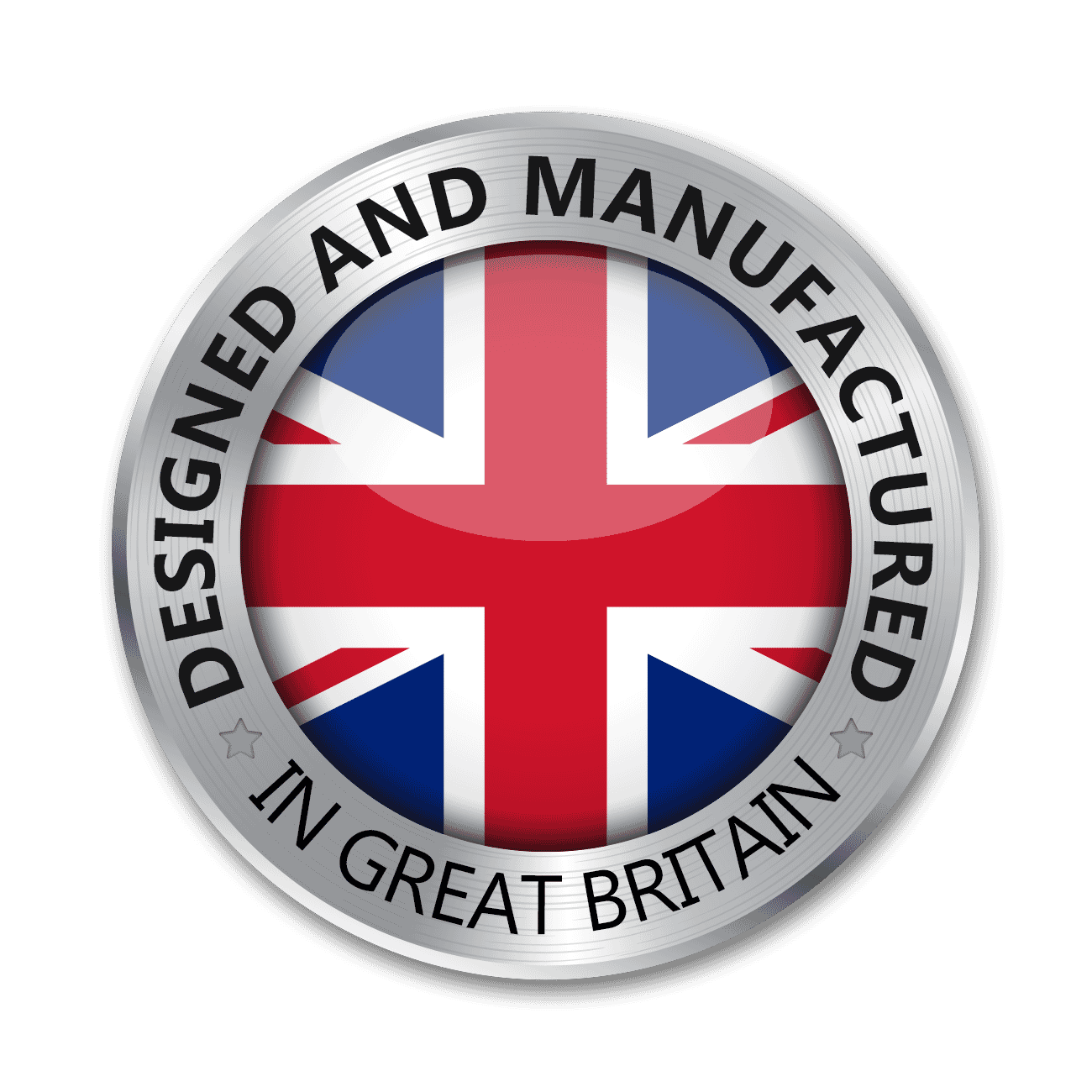 Flexyfoot
Flexyfoot Replacement Walking Stick Foot Black
SKU: FFRB-03-165B-T
10 reviews
view details
You'll earn 0 reward points with this purchase.
Be one of the first to know!
We're sorry we're out of stock but we can let you know as soon as it's available if you enter your email address below.
£4.35
with VAT Relief
VAT Relief
What is Disabled VAT Relief?
VAT relief means disabled and chronically ill people are exempt from paying VAT on items purchased. This means they pay 0% VAT and therefore save money.
Who is eligible for VAT relief?
To be eligible for VAT relief the government state you have to fit the following criteria:
Charities: Simply provide your charity number.
A person is 'chronically sick or disabled' if he/she is a person:
With a physical or mental impairment which has a long-term and substantial adverse effect upon his/her ability to carry out everyday activities; with a condition which the medical profession treats as a chronic sickness, such as diabetes; or
Who is terminally ill.
Important Note: It does NOT include a frail elderly person who is otherwise able-bodied or any person who is only temporarily disabled or incapacitated, such as with a broken limb.
The black Flexyfoot Replacement Walking Stick Foot is a cheaper alternative to buying a whole new ferrule should your existing one become worn or broken. The replacement foot screws easily into the collar - the part of the Flexyfoot already attached to your walking stick - for many years of reliable service.
 
Technical Information:
Product code: FFRB-03-165B
Colour: BLACK
Replacement foot weight: 30g
Maximum user weight: 130kg (20.5st)
Product Reviews
These ferrules make a big difference to the safety of the crutches, they absorb more shock and are less slippery than normal ferrules.
My son uses crutches and after a while he was getting pain in arms and shoulders, someone recommended these flexi feet and we noticed a difference he not in pain also gives him stability on rough ground ,also if the base bit wears put you can just buy them and not the whole thing, even his physio is recommending to others who use crutches as she seen the difference in my son
Love these ferrules. My crutches had slipped from under me in wet conditions a few times with my old ferrules, that had not happened with these. Have recommended them to many people.
I like the way they grip even on uneven terrain.
These are brilliant. They don't wear down as fast as ones from NHS. It also means wearer does not slip as the ferrule sits flat. Also helps with less wear and tear on shoulders of user.
I'm very happy with this item, It gives just enough movement over unlevel ground to keep me from feeling unsteady
Arrived within stated times, exactly the correct items (I bought 4) for the job. These replacement feet are for the Flexyfoot ferrule which cushions and reduced slipping when used on walking sticks or crutches. They are easy to fit and give much more stability and comfort than standard walking stick ferrules. I have been using them for approximately 4 years and they have reduced the number of falls I experience and increased my own confidence and mobility.
If you need to use a stick, then you need this ferrule, to stay safe. I've been using a Flexyfoot ferrule for over 2 years. It's an absolute necessity!
Very useful and easy to wear.
Leave a review