Flexyfoot Premium Derby Handle Folding Walking Stick
< Go Back
Flexyfoot
Flexyfoot Premium Derby Handle Folding Walking Stick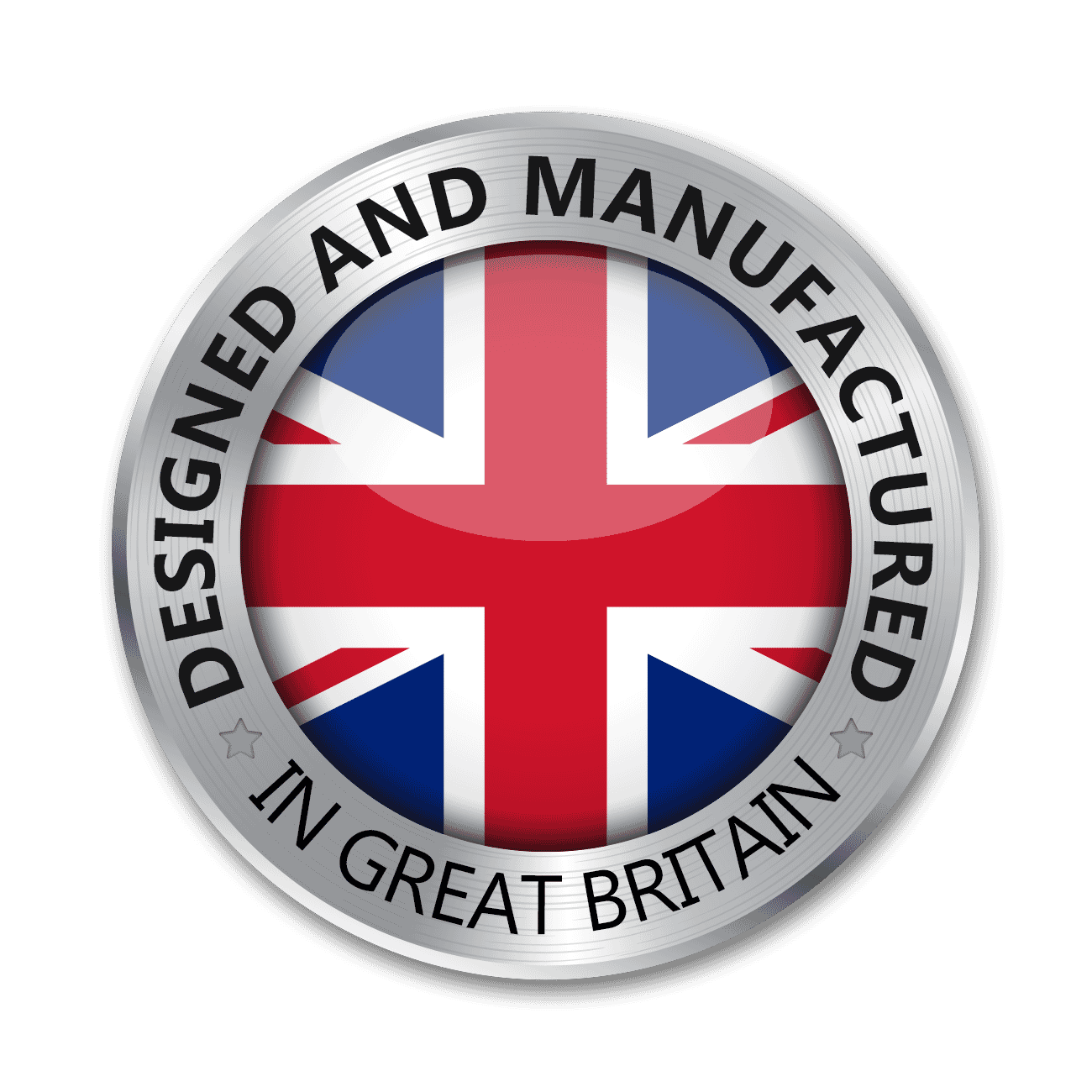 Flexyfoot
Flexyfoot Premium Derby Handle Folding Walking Stick
SKU: FSD-302B-Black-T
12 reviews
view details
You'll earn 0 reward points with this purchase.
Be one of the first to know!
We're sorry we're out of stock but we can let you know as soon as it's available if you enter your email address below.
£30.75
with VAT Relief
VAT Relief
What is Disabled VAT Relief?
VAT relief means disabled and chronically ill people are exempt from paying VAT on items purchased. This means they pay 0% VAT and therefore save money.
Who is eligible for VAT relief?
To be eligible for VAT relief the government state you have to fit the following criteria:
Charities: Simply provide your charity number.
A person is 'chronically sick or disabled' if he/she is a person:
With a physical or mental impairment which has a long-term and substantial adverse effect upon his/her ability to carry out everyday activities; with a condition which the medical profession treats as a chronic sickness, such as diabetes; or
Who is terminally ill.
Important Note: It does NOT include a frail elderly person who is otherwise able-bodied or any person who is only temporarily disabled or incapacitated, such as with a broken limb.
This black Flexyfoot Premium Derby Handle Folding Walking Stick is designed for people with restricted mobility who require a little assistance when walking. It has a number of features that benefit the user when out and about providing real confidence and independence.
For increased user comfort, the stick is fitted with a soft grip handle made from a soft tactile material that rests comfortably in the palm of the hand. The traditional derby styling provides the user with many grip options to best suit their requirements.
Furthermore, the walking stick is equipped with the revolutionary, uniquely designed Flexyfoot ferrule. The ferrule has flexible bellows that absorb shock when contact is made with a surface dramatically minimising discomfort in the arm and upper body.
Additionally, the hardwearing foot tread offers up to 50% more grip than a traditional ferrule and remains fully in contact with the ground at all times ensuring maximum traction.
The height adjustable walking stick is manufactured using lightweight, premium grade aluminium and has superior tooled joints for added strength and stability. These joints allow the stick to be folded quickly and easily into a compact size for storing in the useful carry bag that is supplied as standard. 
Technical Information:
Product code: FSD-302B-Black
Colour: BLACK
Tested to EN 1134-4-9 static load and fatigue tests
Minimum handle height: 837mm (33")
Maximum handle height: 937mm (37")
Walking stick weight: 440g
Maximum user weight: 130kg (20.5st)
Product Reviews
Best walking stick in the world. Struggled with many makes of crutch and walking stick for years until i found flexifoot. I enjoy places like whitby but normal walking stick or crutch ferrules dont cope well on surfaces like cobble stones. These take them in their stride and give me far more confidence. I have required crutches or sticks to be mobile for many years. After much trial and error I now own both a set of flexyfoot walking sticks and crutches. The ferrules seem to wear slower that 'ordinary' non flex ones too. Ive thrown all the old style ones away now and can go outside with renewed confidence using flexyfoot.
Bought this for my mum after her hip replacement. After struggling with different sticks we thought we would give this a go. So much better than expected for the price. The flexifoot is amazing immediately reduced the pressure felt when walking from her shoulders back arms and legs. It is also really good for posture. Non slip and easy to walk with. Definitely recommend.
This is a walking stick not a hiking stick. Very sturdy very pleased with it.
Handle more comfy and a more secure feel because of the stability of the foot, especially on uneven ground. Very pleased with it.
Great for walking on bumpy ground!
I have been using it for sometime now. Its very easy to foldway and comfortable to use. So far it's as described by the seller.
I bought this back in May after having a lot of pain in the arm I use the walking stick. So I'm very happy with the product which absorbs the shock as you place the stick down.
You'll never get a really sturdy comfortable all round stick but for me it's great. The strap is just pointless as it's in the wrong place on the handle so just hold it. Love the design though, hope it lasts longer than my old one as the ferrule is more expensive than the actual stick.
I have purchased 4 of these, after my hip replacement. Two hiking sticks and a walking stick and the folding stick has a gift for a relative. Well made and sturdy . The rubber stoppers are soft which makes them grip very well but they do wear down. It is important to replace them when they get worn.
Handle uncomfortable find it more comfortable holding it the wrong way round, stick is lightweight and sturdy.
I find it helps me walk better as I can feel it take it the pressure when it hits the ground.
Has been used in many different conditions, excellent on stairs, slopes and on level ground. Comfortable to grip and use for long periods. Cannot fault it.
Leave a review