Flexyfoot Soft Grip Open Cuff Crutches - Red
< Go Back
Flexyfoot
Flexyfoot Soft Grip Open Cuff Crutches - Red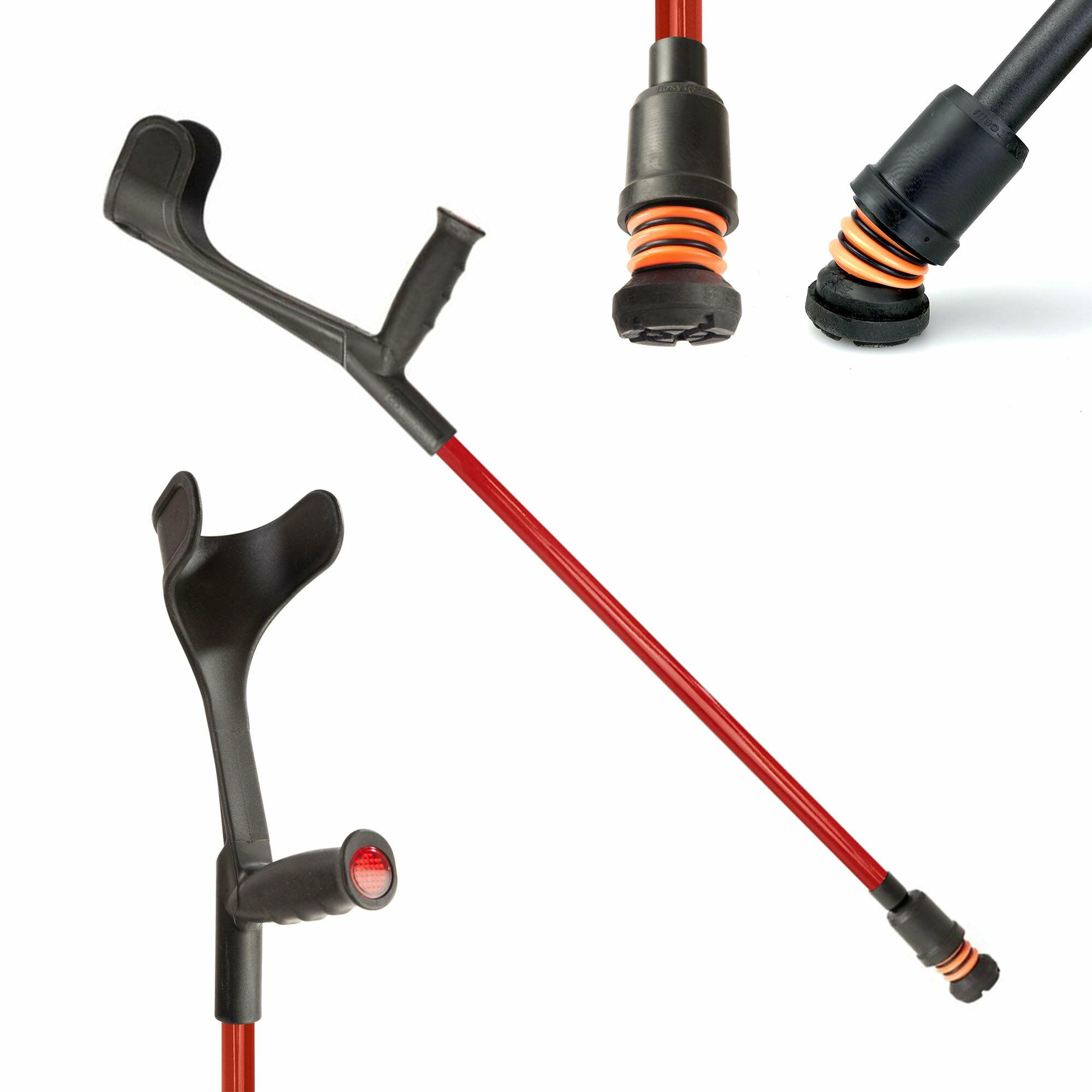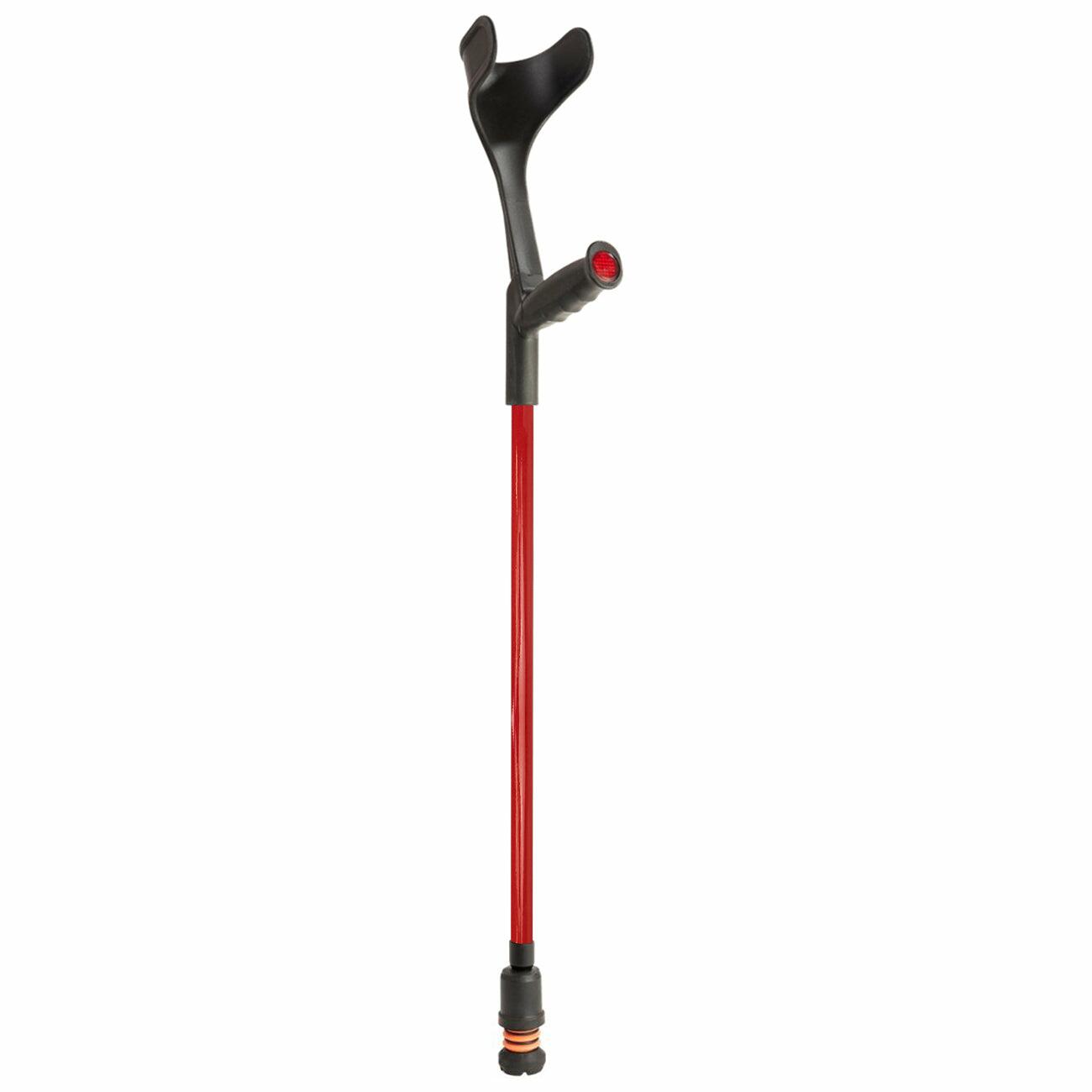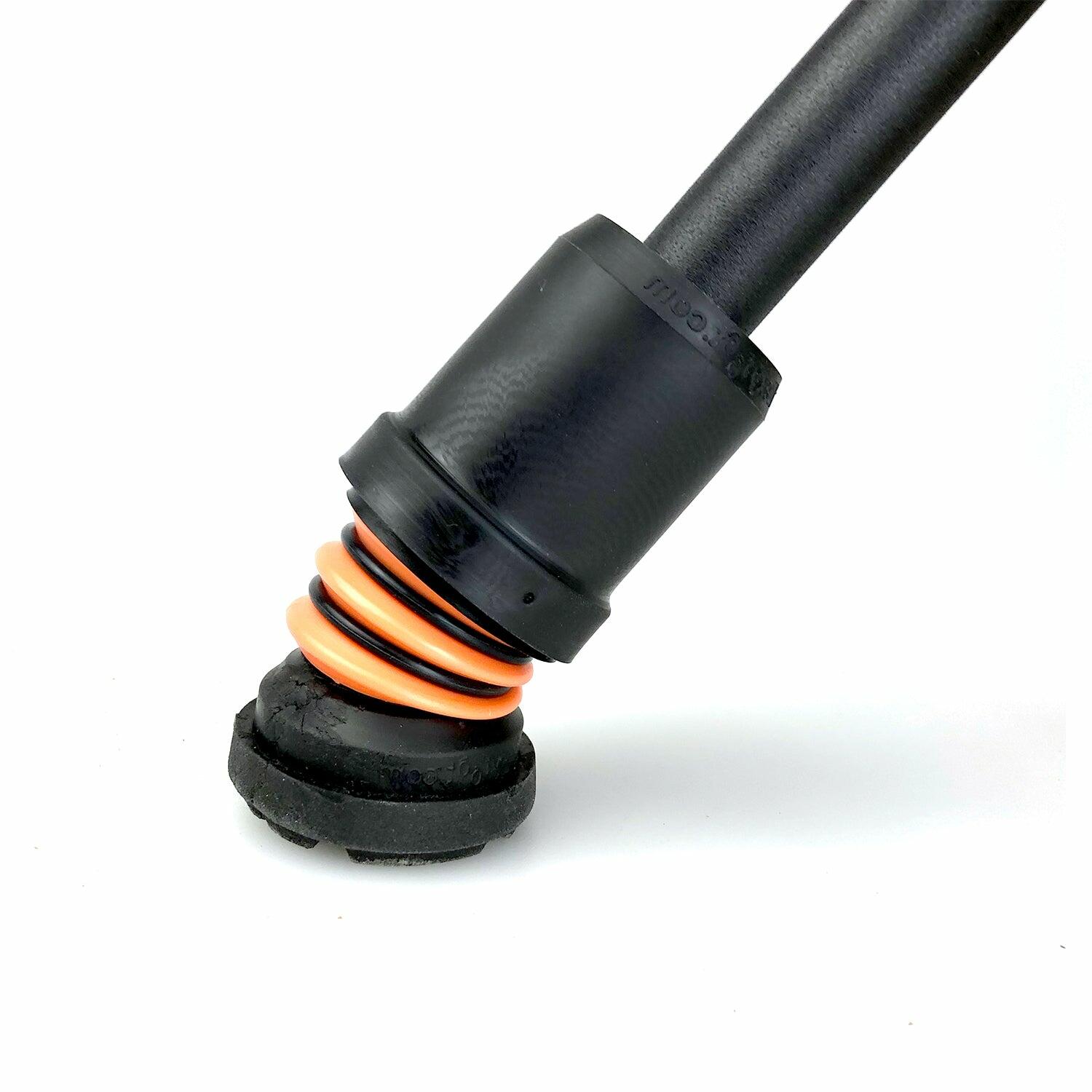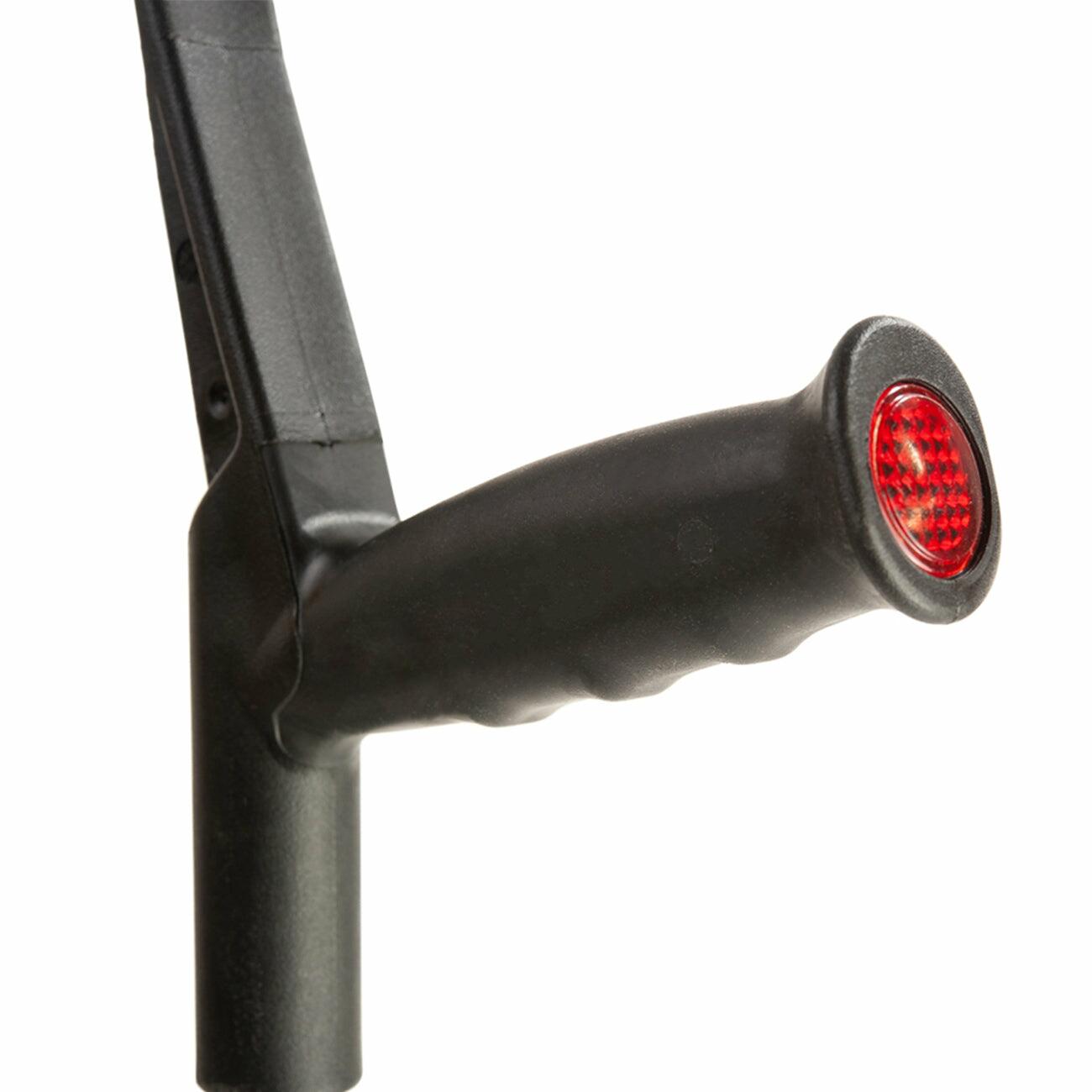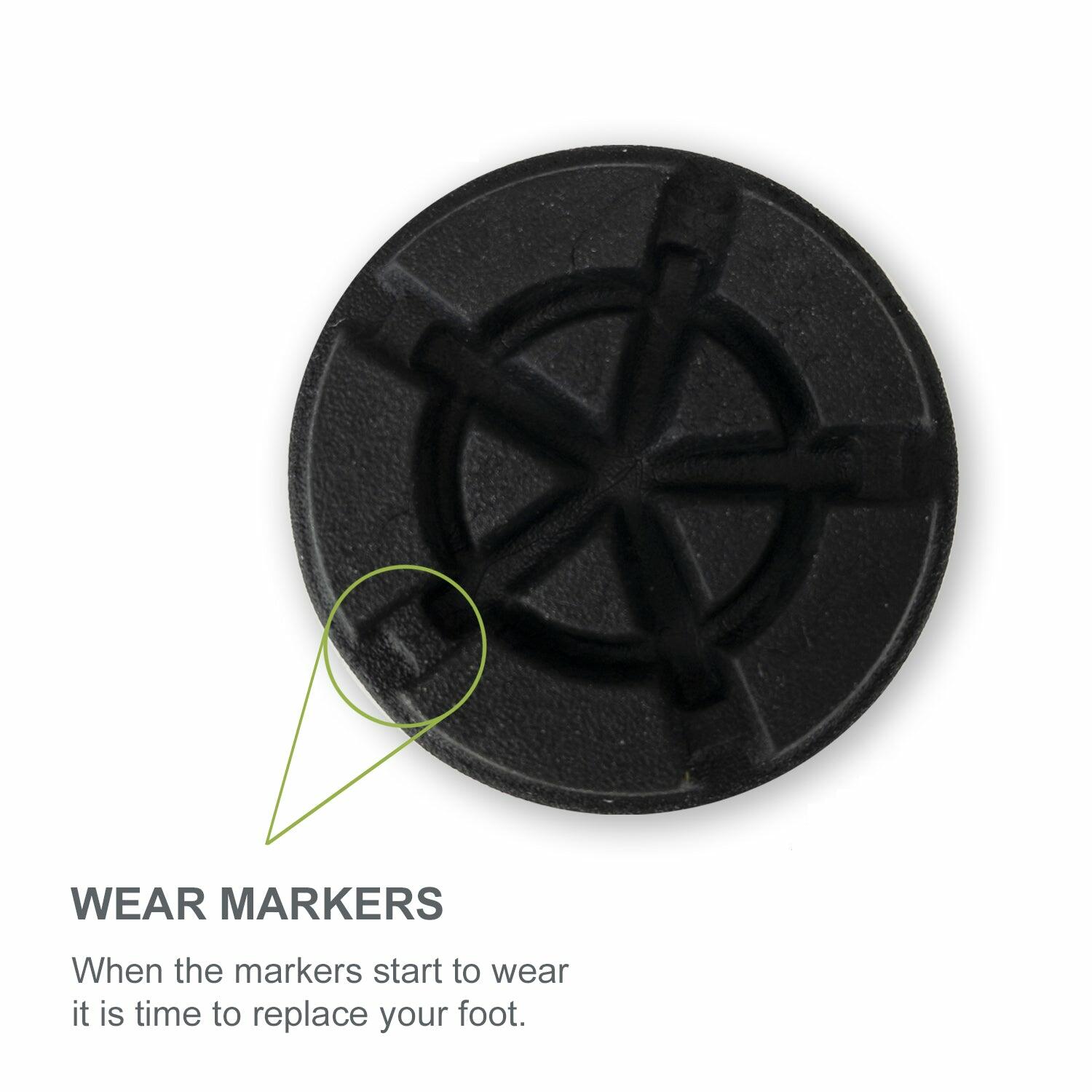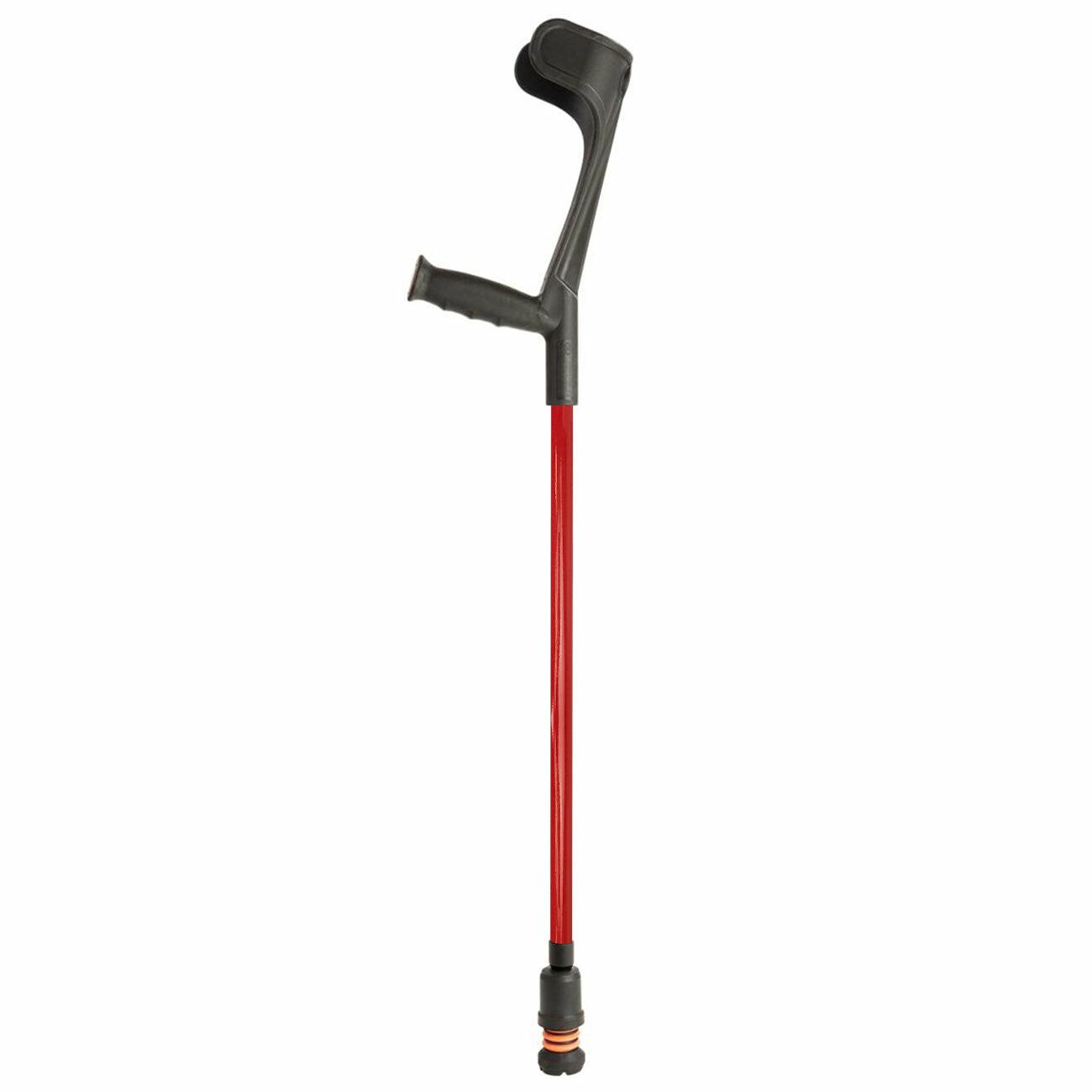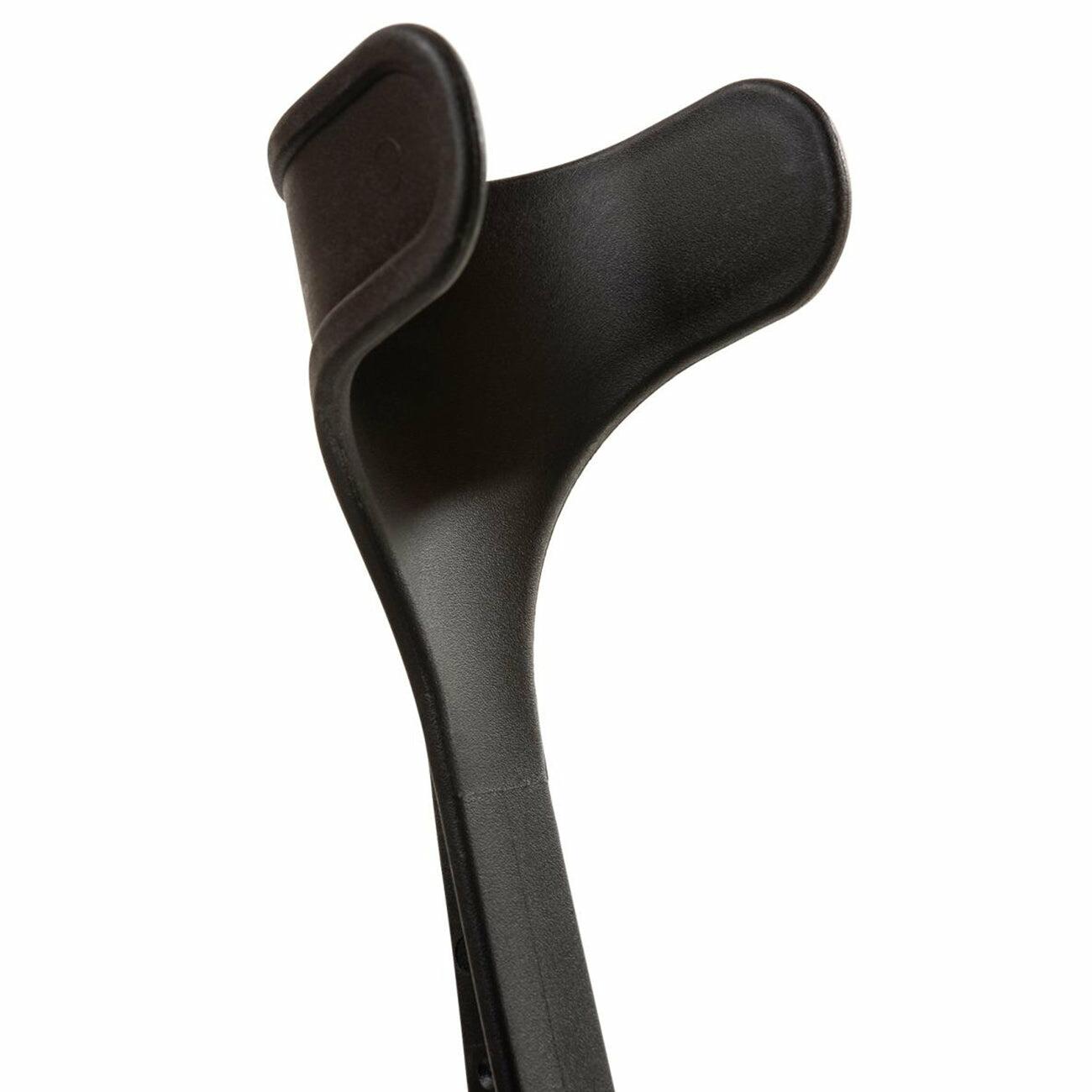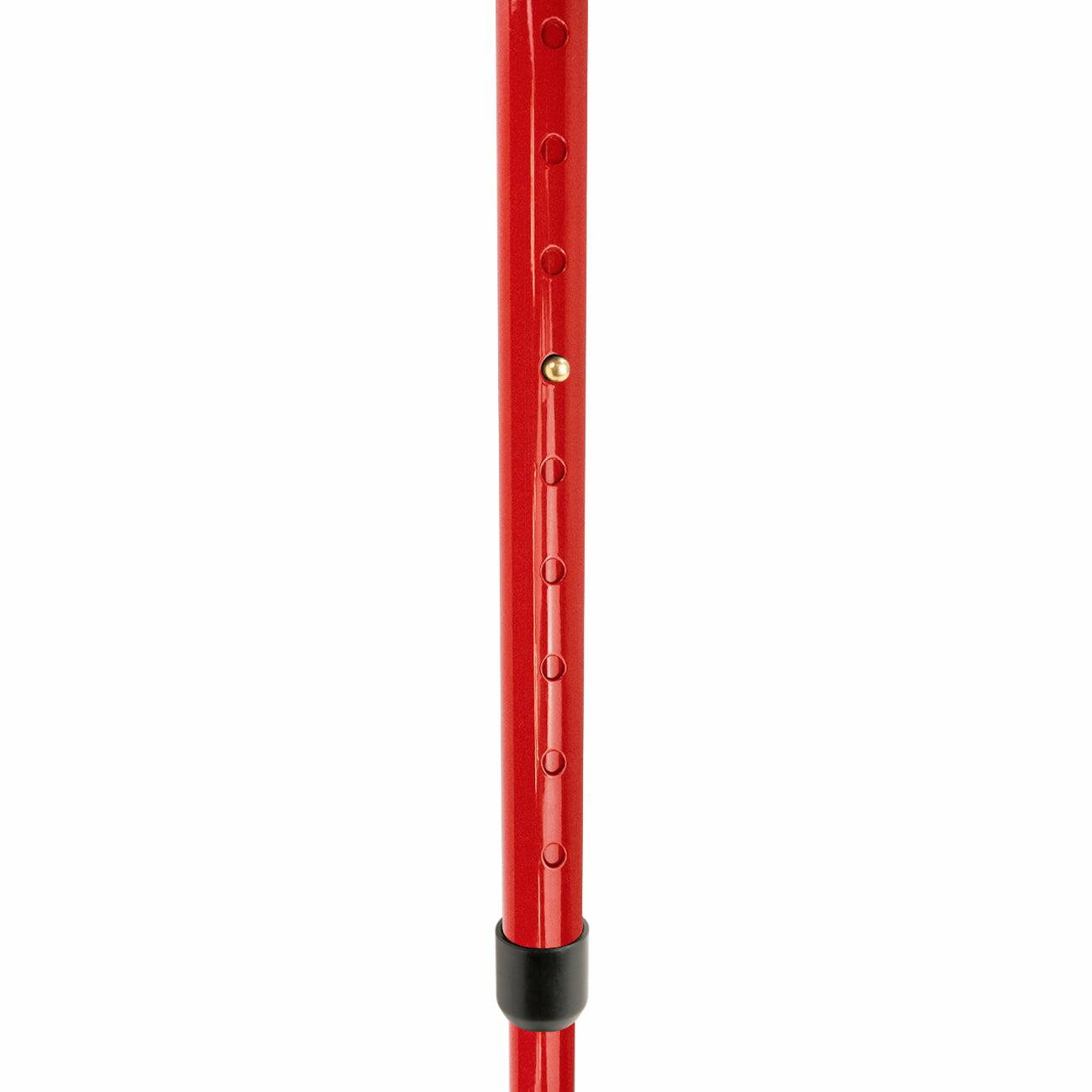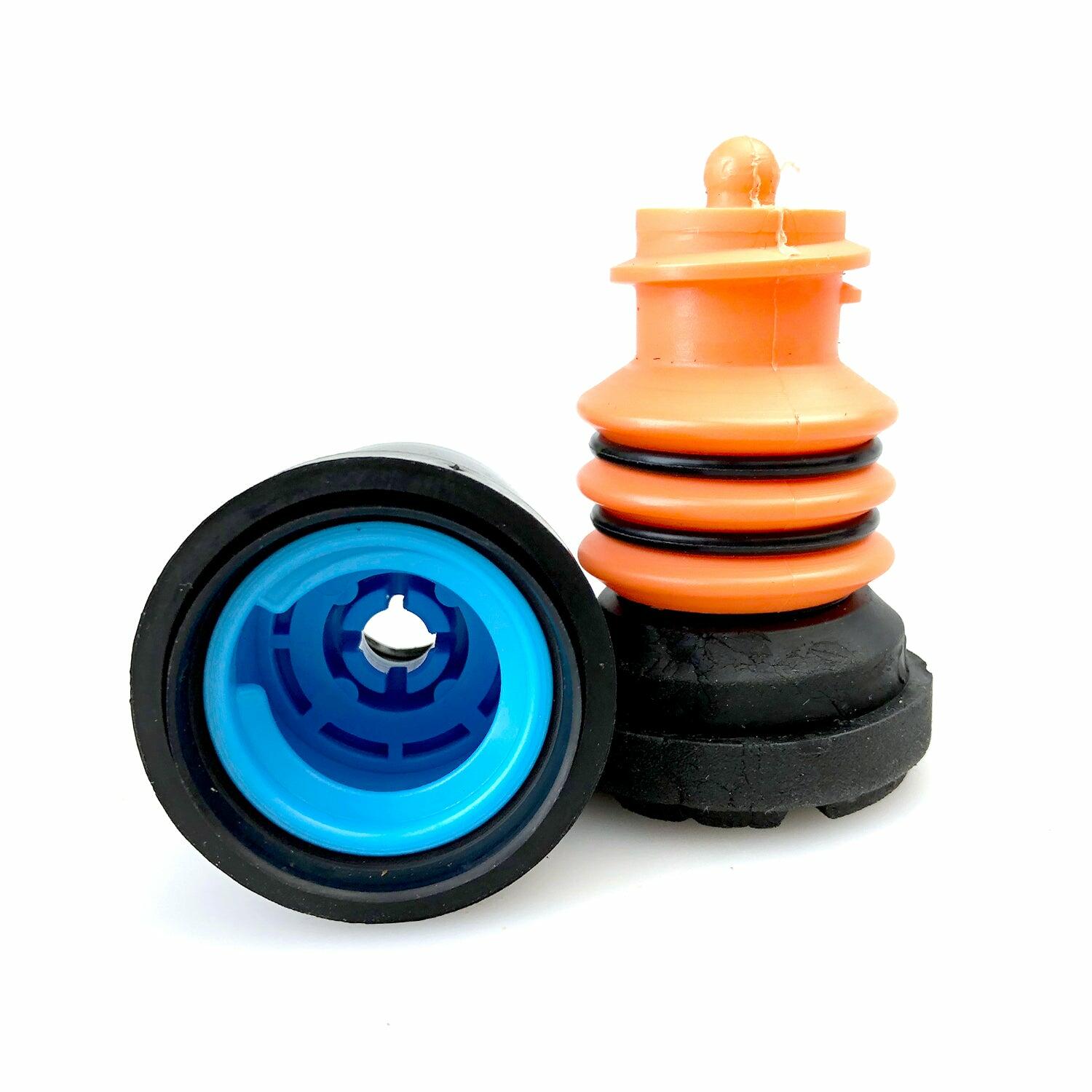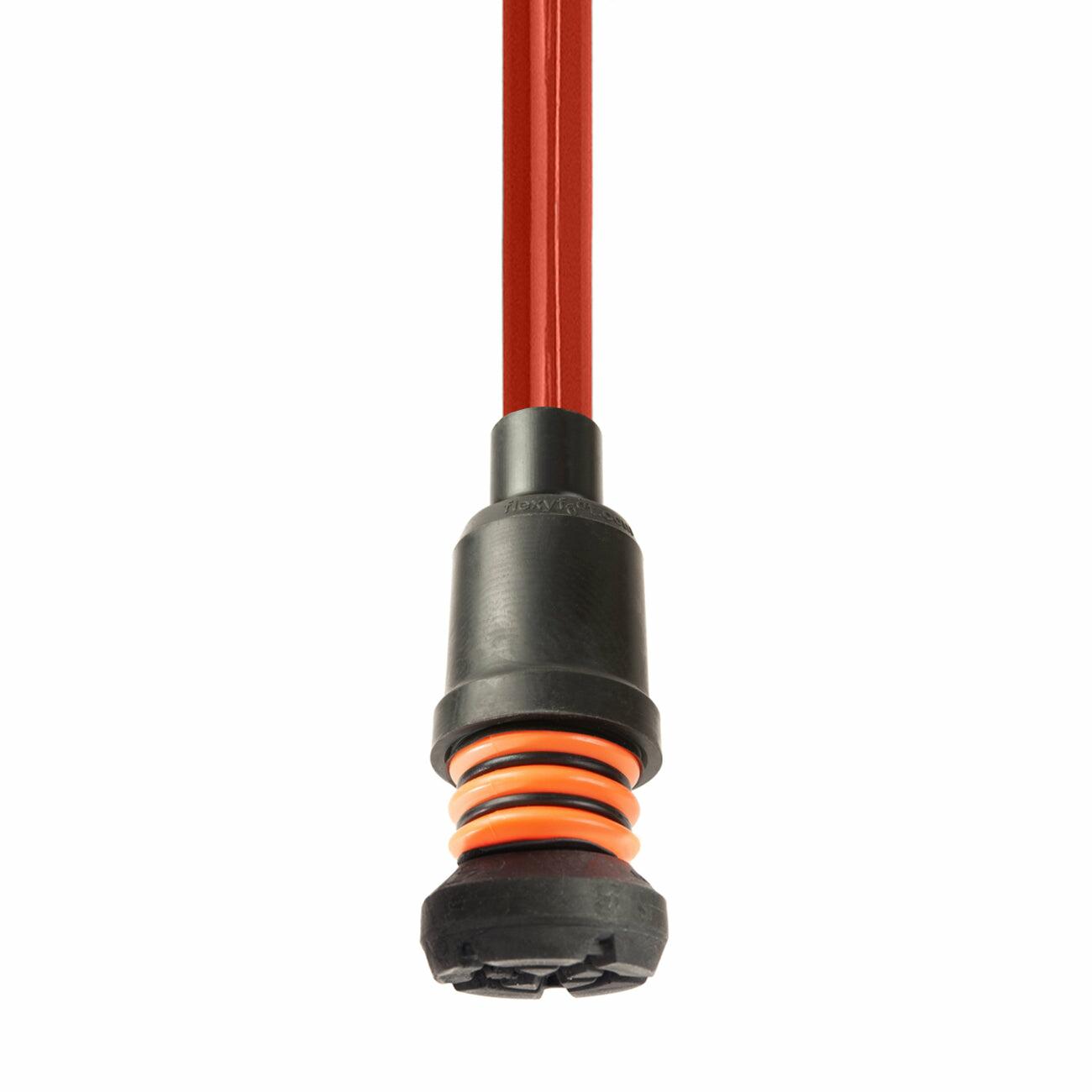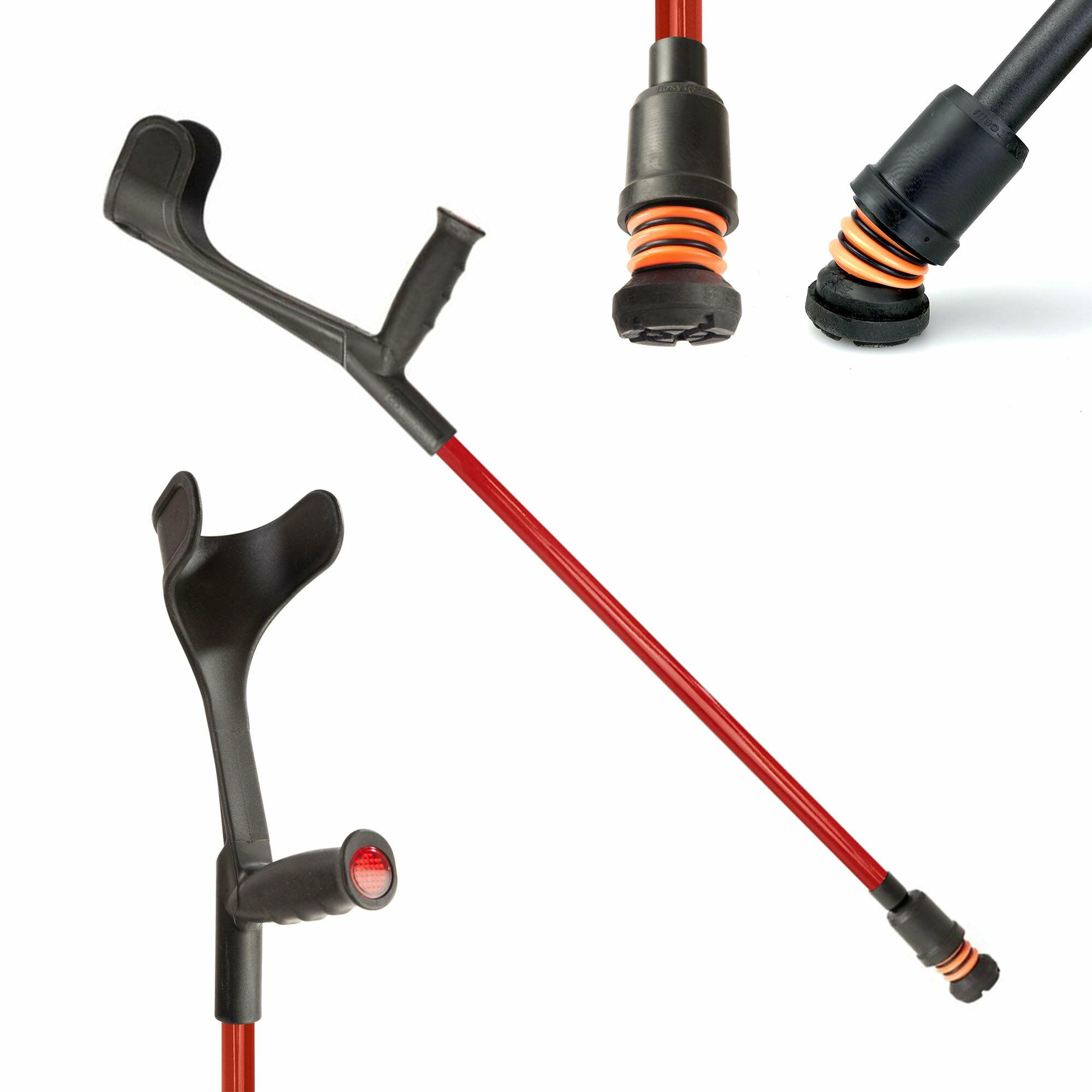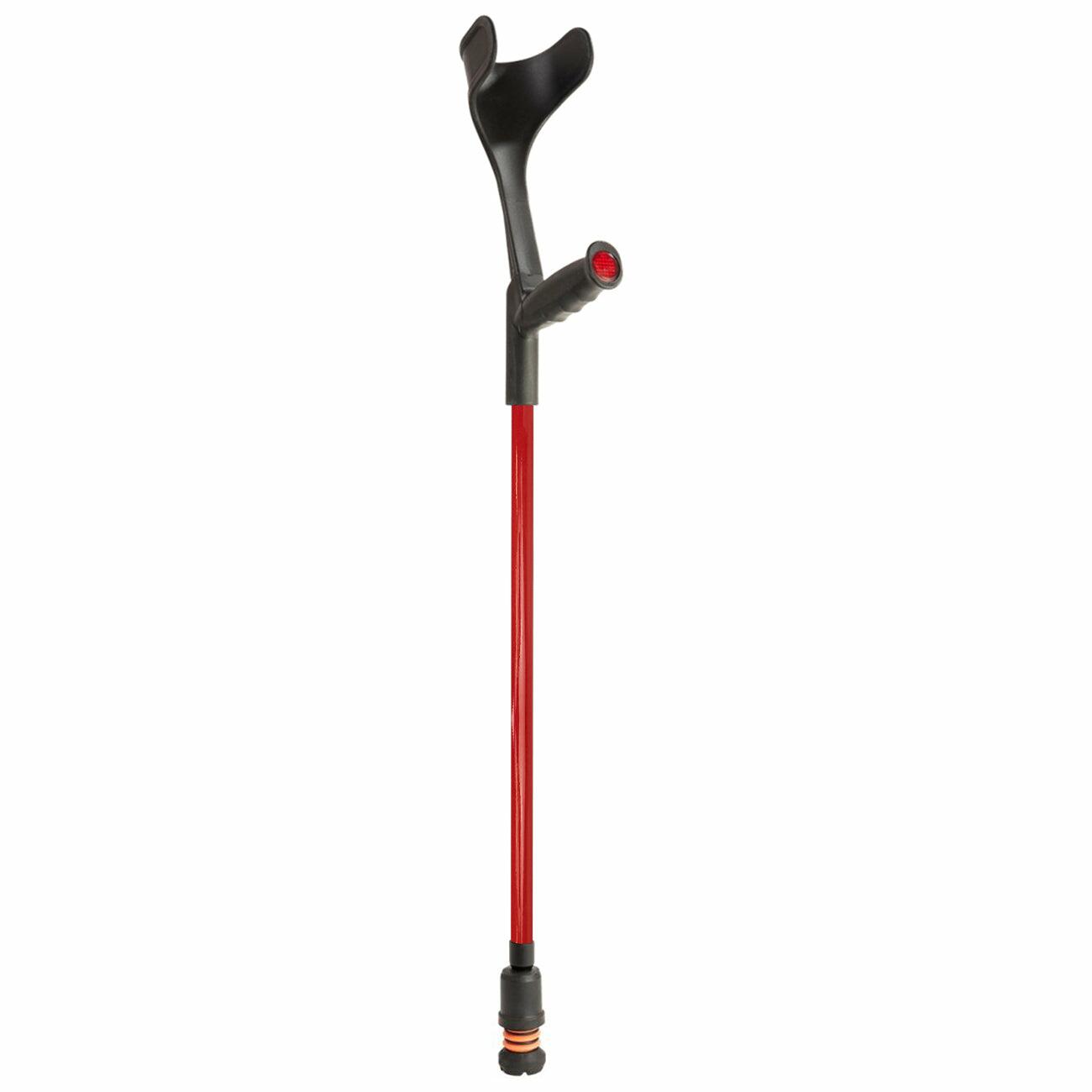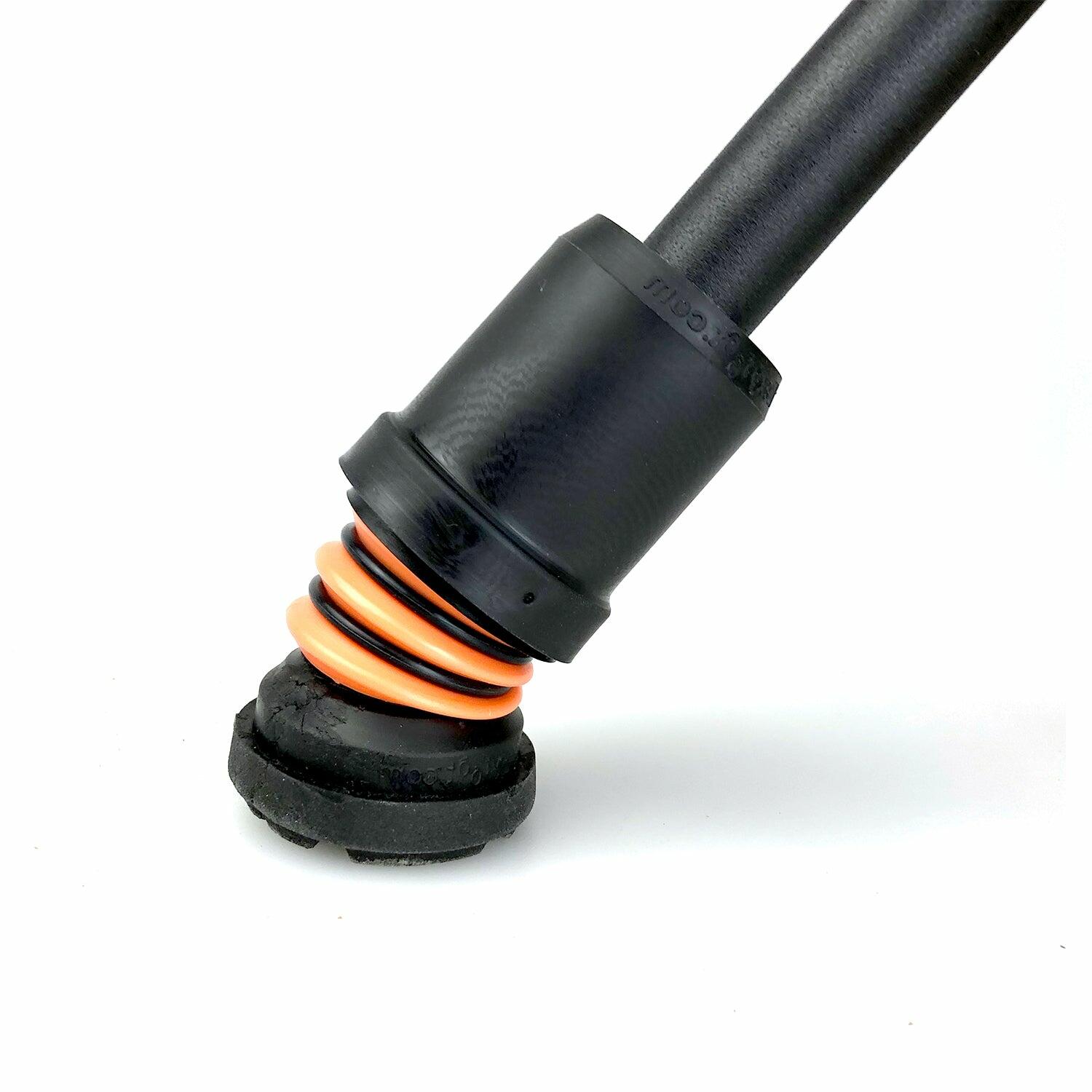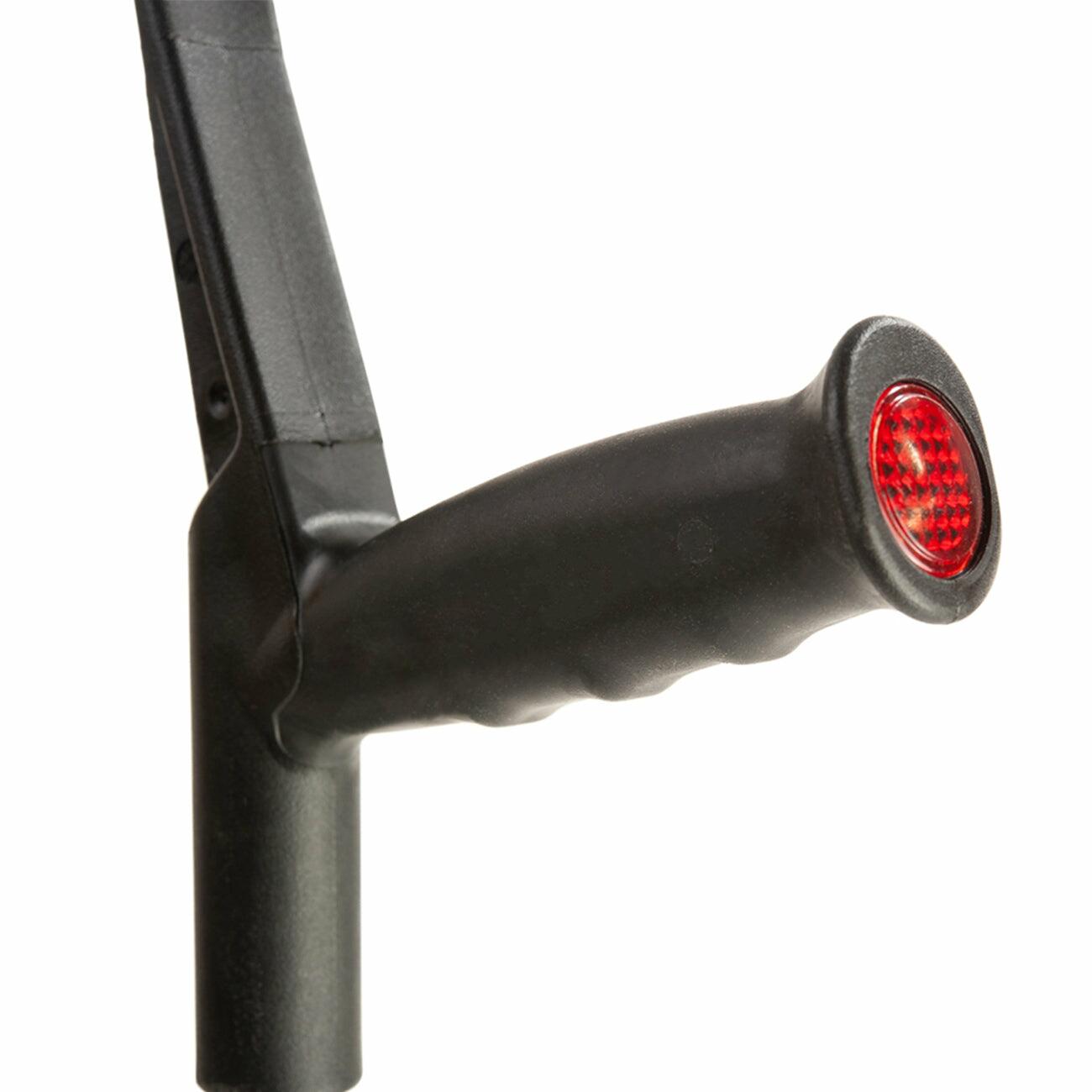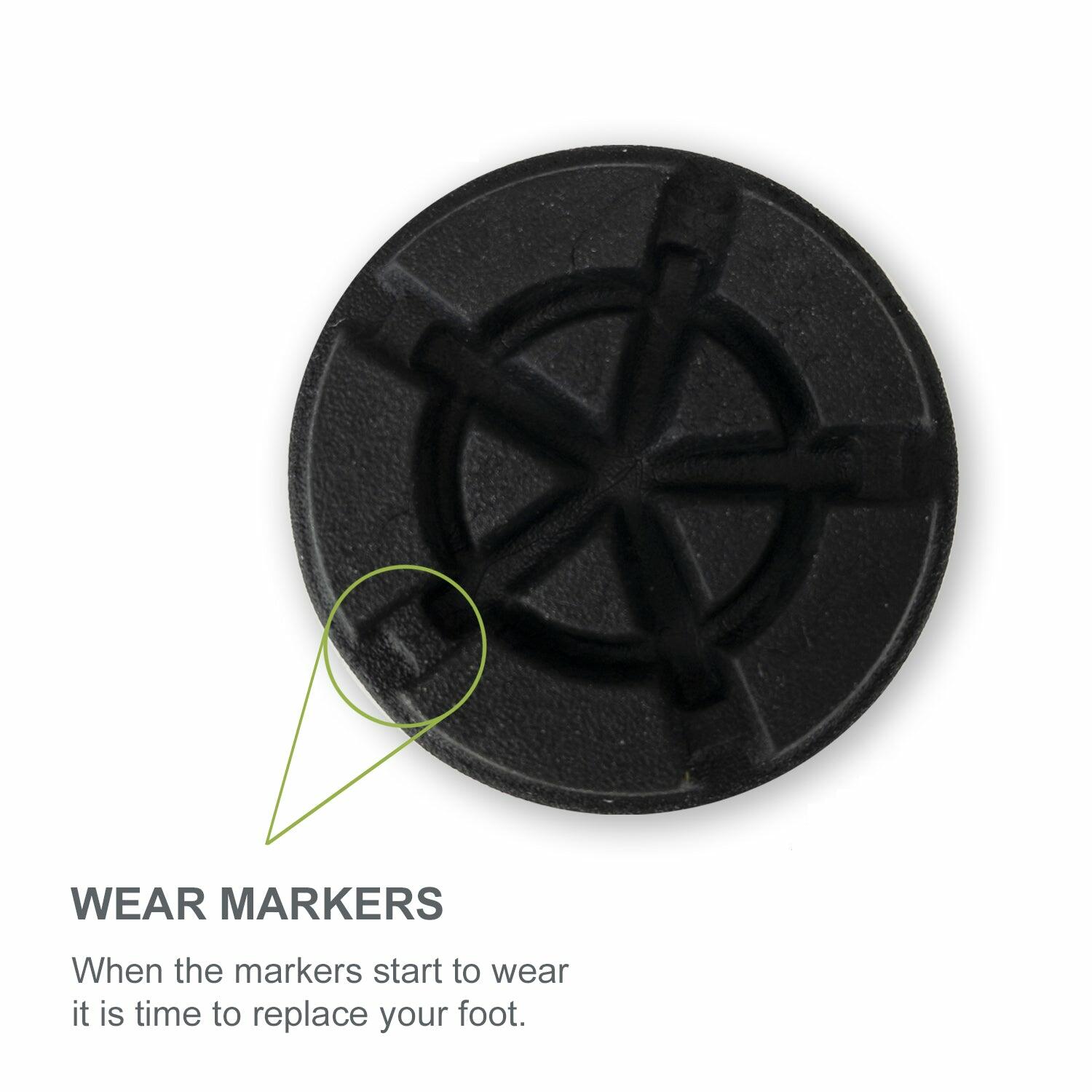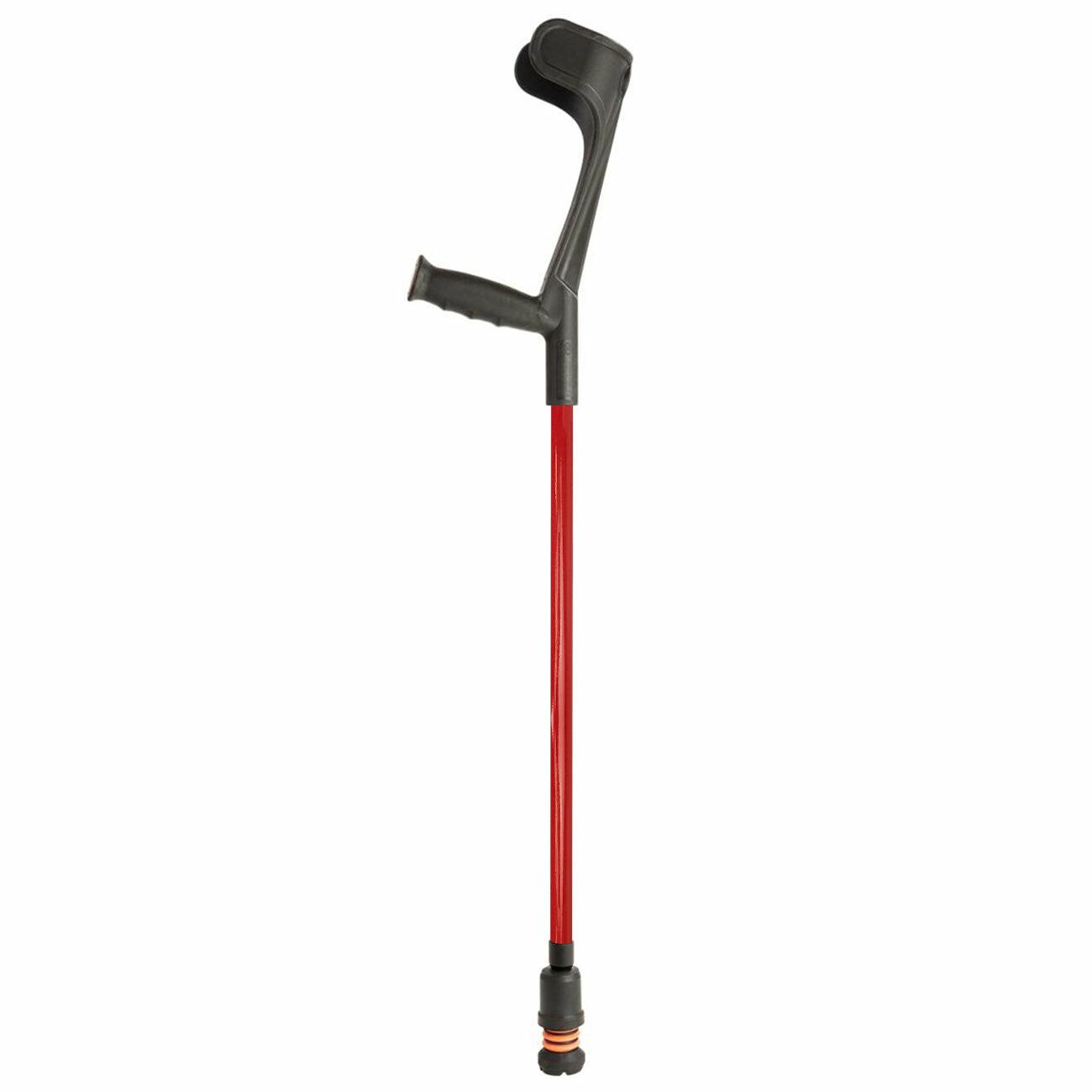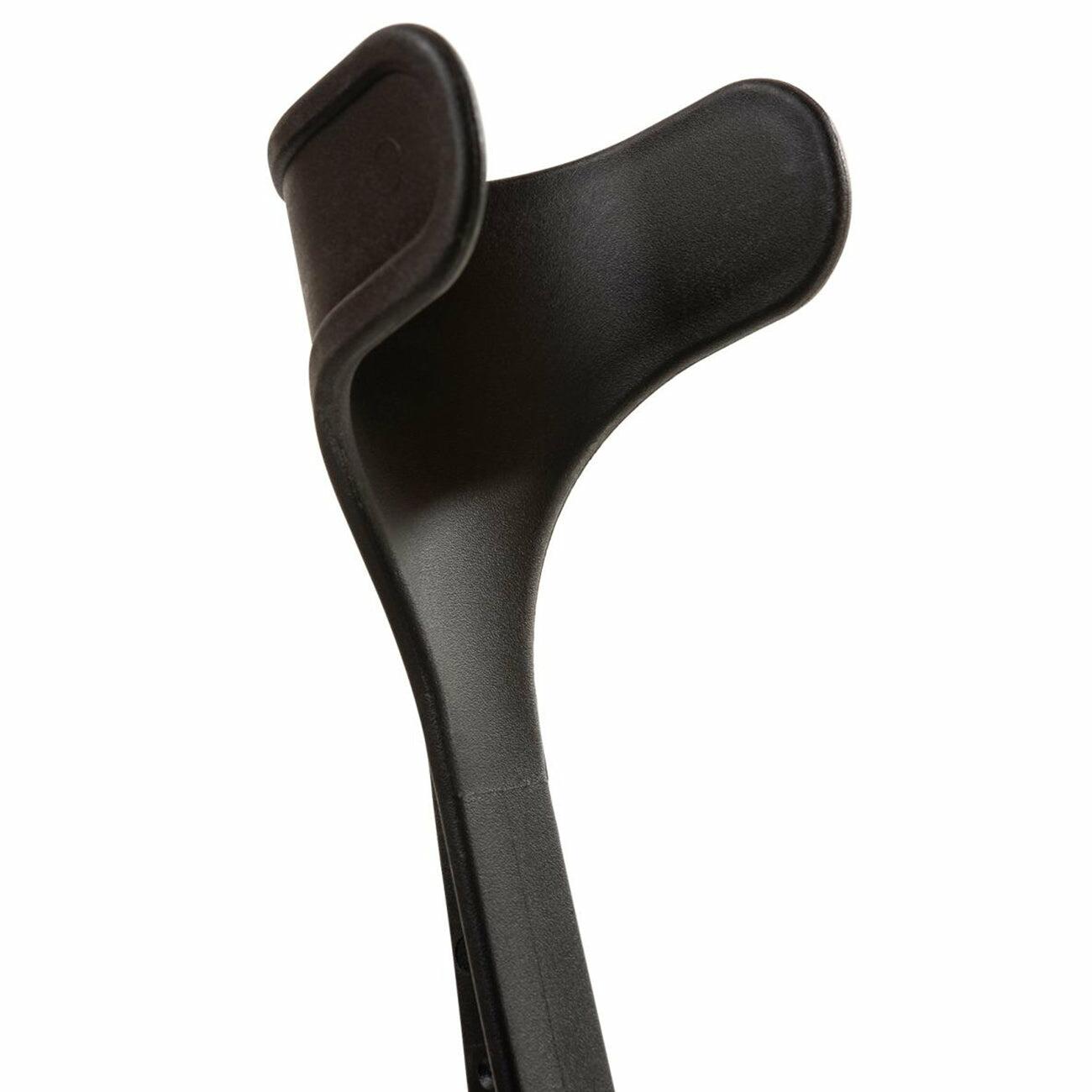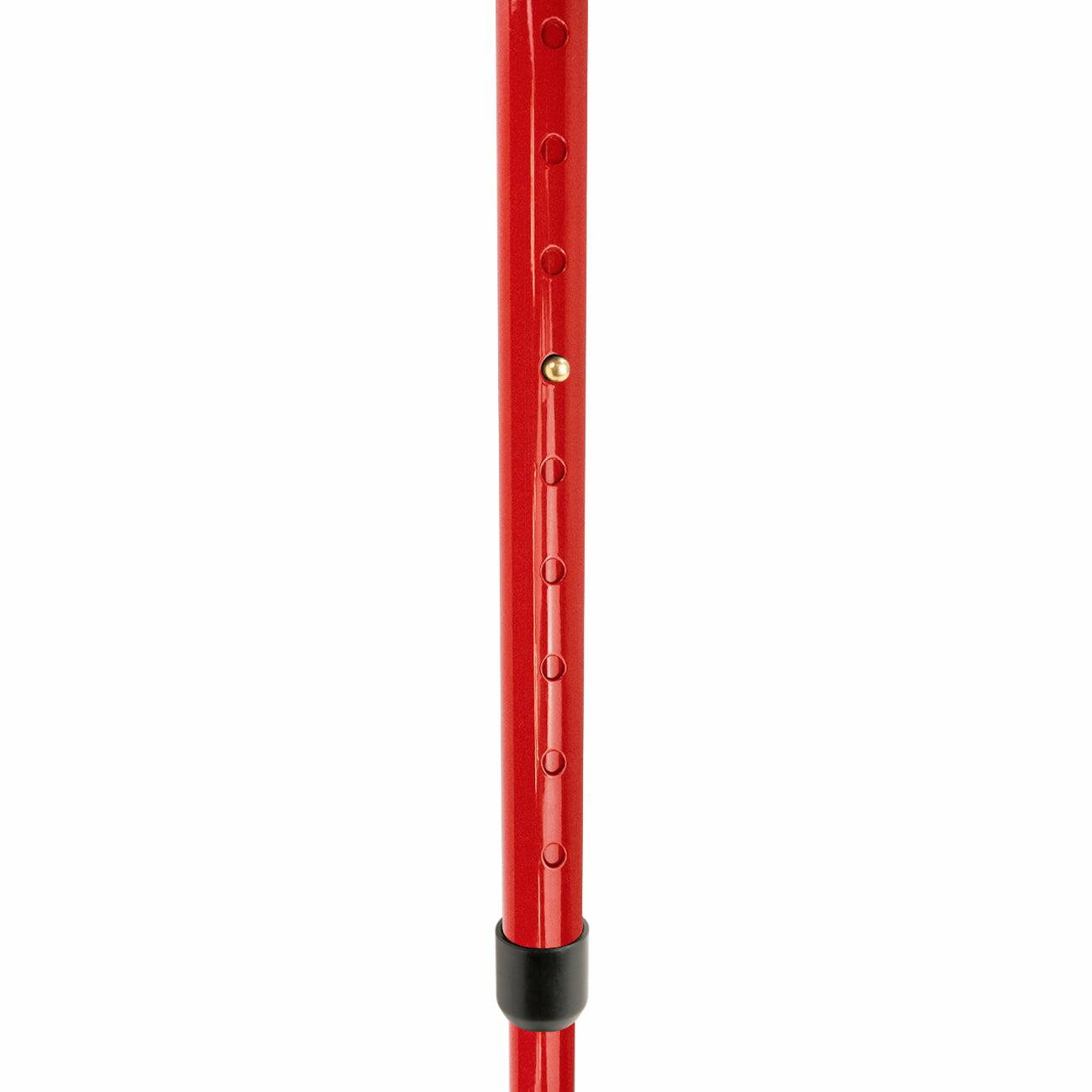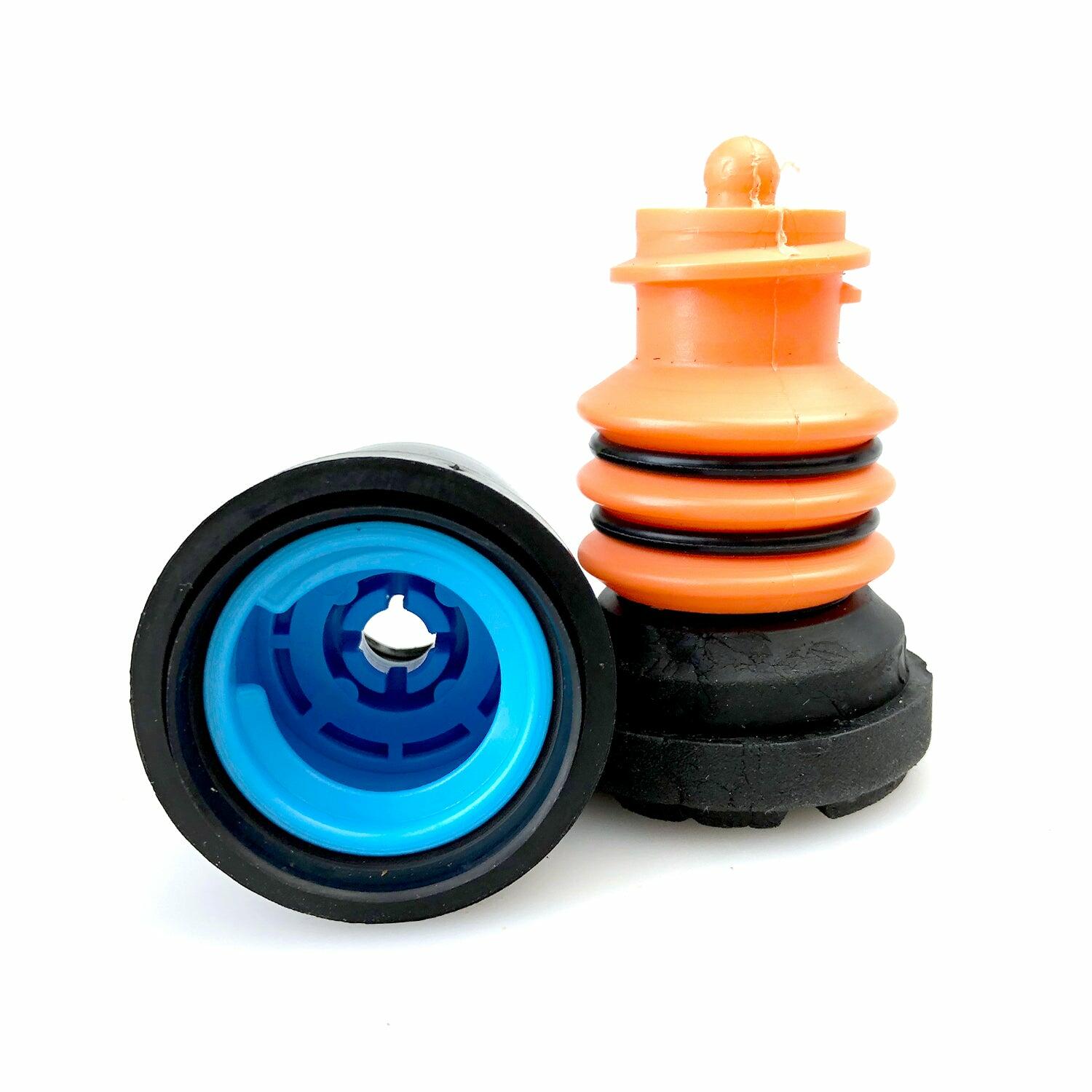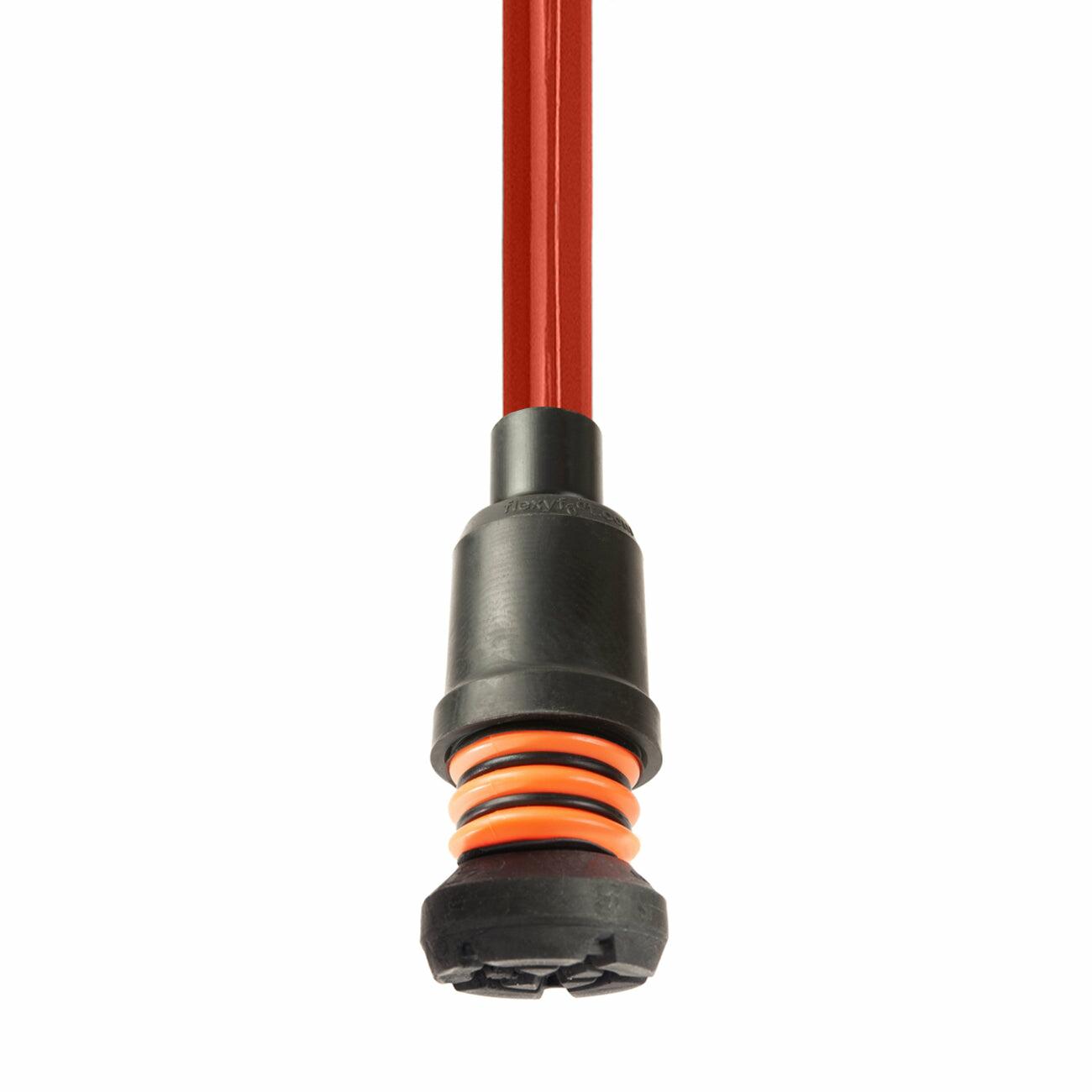 You'll earn 0 reward points with this purchase.
These red Flexyfoot Soft Grip Open Cuff Crutches are the ideal solution for individuals who need help with walking due to limited mobility or injury recovery. These crutches boast several features that enhance the user's confidence and independence when out and about.

The handle is designed with a soft grip that fits comfortably in the hand, making it ideal for extended periods of use.

Each crutch is also equipped with a revolutionary Flexyfoot ferrule that boasts flexible bellows that effectively absorb shock upon impact with surfaces, greatly reducing discomfort in the arms and upper body.

The robust foot tread offers a substantial 50% increase in grip compared to traditional ferrules and remains in constant contact with the ground for maximum traction.

Finally, the crutches are adjustable in height, allowing the user to customize to their ideal height for optimal support. 
Technical Information:
Product code (single):

 CRUTCH -02-Red-S

Product code (pair):

 CRUTCH -02-Red-P

Colour: RED
Tested to EN 1134-4-9 static load and fatigue tests
Minimum handle height: 780mm (31")
Maximum handle height: 980mm (39")
Maximum user weight: 130kg (20st)
Product Reviews
I have had a lot of spinal surgery and have little feeling in my feet, so I need a crutch when walking. I have recently had surgery for cancer and my arm was really painful when I used my old crutch, which hurt due to the inflexibility of the solid ferrules, so I thought I would try a different concept. I love my Flexyfoot crutches, they are light, and don't hurt my shoulder or hand. I feel really safe with them and they make walking a lot easier. I am very impressed. I am having spinal surgery again soon and am sure these crutches will help me during the recovery period. As an extra bonus, they are very pretty and the price was excellent.
Leave a review