Flexyfoot Comfort Grip Double Adjustable Crutches - Red
< Go Back
Flexyfoot
Flexyfoot Comfort Grip Double Adjustable Crutches - Red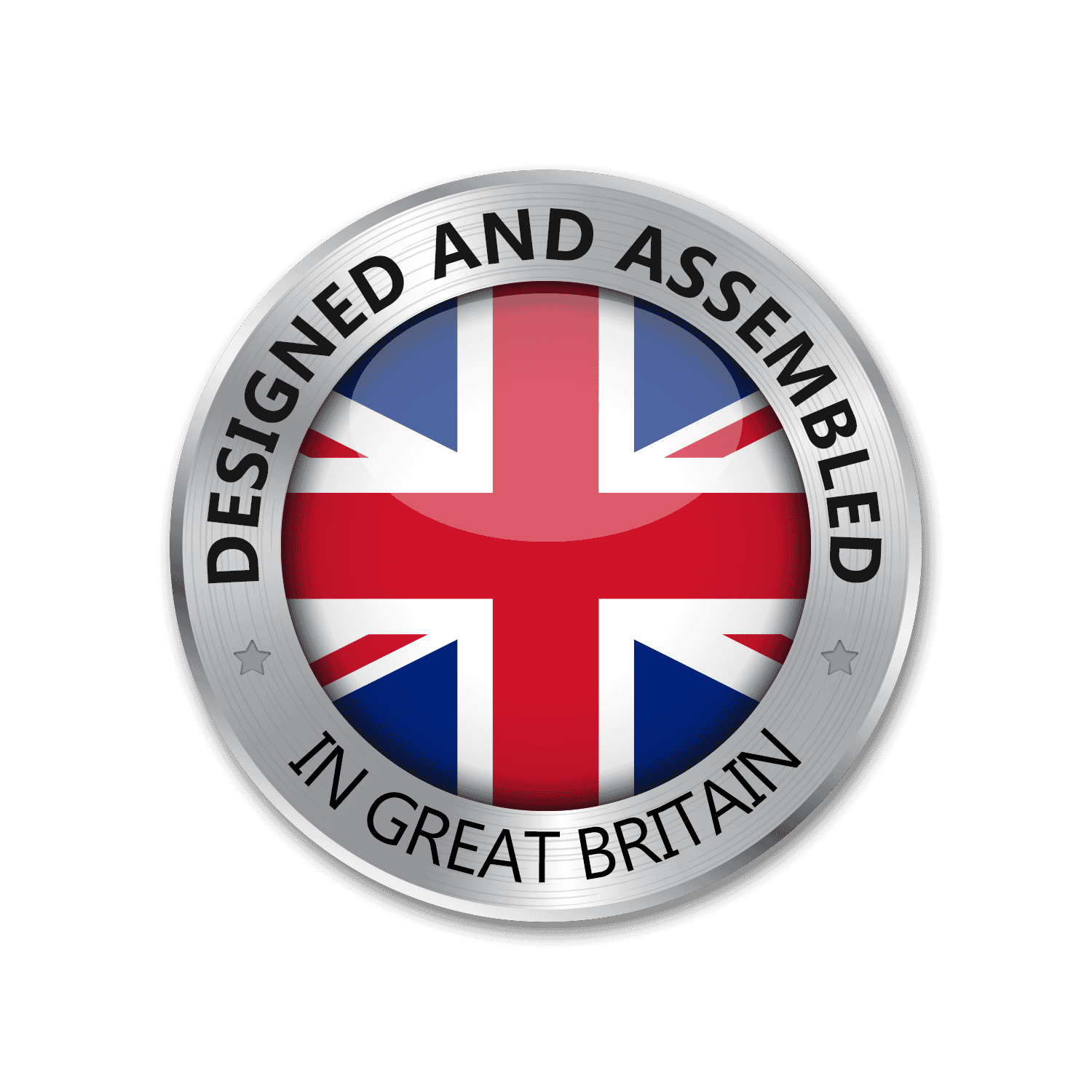 Flexyfoot
Flexyfoot Comfort Grip Double Adjustable Crutches - Red
8 reviews
view details
You'll earn 0 reward points with this purchase.
Be one of the first to know!
We're sorry we're out of stock but we can let you know as soon as it's available if you enter your email address below.
£38.45
with VAT Relief
VAT Relief
What is Disabled VAT Relief?
VAT relief means disabled and chronically ill people are exempt from paying VAT on items purchased. This means they pay 0% VAT and therefore save money.
Who is eligible for VAT relief?
To be eligible for VAT relief the government state you have to fit the following criteria:
Charities: Simply provide your charity number.
A person is 'chronically sick or disabled' if he/she is a person:
With a physical or mental impairment which has a long-term and substantial adverse effect upon his/her ability to carry out everyday activities; with a condition which the medical profession treats as a chronic sickness, such as diabetes; or
Who is terminally ill.
Important Note: It does NOT include a frail elderly person who is otherwise able-bodied or any person who is only temporarily disabled or incapacitated, such as with a broken limb.
The red Flexyfoot Comfort Grip Double Adjustable Crutches are an excellent solution for those with poor mobility or recovering from an injury. Their features provide confidence and independence, enabling individuals to move around with ease.
The comfort grip handle distributes weight evenly across the palm, reducing pressure and impact on the hand and wrist.
Each crutch also features the innovative Flexyfoot ferrule, designed with flexible bellows to absorb shock when making contact with surfaces, reducing discomfort in the arm and upper body.
Additionally, the durable foot tread provides 50% more grip than traditional ferrules and stays in constant contact with the ground for maximum traction.
With double adjustable height and a closed cuff for extra security, these crutches allow users to customise them to their individual needs. 
Technical Information:
Product code (right handed):

 CRUTCH -03-Red-SR

Product code (left handed):

 CRUTCH -03-Red-SL

Product code (pair): CRUTCH -03-Red-P
Colour: RED
Tested to EN 1134-4-9 static load and fatigue tests
Minimum handle height: 750mm (29.5")
Maximum handle height: 1050mm (41.5")
Crutch weight: 790g
Maximum user weight: 130kg (20st)
Product Reviews
I purchased these as I was experiencing a lot of shoulder and back pain whilst using my NHS ones. These made such a difference to my discomfort. They reduce the shock that can go through your body each time you "hit the ground" with other crutches. Helped to speed my recovery as I was able to mobilise for further distances and longer periods of time. They are a little heavier but this is not noticeable especially when they make getting around on crutches so much easier. I highly recommend these crutches, and the price is very reasonable.
These are excellent and fantastic they help my husband to get about
These crutches are first class and due to the flexifoot even better than the Ossenberg pair I have been using. They give a feeling of stability as well as having really comfortable contoured handgrips.
I've been using crutches for 18 months and wanted a change from the boring grey ones I had. As I've not been out much since buying the crutches, I can't comment if they're long lasting but up to now, they feel very sturdy, the red is very vibrant which I wanted and they were very reasonably priced.
Got them for my mum she loves them and feels so much safer walking now
These crutches are lovely and light with arthritic handles which are the same as those of the NHS. The colours are lovely I have red ones. The height adjustments are still good down too 5ft 2ins my height. The rubber feet on them are excellent quality as I have had them on my previous crutches and in two years of constant use they never wore out. All in all an excellent product. Thank you.
these crutches are amazing. so so SO much more easy on the wrists and the molded grip really helps. the crutches feel sturdy and very very well made. its my first pair of ossenberg crutches and wont be my last. the molded grip has a soft touch rubbery feel to it. not plastic like i expected so this is also great! i cant fault these apart from maybe the adjustment clips. very very difficult to get them off. they dont feel much different in heaviness from coopers crutches (the standard nhs ones) but they are far superior. quieter, sturdier, nicer, comfier.
Leave a review