Felgains, a family run business who have been supplying care equipment and independent living products for more than 40 years are today's "Getting to know our stockists!"
Where are Felgains from? Where was the company born?
Felgains started in 1977 on Gainsborough Road in Felixstowe, which is where the name came from! (Fel from Felixstowe and Gains from Gainsborough Road).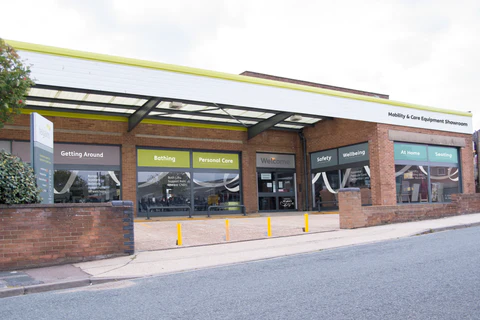 What got you into the mobility aids business?
Felgains began as a family business supplying care equipment and independent living products more than 40 years ago. Our skills and knowledge have been refined through the generations and today we focus on what we're best at: Patient handling solutions and independent living aids. However, our mission remains unchanged. From elderly care products to disability aids for children. We want to empower millions more people to lead easier, richer and fuller lives. Whether you're an individual seeking aids for daily living, work for a health and social care organisation, or are planning to improve provision in the community – our friendly and professional team are hear to help.
If you were a first-time customer, what product by Flexyfoot would you buy and why?
One of the brightly coloured folding walking sticks, as they are eye-catching and compact.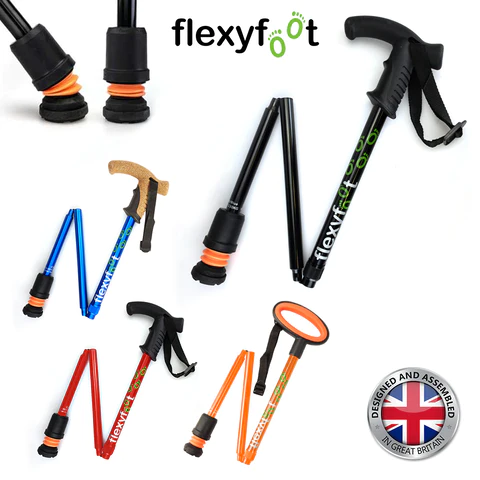 Why would you buy from Flexyfoot instead of a competitor?
The products are well made and stand out from the crowd.
How are you enjoying your partnership with Flexyfoot as a supplier?
It's great, they are flexible and allow us to market the products how we feel best.