Flexyfoot Comfort Grip Open Cuff Crutches - Textured Black
< Go Back
Flexyfoot
Flexyfoot Comfort Grip Open Cuff Crutches - Textured Black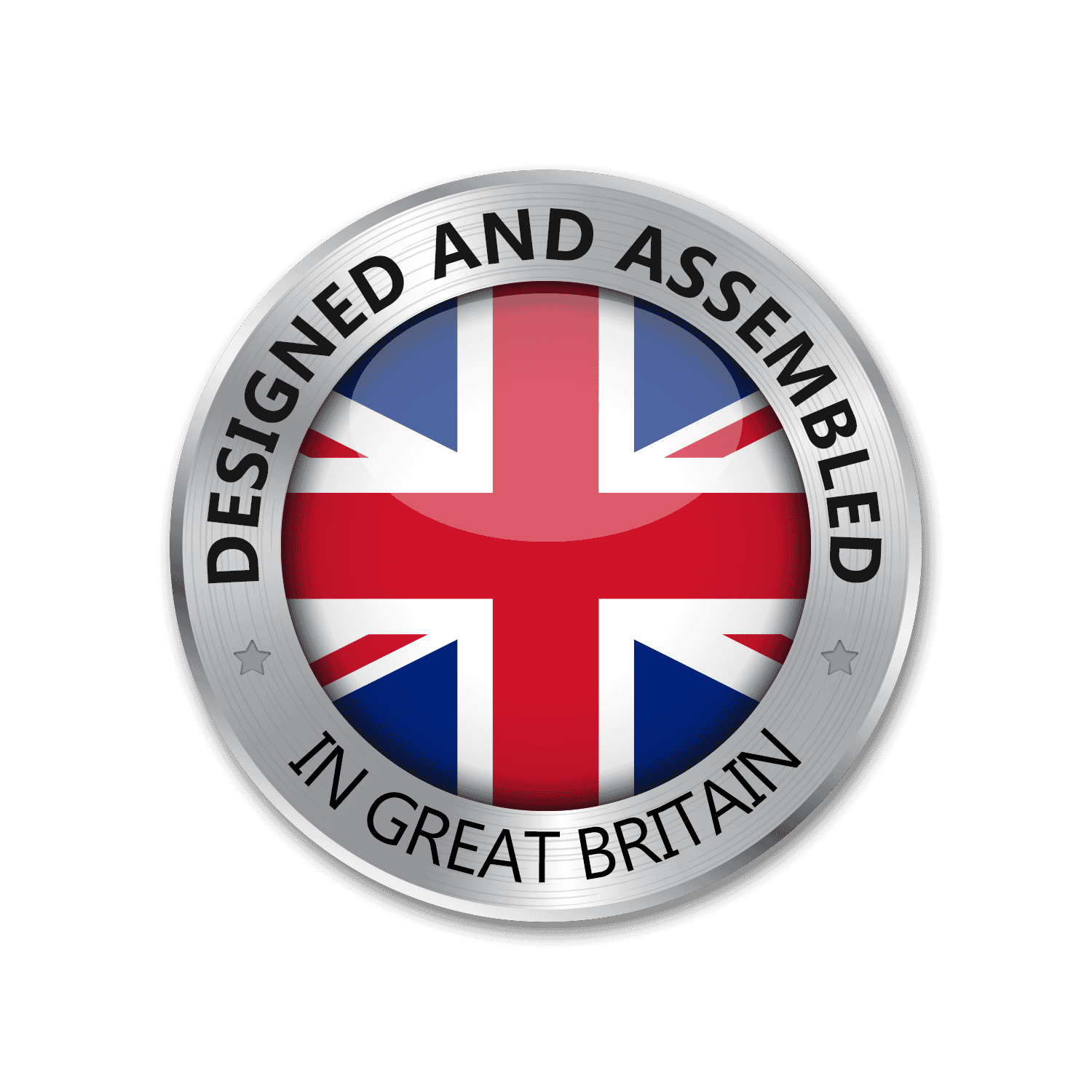 Flexyfoot
Flexyfoot Comfort Grip Open Cuff Crutches - Textured Black
6 reviews
view details
You'll earn 0 reward points with this purchase.
Be one of the first to know!
We're sorry we're out of stock but we can let you know as soon as it's available if you enter your email address below.
£27.45
with VAT Relief
VAT Relief
What is Disabled VAT Relief?
VAT relief means disabled and chronically ill people are exempt from paying VAT on items purchased. This means they pay 0% VAT and therefore save money.
Who is eligible for VAT relief?
To be eligible for VAT relief the government state you have to fit the following criteria:
Charities: Simply provide your charity number.
A person is 'chronically sick or disabled' if he/she is a person:
With a physical or mental impairment which has a long-term and substantial adverse effect upon his/her ability to carry out everyday activities; with a condition which the medical profession treats as a chronic sickness, such as diabetes; or
Who is terminally ill.
Important Note: It does NOT include a frail elderly person who is otherwise able-bodied or any person who is only temporarily disabled or incapacitated, such as with a broken limb.
The Flexyfoot Comfort Grip Open Cuff Crutches in textured black provide support and assistance for individuals who require help when walking. These crutches feature various benefits that promote confidence and independence while on the go.

The comfort grip handle evenly distributes weight, reducing pressure and impact on the hand and wrist.
Each crutch is fitted with a Flexyfoot ferrule, which absorbs shock through its flexible bellows, minimizing discomfort in the arm and upper body.

Additionally, the durable foot tread offers up to 50% more grip compared to traditional ferrules, ensuring maximum traction with full ground contact at all times.
The crutches are height adjustable, allowing the user to find the ideal height for their needs. 
Technical Information:
Product code (right handed):

 CRUTCH -04-T-Black-SR

Product code (left handed):

 CRUTCH -04-T-Black-SL

Product code (pair): CRUTCH -04-T-Black-P
Colour: TEXTURED BLACK
Tested to EN 1134-4-9 static load and fatigue tests
Minimum handle height: 780mm (31")
Maximum handle height: 980mm (39")
Crutch weight: 660g
Maximum user weight: 130kg (20st)
Product Reviews
Very nice and comfortable, don't seem to slip on wet slopes my only comment is that when walking with them, they make a clicking sound due to the brass adjustment pin being loose
These are the most comfortable crutches I've used. I haven't used them long term yet, but so far I haven't any issues with around the house. I like that they come in solid colours without loafs of stickers or branding on them so they're not obnoxious in more formal settings.
They are good - needed to make an extra hole for someone 170cm - but easily done
These are much lighter than my aluminium ones were and are very strong. The open cuff took some time to get used to as my previous ones were close cuff but they pinched my skin which is why I changed to open cuff. They are made better with the Flexifoot bottoms as they really do hold tight on angled surfaces. I very real help on all crutches I have found.
Amazing product and quality! Huge difference to pain wise on walking. The shock absorber stoppers are so good! Much easier to walk with and less drag!
I've been using NHS elbow crutches for 6 months and decided to try these as my condition is permenant. Wish I'd bought them earlier. the handles are very very comfortable with the ergonomic grip, so much better when walking and the feet are awesome, like mini shock absorbers and grip extremely well when on an angle whereas the NHS crutches would tend to slip. I ordered black and this is far less obvious to others and hopefully I might not get asked by almost everyone I encounter "what have you done then?" - that's one of the worse things about using crutches as everyone thinks they have the right to know whats wrong with you !! Lol. Don't hesitate to buy these as they are totally awesome compared to NHS crutches !!!
Leave a review