Flexyfoot Soft Grip Open Cuff Crutches - Orange
< Go Back
Flexyfoot
Flexyfoot Soft Grip Open Cuff Crutches - Orange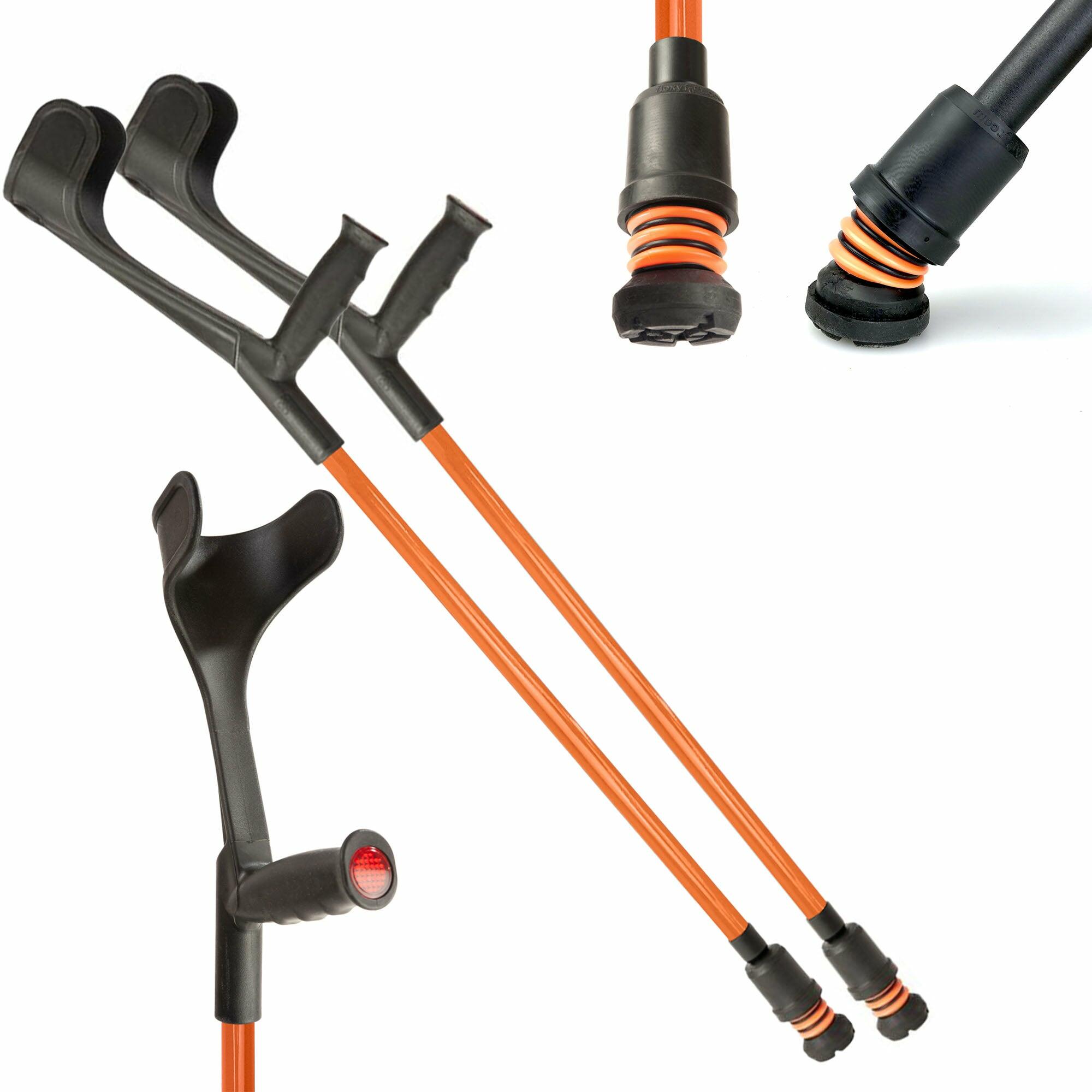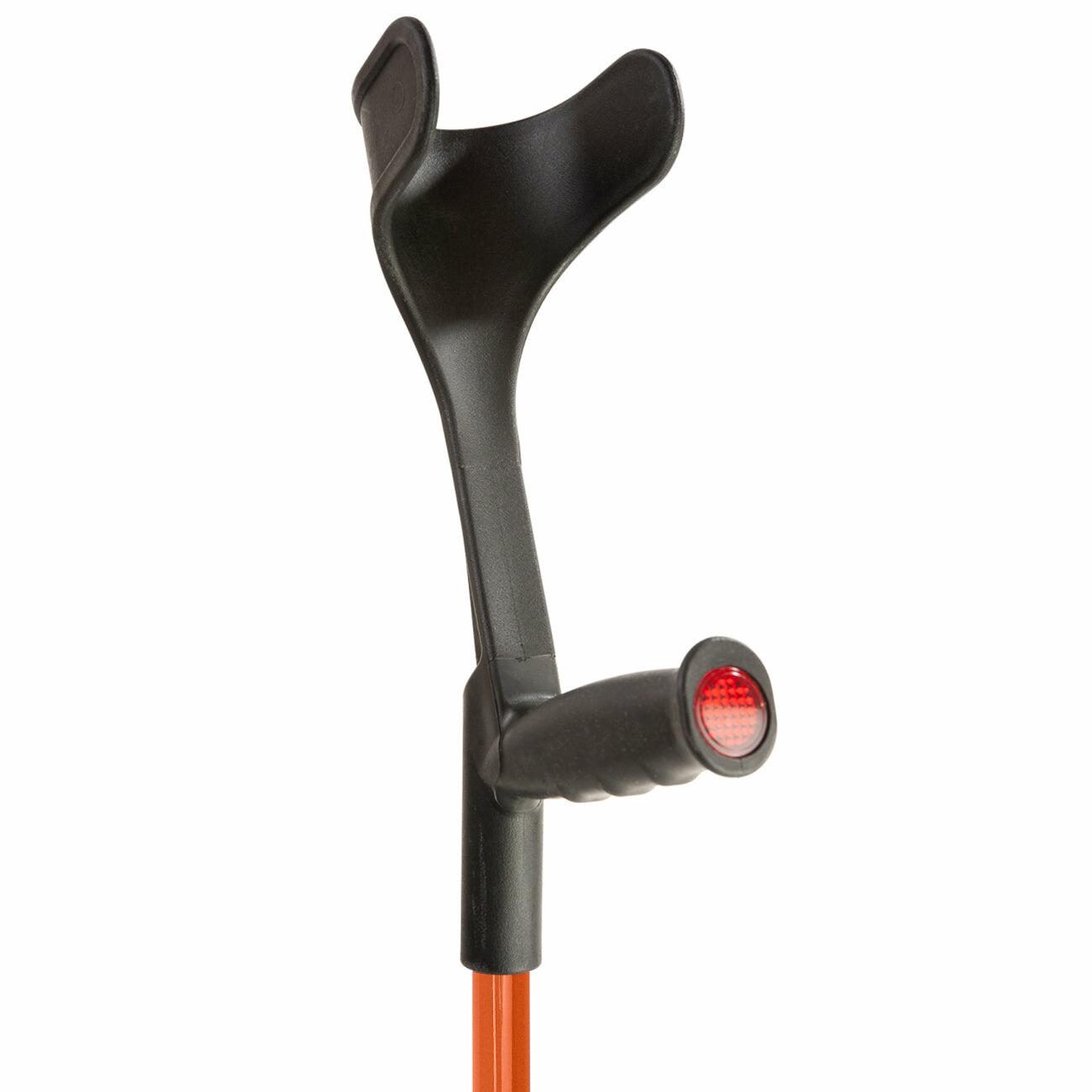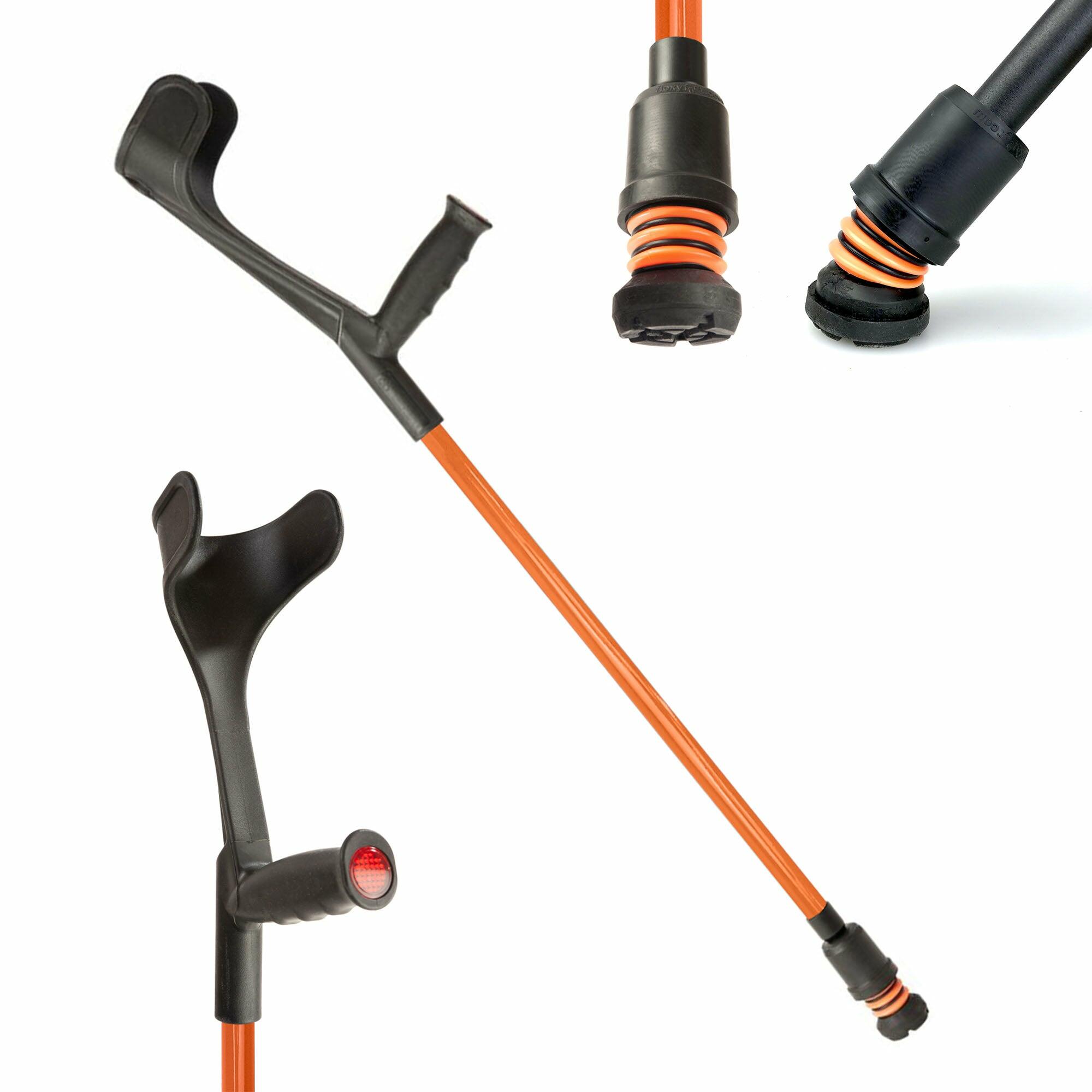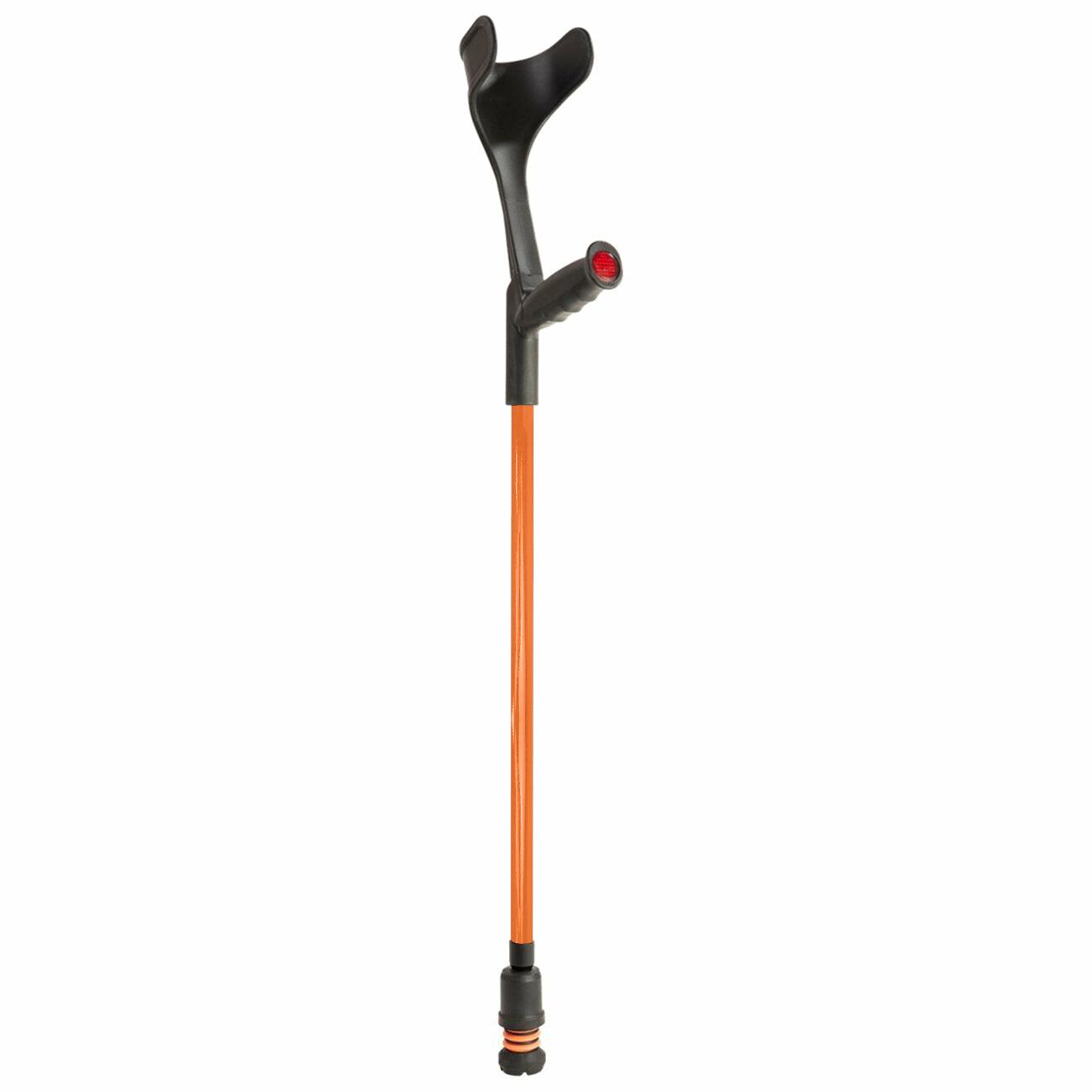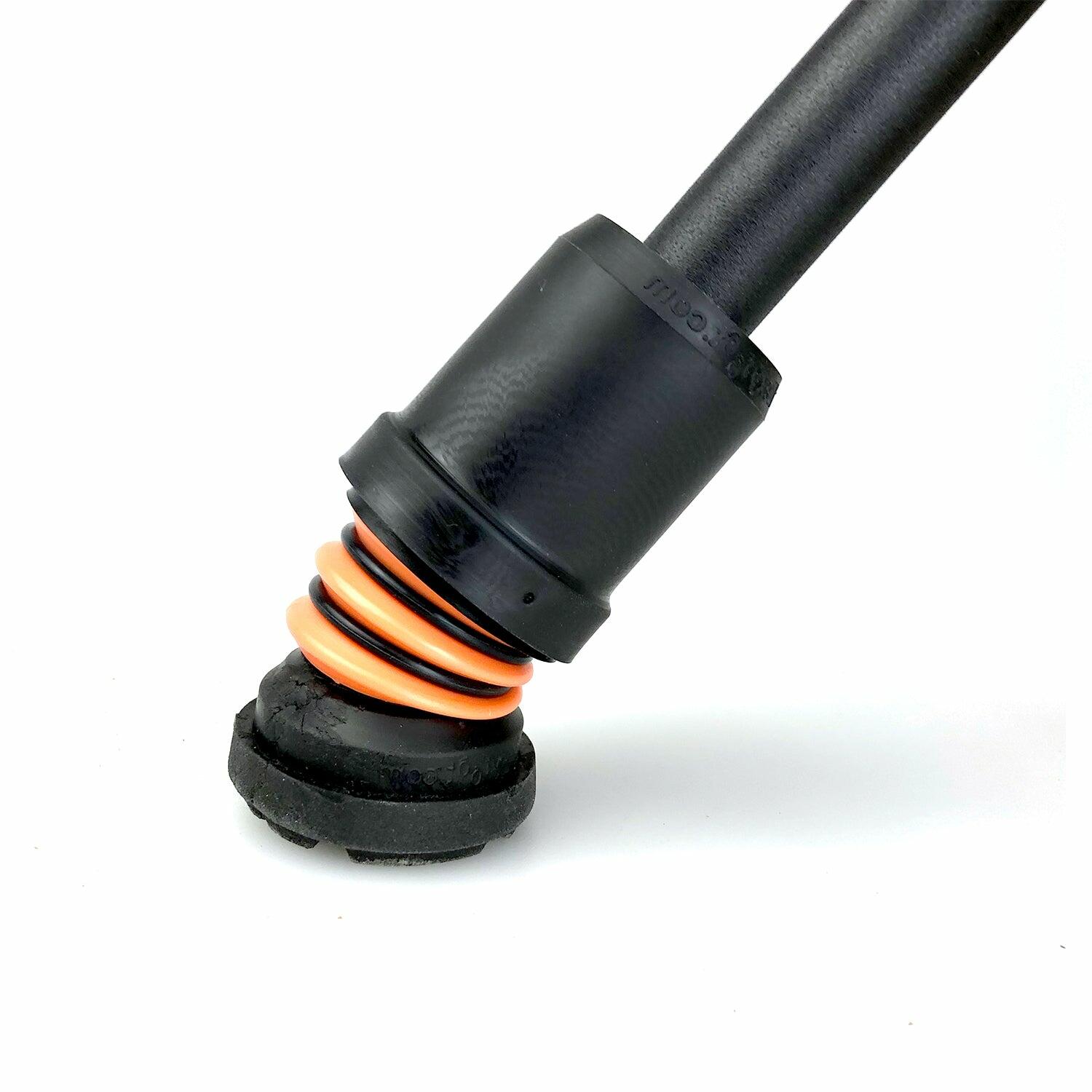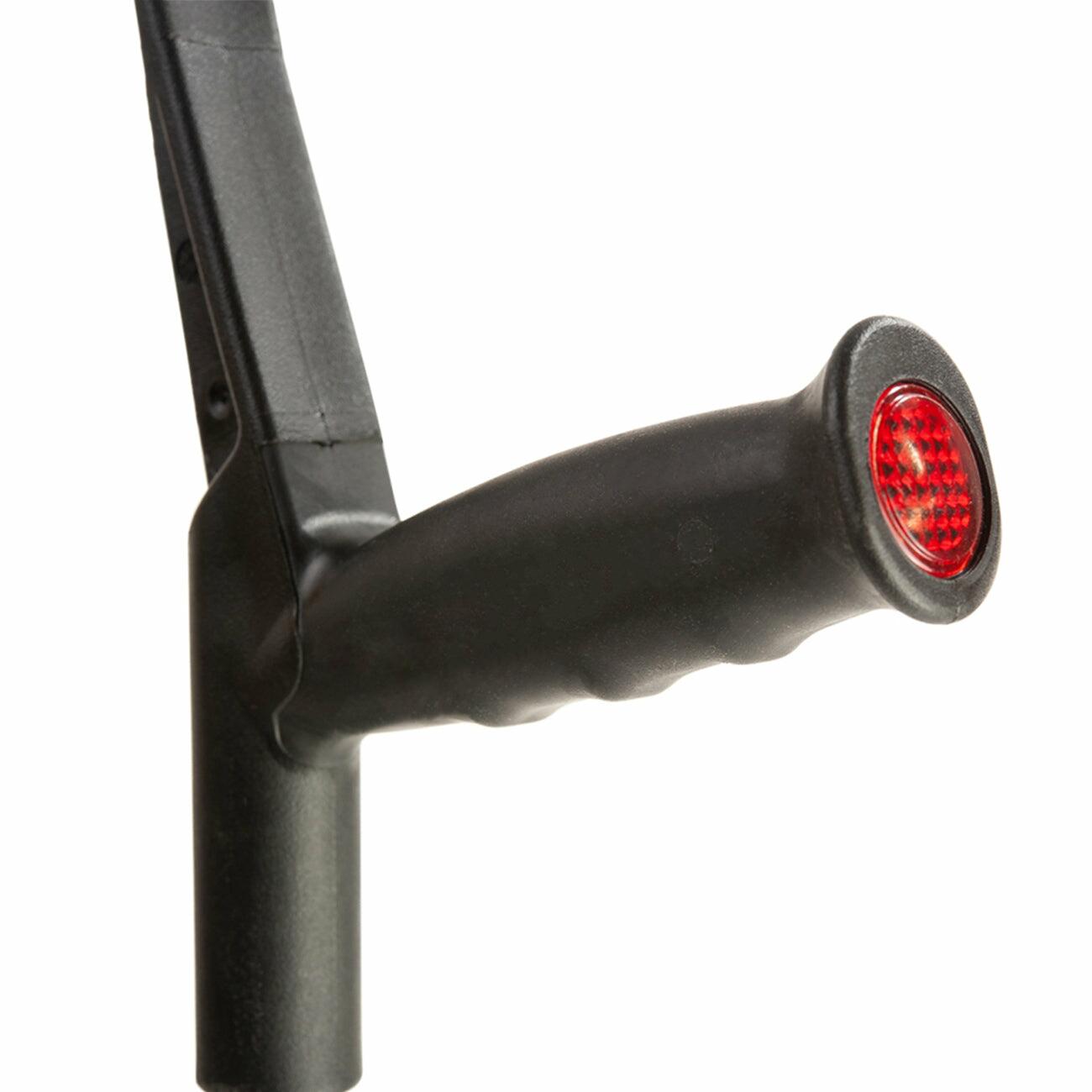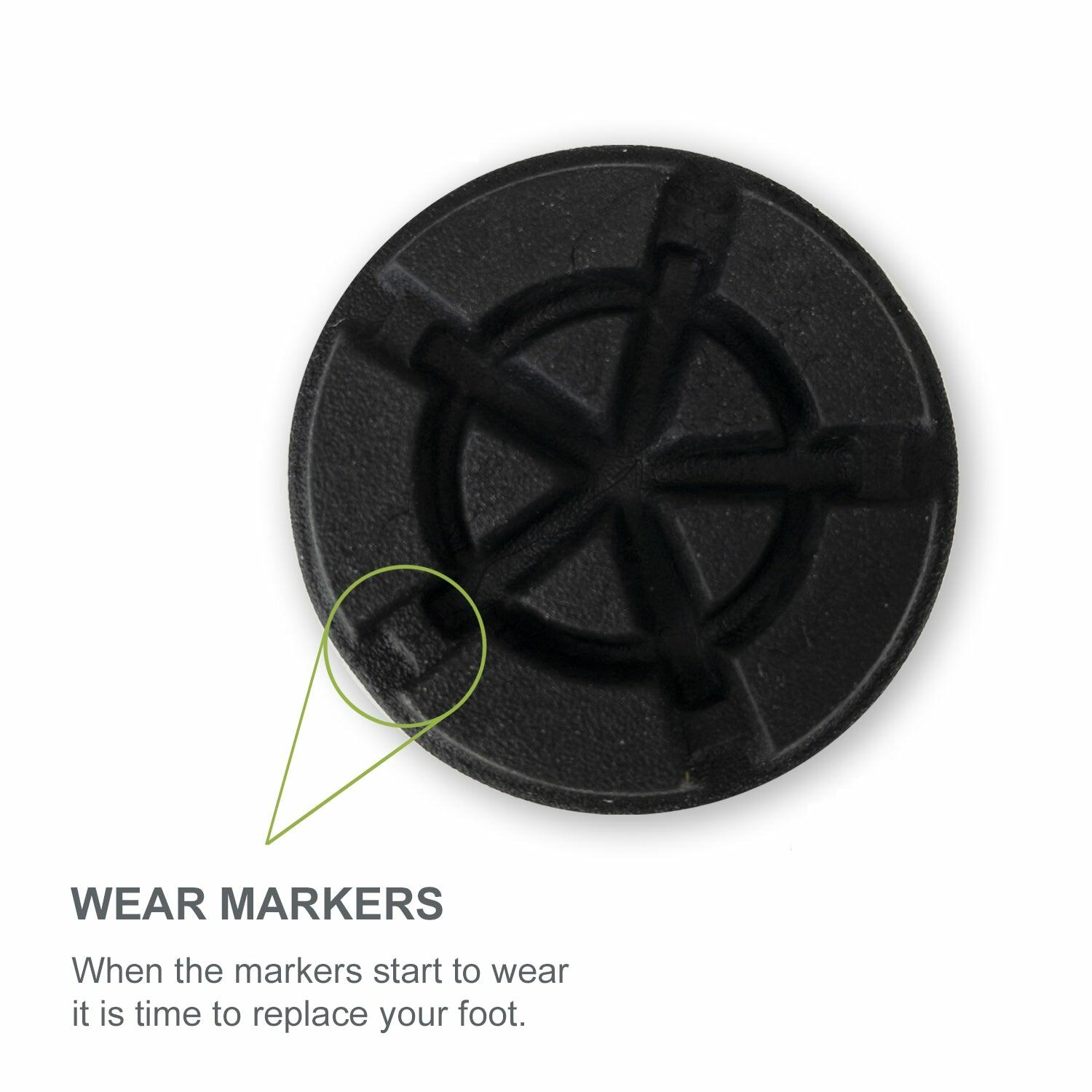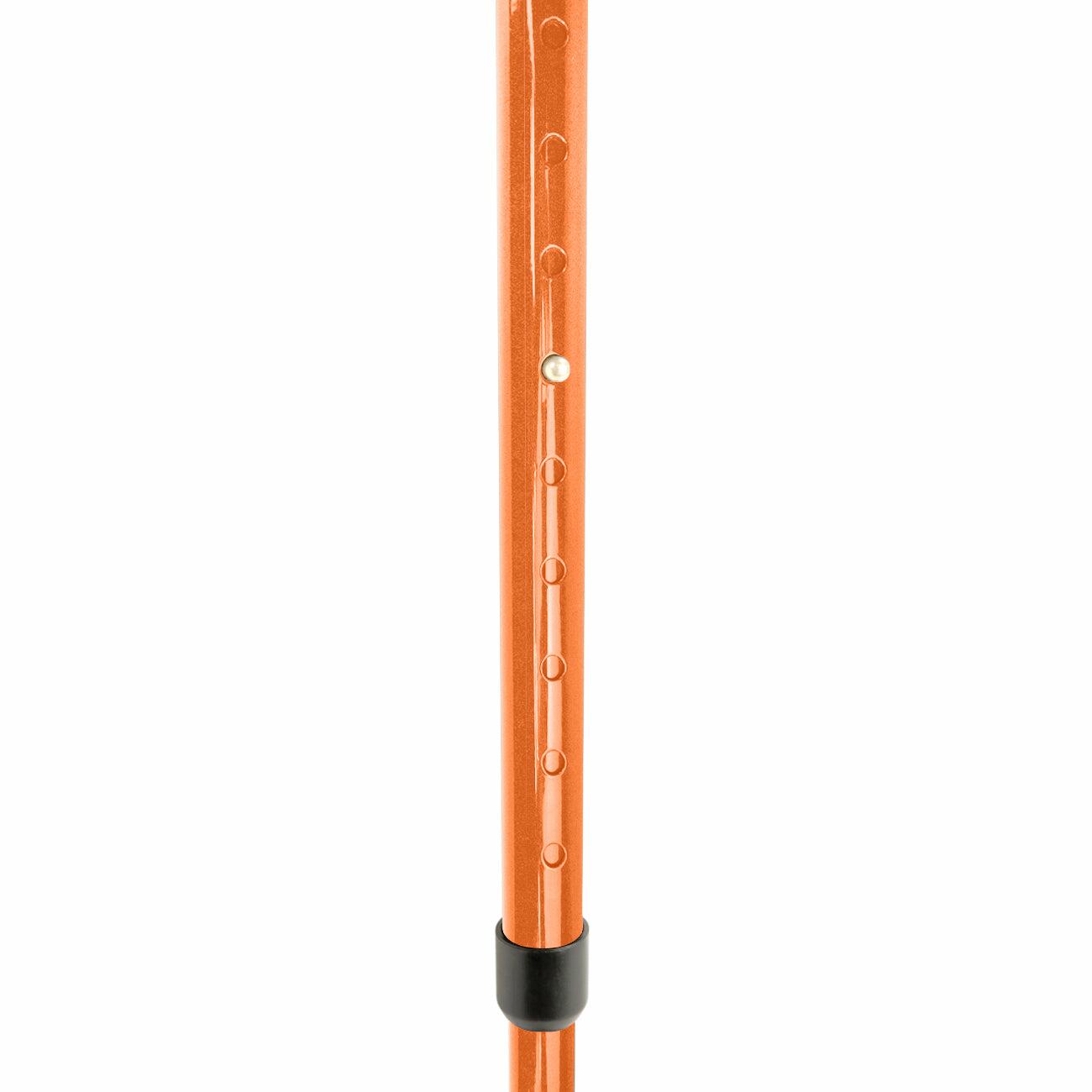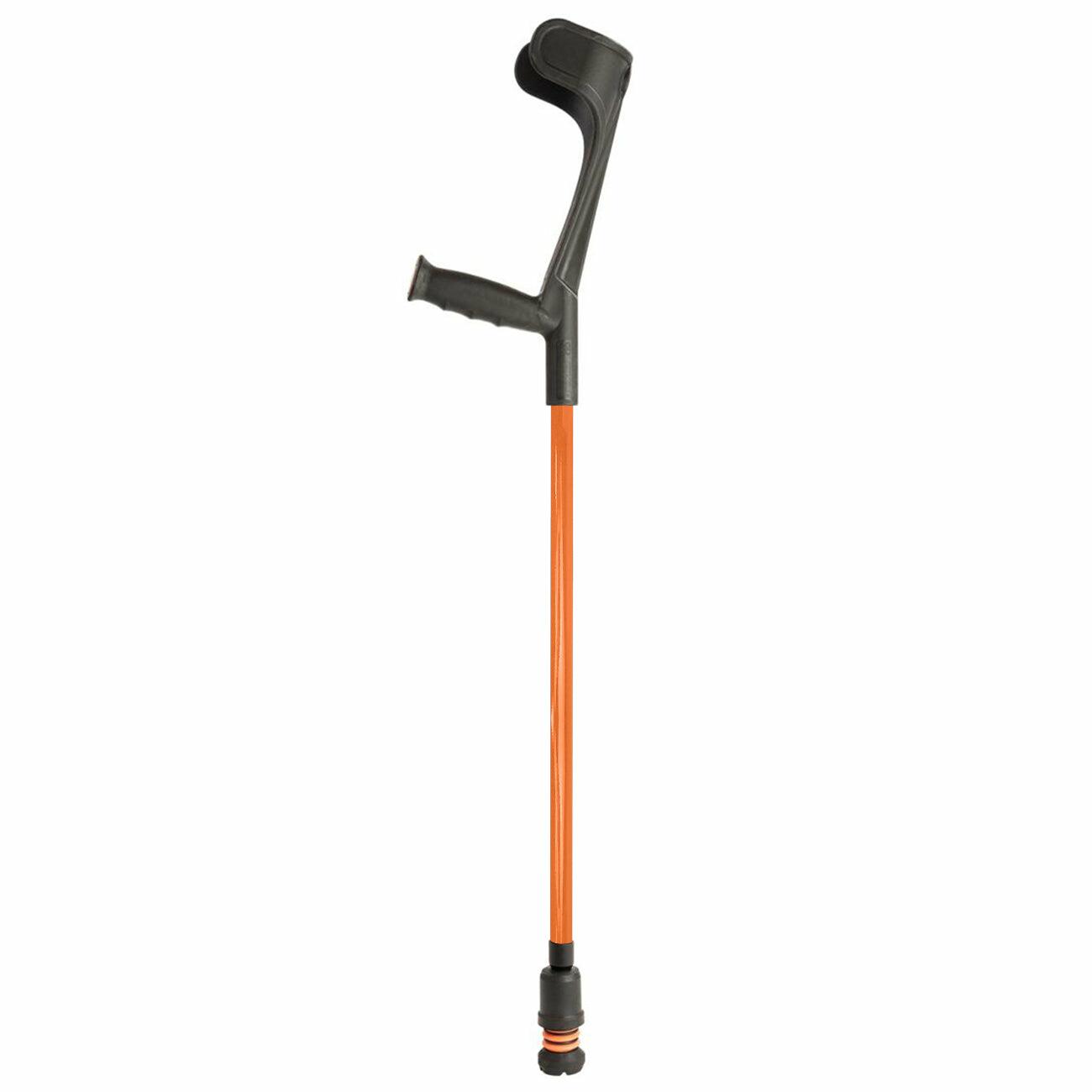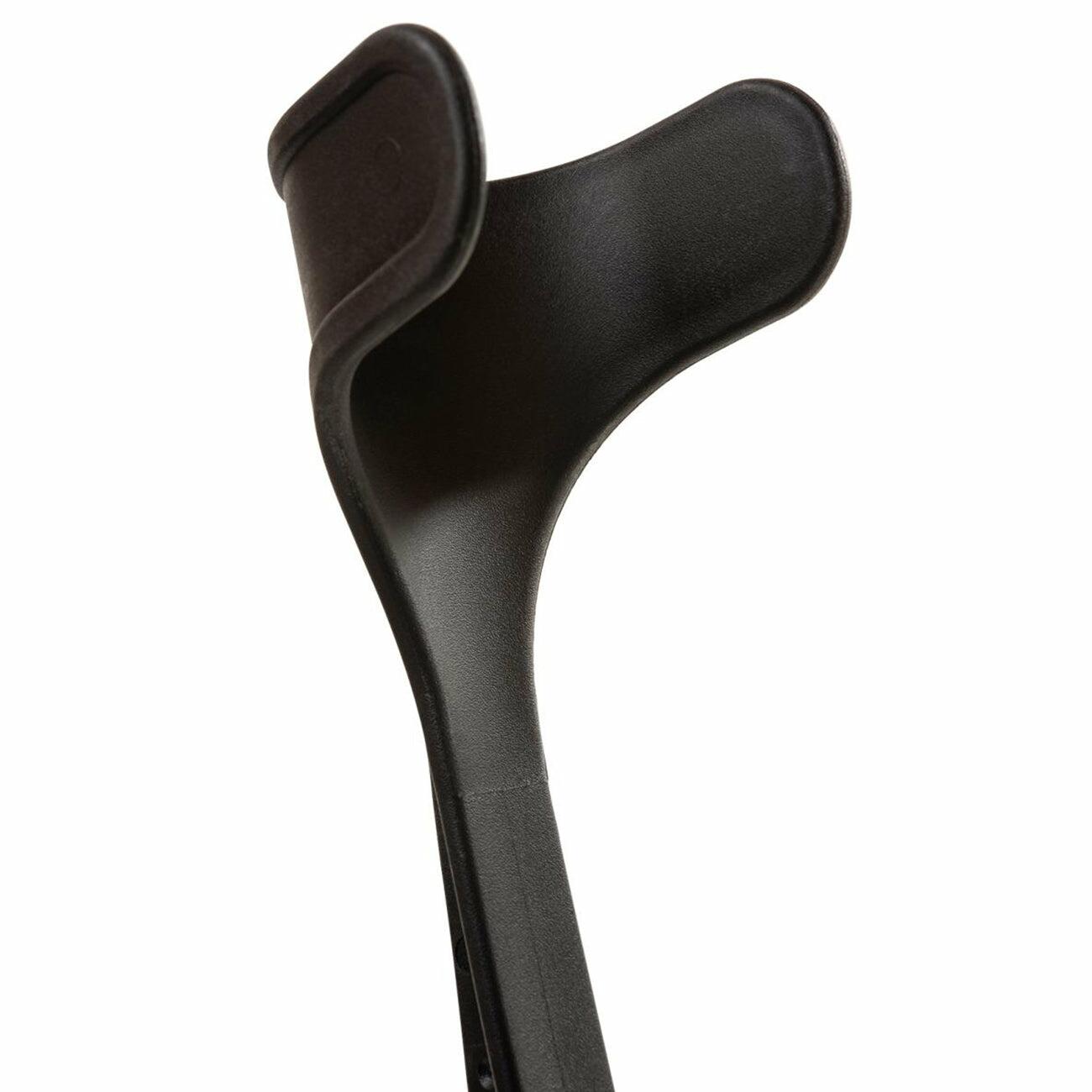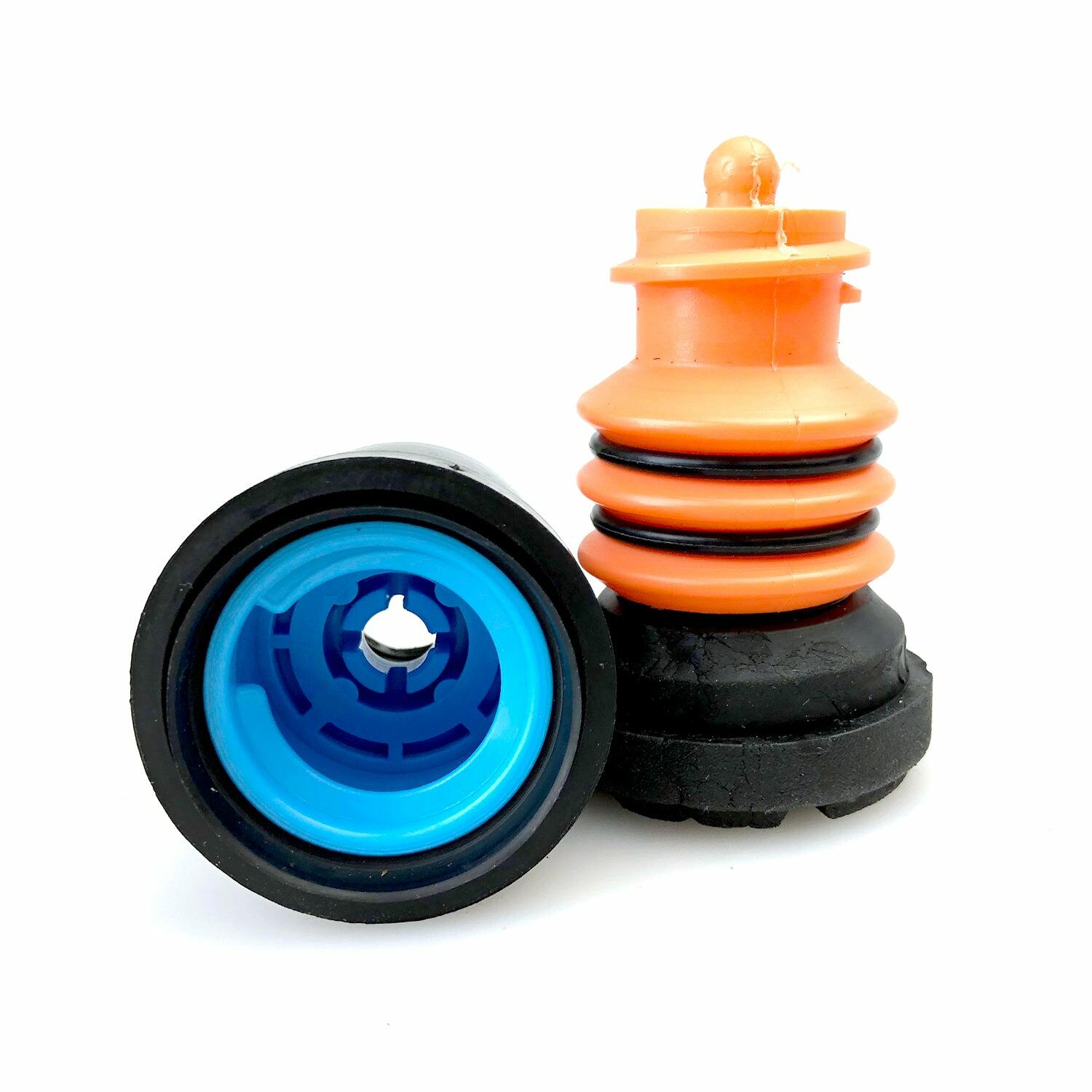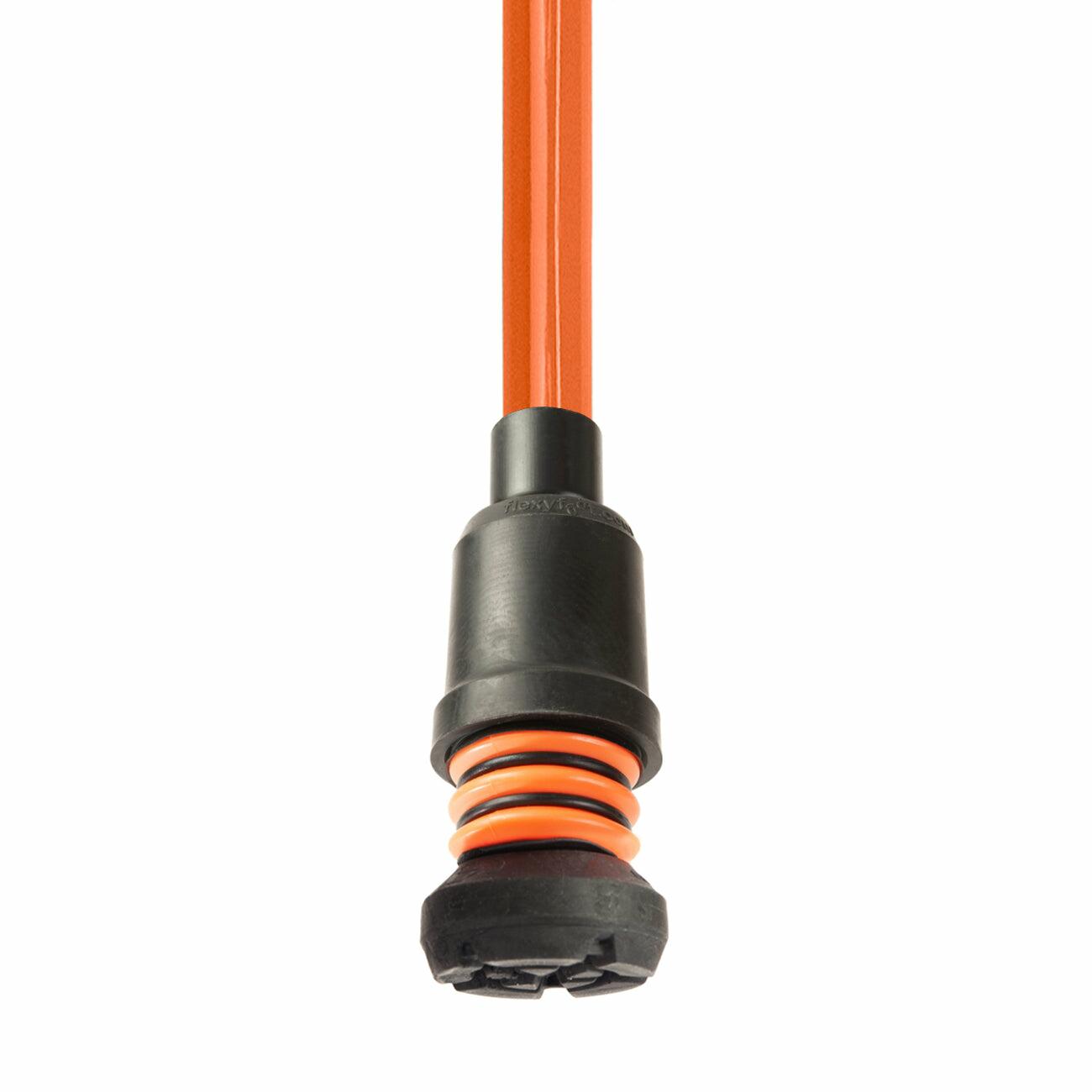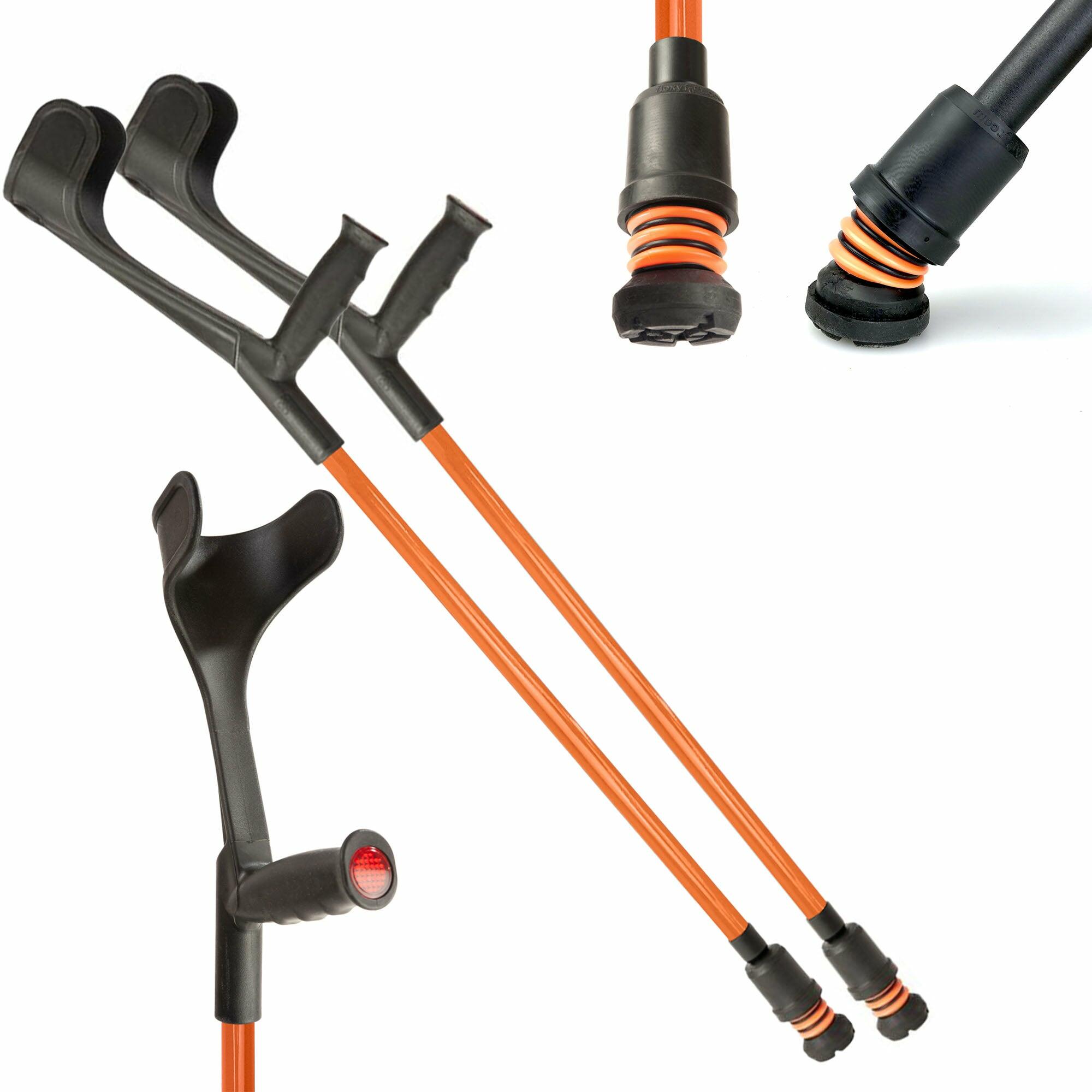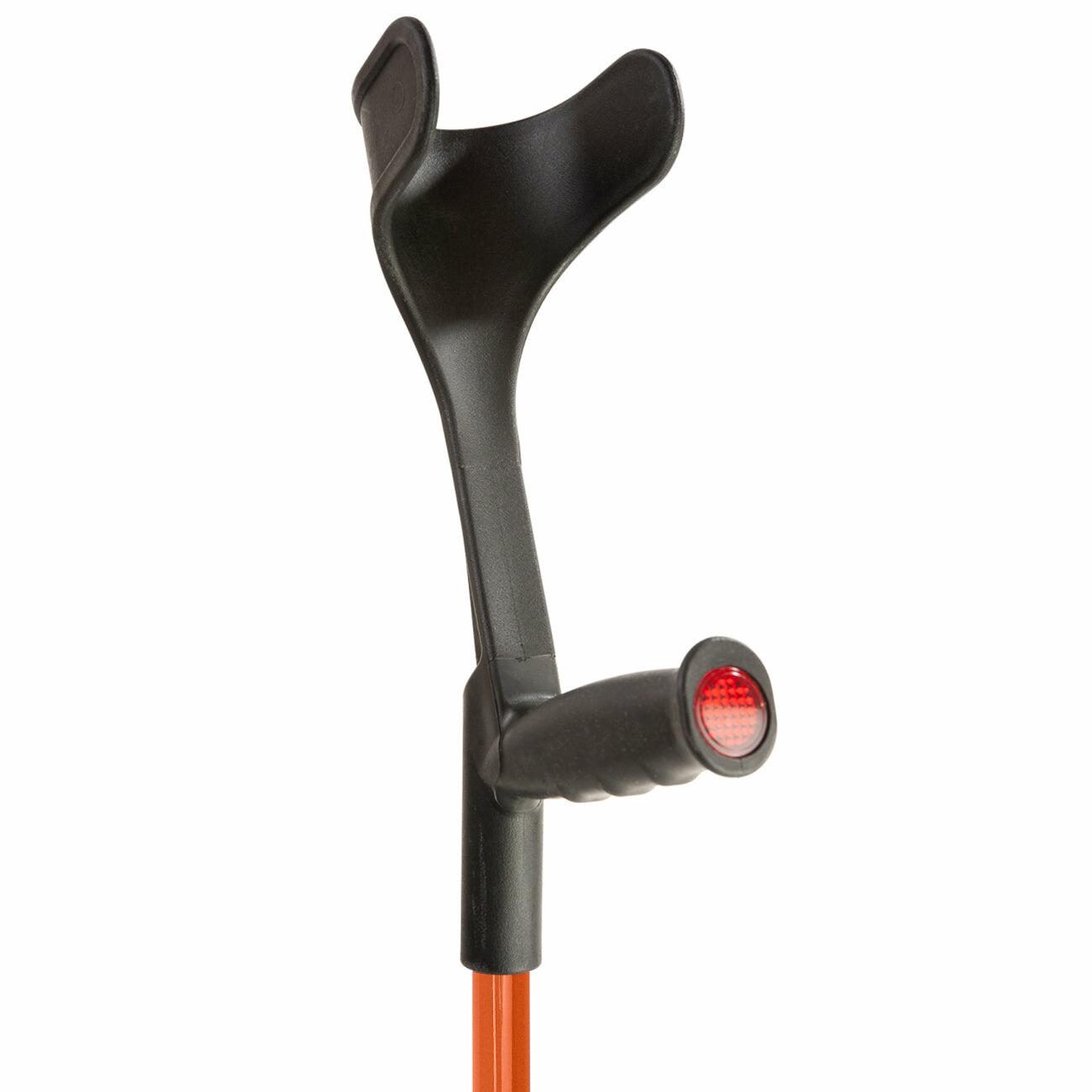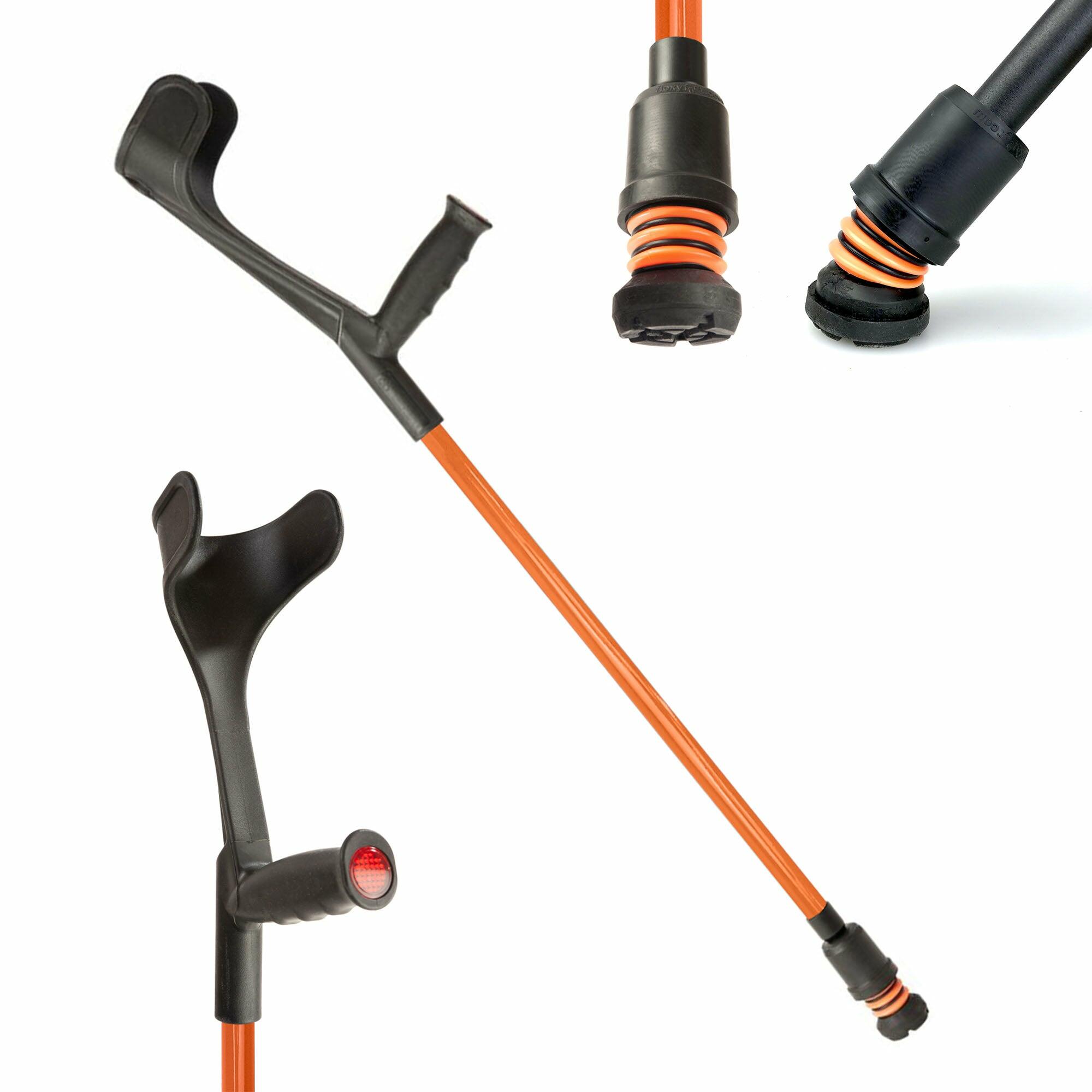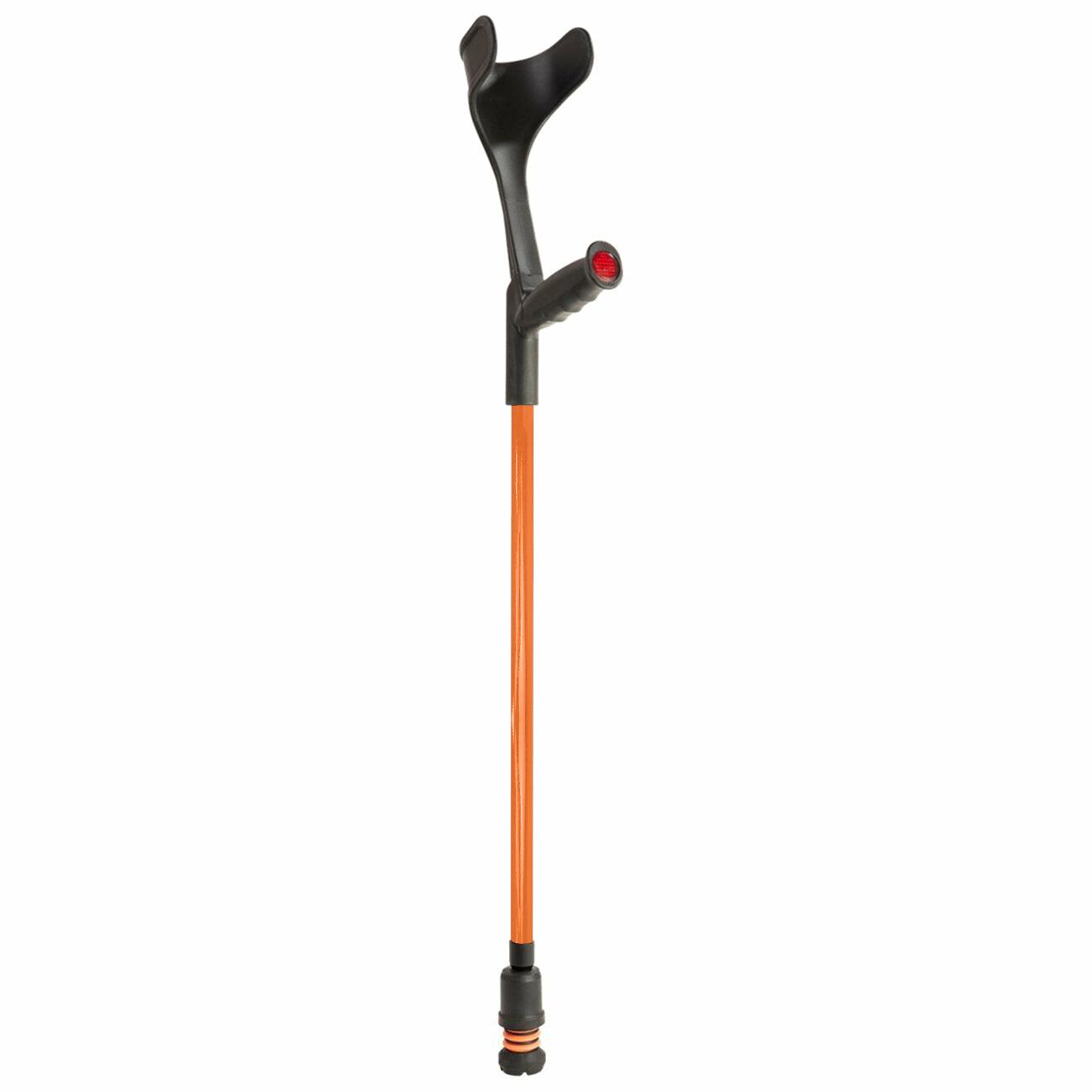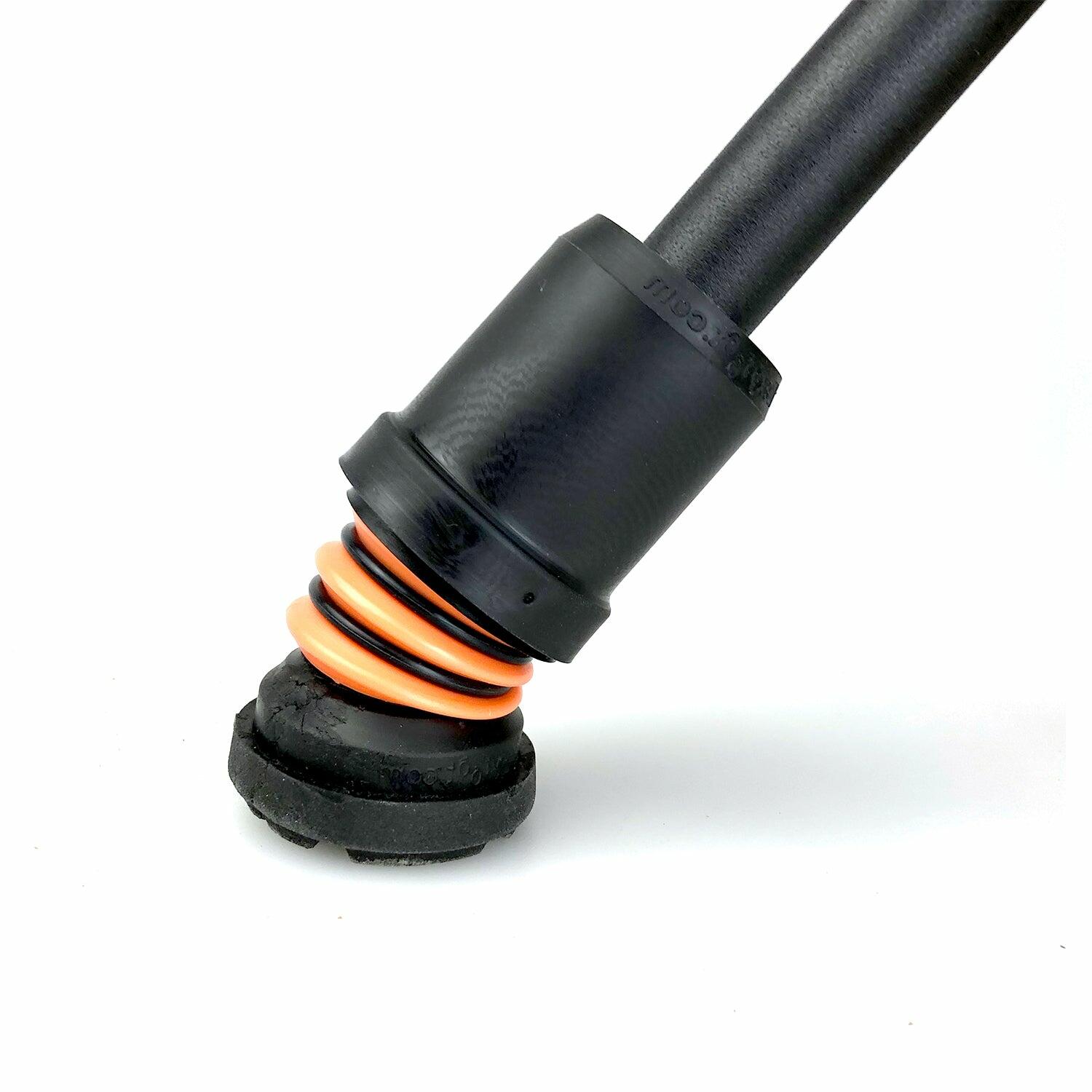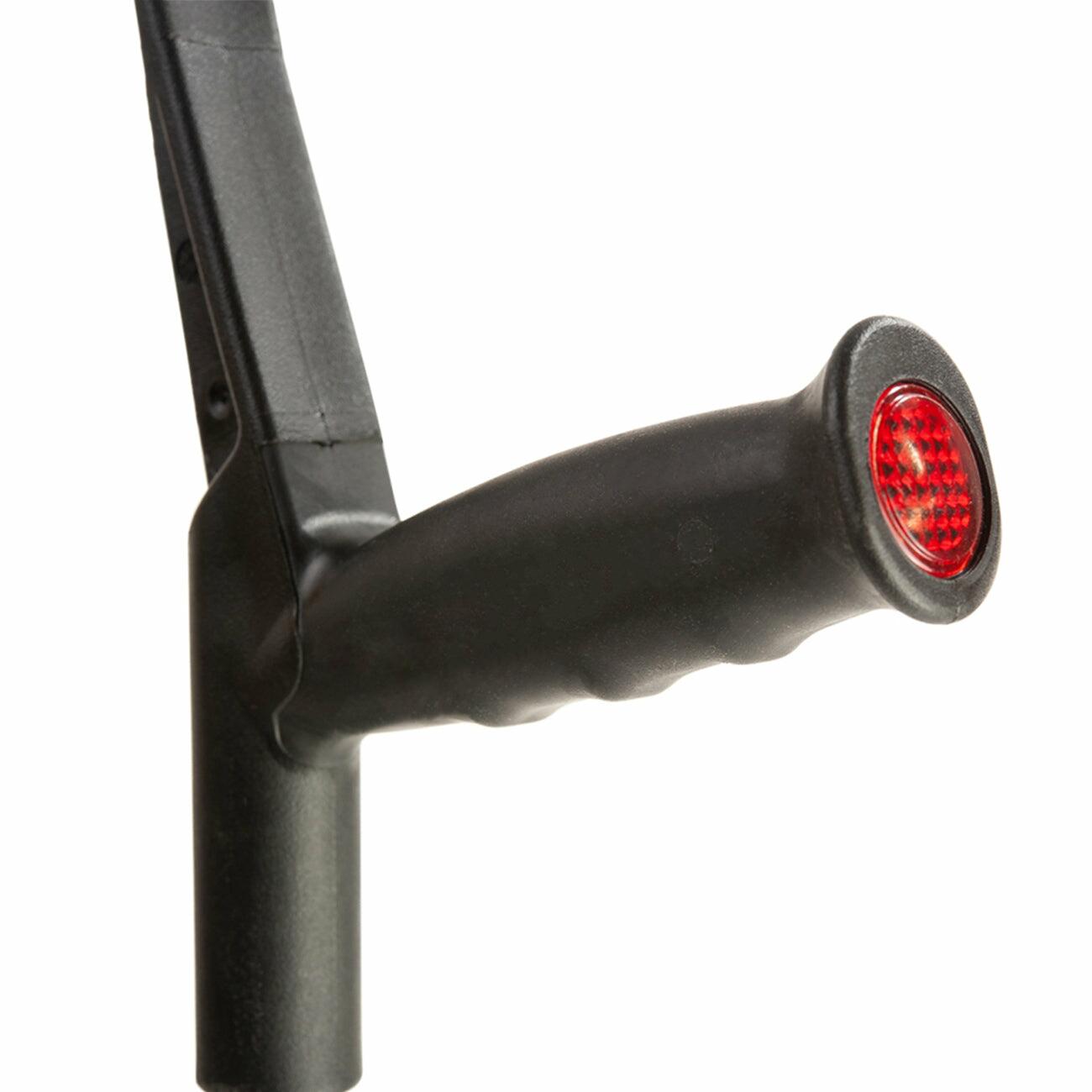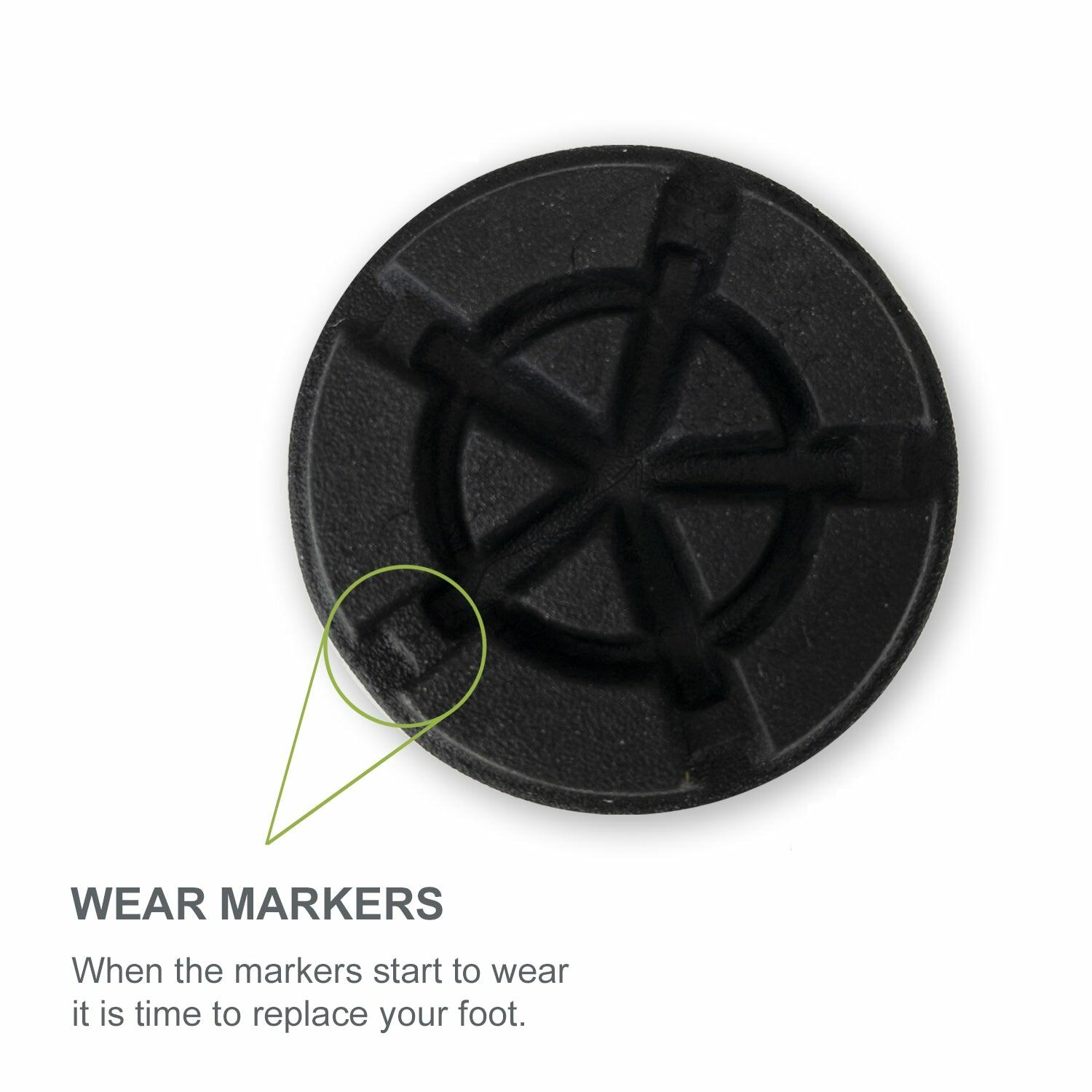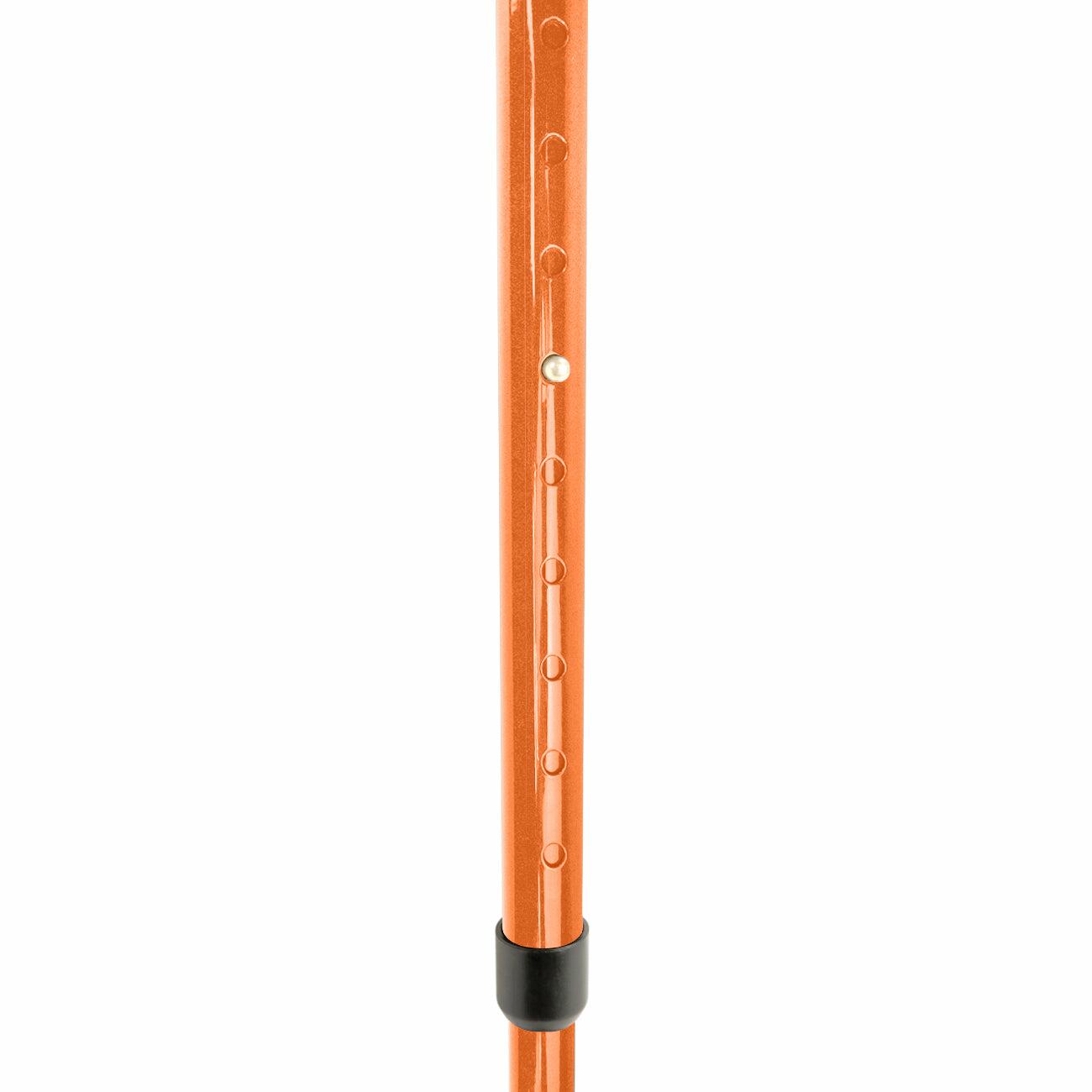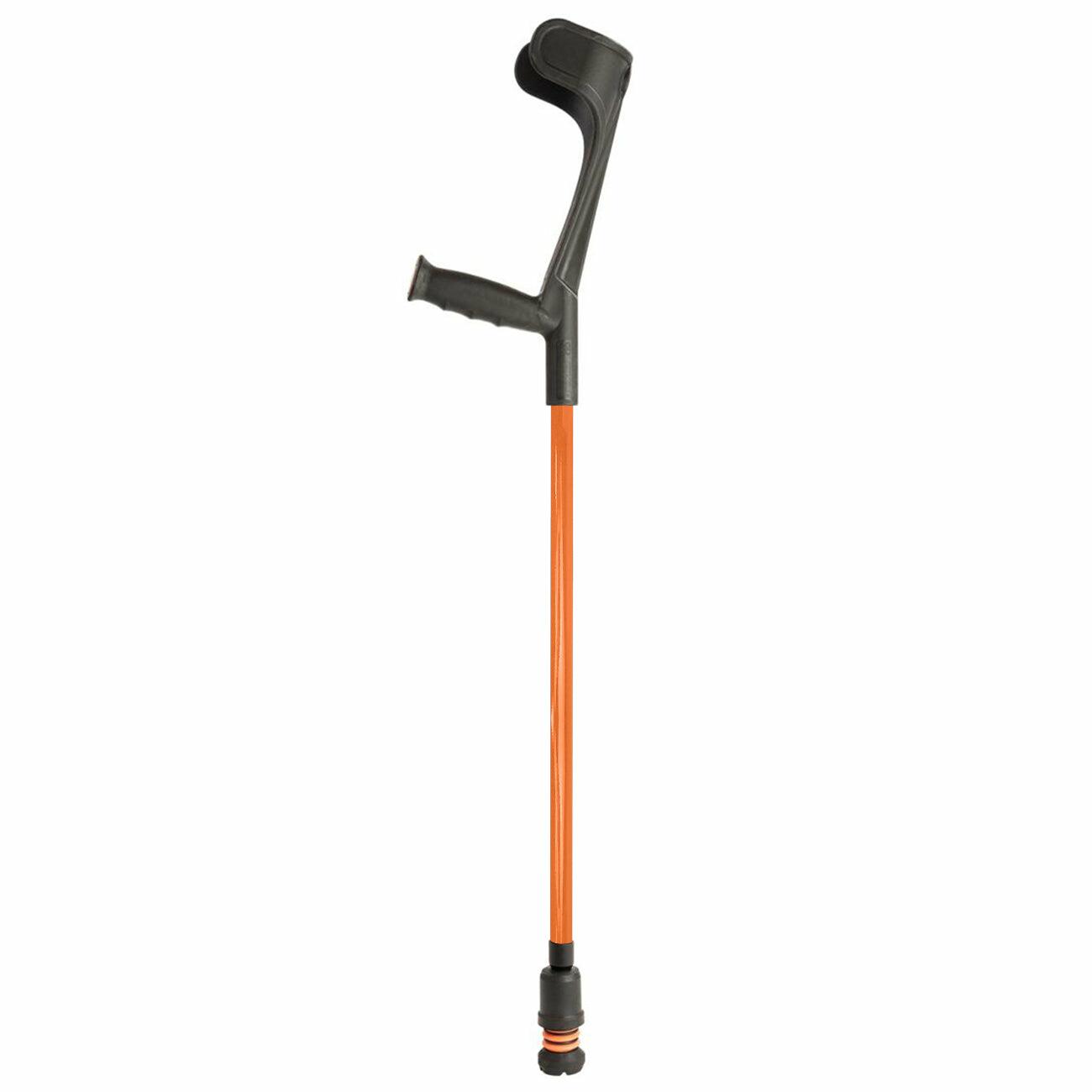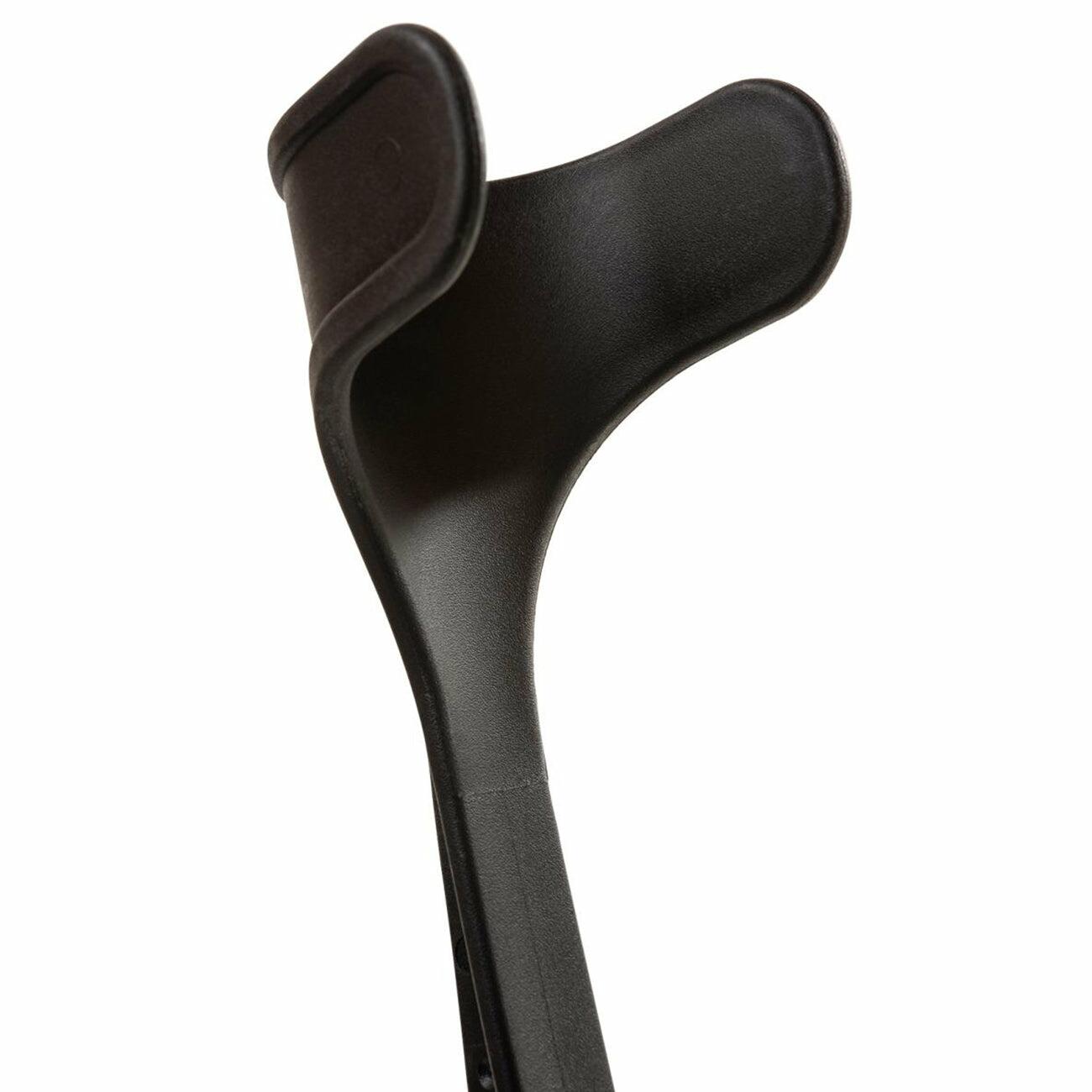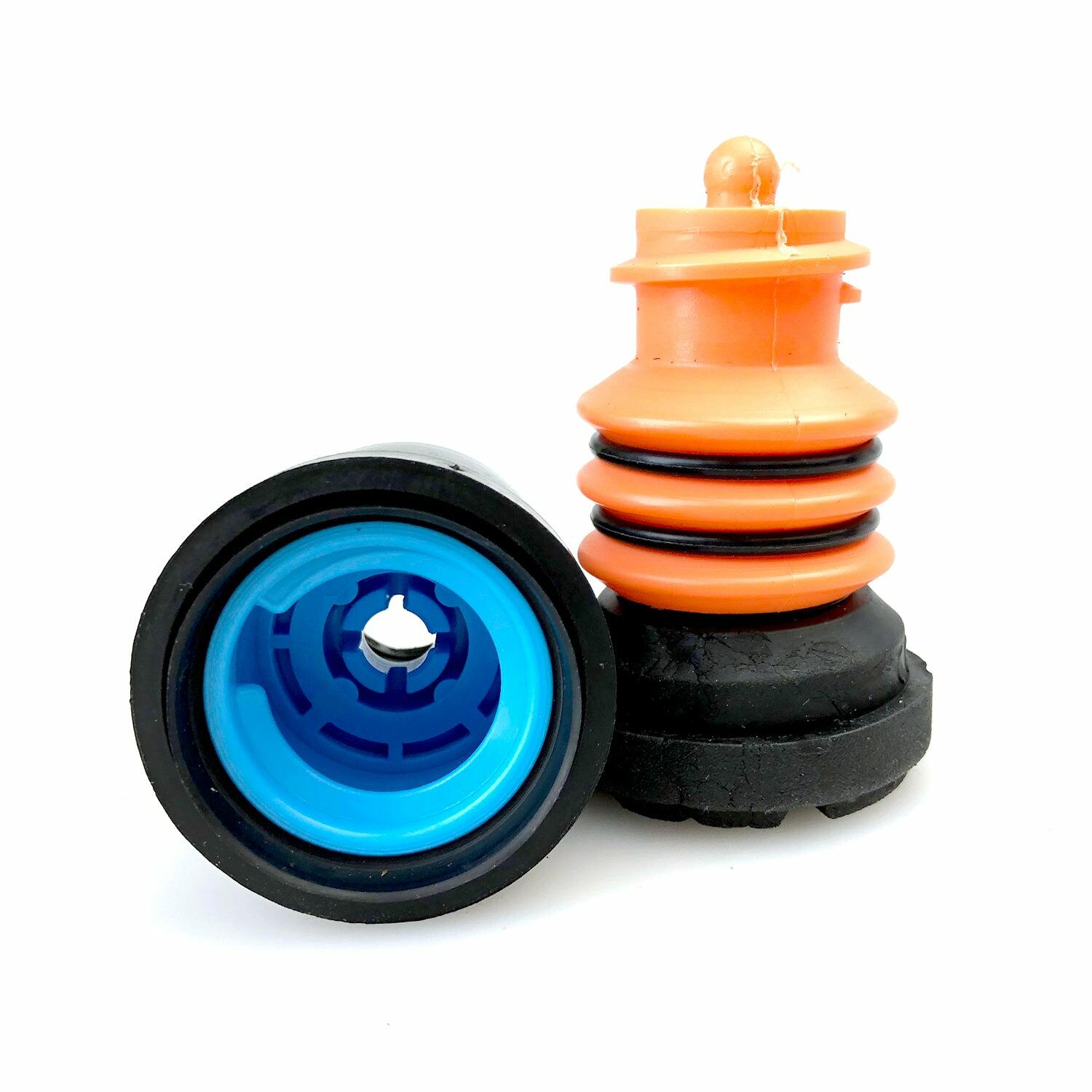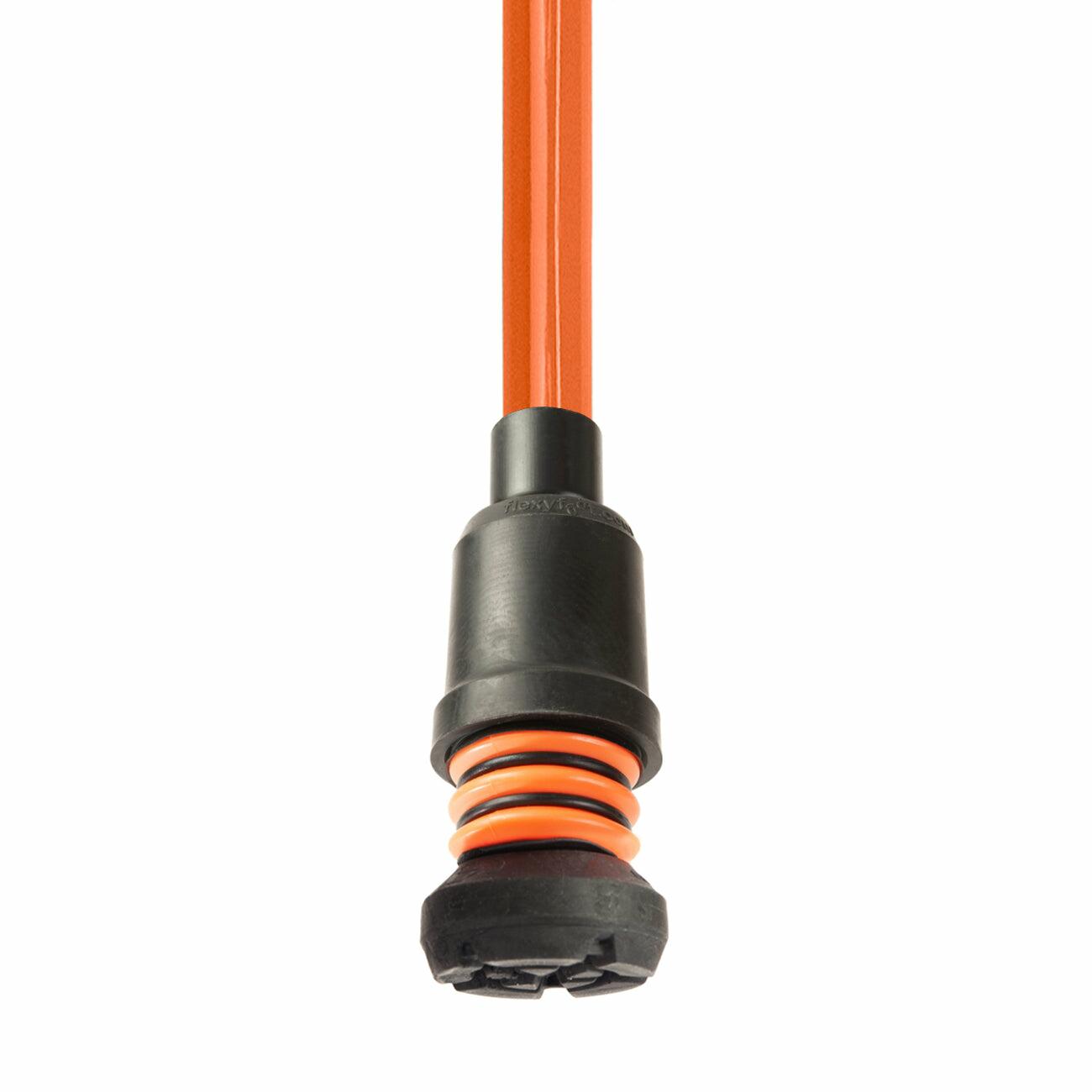 You'll earn 0 reward points with this purchase.
These orange Flexyfoot Soft Grip Open Cuff Crutches provide reassuring support and aid to individuals with walking difficulties or who are in the process of healing from an injury. Their numerous features bring confidence and independence to the user while out and about.

The handle is designed with a soft grip that comfortably fits the hand for extended periods of use.

Moreover, each crutch is equipped with the innovative Flexyfoot ferrule. This unique ferrule features flexible bellows that effectively absorb shocks upon impact, reducing discomfort in the arm and upper body.

Additionally, the durable foot tread offers up to 50% more grip compared to traditional ferrules and is always in full contact with the ground for optimal traction.

The crutches are height adjustable, allowing the user to adjust to the ideal height for their needs. 
Technical Information:
Product code (single):

 CRUTCH -02-Orange-S

Product code (pair):

 CRUTCH -02-Orange-P

Colour: ORANGE
Tested to EN 1134-4-9 static load and fatigue tests
Minimum handle height: 780mm (31")
Maximum handle height: 980mm (39")
Maximum user weight: 130kg (20st)