Flexyfoot Comfort Grip Double Adjustable Crutches - Blue
< Go Back
Flexyfoot
Flexyfoot Comfort Grip Double Adjustable Crutches - Blue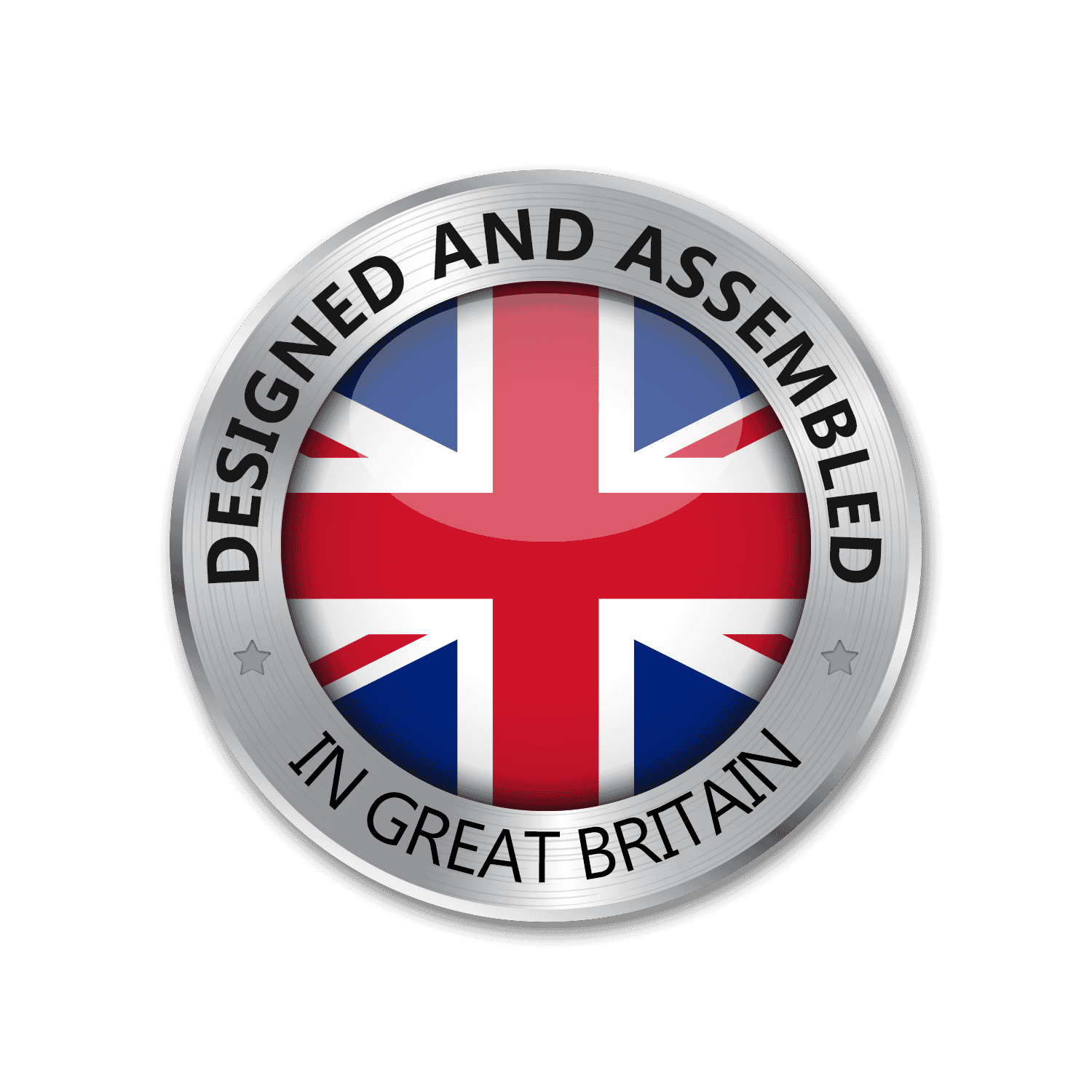 Flexyfoot
Flexyfoot Comfort Grip Double Adjustable Crutches - Blue
9 reviews
view details
You'll earn 0 reward points with this purchase.
Be one of the first to know!
We're sorry we're out of stock but we can let you know as soon as it's available if you enter your email address below.
£38.45
with VAT Relief
VAT Relief
What is Disabled VAT Relief?
VAT relief means disabled and chronically ill people are exempt from paying VAT on items purchased. This means they pay 0% VAT and therefore save money.
Who is eligible for VAT relief?
To be eligible for VAT relief the government state you have to fit the following criteria:
Charities: Simply provide your charity number.
A person is 'chronically sick or disabled' if he/she is a person:
With a physical or mental impairment which has a long-term and substantial adverse effect upon his/her ability to carry out everyday activities; with a condition which the medical profession treats as a chronic sickness, such as diabetes; or
Who is terminally ill.
Important Note: It does NOT include a frail elderly person who is otherwise able-bodied or any person who is only temporarily disabled or incapacitated, such as with a broken limb.
The blue Flexyfoot Comfort Grip Double Adjustable Crutches offer reliable support for individuals with limited mobility or those recovering from injury. Designed with multiple features, these crutches provide real confidence and independence.

A comfort grip handle evenly distributes weight, reducing pressure and impact on the hand and wrist.
The Flexyfoot ferrule, with its flexible bellows, absorbs shock upon impact, minimizing discomfort in the arm and upper body.
Durable foot tread provides up to 50% more grip than traditional ferrules and stays in constant contact with the ground for maximum traction.

These crutches are double adjustable, allowing the user to select the perfect height for their needs, and have a closed cuff for added security and safety. Whether for daily activities or rehabilitation, these blue Flexyfoot Comfort Grip Double Adjustable Crutches offer the necessary support and stability. 
Technical Information:
Product code (right handed):

 CRUTCH -03-Blue-SR

Product code (left handed):

 CRUTCH -03-Blue-SL

Product code (pair): CRUTCH -03-Blue-P
Colour: BLUE
Tested to EN 1134-4-9 static load and fatigue tests
Minimum handle height: 750mm (29.5")
Maximum handle height: 1050mm (41.5")
Crutch weight: 790g
Maximum user weight: 130kg (20st)
Product Reviews
These crutches are so much better than the NHS ones I left hospital with. I have a spinal cord injury so will need them for some time so decided to spoil myself and I am so glad I did. The hand rest is so much more comfortable, and they look more stylish.
Delighted with this product. Well made, extremely comfortable to use due to the shape of the grip and the shock absorbing ability on firm ground.. Attractive to look at.
Flexyfoot are just the best feet. Used to buy other feet very often, flexyfeet last a year or more. This is after years of use opinion
This is the second pair that I have bought only bought a new pair for cosmetic reasons due to two years of abuse. These are not totally anti slip as I have been caught out on wet ground, however due to the design of the crutches they are pretty good at keeping you upright. A well made product, comfortable to use.
The flexifoot is a revelation and brilliant at absorbing shocks. The grip on all sorts of ground surfaces is excellent. The moulded handles are very comfortable. It's described as lightweight but is only marginally lighter than my NHS crutches but all the other features make these a first-class purchase. Funky colours are an added bonus too and definitely not something you can get on the NHS. I'm very happy to recommend these.
My hubby uses sticks all the time around the house. These are great the the suspension bottoms make them less jarring & non-slip, very well constructed with comfy grips & arm parts. Very pleased with them
Very comfortable when gripping, can hold on with ease. Supports great, especially for me with 2 prolapse discs and nerve damage. Has helped get me out the house and moving
Much more comfortable than the hospital ones and not so hard on hands as lest jarring due to bottom
I used them for walking with!
Leave a review