Flexyfoot Comfort Grip Double Adjustable Crutches - Orange
< Go Back
Flexyfoot
Flexyfoot Comfort Grip Double Adjustable Crutches - Orange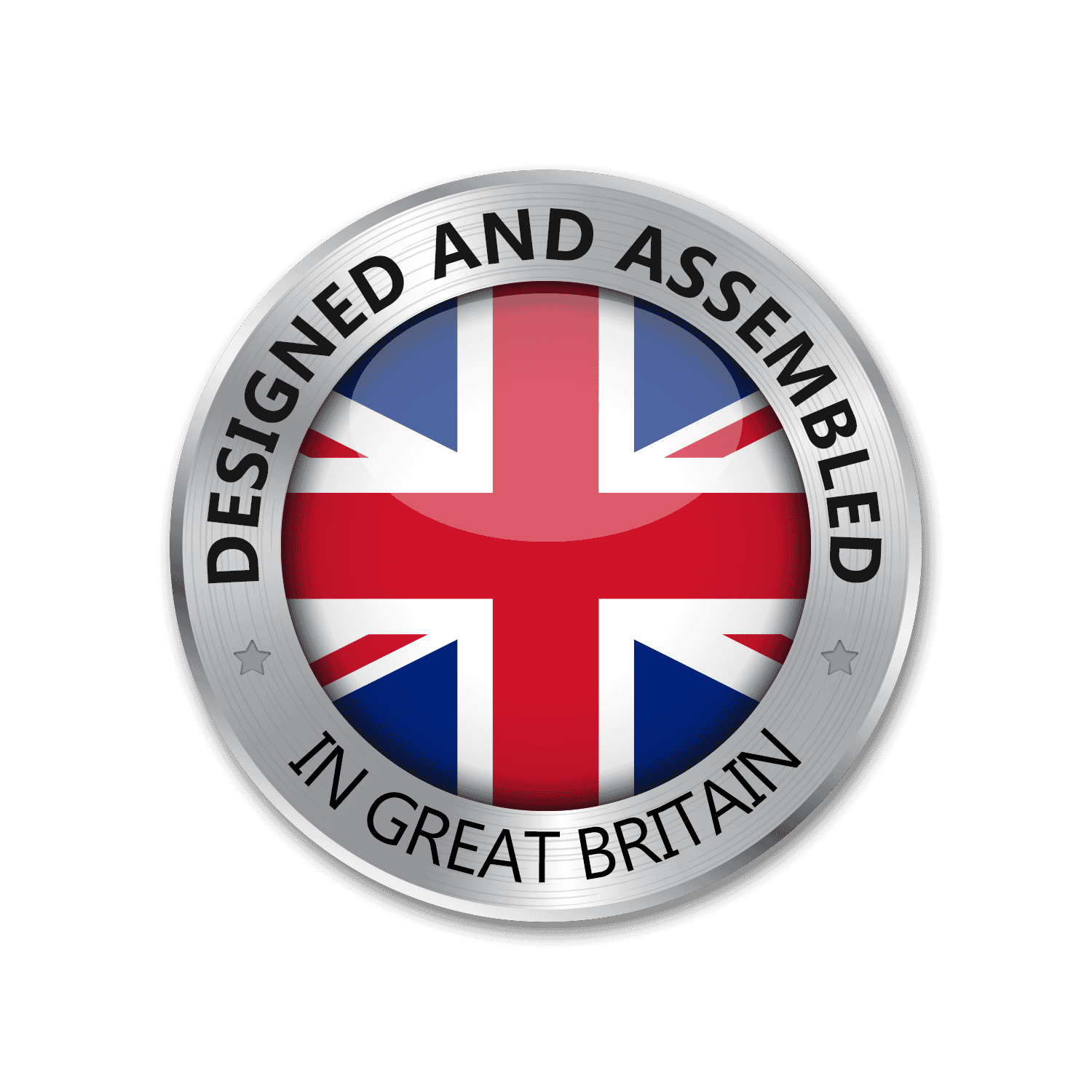 Flexyfoot
Flexyfoot Comfort Grip Double Adjustable Crutches - Orange
4 reviews
view details
You'll earn 0 reward points with this purchase.
Be one of the first to know!
We're sorry we're out of stock but we can let you know as soon as it's available if you enter your email address below.
£38.45
with VAT Relief
VAT Relief
What is Disabled VAT Relief?
VAT relief means disabled and chronically ill people are exempt from paying VAT on items purchased. This means they pay 0% VAT and therefore save money.
Who is eligible for VAT relief?
To be eligible for VAT relief the government state you have to fit the following criteria:
Charities: Simply provide your charity number.
A person is 'chronically sick or disabled' if he/she is a person:
With a physical or mental impairment which has a long-term and substantial adverse effect upon his/her ability to carry out everyday activities; with a condition which the medical profession treats as a chronic sickness, such as diabetes; or
Who is terminally ill.
Important Note: It does NOT include a frail elderly person who is otherwise able-bodied or any person who is only temporarily disabled or incapacitated, such as with a broken limb.
These Flexyfoot Comfort Grip Double Adjustable Crutches are designed specifically for individuals with mobility issues or those who are recovering from an injury to their leg. With many features that provide support, independence and confidence, these crutches are a perfect solution for those needing assistance when moving about.
The comfort grip handle is ergonomically designed to evenly distribute the weight of the user, reducing pressure and impact on the hand and wrist.
Additionally, each crutch is equipped with the unique Flexyfoot ferrule, which has flexible bellows that absorb shock when making contact with surfaces, reducing discomfort in the arm and upper body.
Furthermore, the durable foot tread provides up to 50% more grip than traditional ferrules and remains in constant contact with the ground for maximum traction.

The crutches are fully adjustable in height and feature a closed cuff for added security and safety. This allows users to customise the crutches to their needs.
Technical Information:
Product code (right handed):

 CRUTCH -03-Orange-SR

Product code (left handed):

 CRUTCH -03-Orange-SL

Product code (pair): CRUTCH -03-Orange-P
Colour: ORANGE
Tested to EN 1134-4-9 static load and fatigue tests
Minimum handle height: 750mm (29.5")
Maximum handle height: 1050mm (41.5")
Crutch weight: 790g
Maximum user weight: 130kg (20st)
Product Reviews
These are so comfortable to use, the springy fennel is a brilliant idea. The colour is really bright & bold, very easy to adjust to your individual height. I only had one issue with this order & that was the delivery, it took longer than initially expected so it was frustrating that I was unable to get out of bed as I need the crutches to weight bare otherwise I'd definitely recommend this product
Amazing crutches . I have used crutches on and off for over 40 years . These are super stable , comfortable on the hands and don't rattle when you use them . They might be slightly heavier than other models but I think this is due to the super sturdy ferals that grip well on all surfaces . Highly recommend
I'm 5 foot 6 and the crutch is perfect on the smallest settings. Love the orange colour; people see it much better than the usual black or grey. The bottom of the crutch is also different than normal ones and has more flexibility. Made navigating Glastonbury festival much easier.
I have been using the normal NHS crutches for years now. Putting all the top half of my weight through the crutches to take the weight off my legs was destroying my shoulders. I met someone in a pub who had these crutches and he let me try them out and I was instantly converted and as soon as I got back home, I brought a pair. The difference it makes is phenomenal. It is so much less painful to use these because the suspension takes the strain from the top half of your body and the hand grips are so ergonomic and soft that I no longer have my hands and wrists wrecked as a result. The grip on the bottom of the crutches makes me feel more secure walking on difficult terrain. Cobblestones used to be the bane of my existence when in town . I highly recommend these crutches. I brought an orange one and a pink one because I wanted to be different
Leave a review