Flexyfoot Premium Derby Handle Folding Walking Stick - Blue
< Go Back
Flexyfoot
Flexyfoot Premium Derby Handle Folding Walking Stick - Blue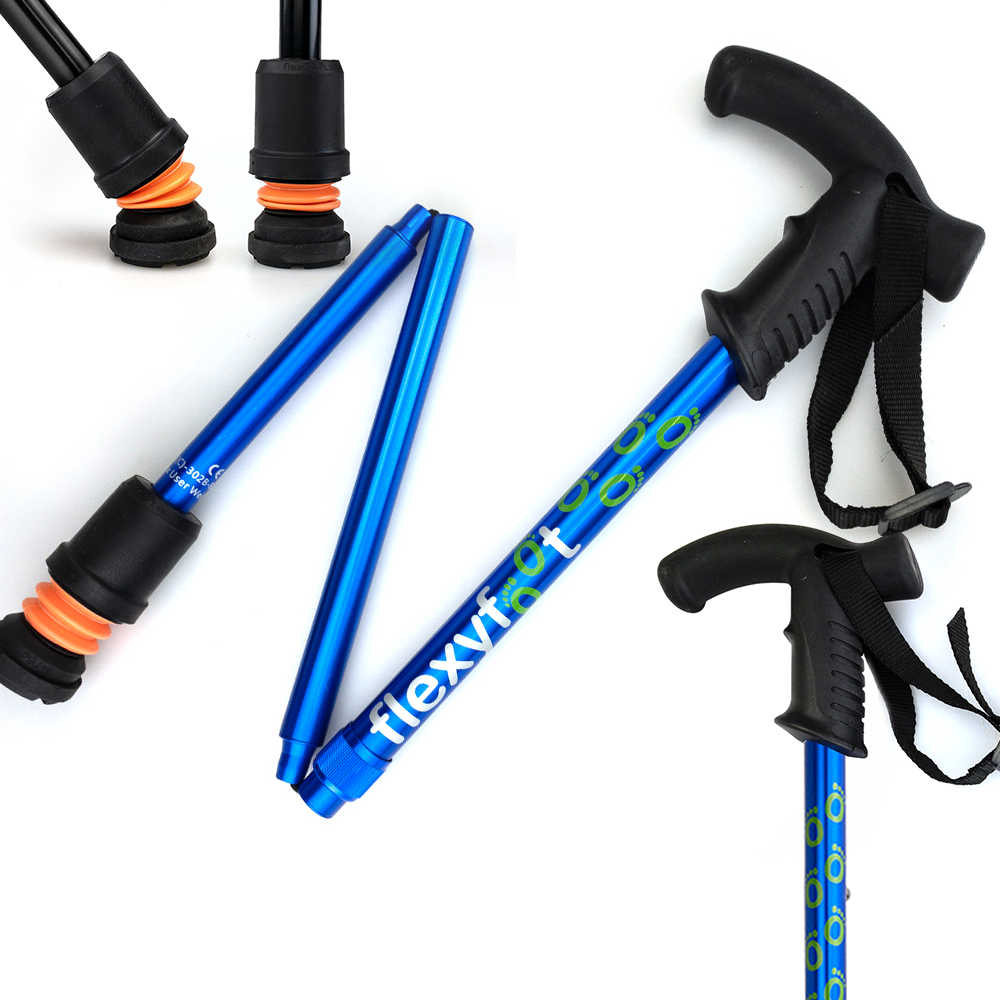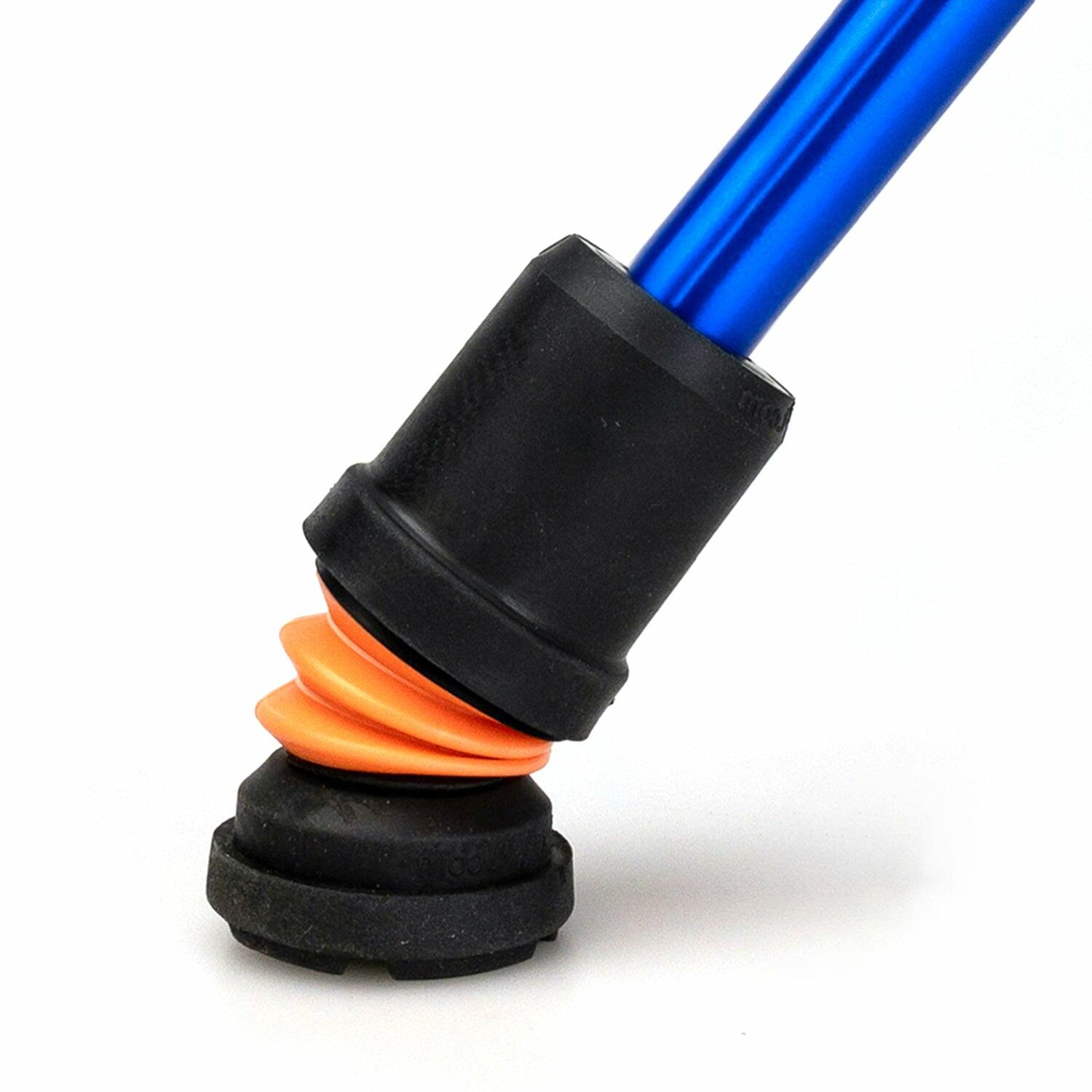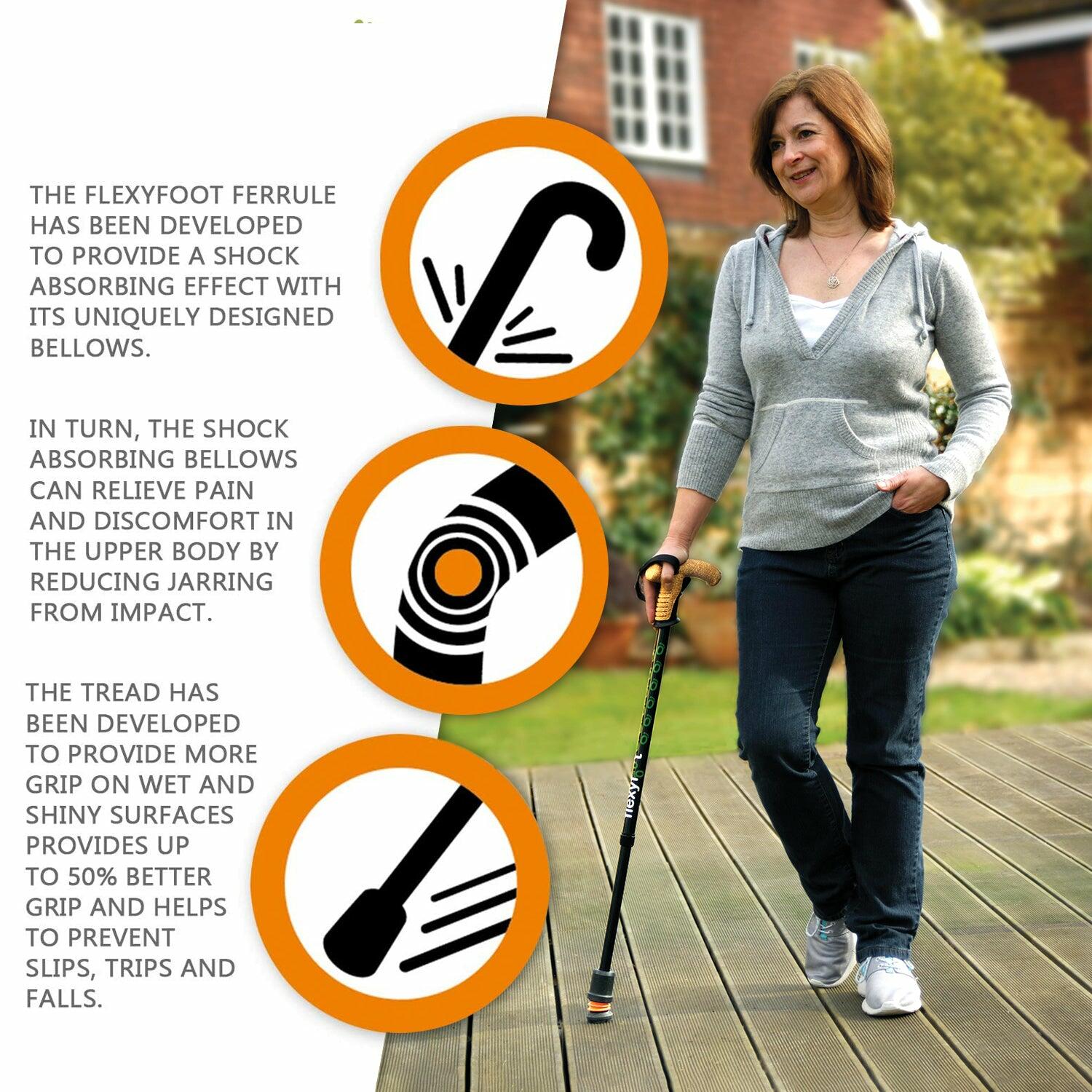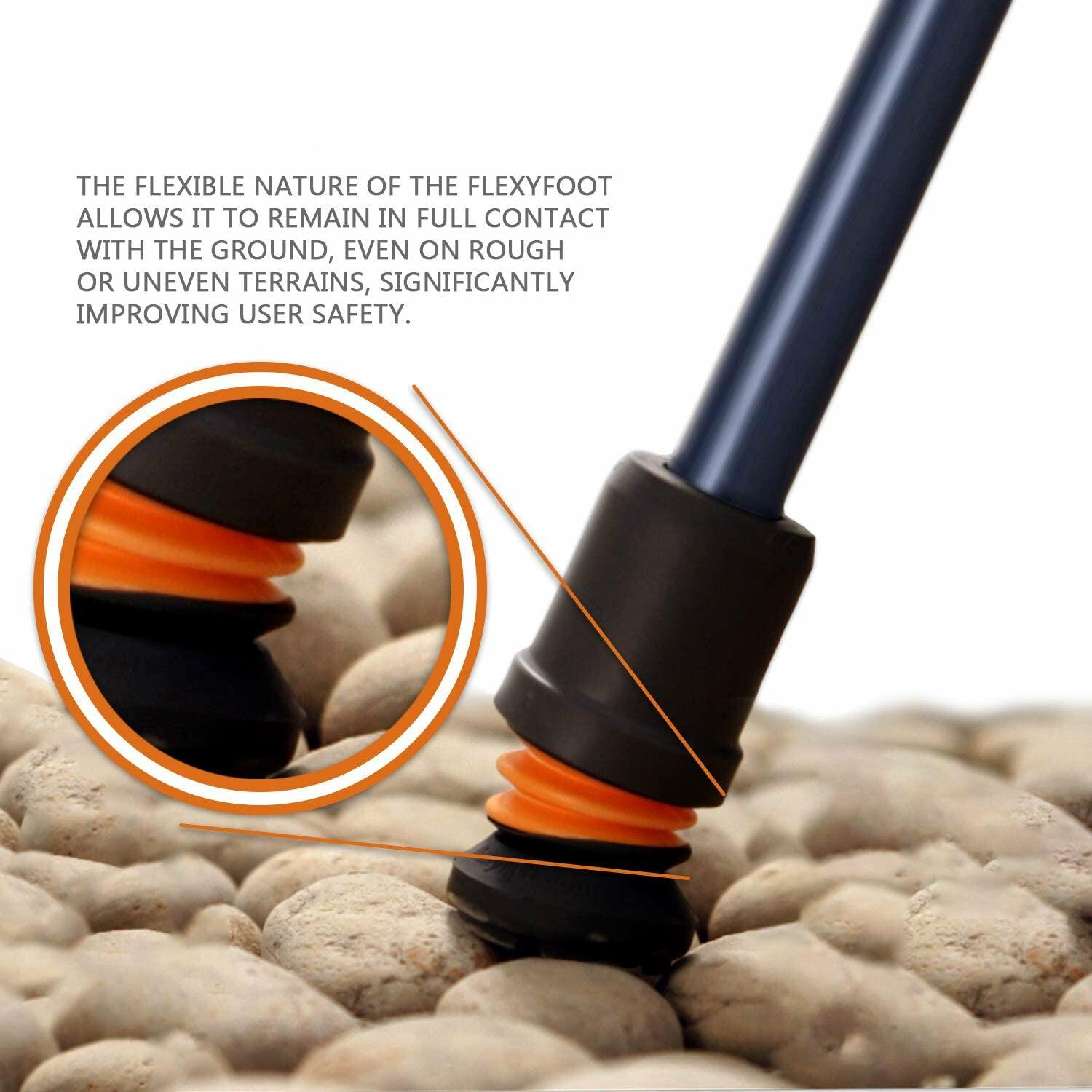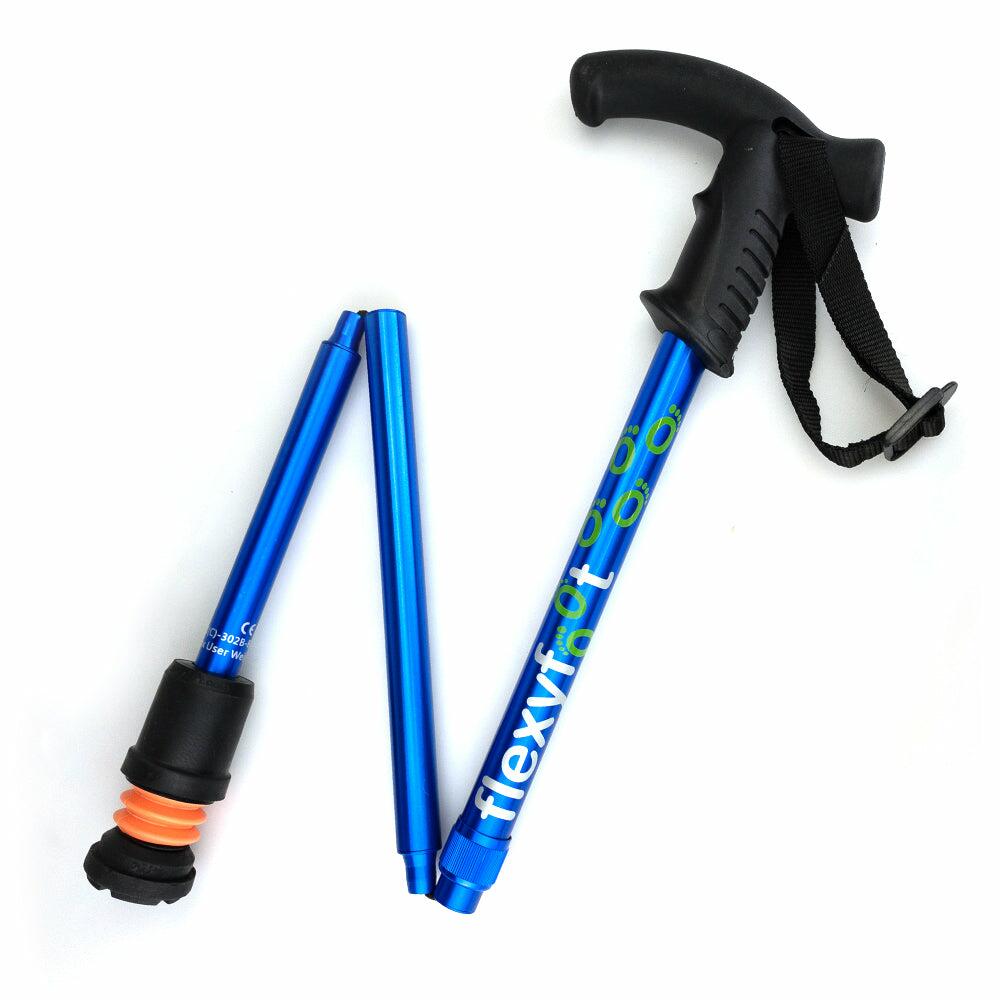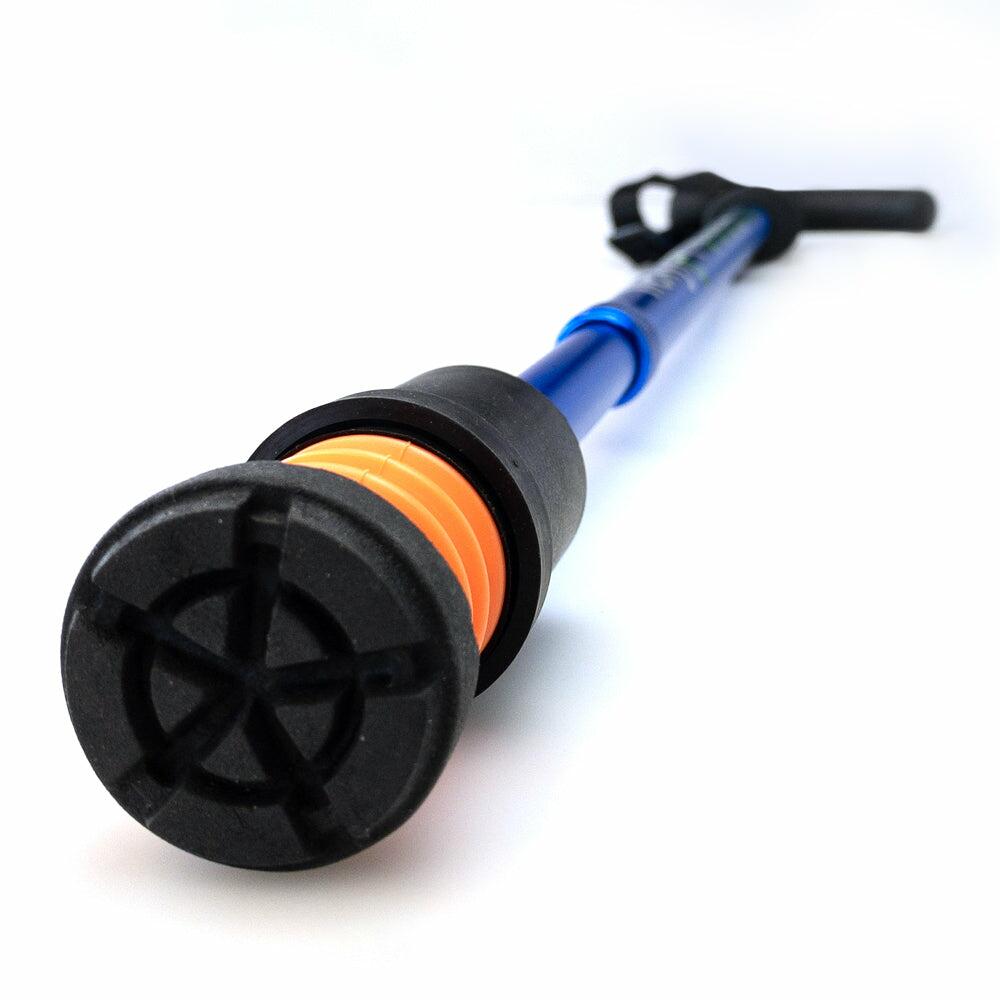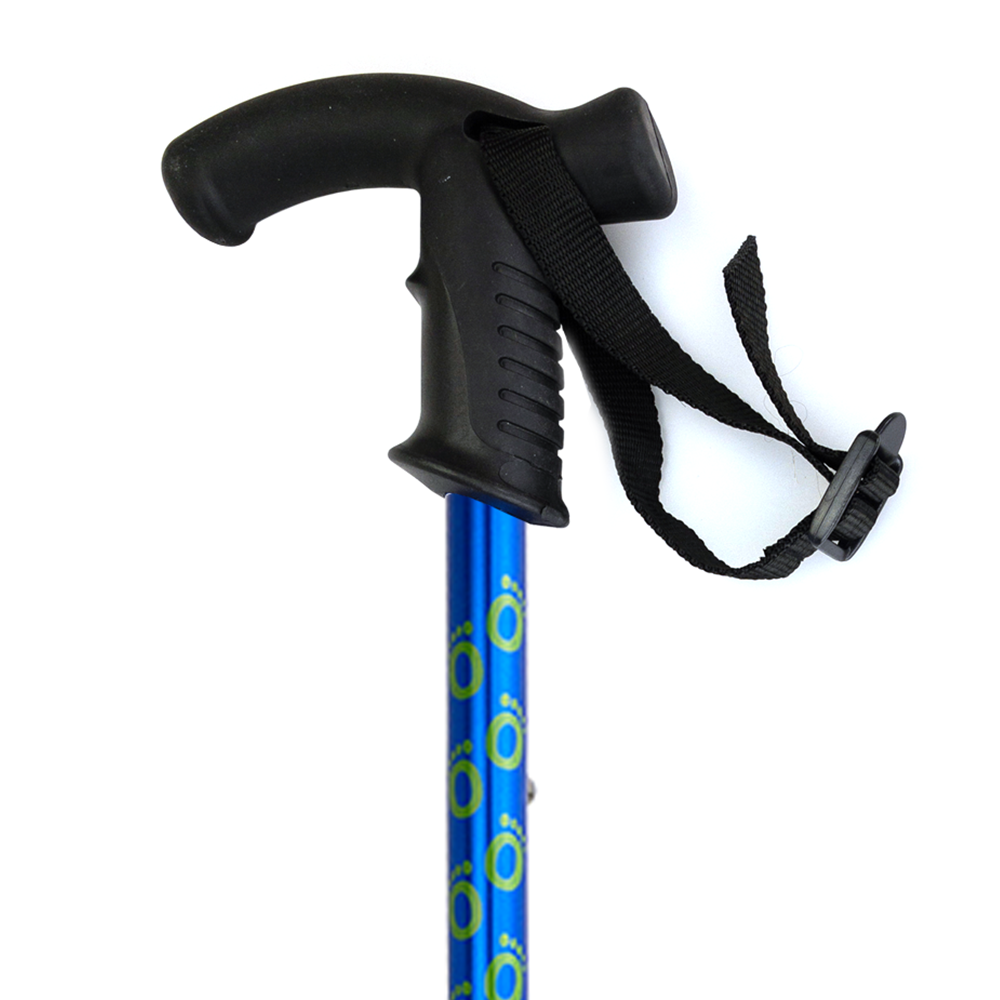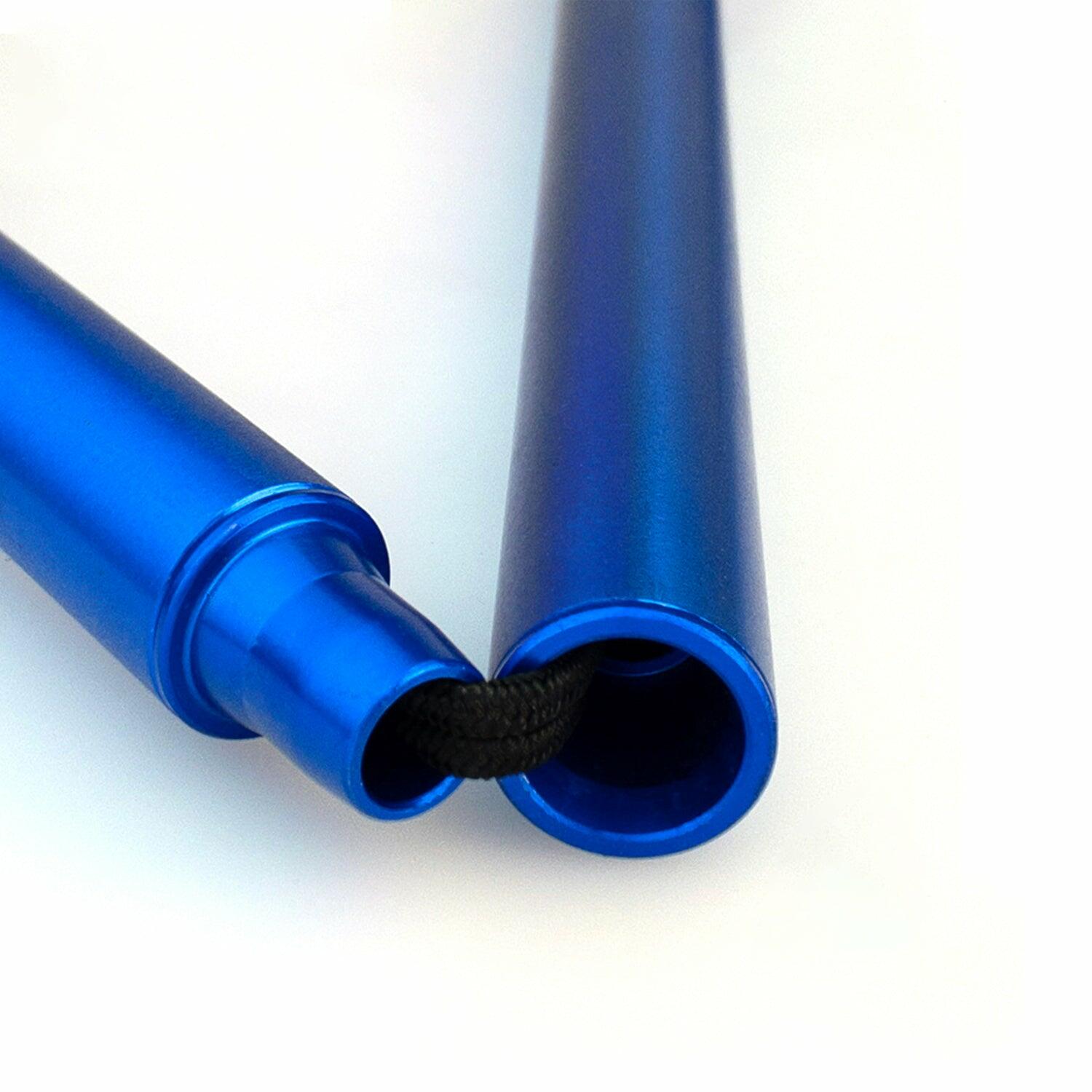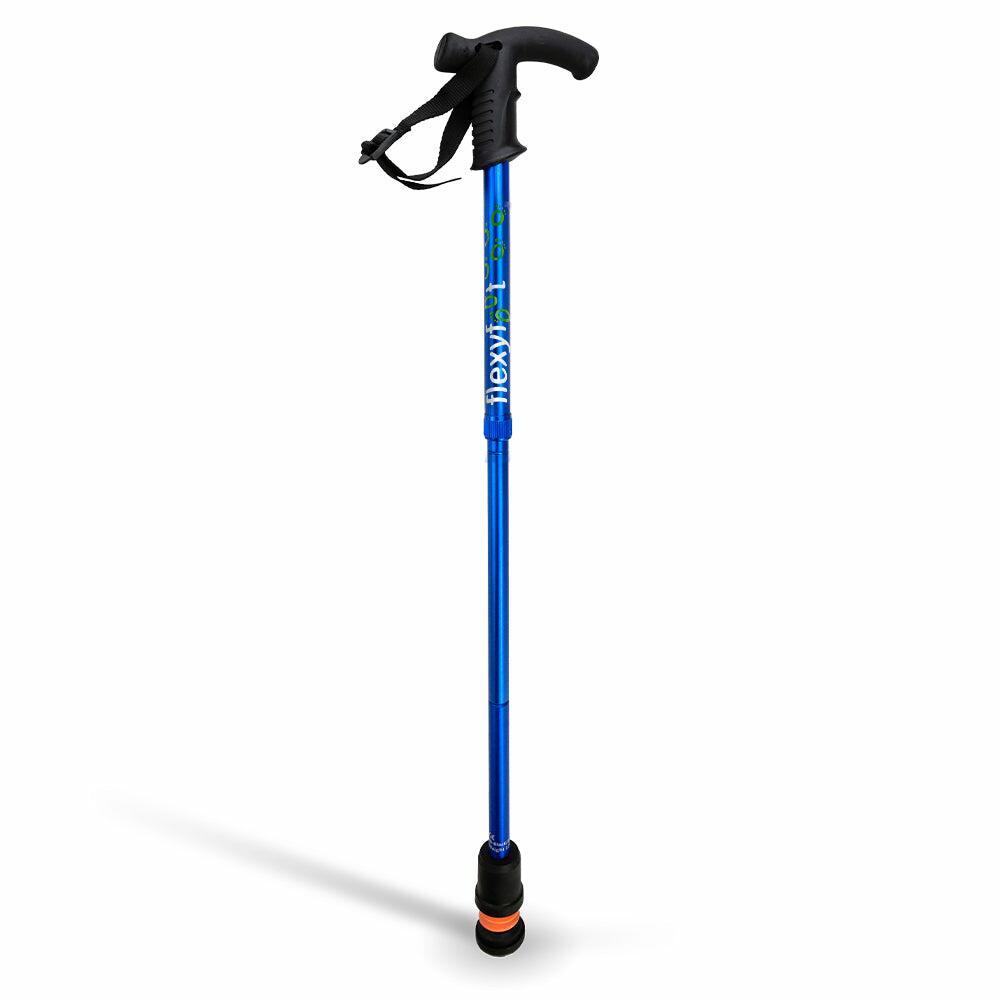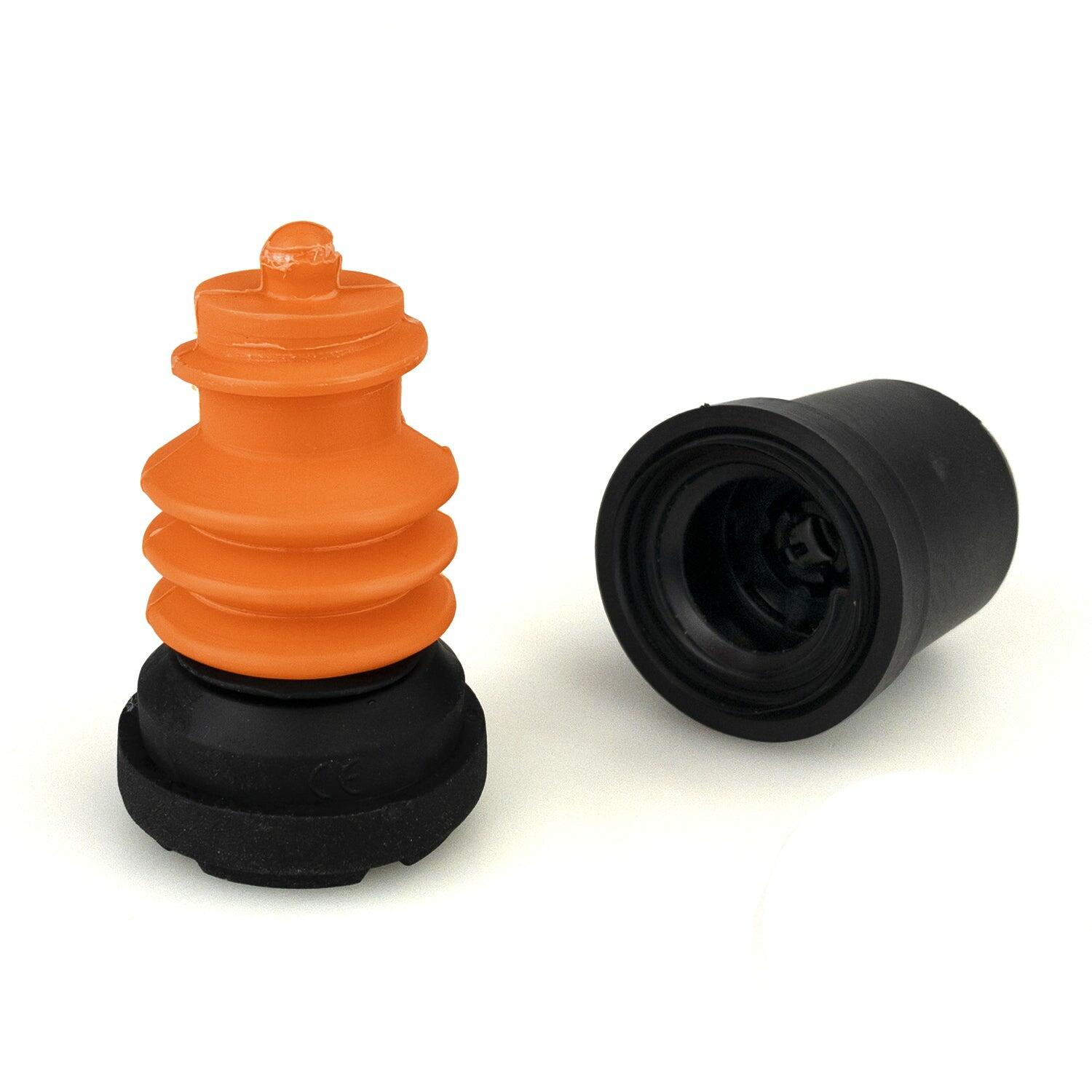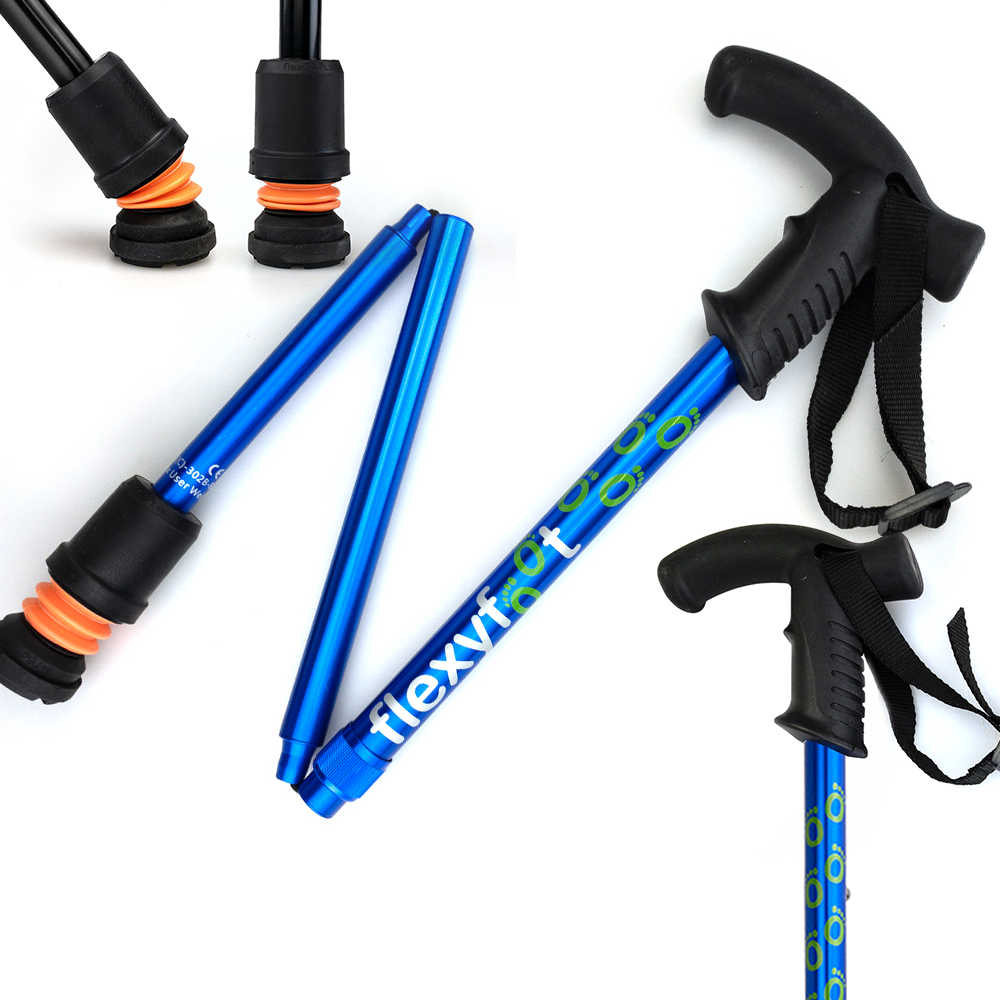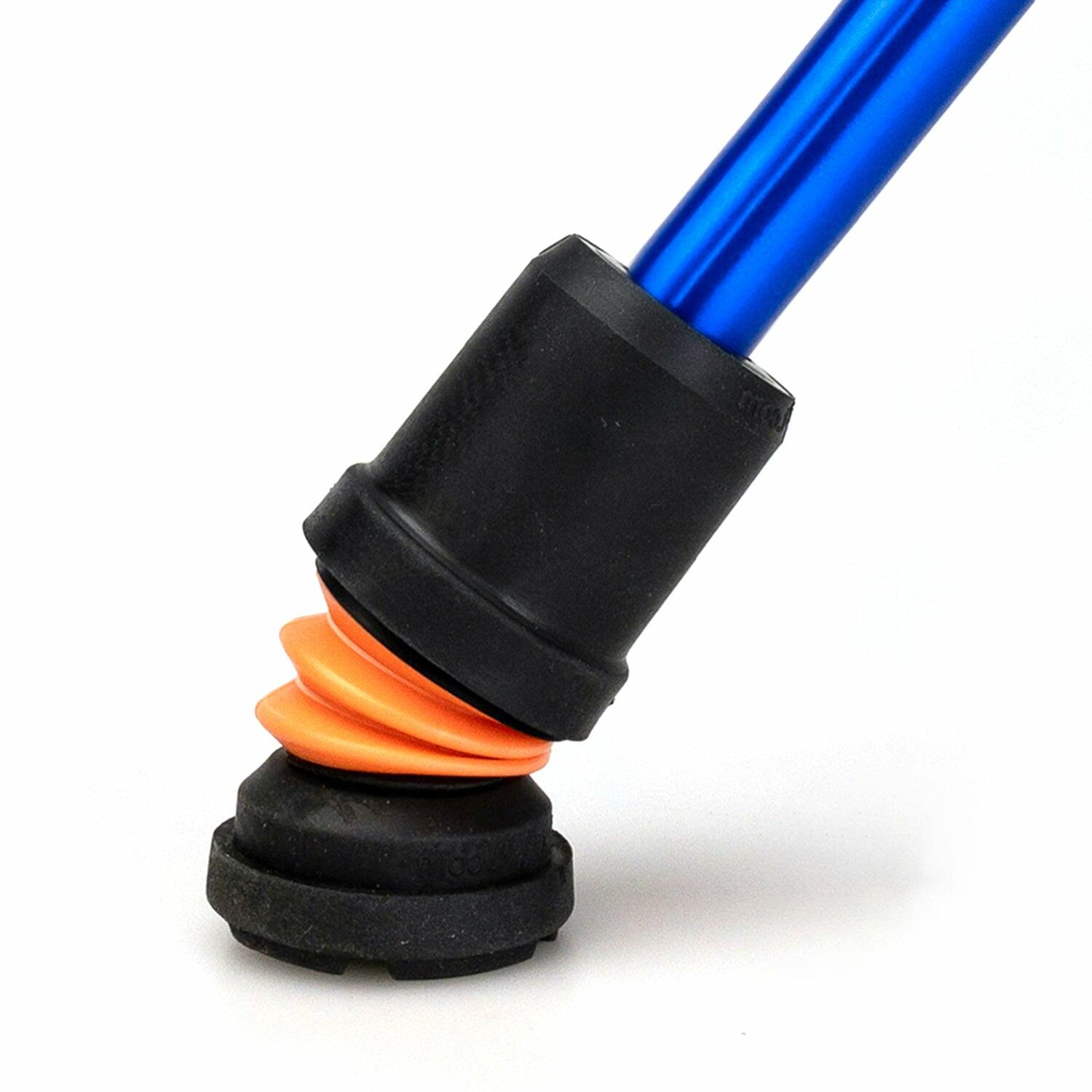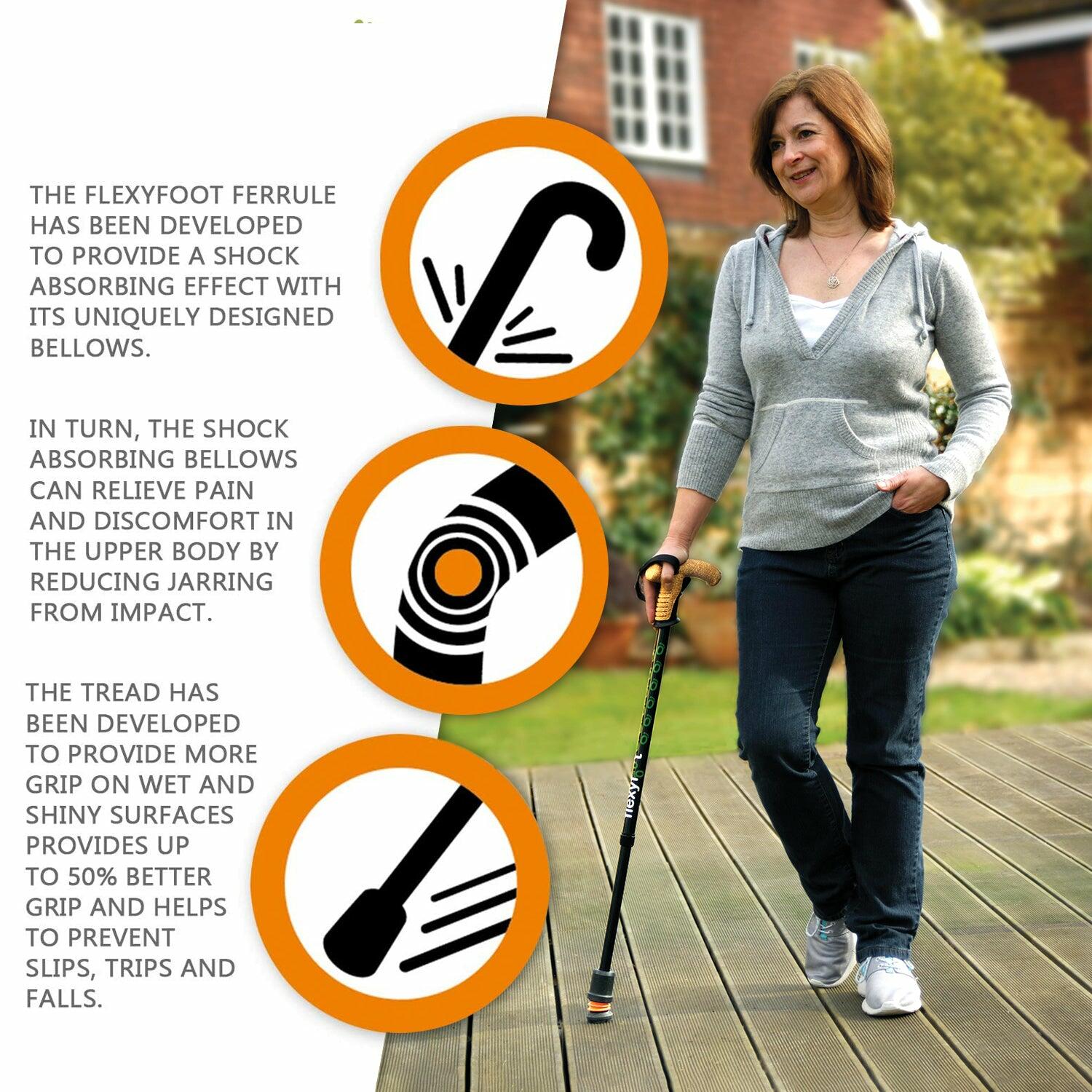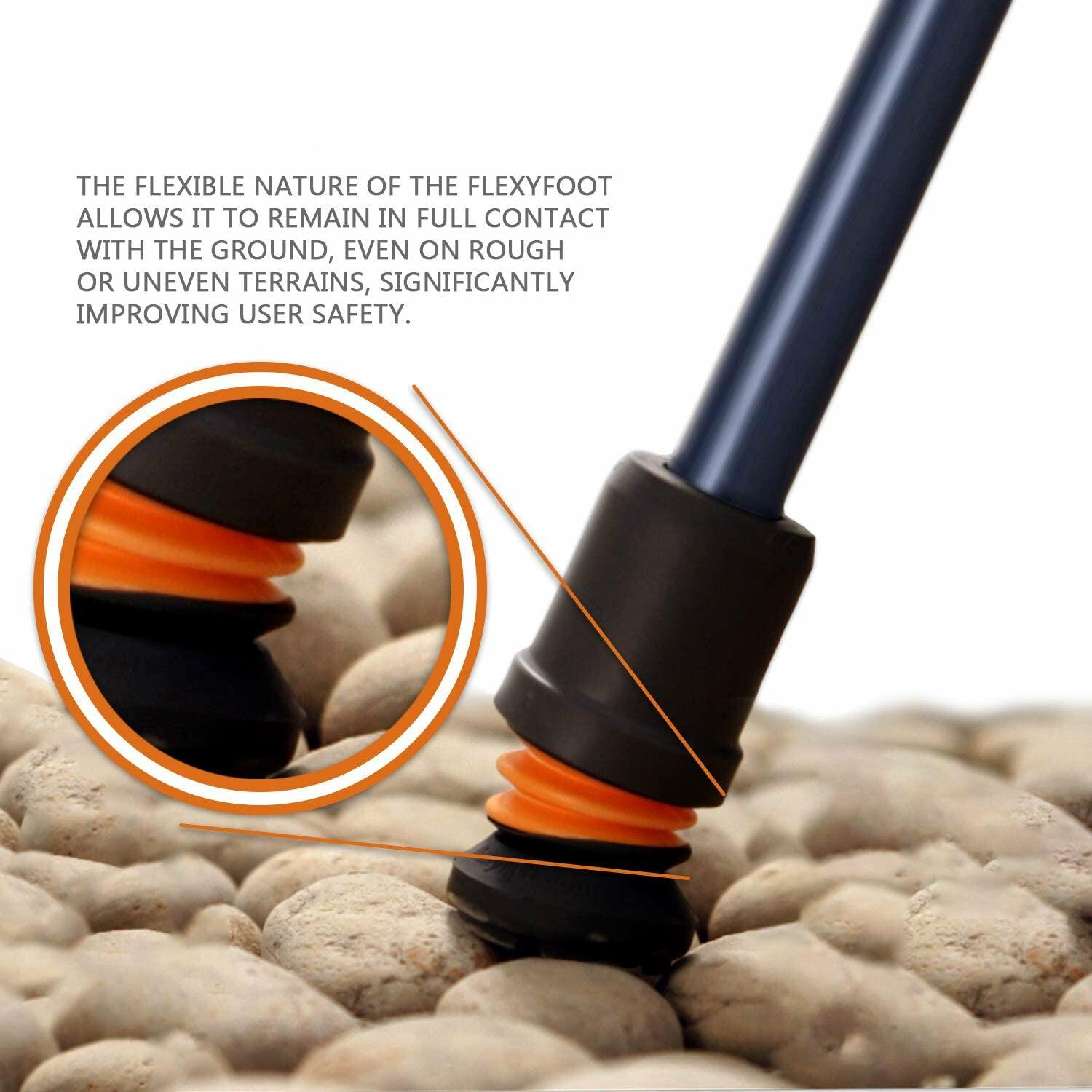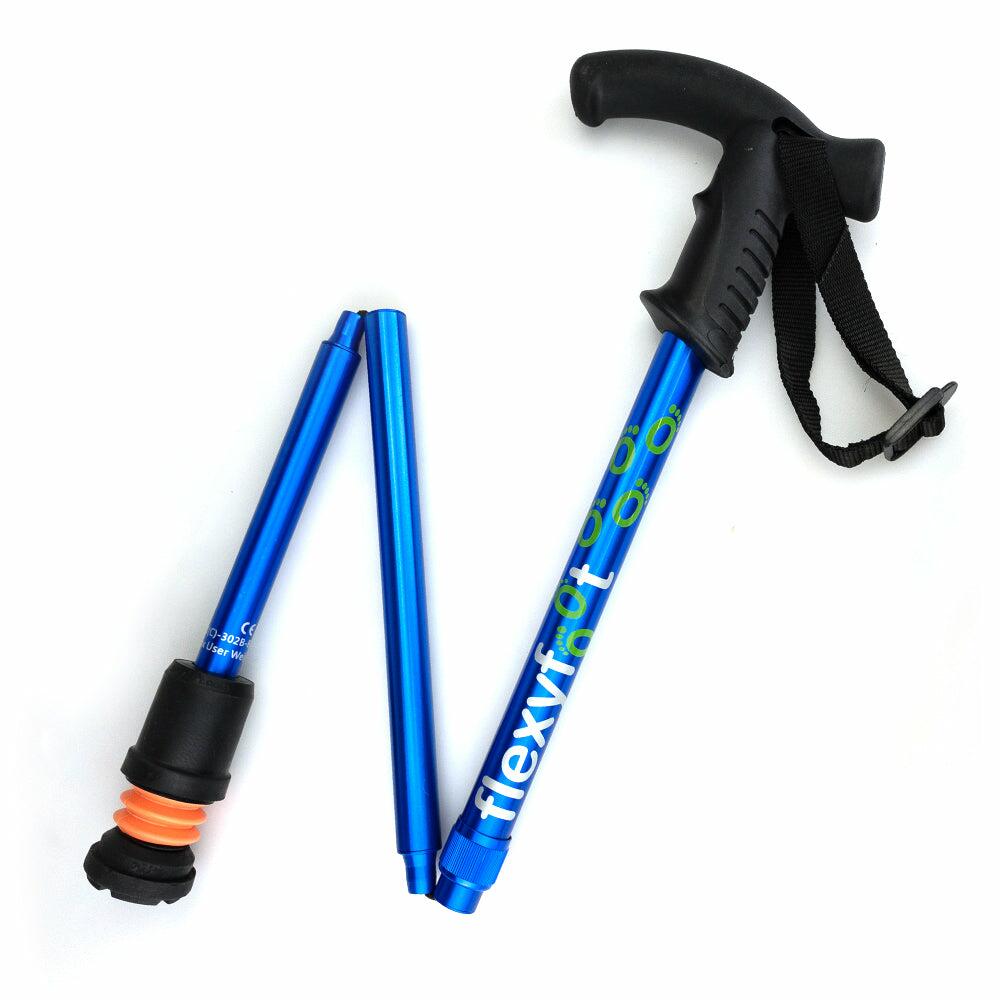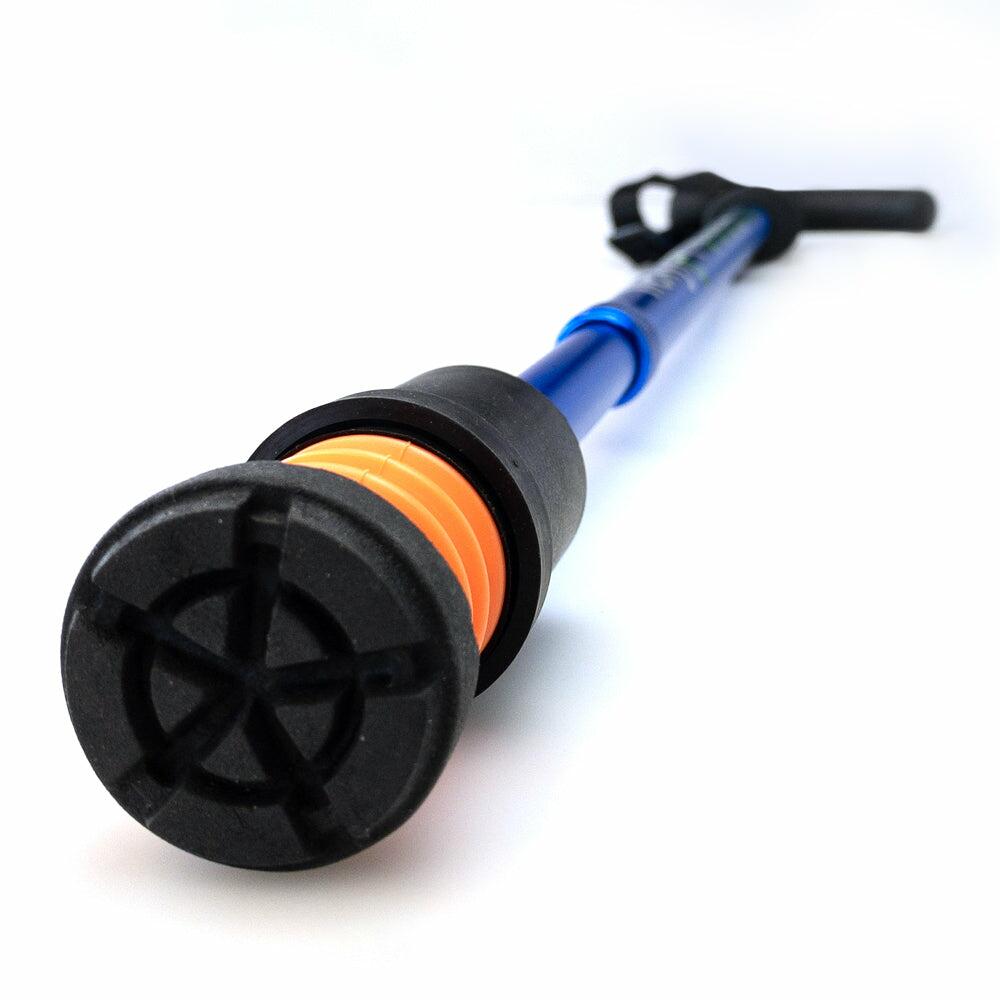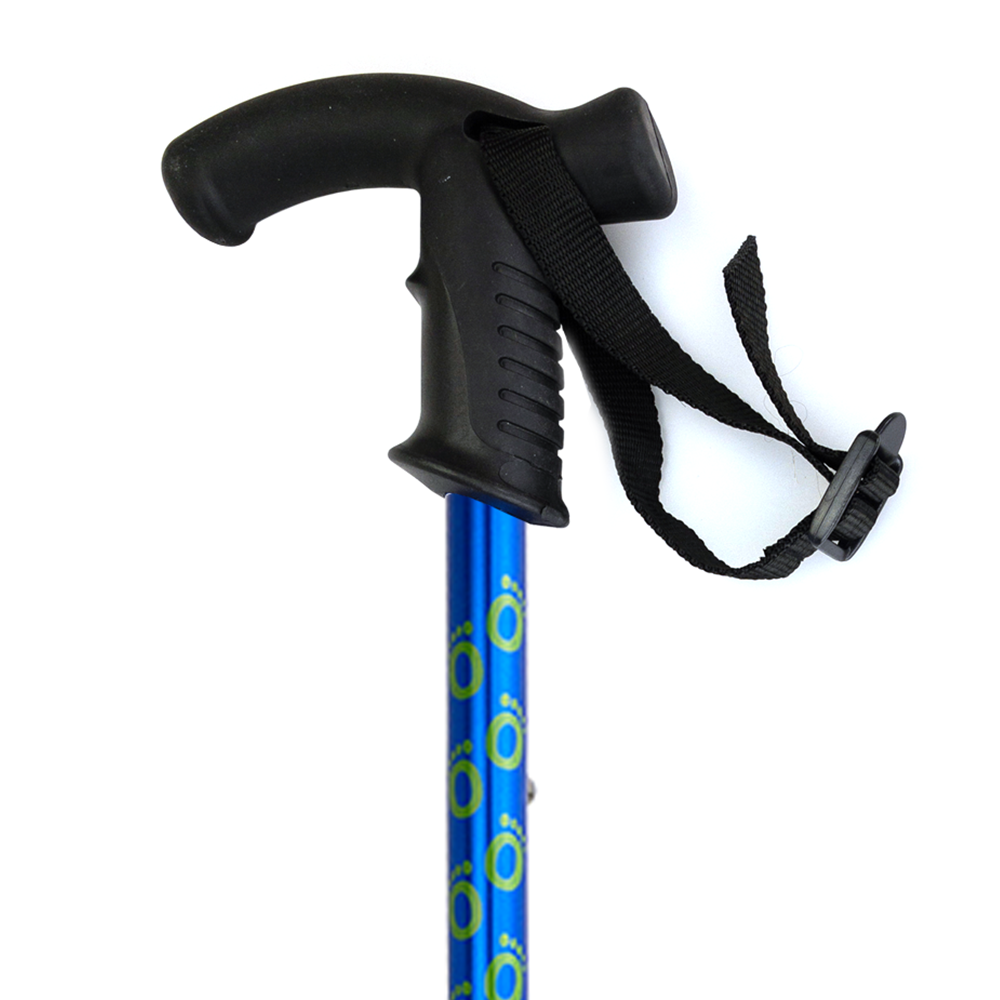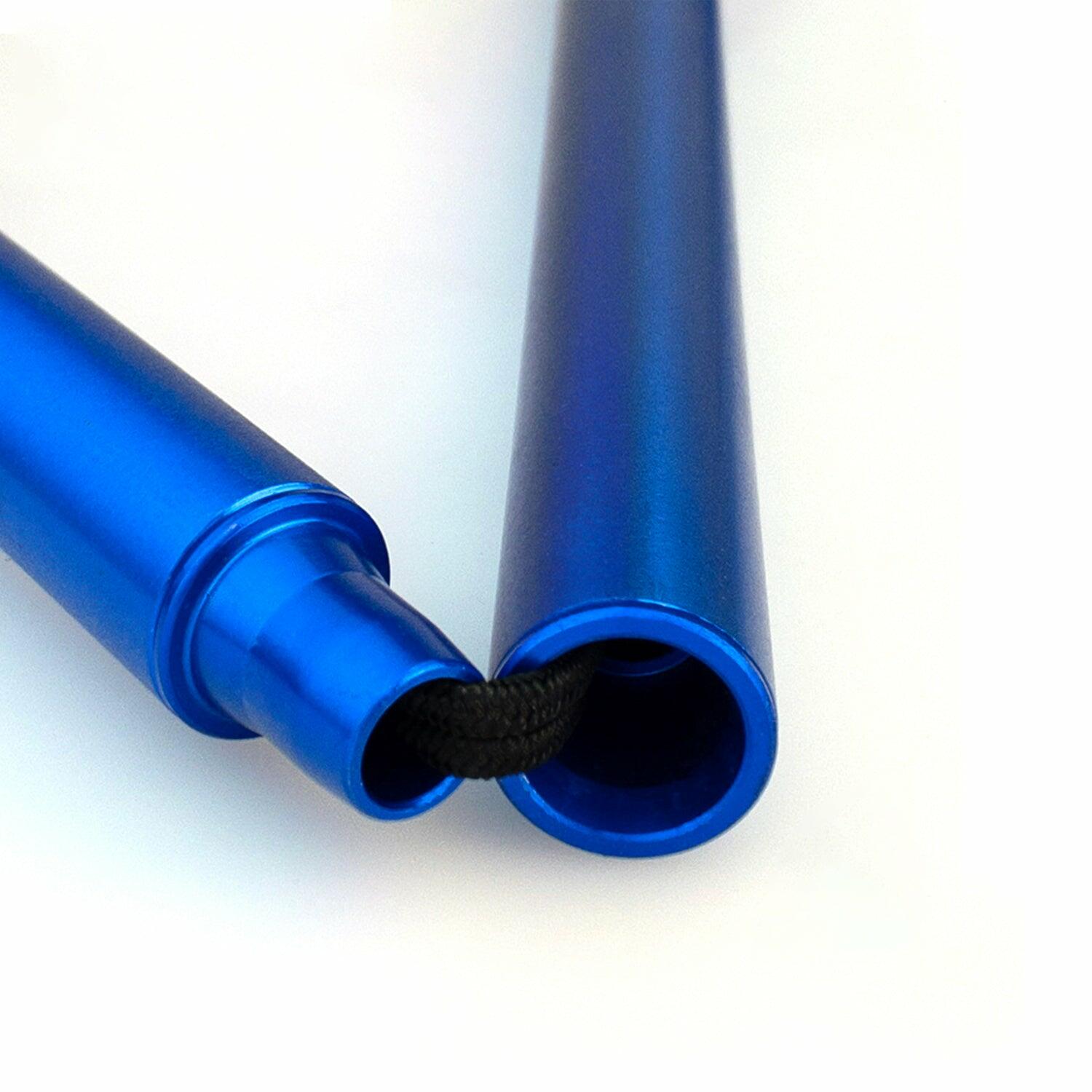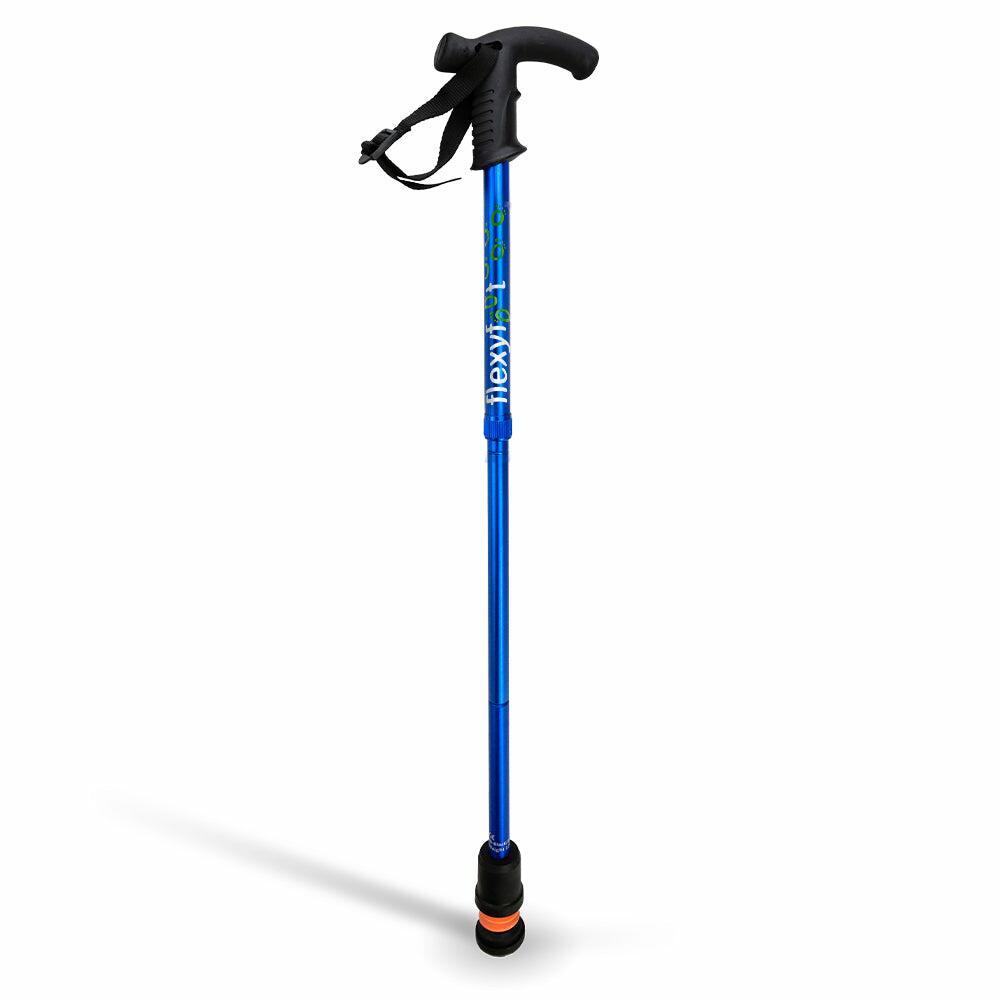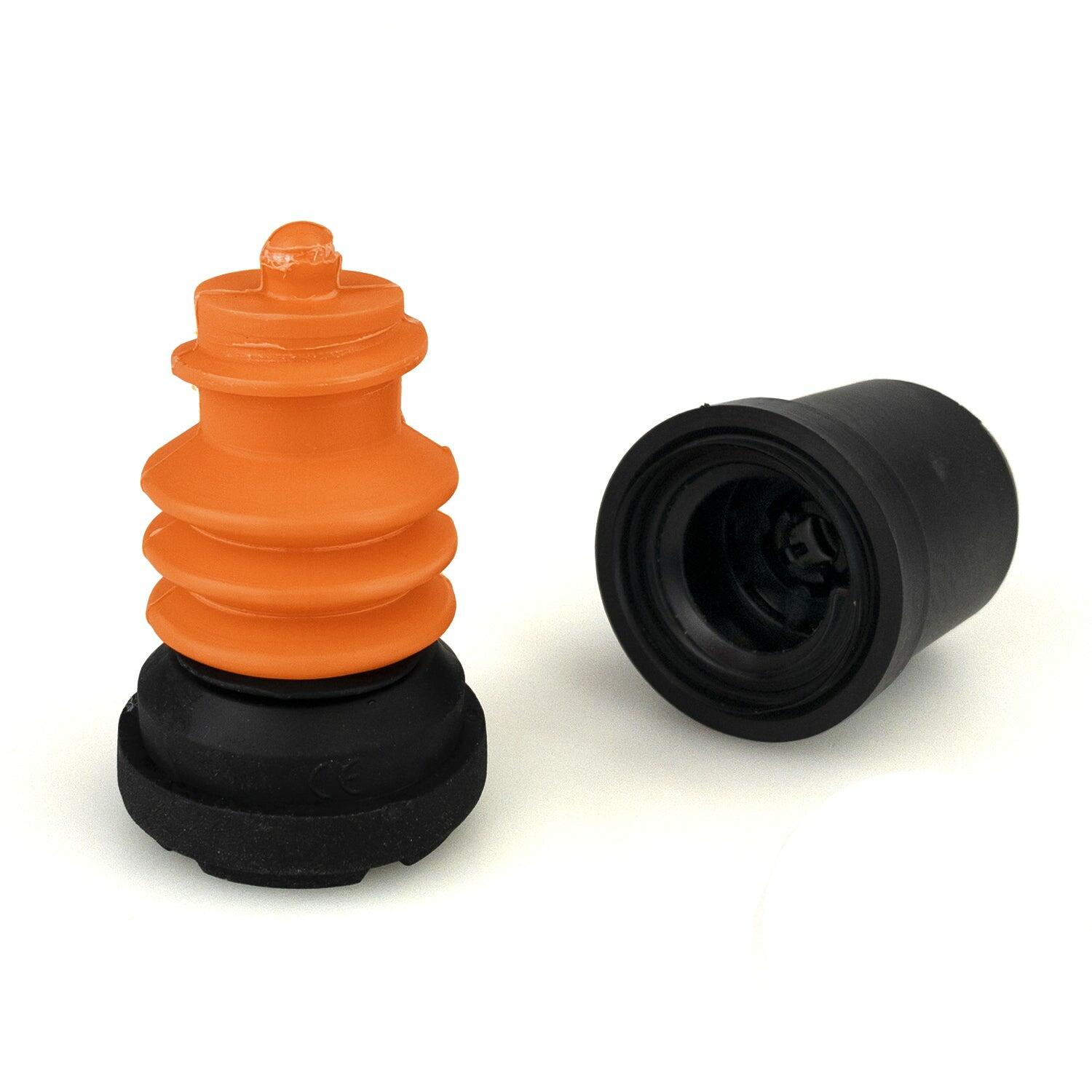 You'll earn 0 reward points with this purchase.
The blue Flexyfoot Premium Derby Handle Folding Walking Stick is designed for individuals with limited mobility who need extra support while walking. Its various features provide confidence and independence when on the go.

Comfort is key, and the stick is fitted with a soft grip handle crafted from a soft, tactile material that fits comfortably in the hand. Its traditional derby styling offers multiple grip options to meet the user's needs.

The walking stick is also equipped with the revolutionary Flexyfoot ferrule, which absorbs shock on impact and reduces discomfort in the arm and upper body.
Its foot tread is hardwearing, offering up to 50% more grip than a traditional ferrule and staying in full contact with the ground for maximum traction.

Made from lightweight, premium-grade aluminium, the height-adjustable walking stick features superior tooled joints for added strength and stability. These joints allow the walking stick to be easily folded into a compact size and stored in the convenient carry bag included with the stick.
Technical Information:
Product code: FSD-302B-Blue
Colour: BLUE
Tested to EN 1134-4-9 static load and fatigue tests
Minimum handle height: 837mm (33")
Maximum handle height: 937mm (37")
Maximum user weight: 130kg (20.5st)

Product weight: 460g
Product Reviews
Why didn't anyone tell me about these earlier? Literally the best walking stick although it would be nice to have some girlie designs.
Very sturdy ang firm in use, the self adjusting foot is of great use. It is fairly heavy compared to my carbon fibre walking stick.
Really enjoy using. No more shock travelling up the arm due to the shock absorber. Also the vending of the joint helps a lot. Well designed for comfort and use .
I liked the heavier weight of the walking stick, I found that reassuring that it was so much sturdier and able to handle my weight should I lose my balance and I can steady myself with the stick. I liked the rubber handle more comfortable in my hand and found it to be non slip in the rain and also the bottom of the stick is also rubber making it better to grip the ground, I don't know about snow and ice as I've not been able to test that out. The only thing I wasn't keen on was the strap, the clip on the strap got in the way while holding it.
It's a light, collapsible, adjustable walking aid. Very strong as it will take 130kg weight. The Flexifoot part being g in contact with the floor is excellent.
Bought for my wife who is unsteady on her feet. The flexi foot gives good grip on uneven pavements.
Leave a review