Flexyfoot Soft Grip Double Adjustable Crutches - Red
< Go Back
Flexyfoot
Flexyfoot Soft Grip Double Adjustable Crutches - Red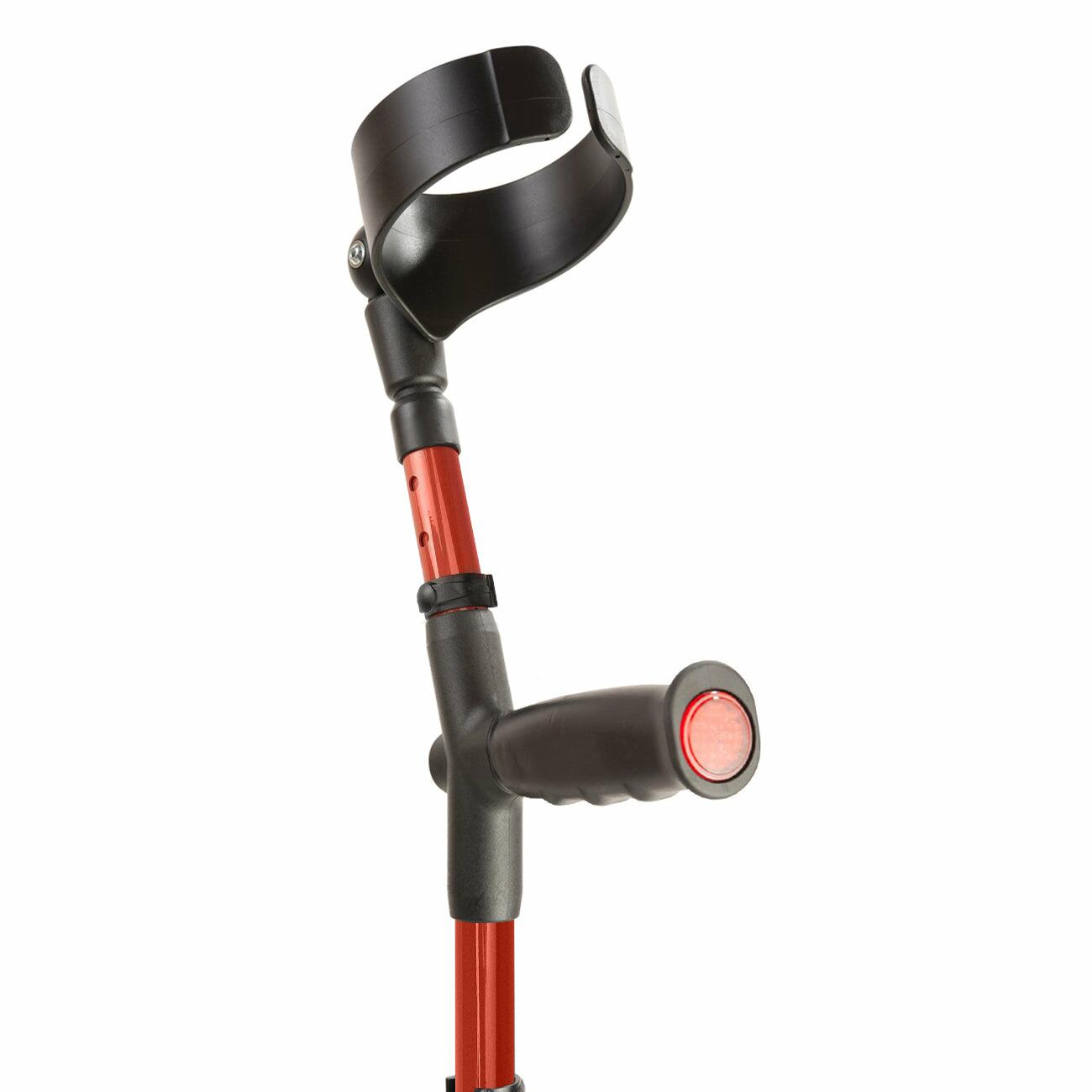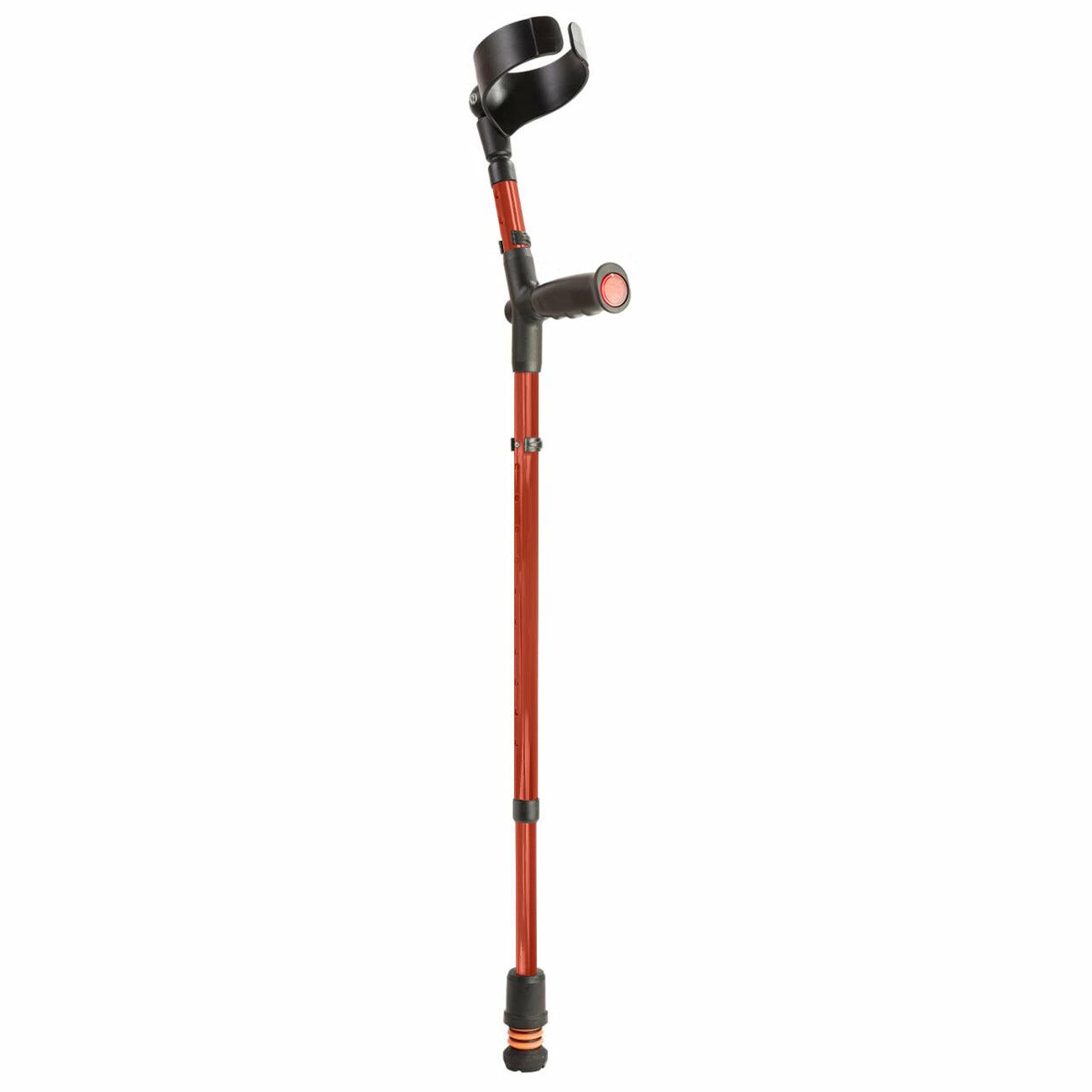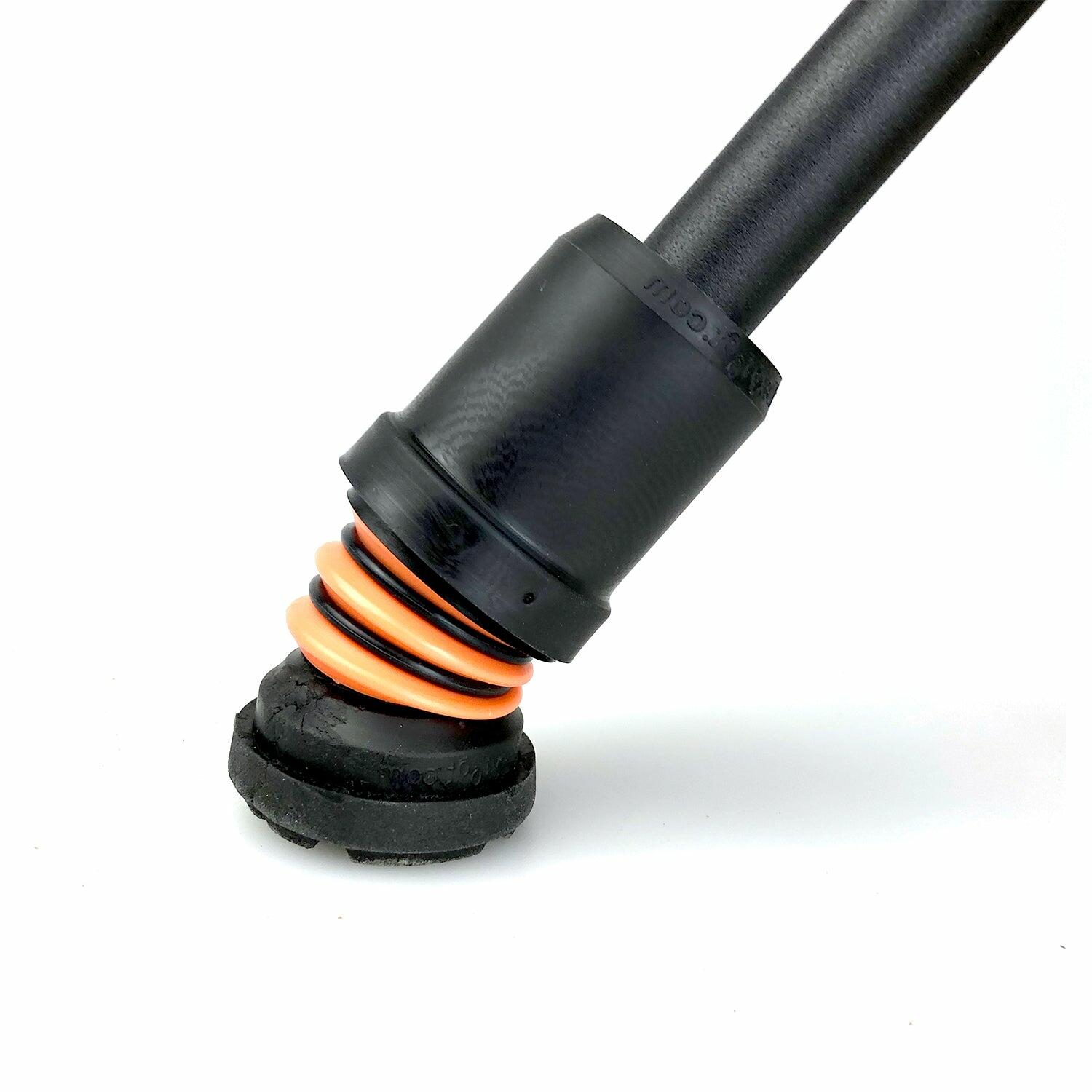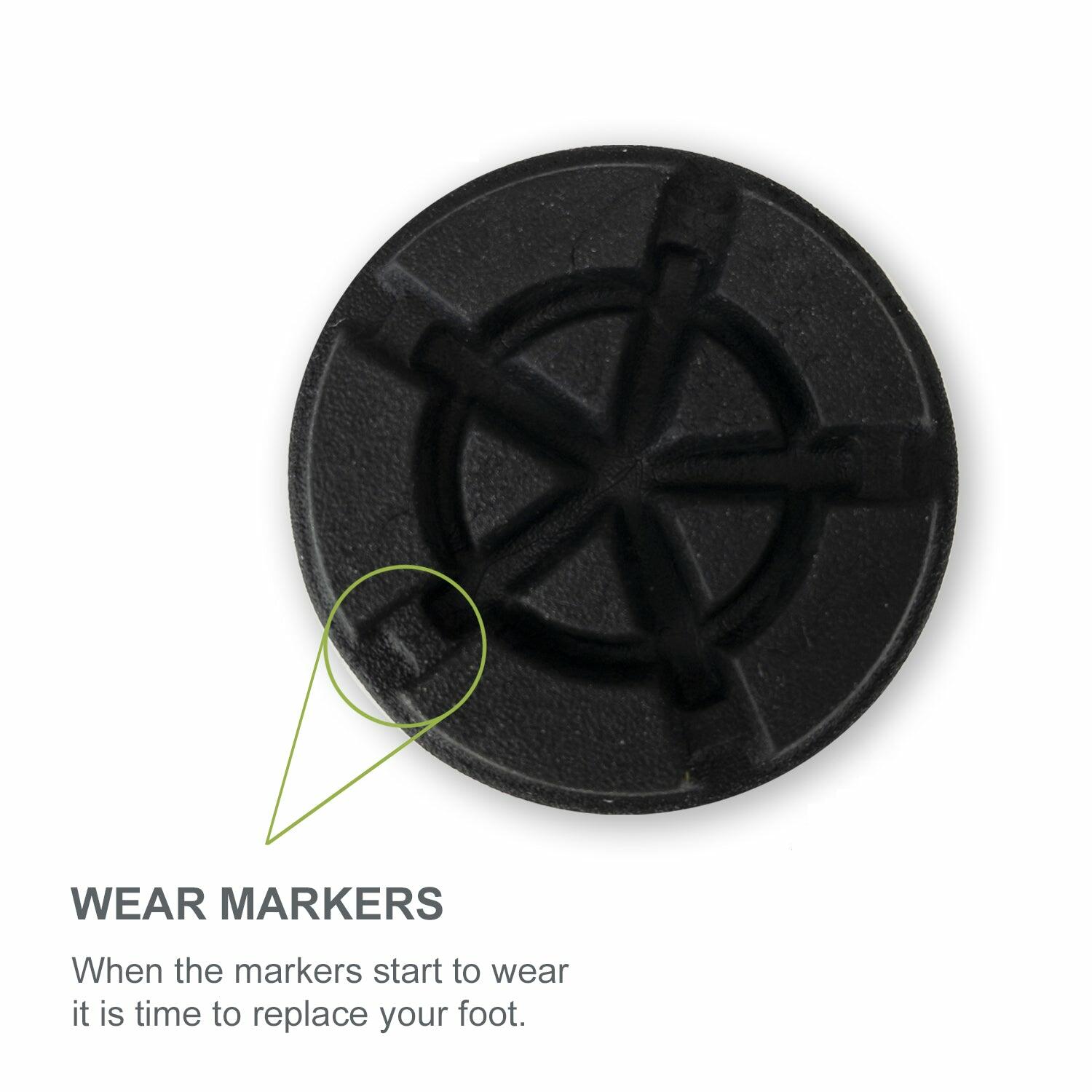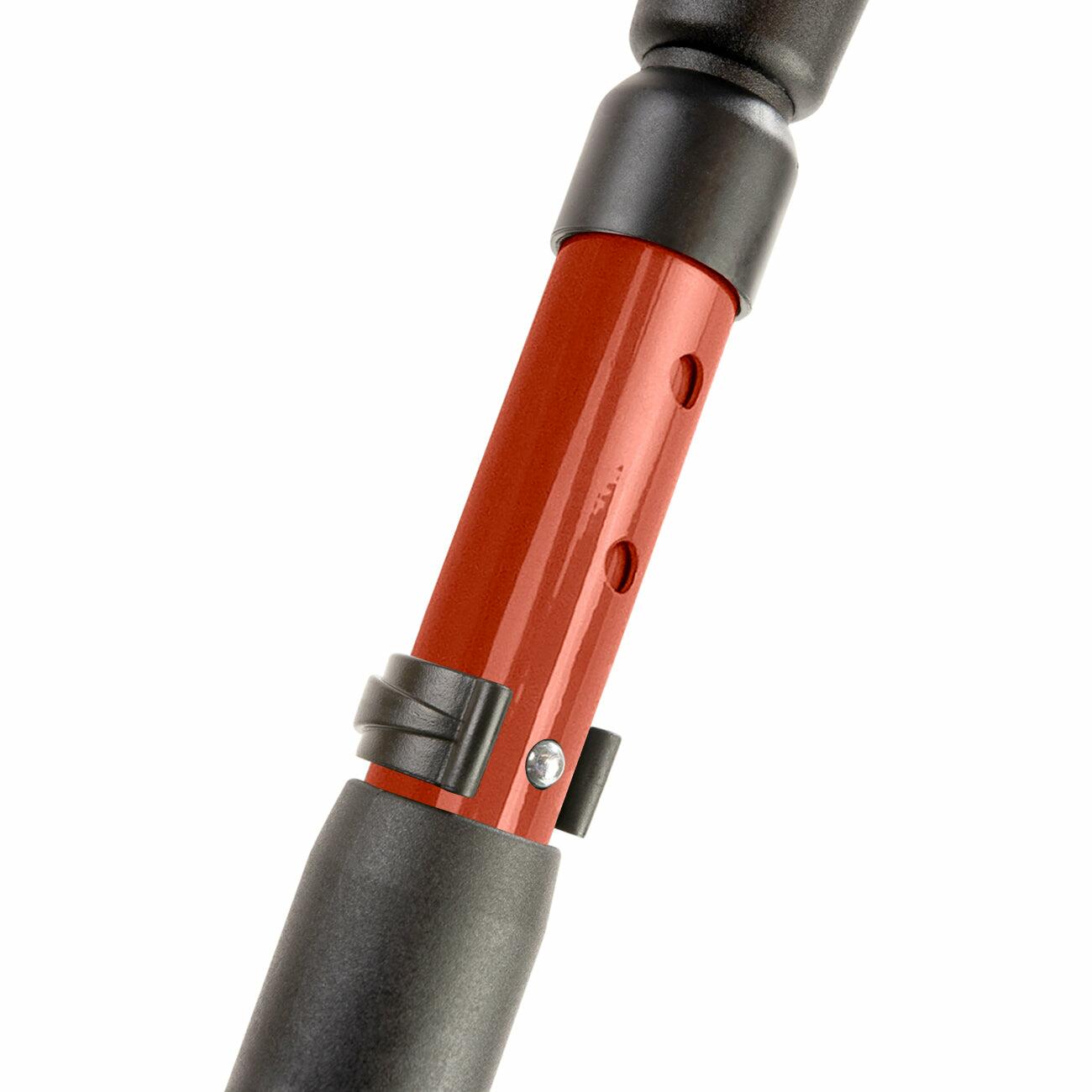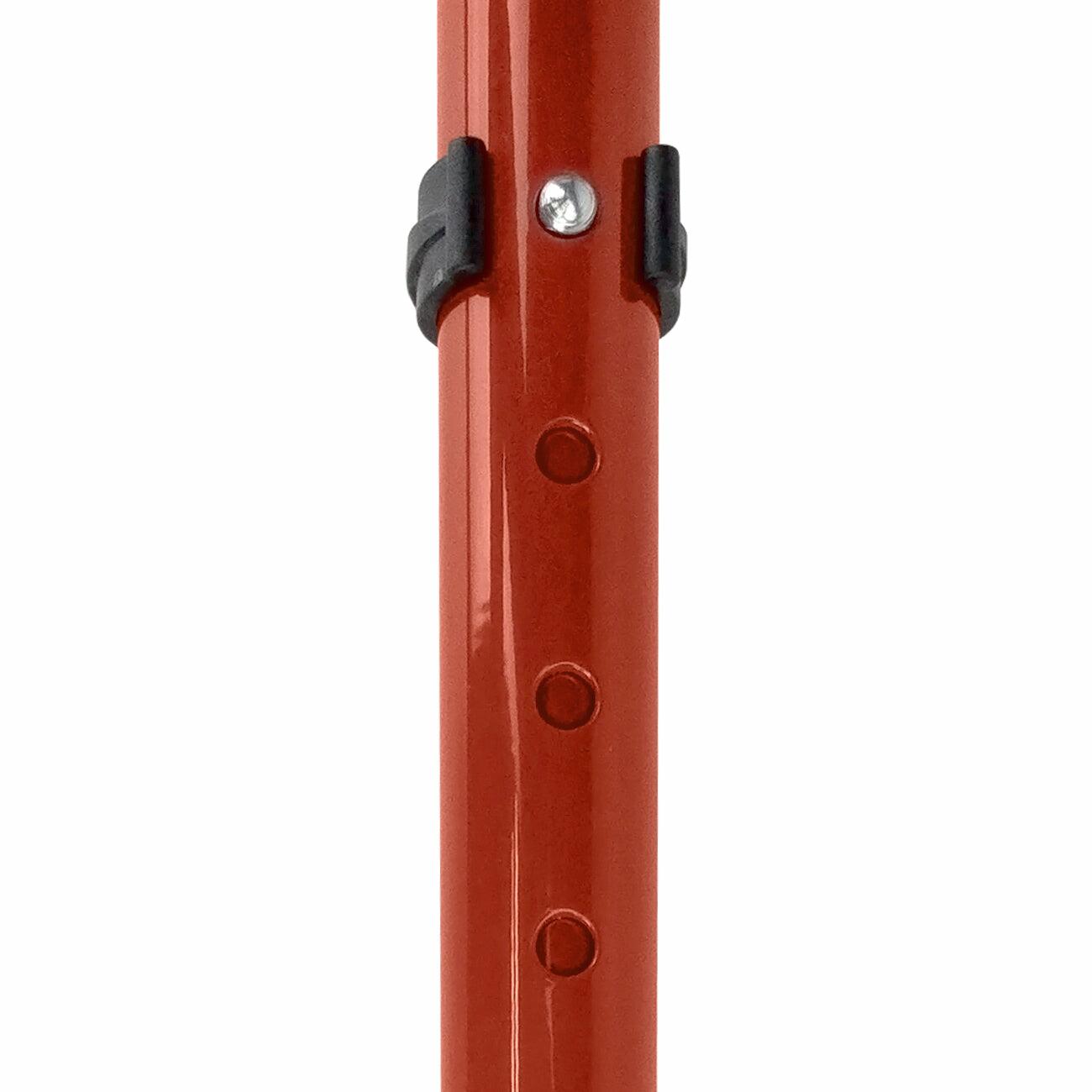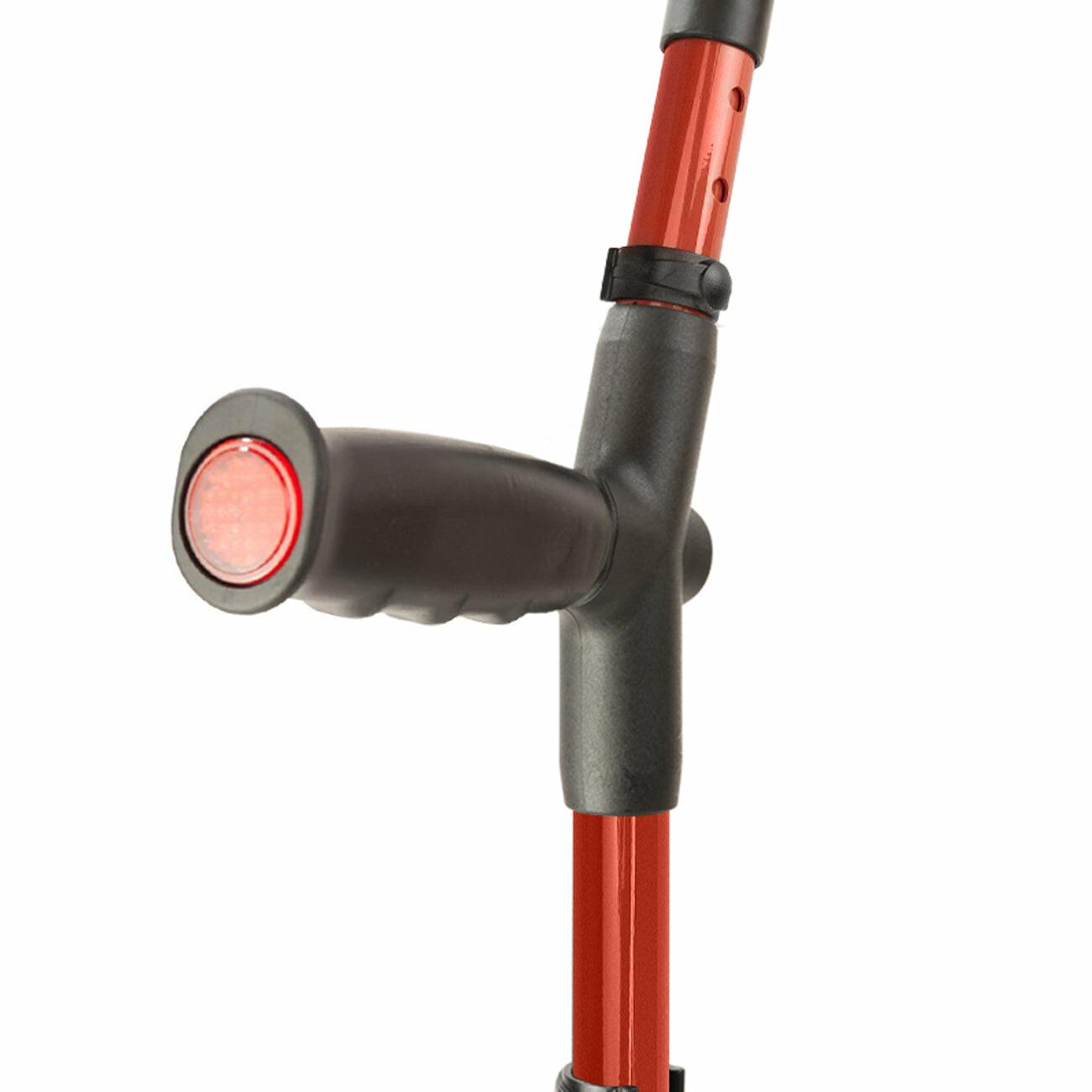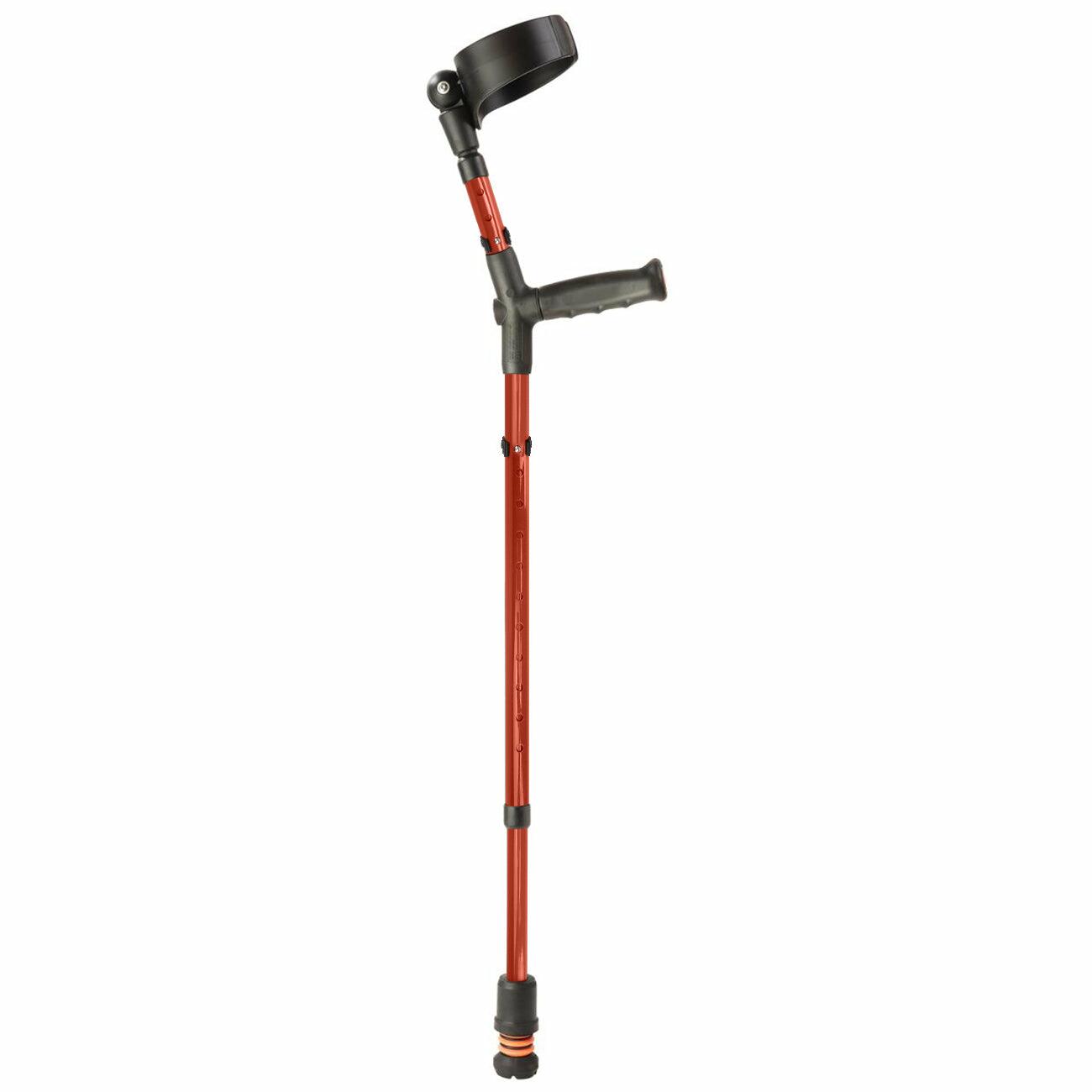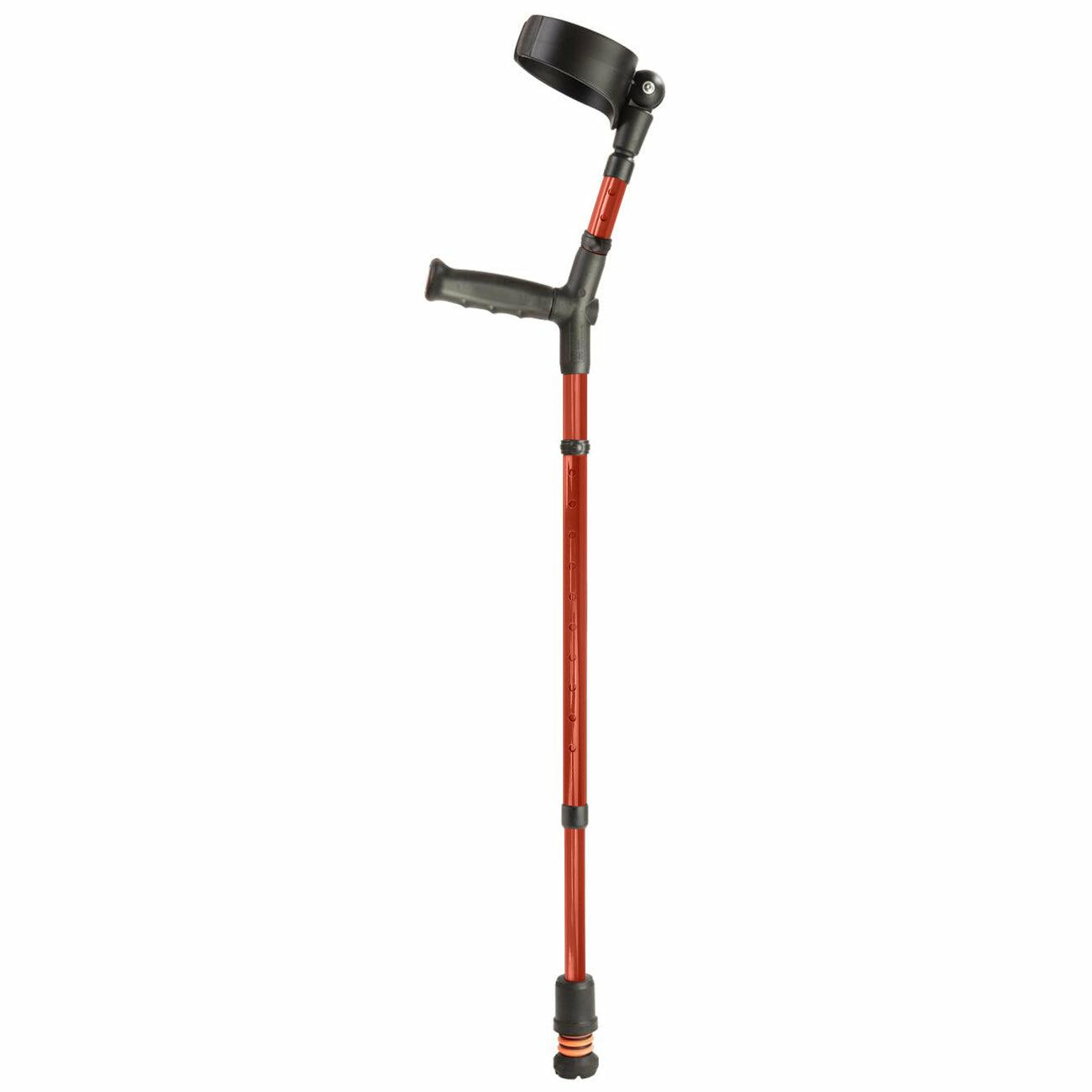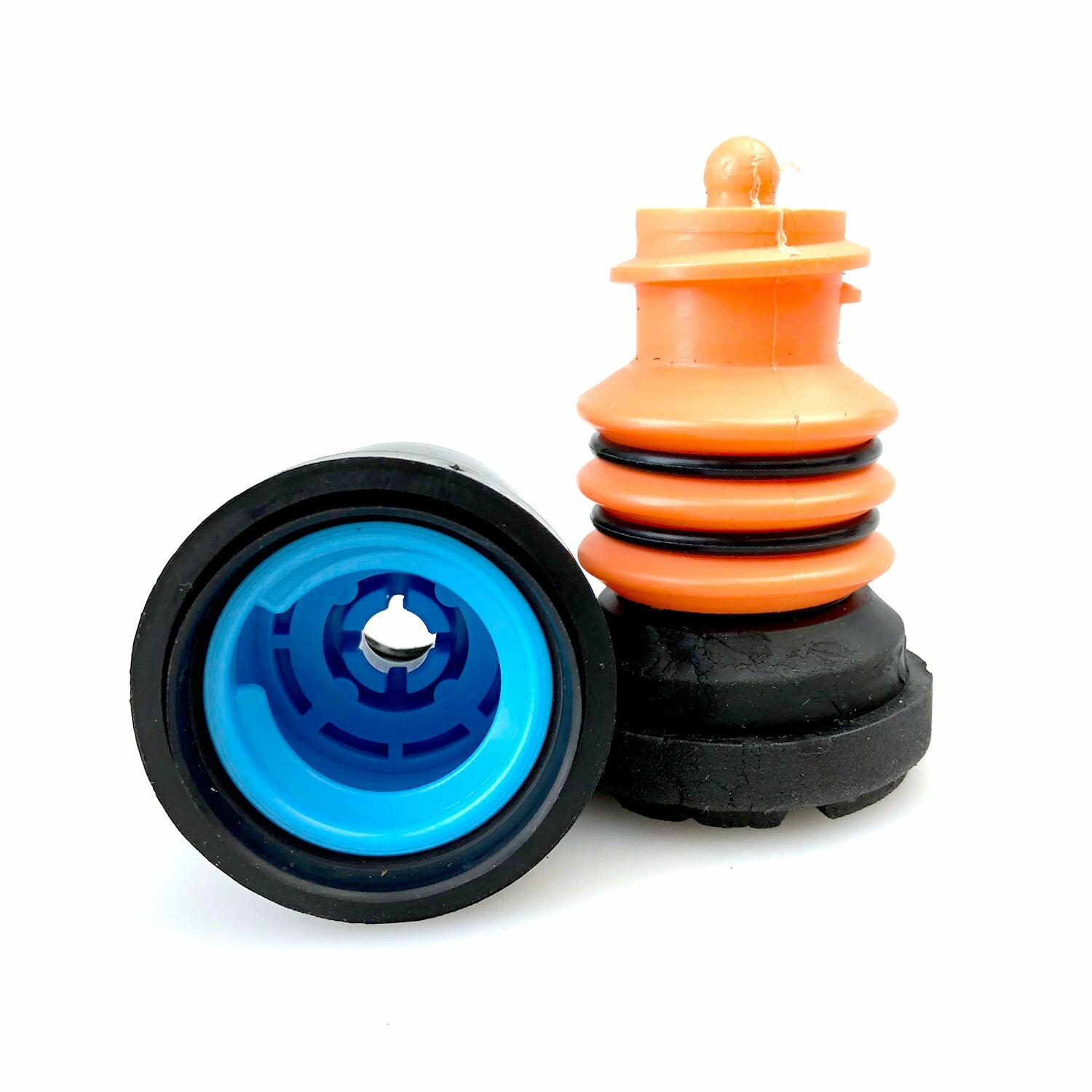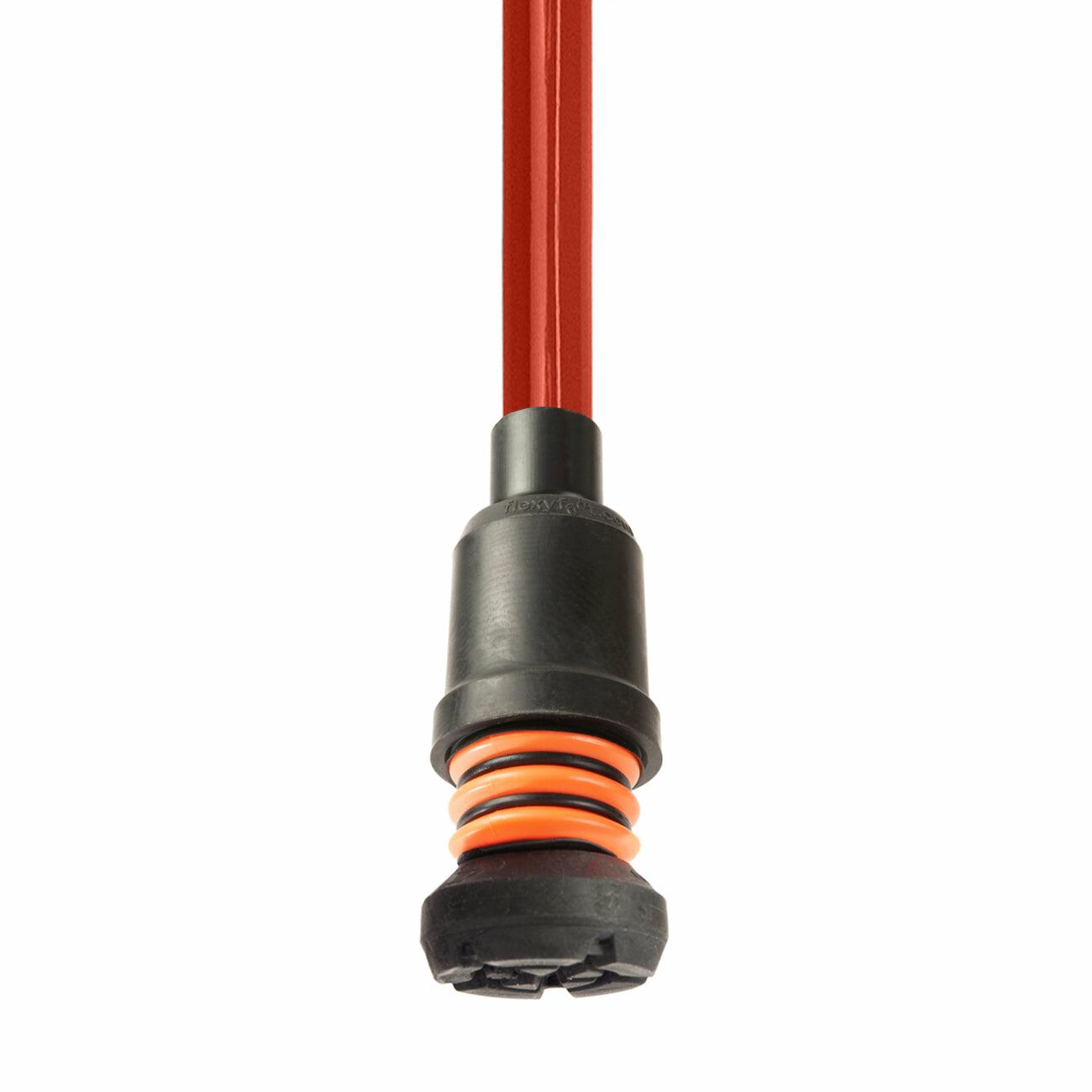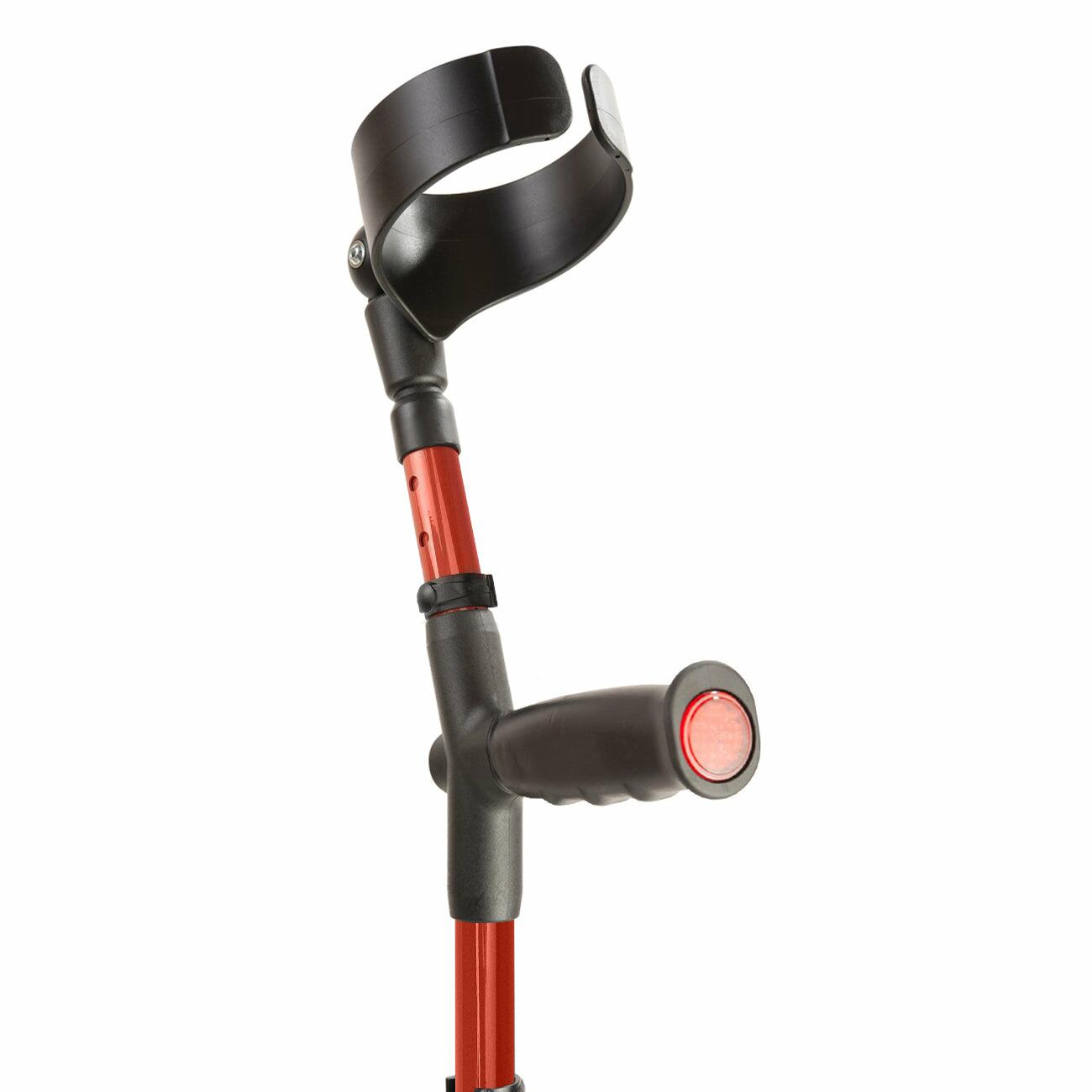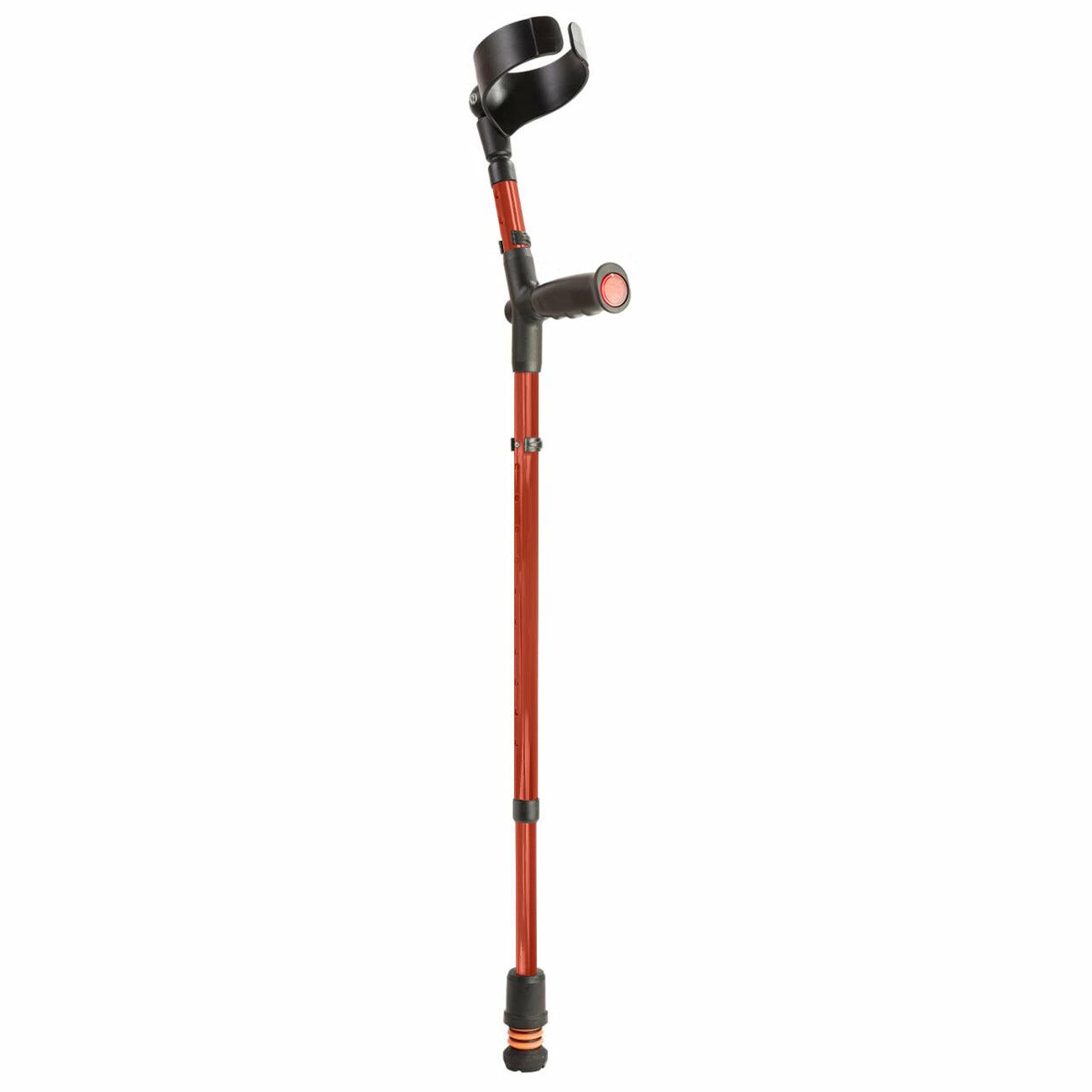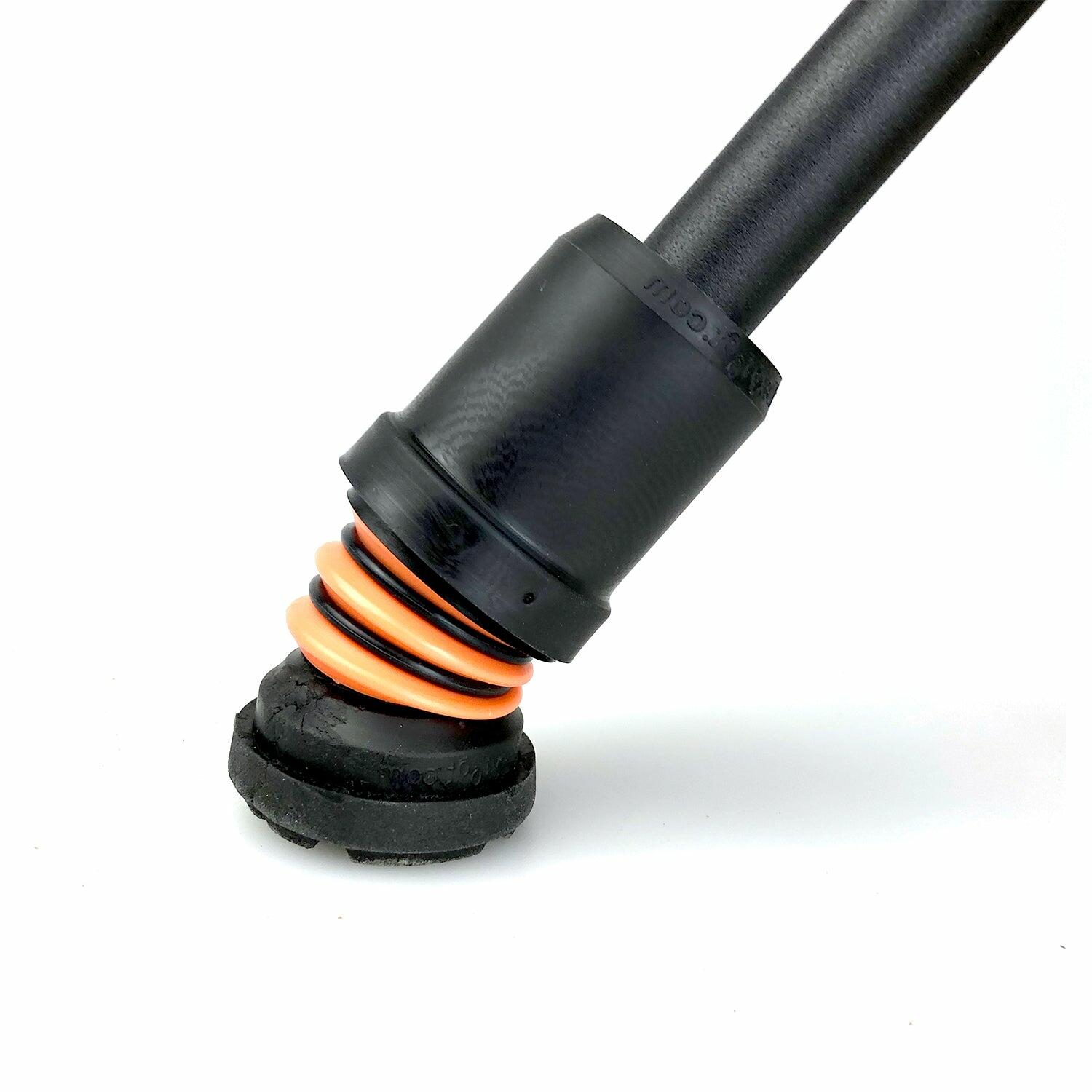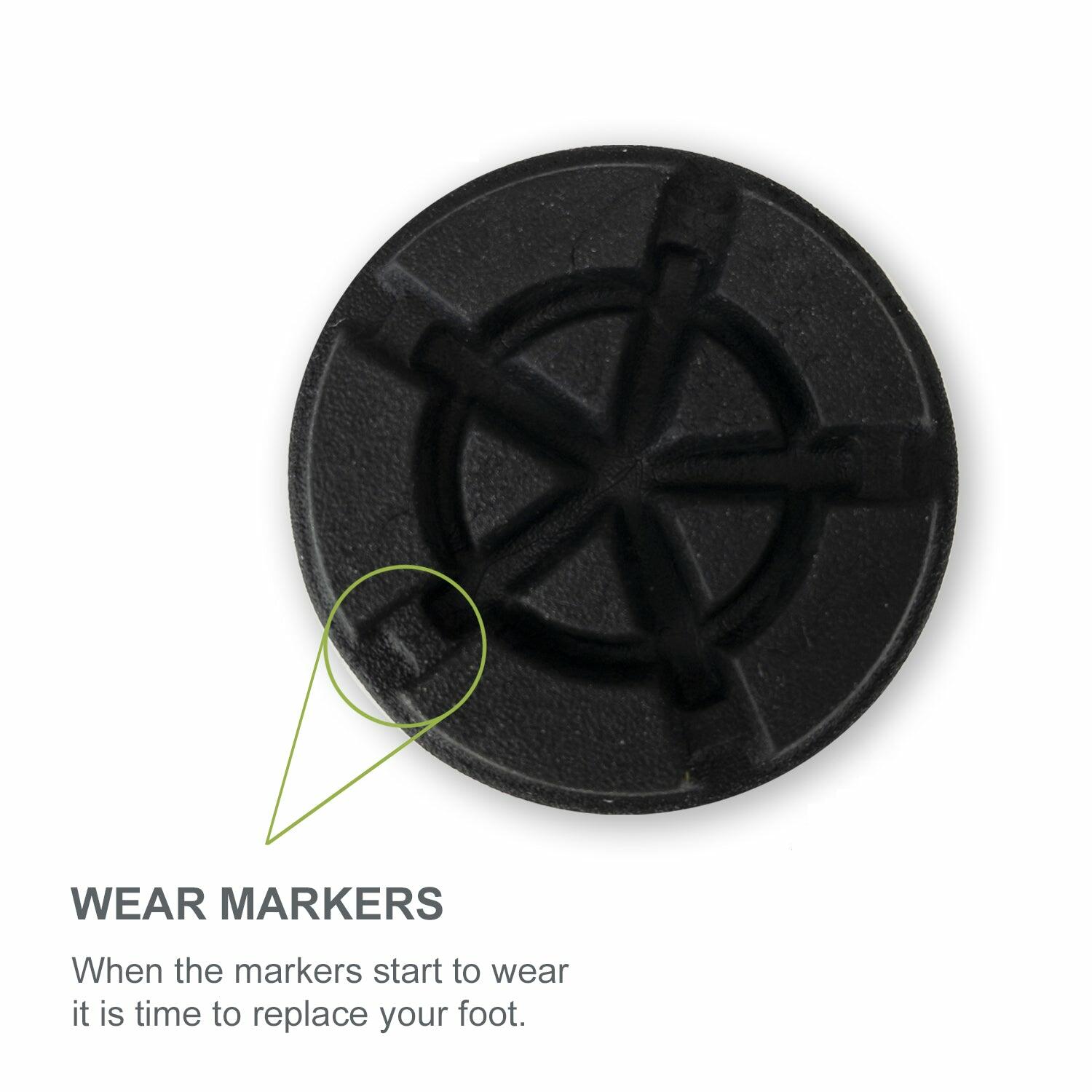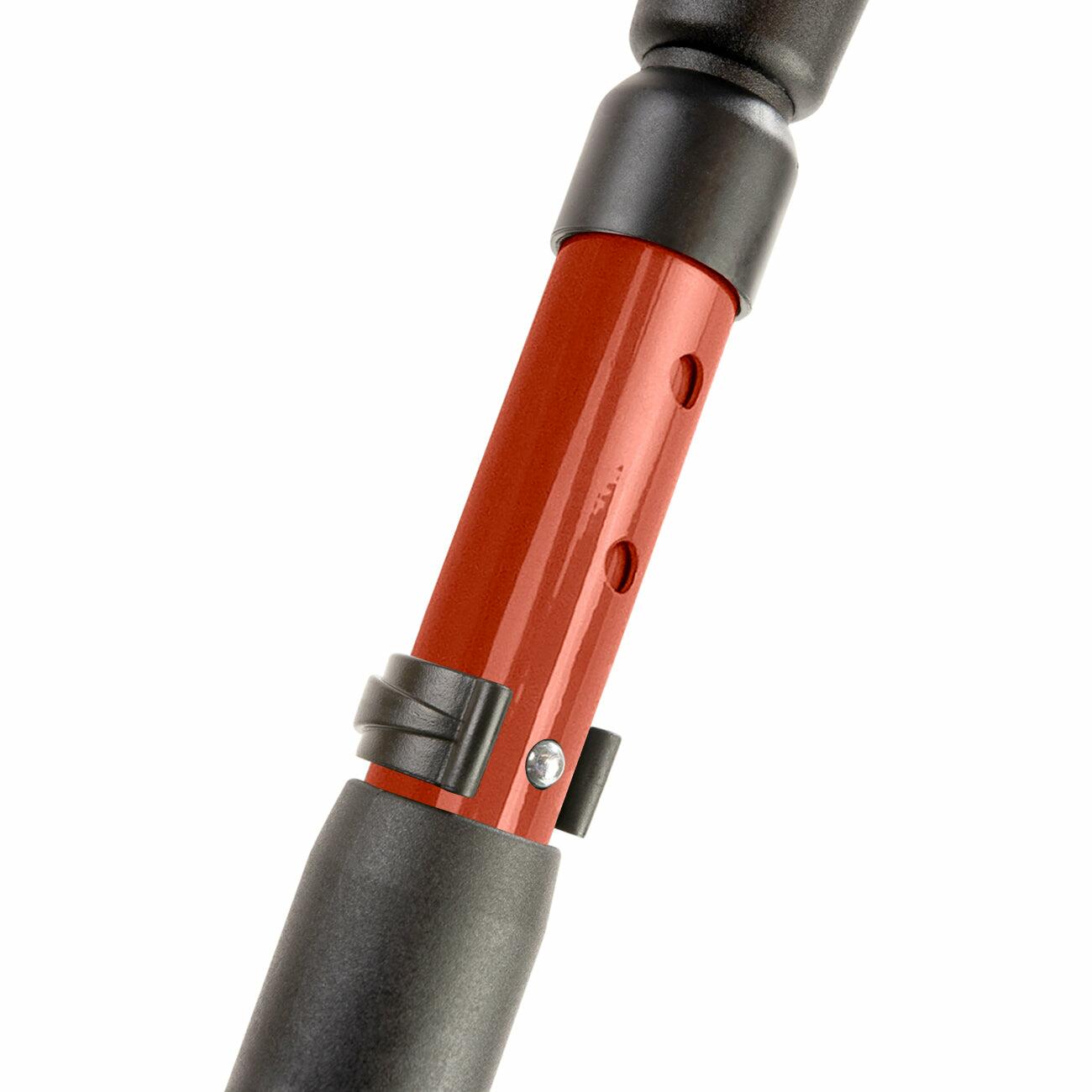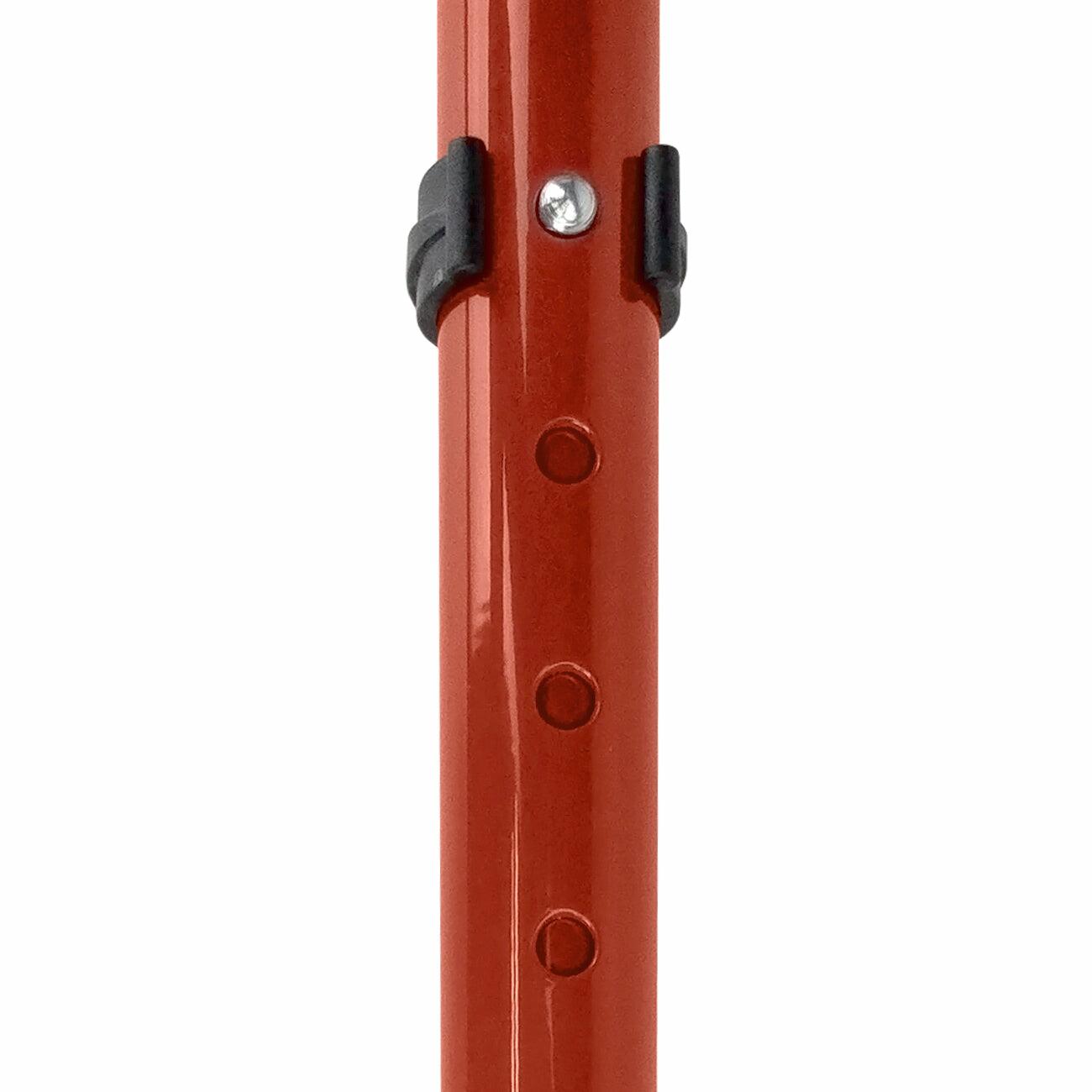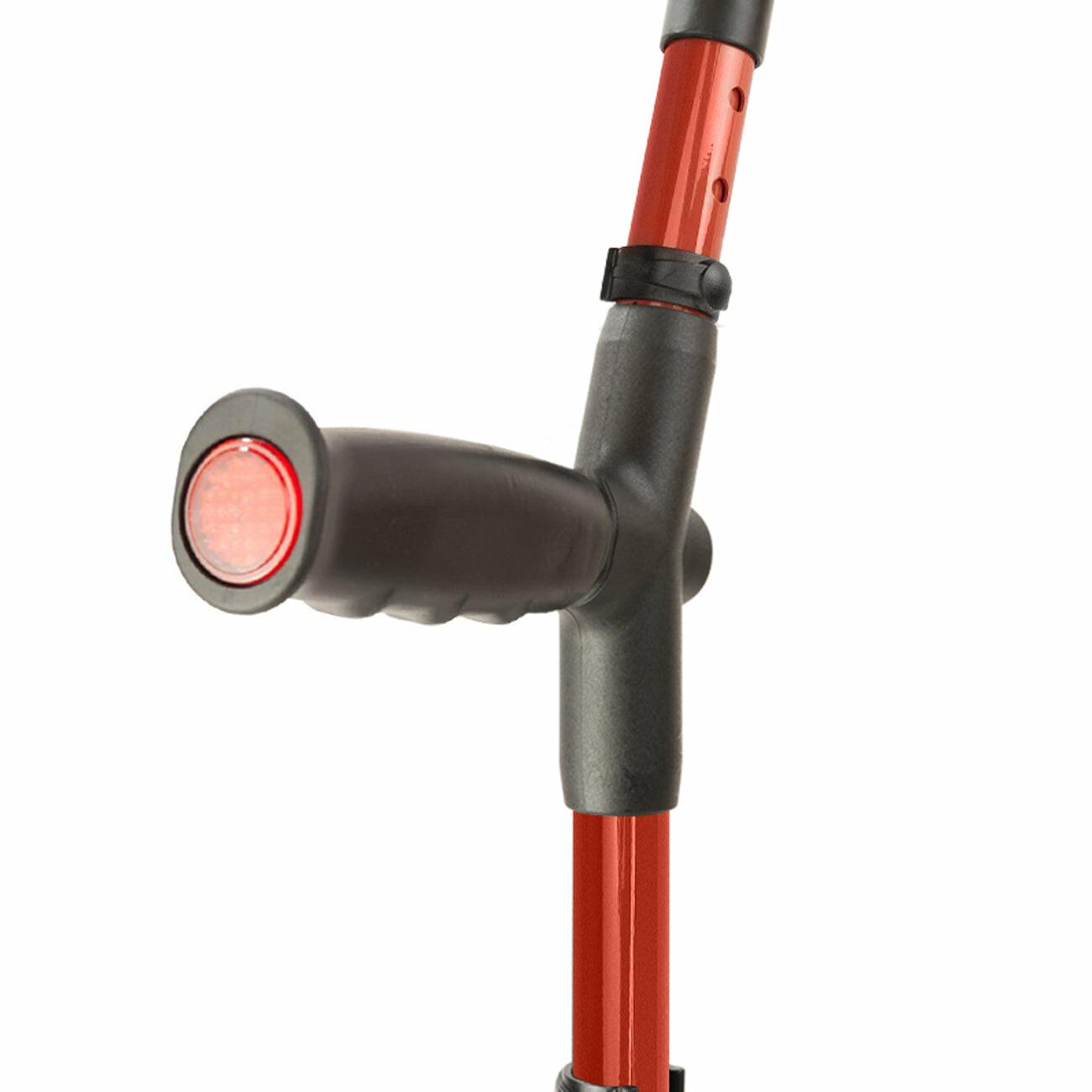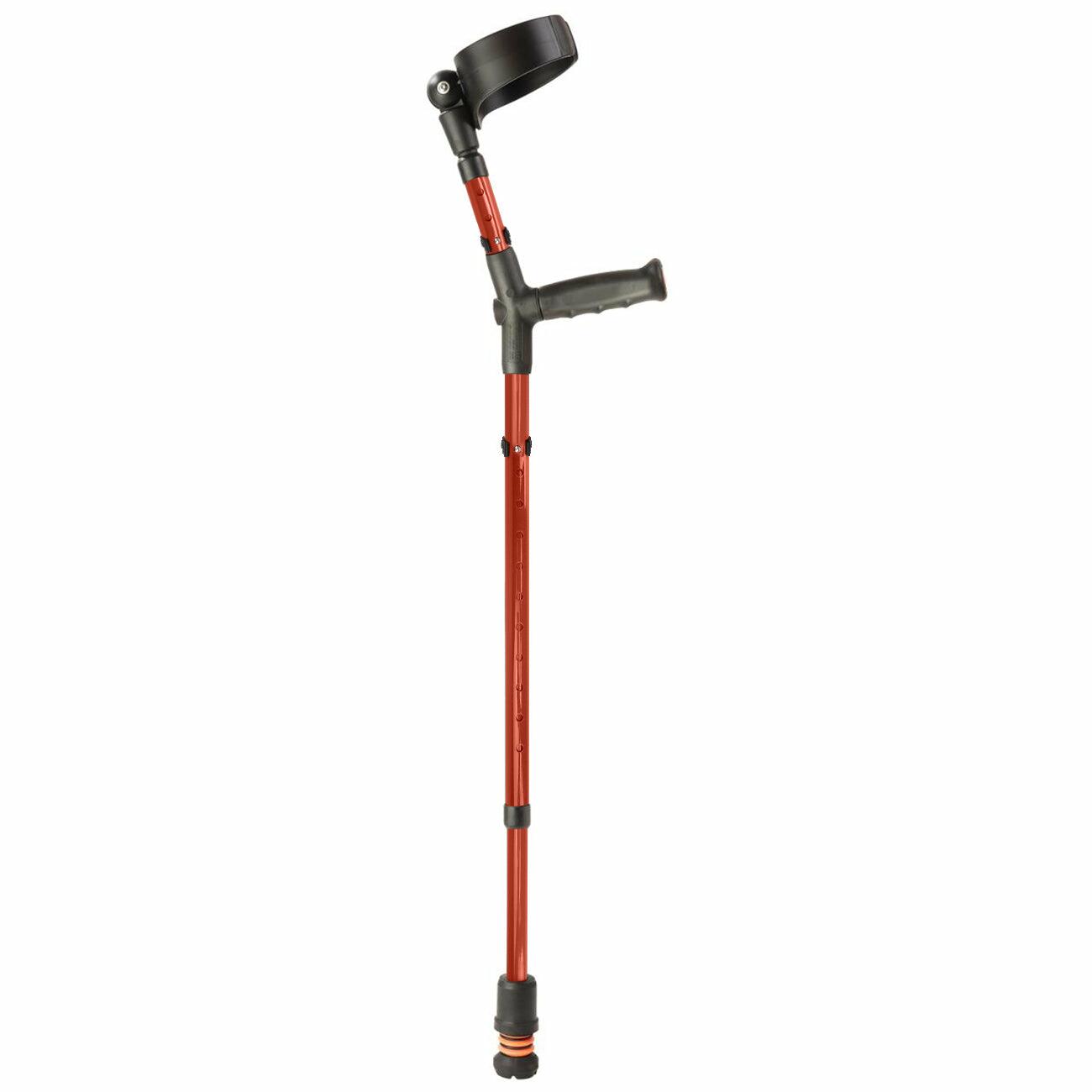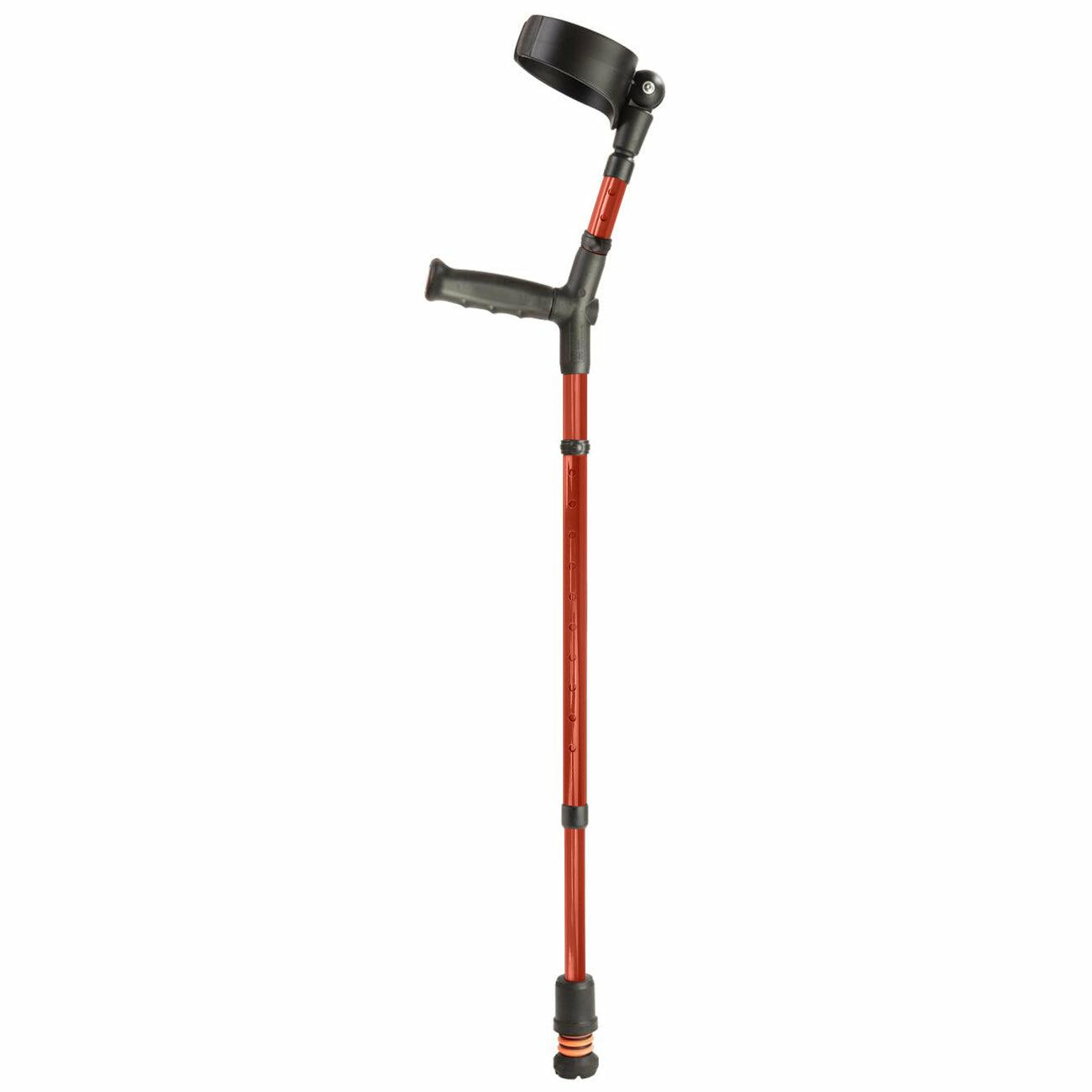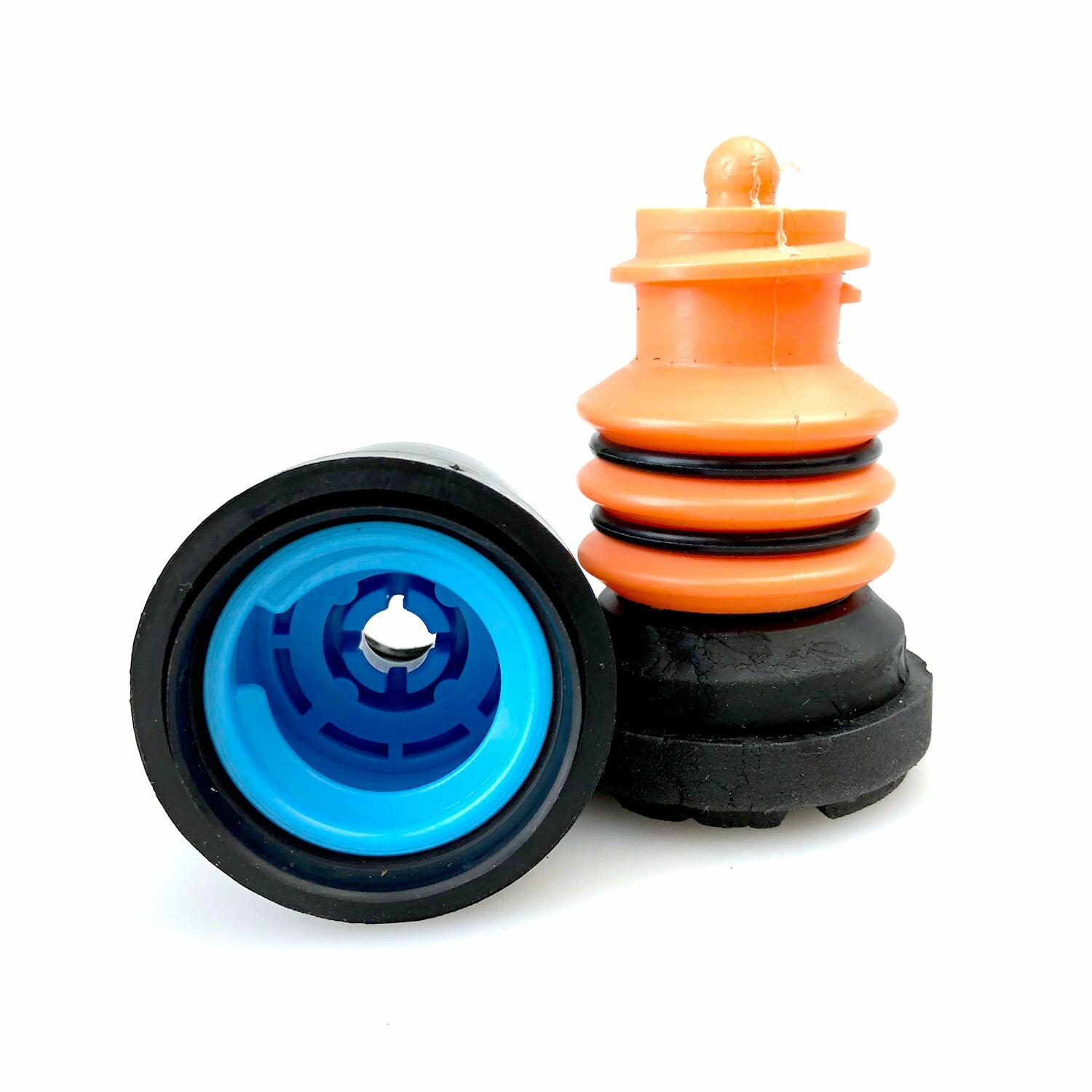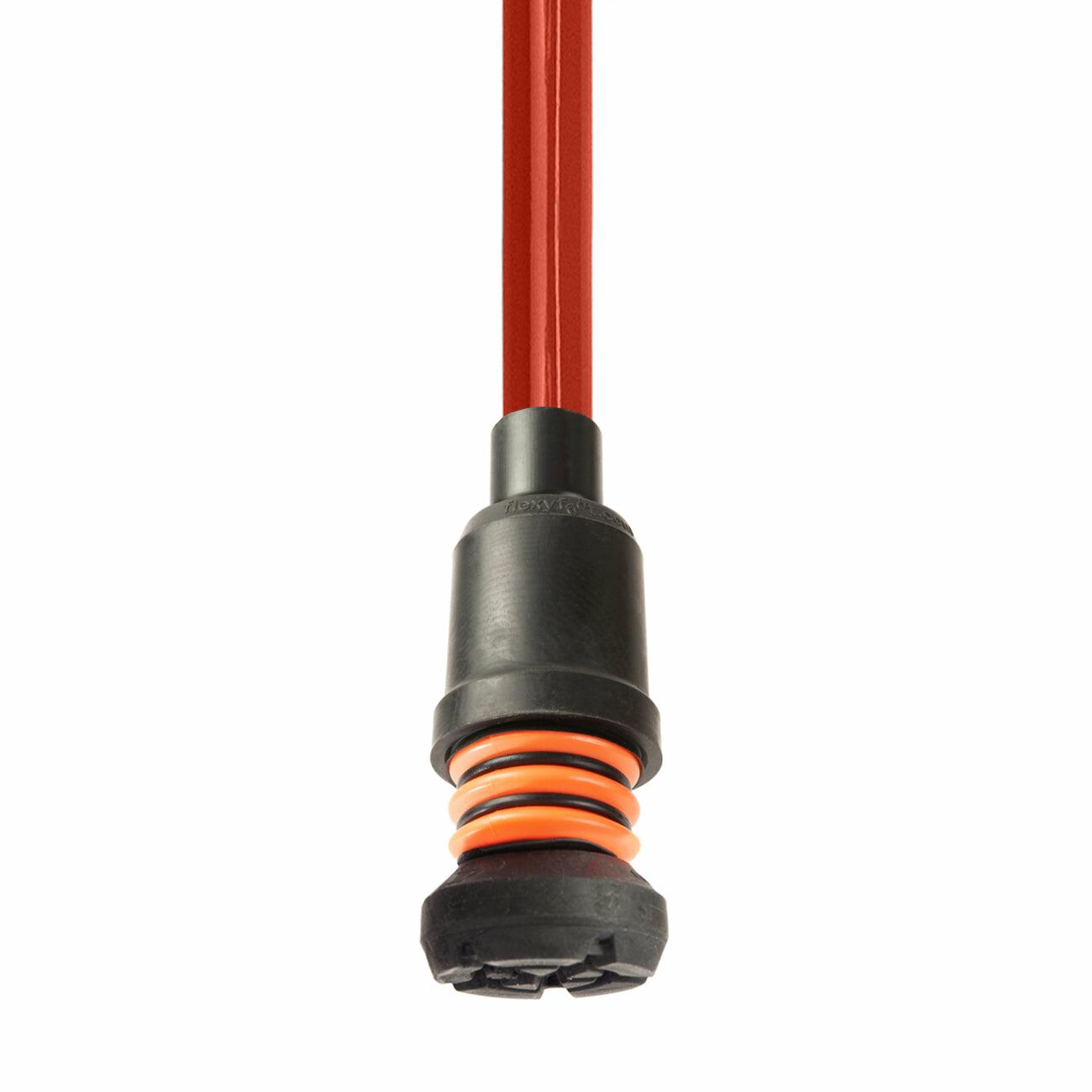 You'll earn 0 reward points with this purchase.
These red Flexyfoot Soft Grip Double Adjustable Crutches provide ample support and assistance to individuals with poor mobility. Equipped with features that ensure confidence and independence when out and about, these crutches offer great benefits.

The handle features a soft grip that comfortably fits in the palm, making it ideal for extended periods of use.
The crutches are also equipped with the innovative Flexyfoot ferrule that has flexible bellows that absorb shock upon contact with surfaces, reducing discomfort in the arm and upper body.

In addition, the rugged foot tread offers up to 50% more grip compared to traditional ferrules, and remains in full contact with the ground at all times, ensuring maximum traction.
The crutches are double adjustable, allowing users to select the ideal height, and have a closed cuff for extra security and safety. 
Technical Information:
Product code (single):

 CRUTCH -01-Red-S

Product code (pair):

 CRUTCH -01-Red-P

Colour: RED
Tested to EN 1134-4-9 static load and fatigue tests
Minimum handle height: 750mm (29.5")
Maximum handle height: 1050mm (41.5")
Maximum user weight: 130kg (20st)
Product Reviews
I like the different colours you can have I got the red crutch
I have been using an old crutch for at least a year, the rubber end of the crutch wore out and I started slipping dangerously. I bought this Flexifoot, Double Adjustable crutch and I was very pleasantly surprised. It is beautiful to look at which is important but that is not all. It is sturdy with a wonderful grip, the best part is the flexible rubber end, I am extremely happy with it and have recommended it to a number of crutch using friends
Leave a review