Flexyfoot Premium Cork Handle Folding Walking Stick - Blue
< Go Back
Flexyfoot
Flexyfoot Premium Cork Handle Folding Walking Stick - Blue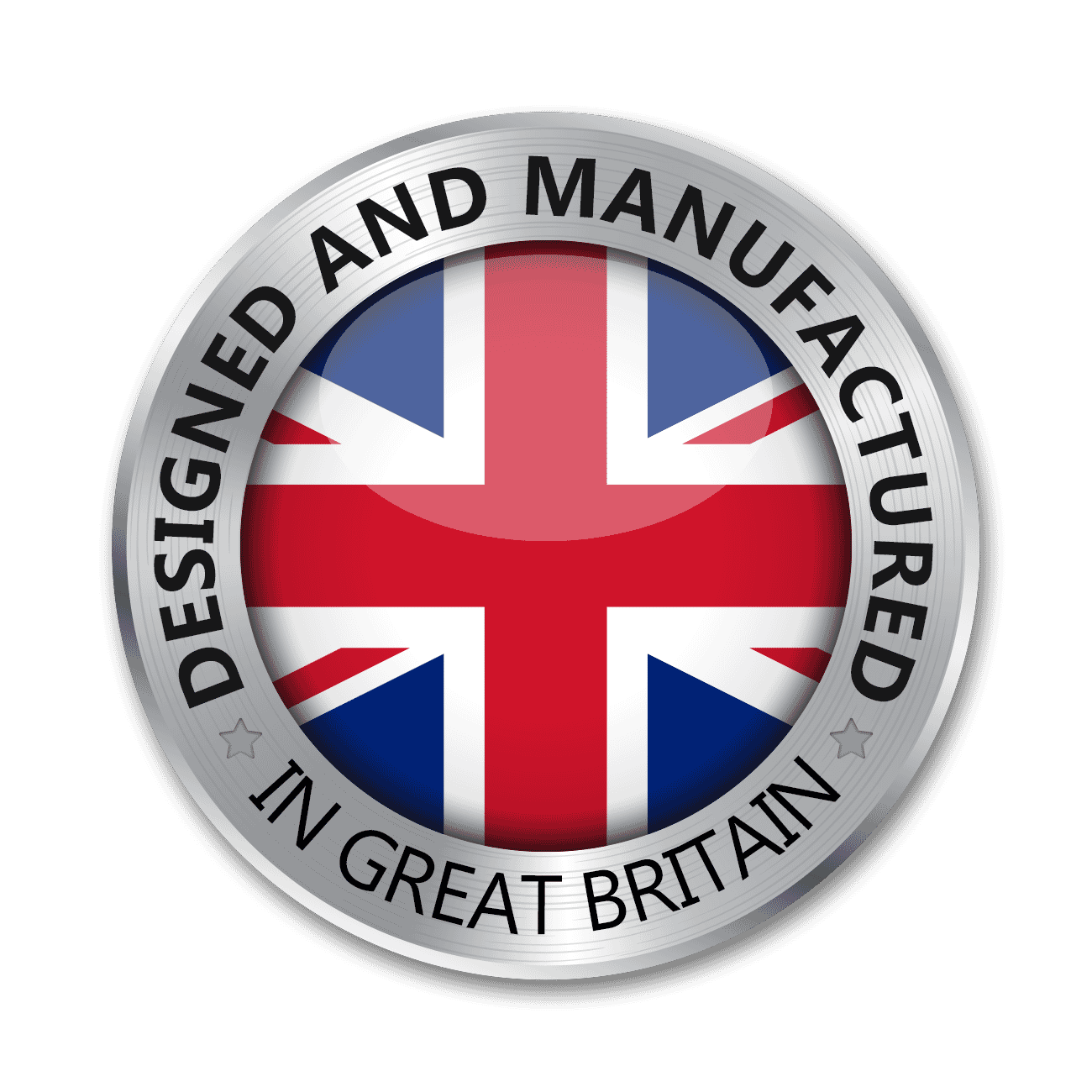 Flexyfoot
Flexyfoot Premium Cork Handle Folding Walking Stick - Blue
SKU: FSC-302B-Blue-T
1 review
view details
You'll earn 0 reward points with this purchase.
Be one of the first to know!
We're sorry we're out of stock but we can let you know as soon as it's available if you enter your email address below.
£30.75
with VAT Relief
VAT Relief
What is Disabled VAT Relief?
VAT relief means disabled and chronically ill people are exempt from paying VAT on items purchased. This means they pay 0% VAT and therefore save money.
Who is eligible for VAT relief?
To be eligible for VAT relief the government state you have to fit the following criteria:
Charities: Simply provide your charity number.
A person is 'chronically sick or disabled' if he/she is a person:
With a physical or mental impairment which has a long-term and substantial adverse effect upon his/her ability to carry out everyday activities; with a condition which the medical profession treats as a chronic sickness, such as diabetes; or
Who is terminally ill.
Important Note: It does NOT include a frail elderly person who is otherwise able-bodied or any person who is only temporarily disabled or incapacitated, such as with a broken limb.
The Flexyfoot Premium Cork Handle Folding Walking Stick is the perfect solution for anyone looking for extra support and balance while walking. Its blue colour makes it an attractive and functional accessory. With this stick, you'll enjoy real confidence and independence.

The handle is made of breathable cork that will keep your hand cool and comfortable. Its moulded and shaped design provides multiple grip options to suit your specific needs.

The real game-changer, though, is the Flexyfoot ferrule. This revolutionary design features flexible bellows that absorb shock when you make contact with a surface, minimizing discomfort in your arm and upper body.

You'll also appreciate the hardwearing foot tread, which provides up to 50% more grip than a traditional ferrule. This feature ensures maximum traction, always keeping the foot in full contact with the ground.

This height-adjustable walking stick is crafted from lightweight, premium-grade aluminium and features superior tooled joints for added strength and stability. The stick is easy to fold and compact, making it simple to store in the included carry bag. 
Technical Information:
Product code: FSC-302B-Blue
Colour: BLUE
Tested to EN 1134-4-9 static load and fatigue tests
Minimum handle height: 837mm (33")
Maximum handle height: 937mm (37")
Length when folded: 390mm (15.3")
Walking stick weight: 455g
Maximum user weight: 130kg (20.5st)
Product Reviews
I have a standard flexifoot walking stick which I have found to be the best for me for 2 reasons; The flexifoot is so reliable, giving steadiness even on uneven ground, it gives me confidence enabling me to explore beyond flat, pavemented areas. Secondly, the cork handle is by far the most comfortable I have found. It is well-shaped and easier to grip than most others (I have arthritic hands) and in addition if your palms sweat then the cork does not become slippery but retains its good grip. I bought this folding stick for ease when travelling on 'planes and it worked very well.
Leave a review