Flexyfoot Premium Cork Handle Walking Stick - Orange
< Go Back
Flexyfoot
Flexyfoot Premium Cork Handle Walking Stick - Orange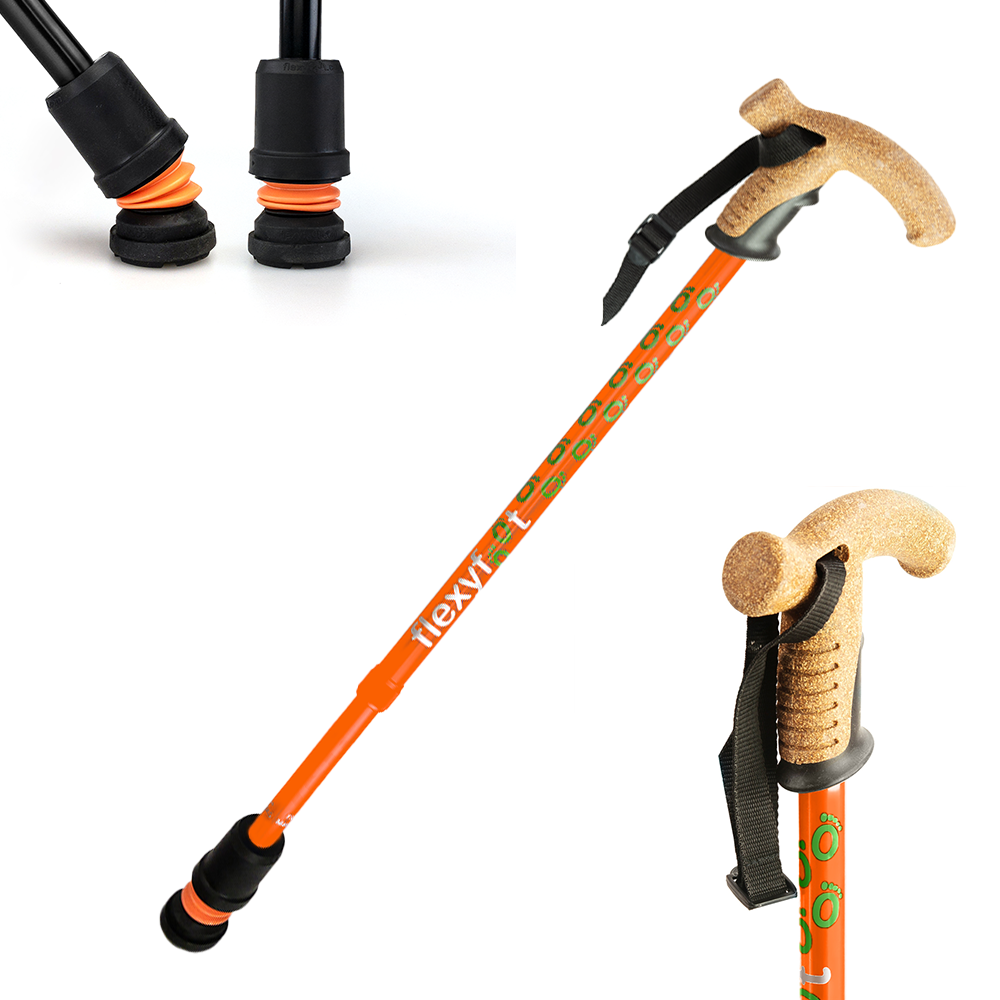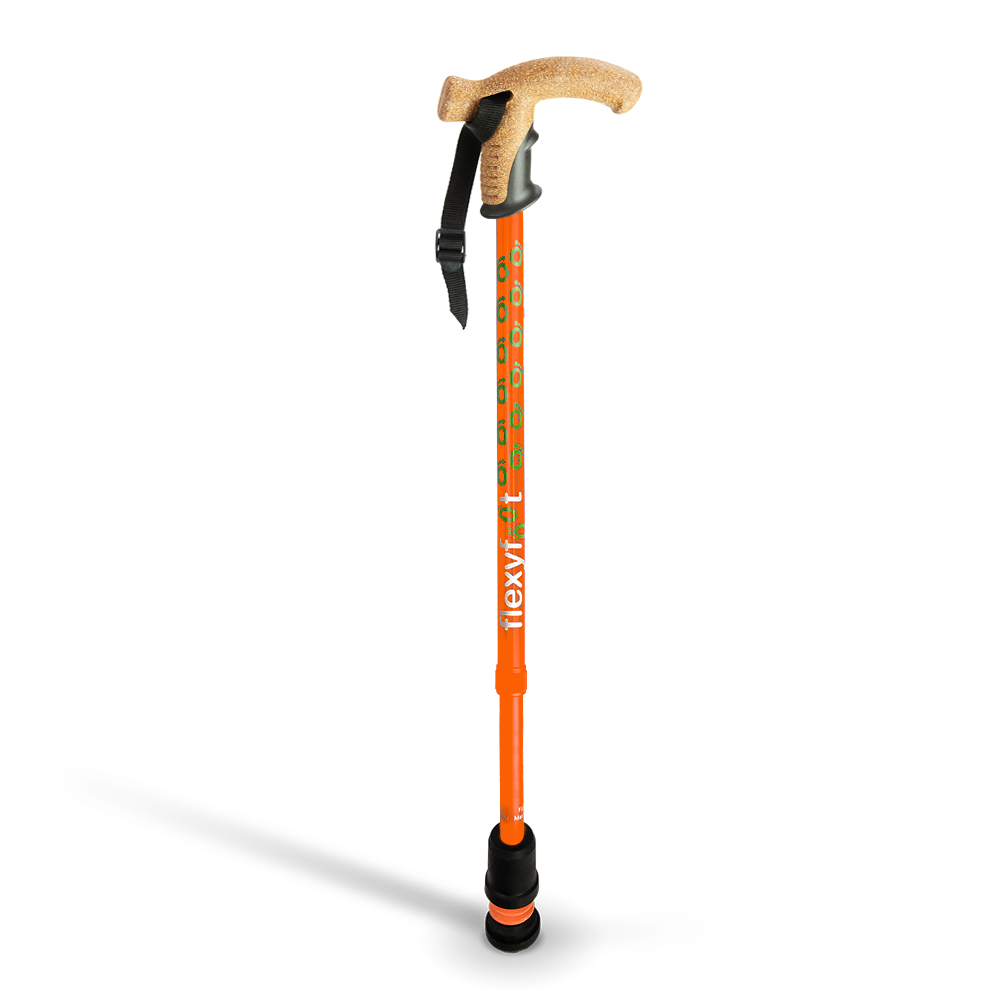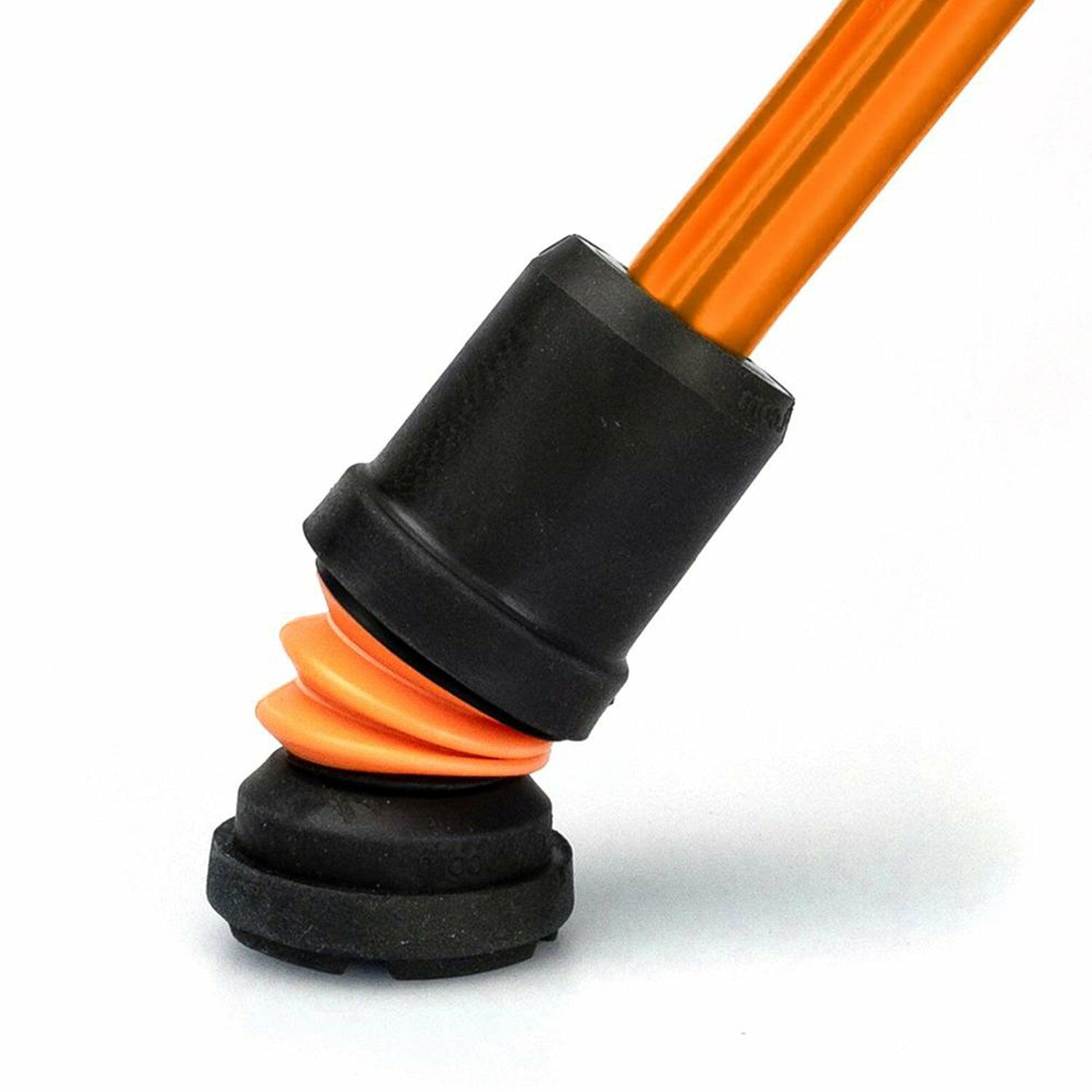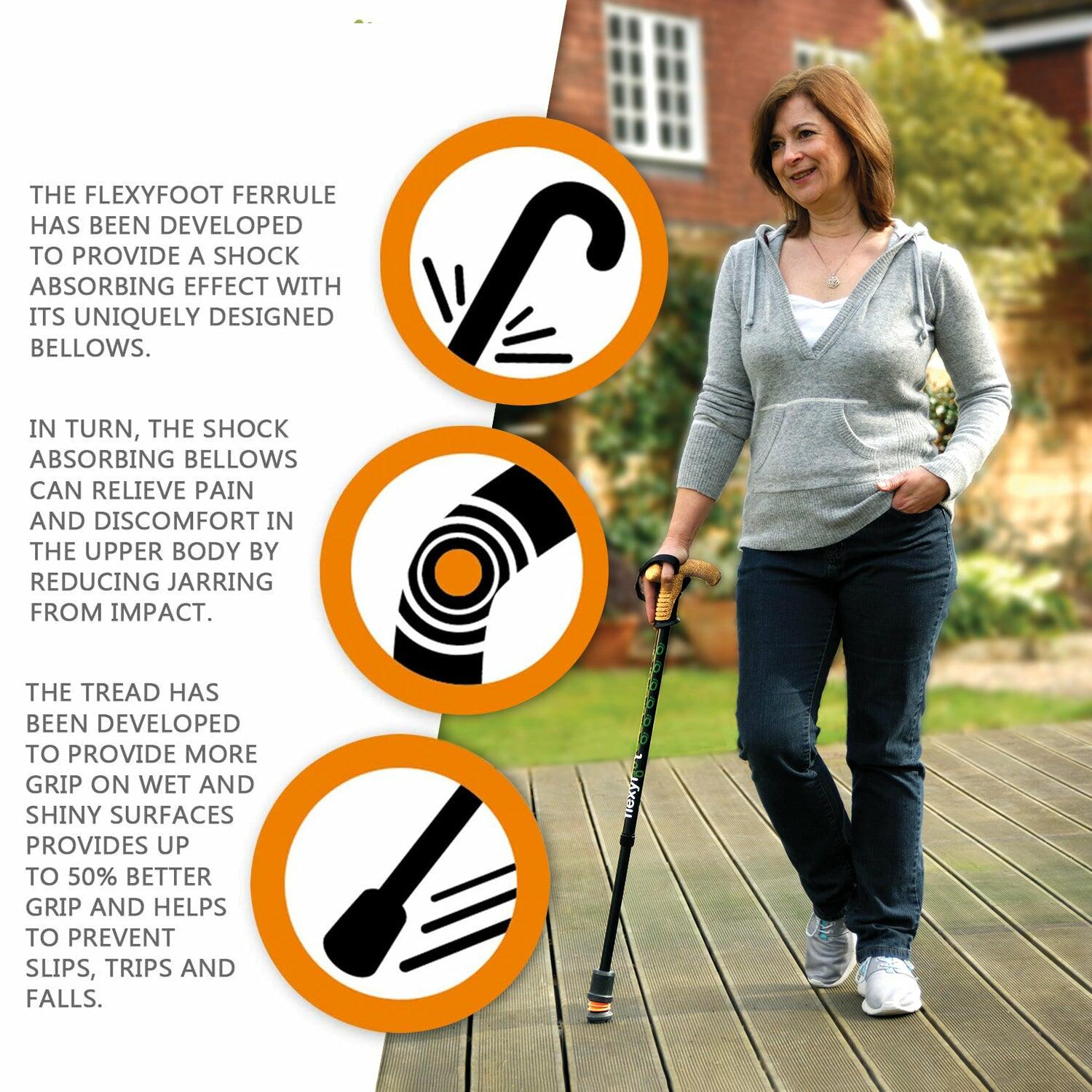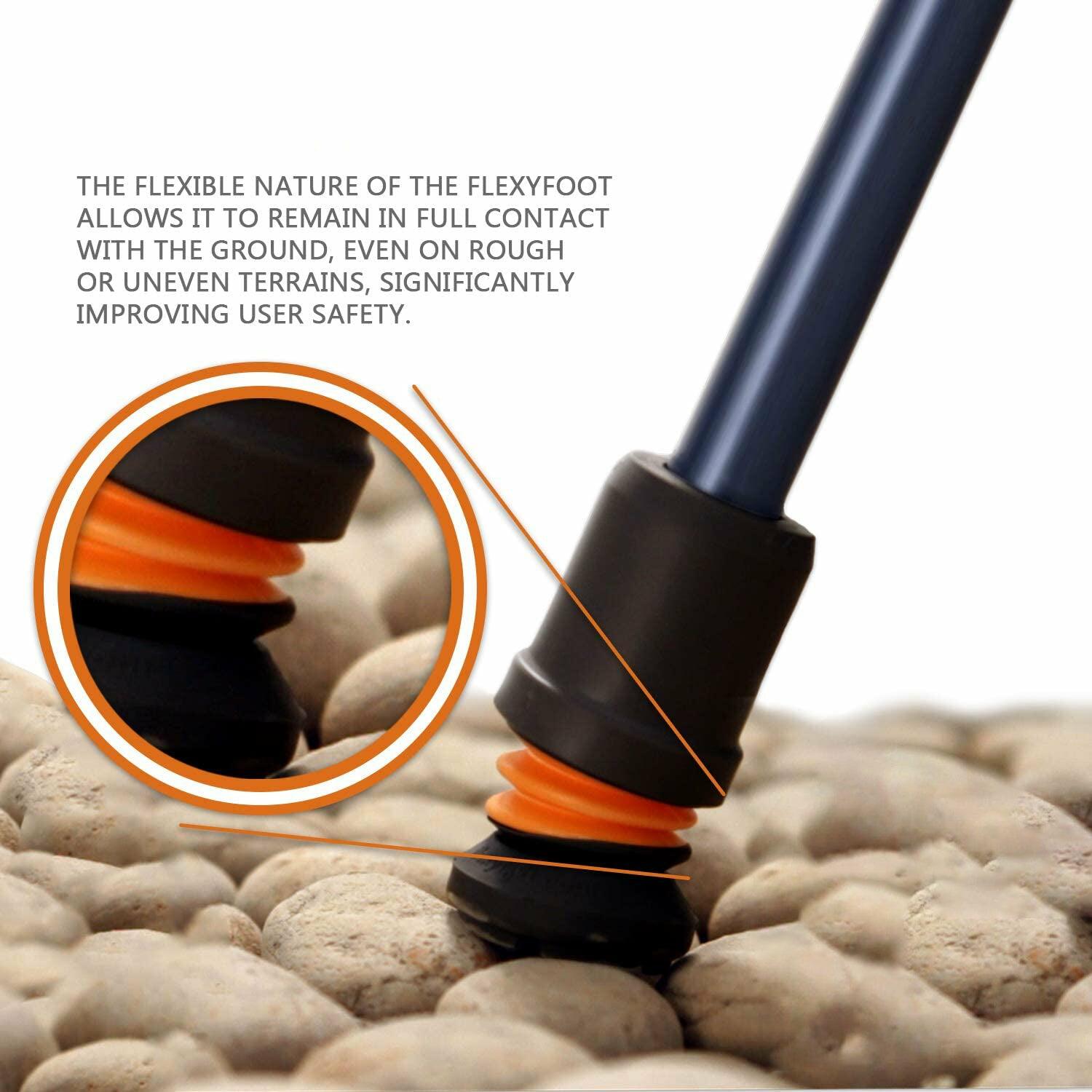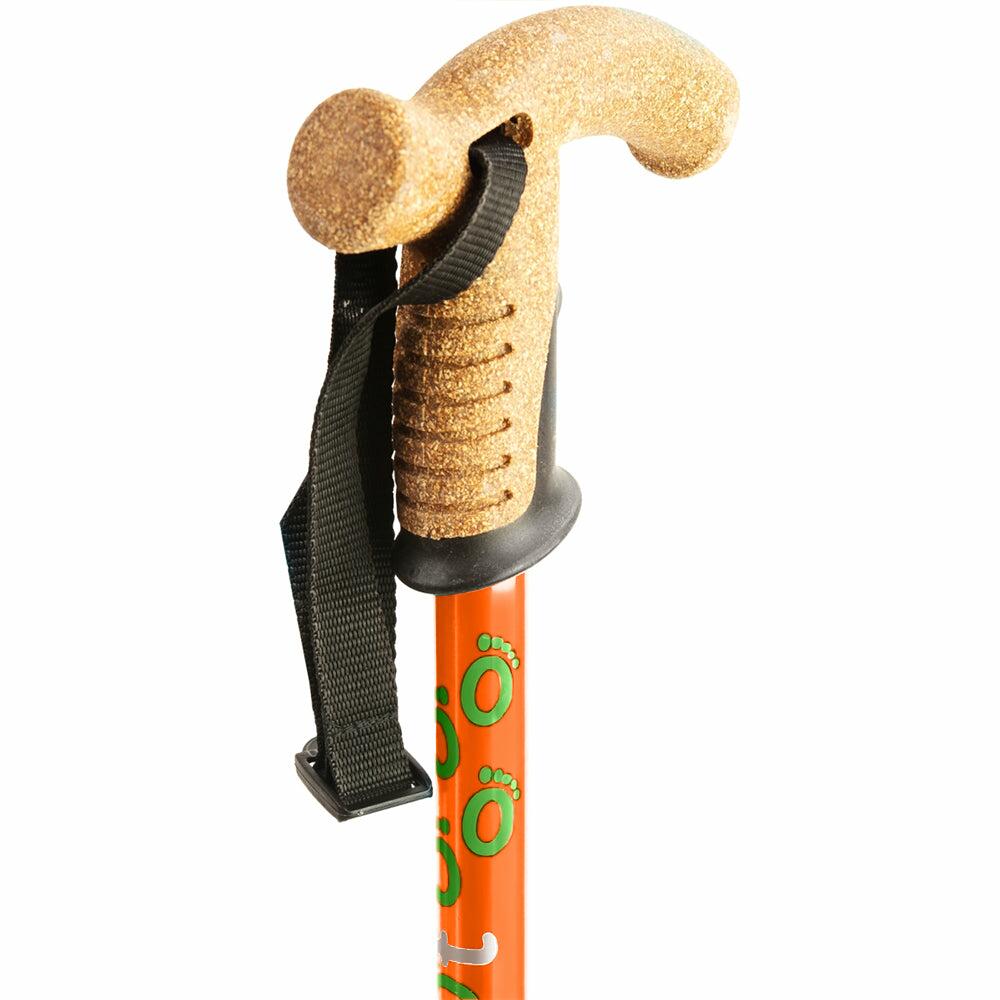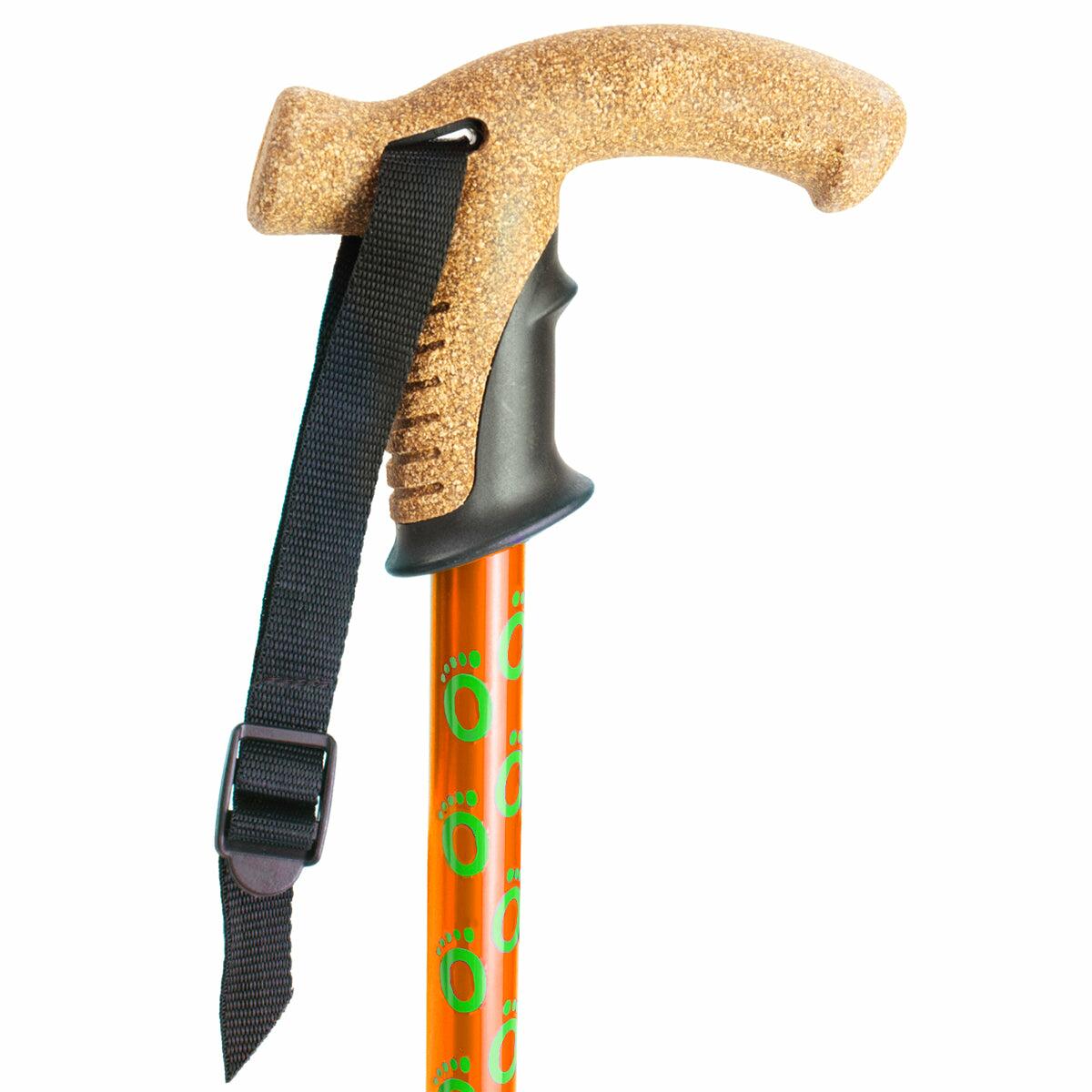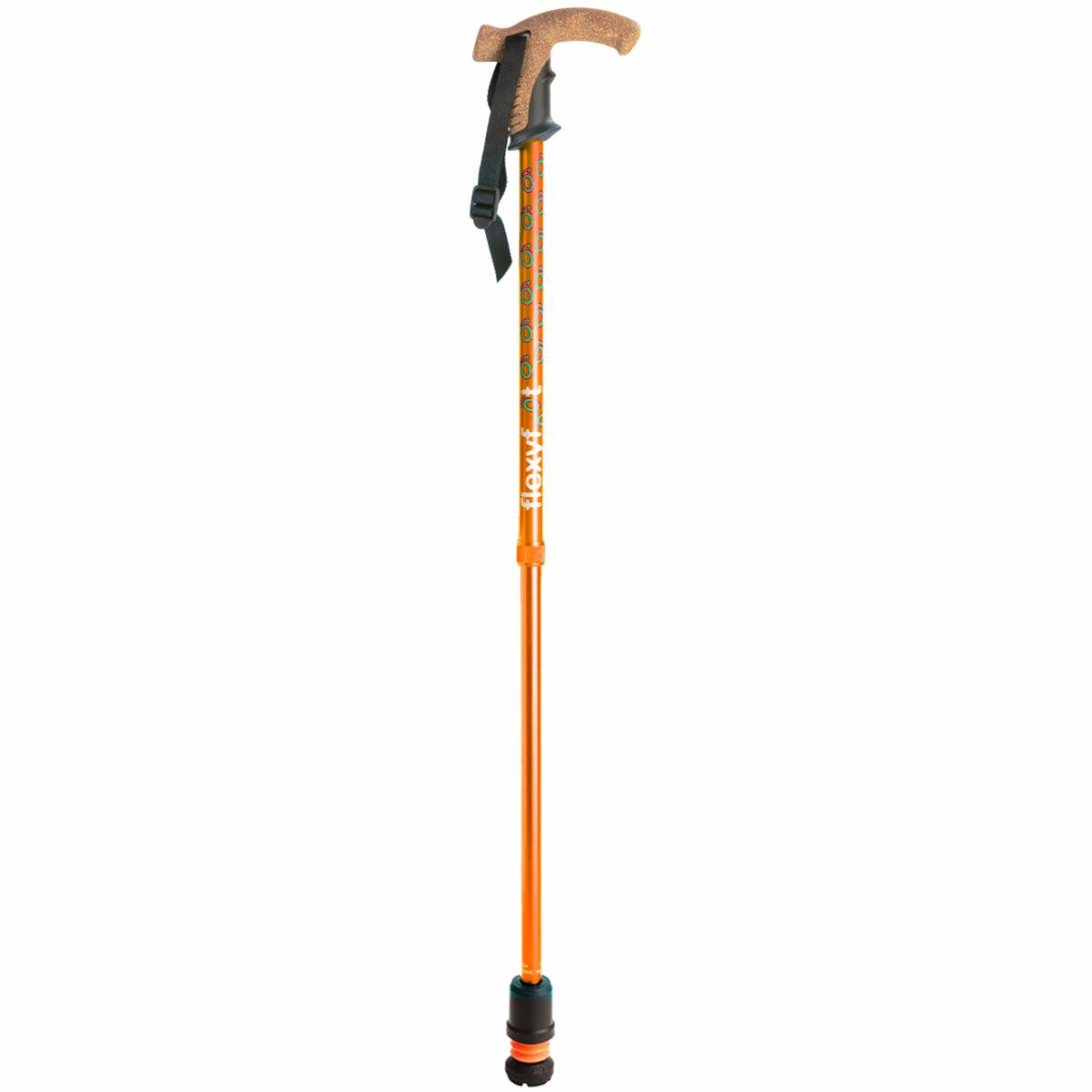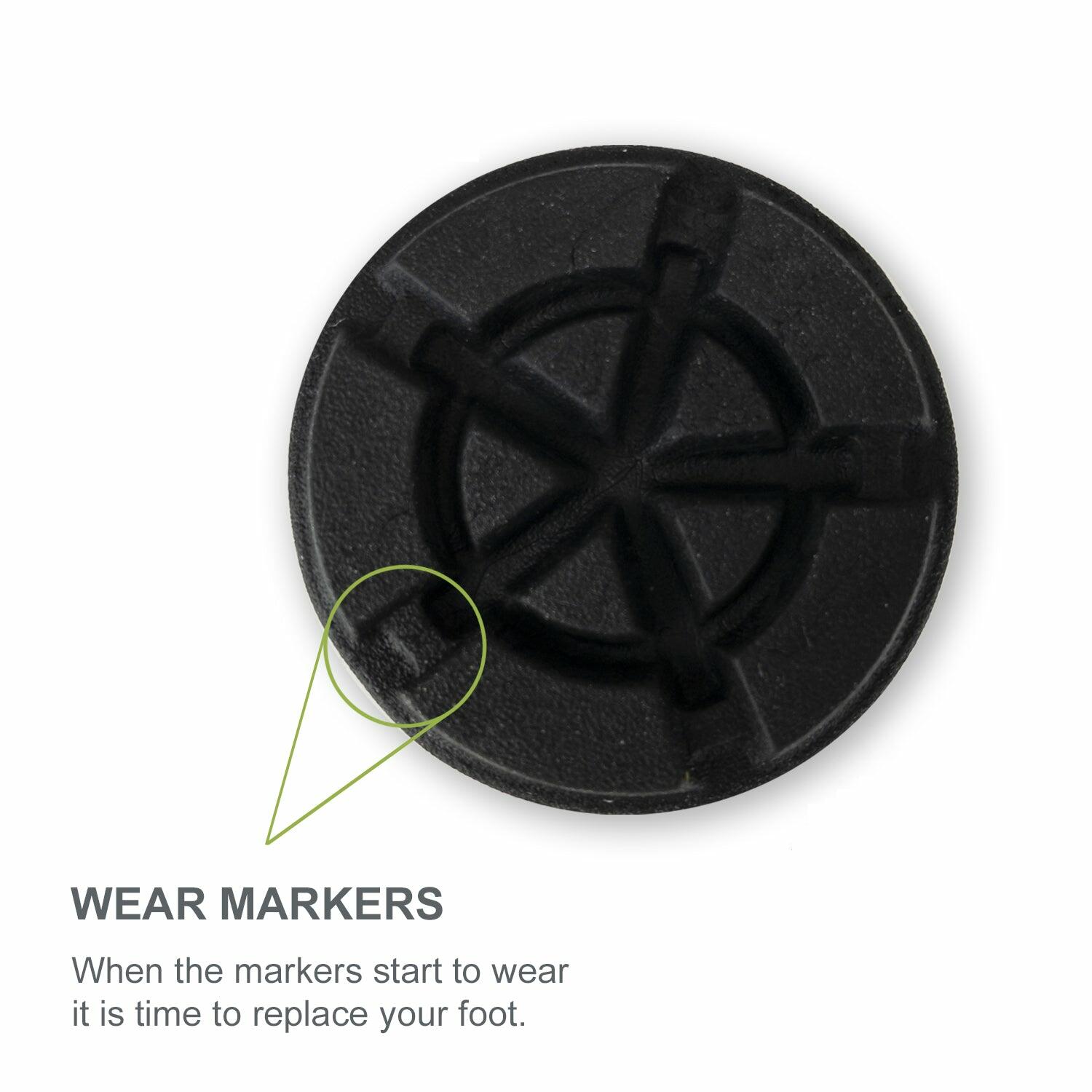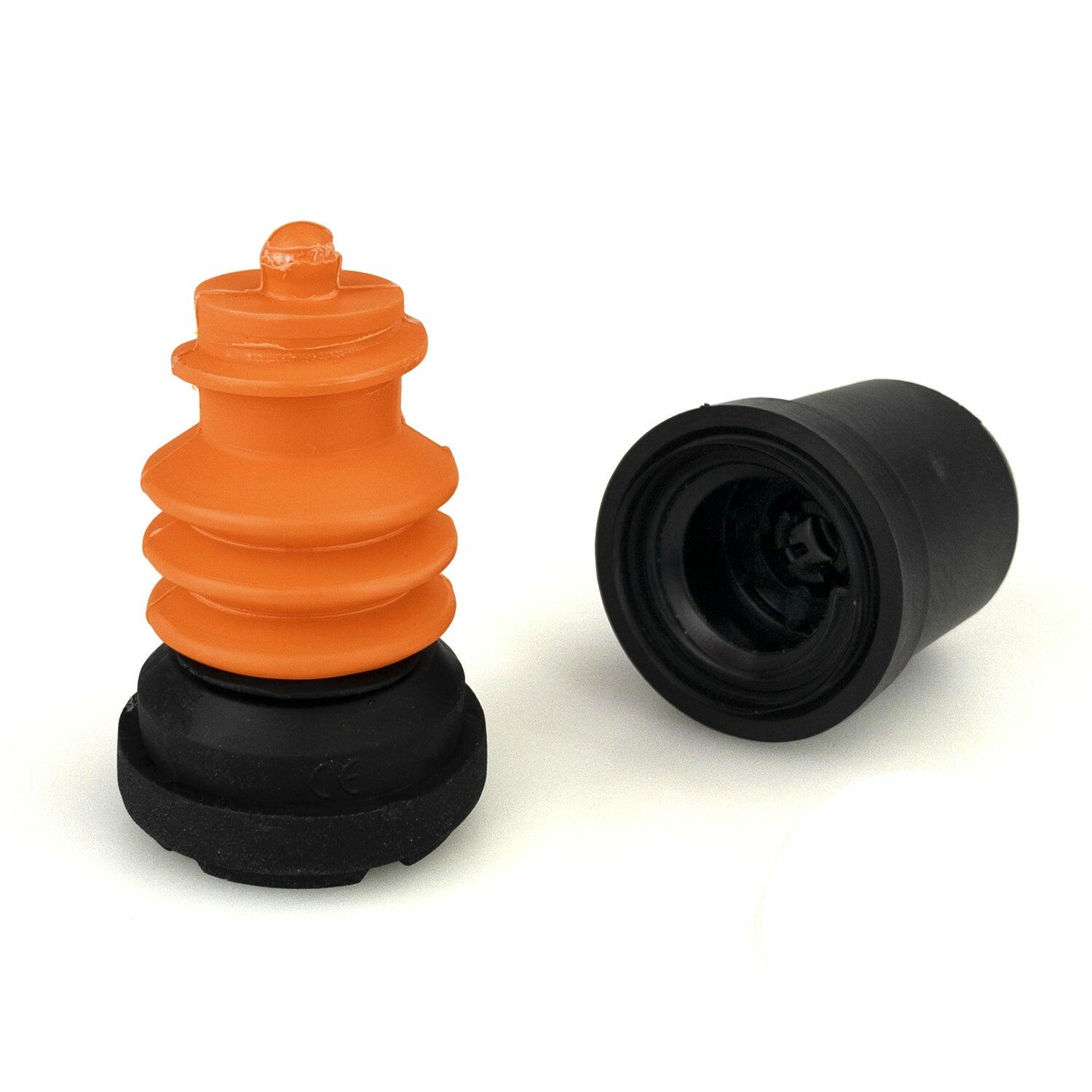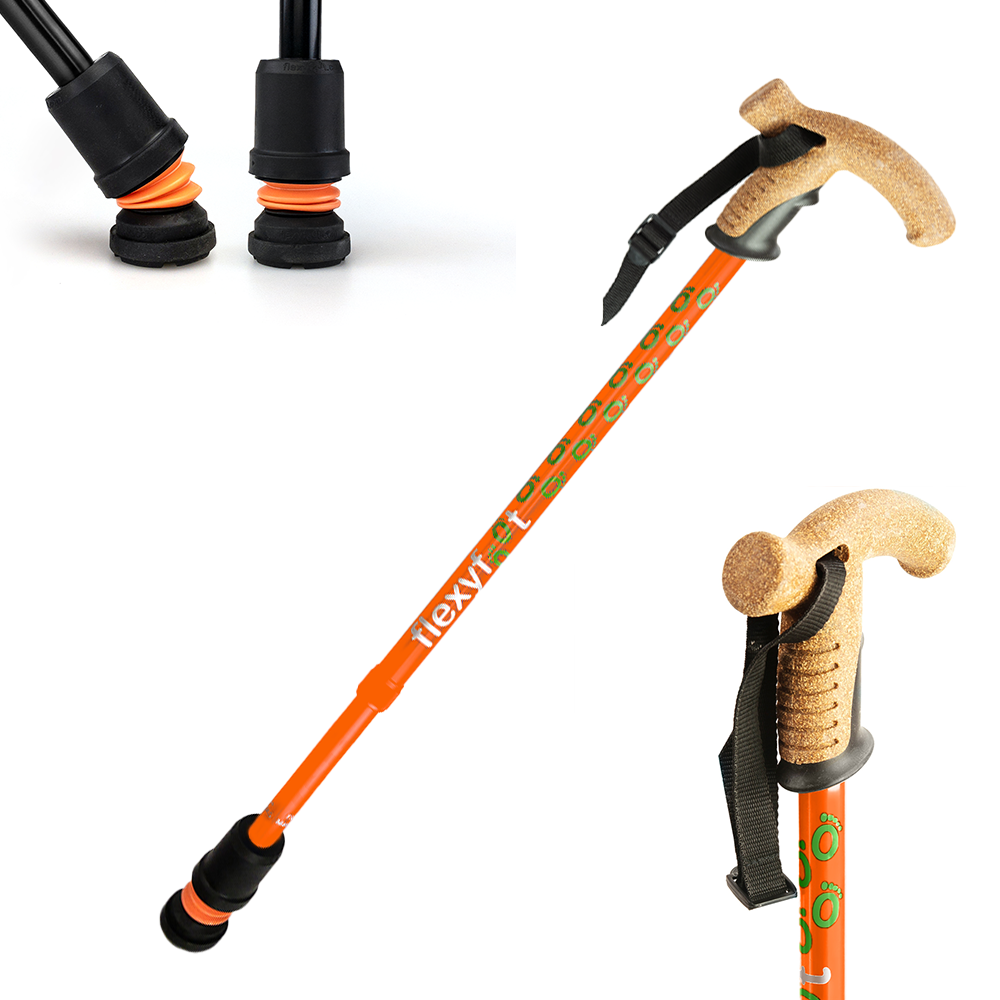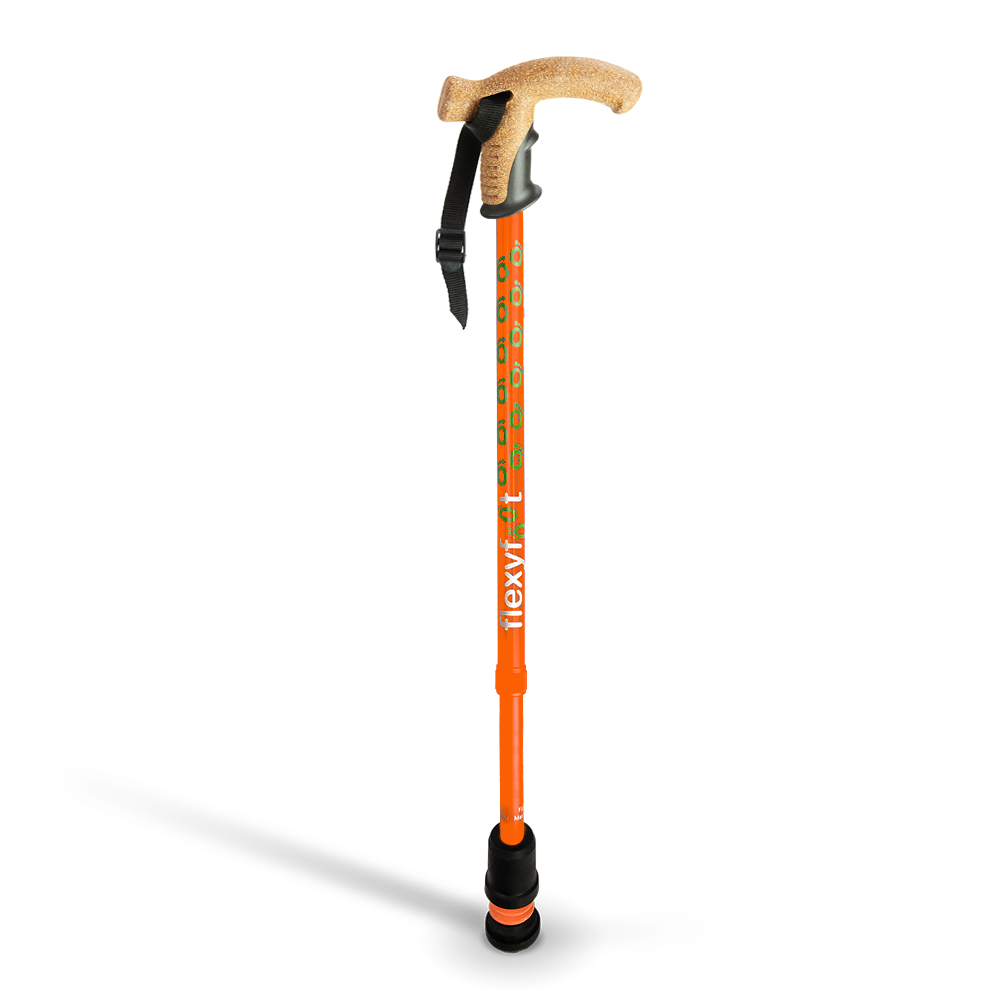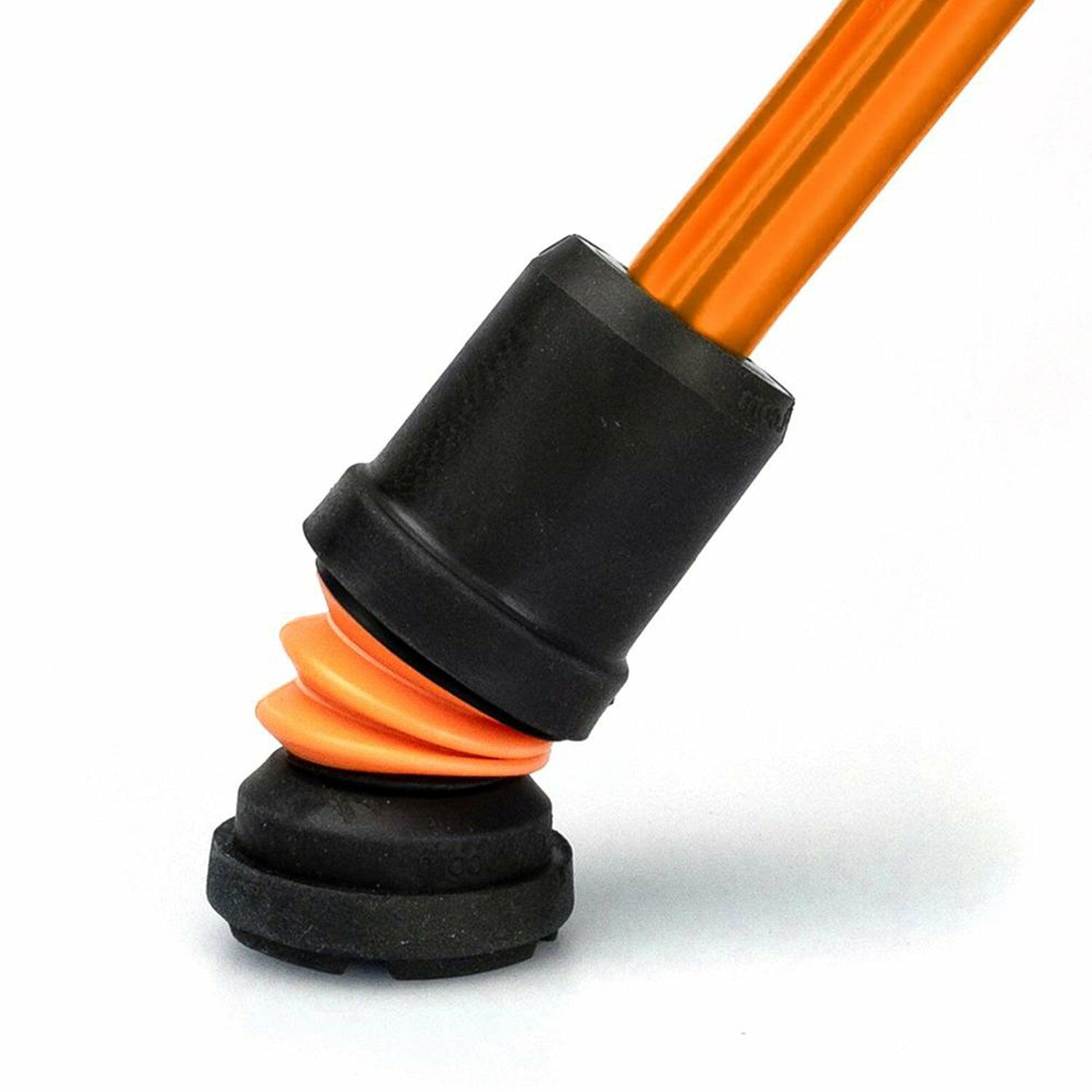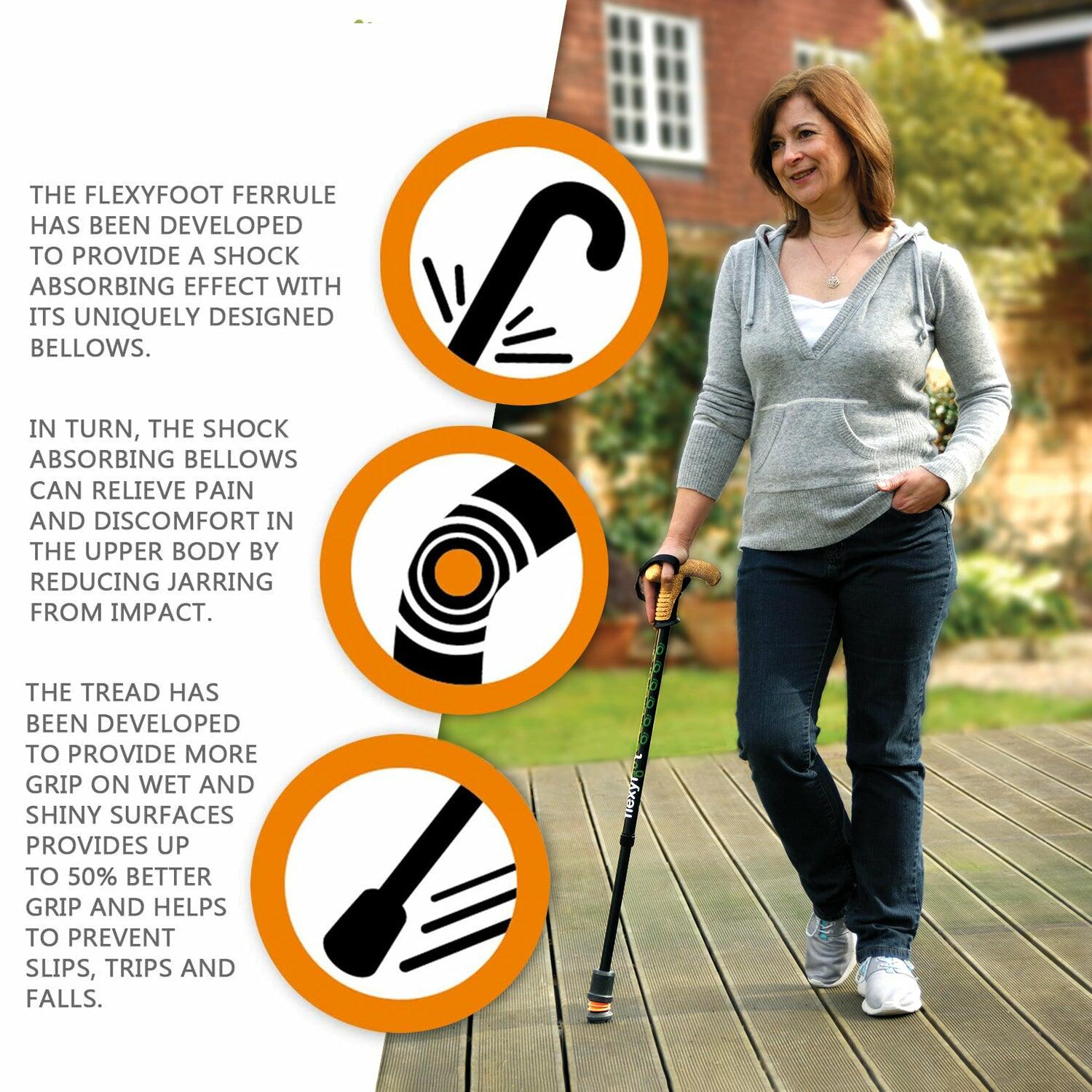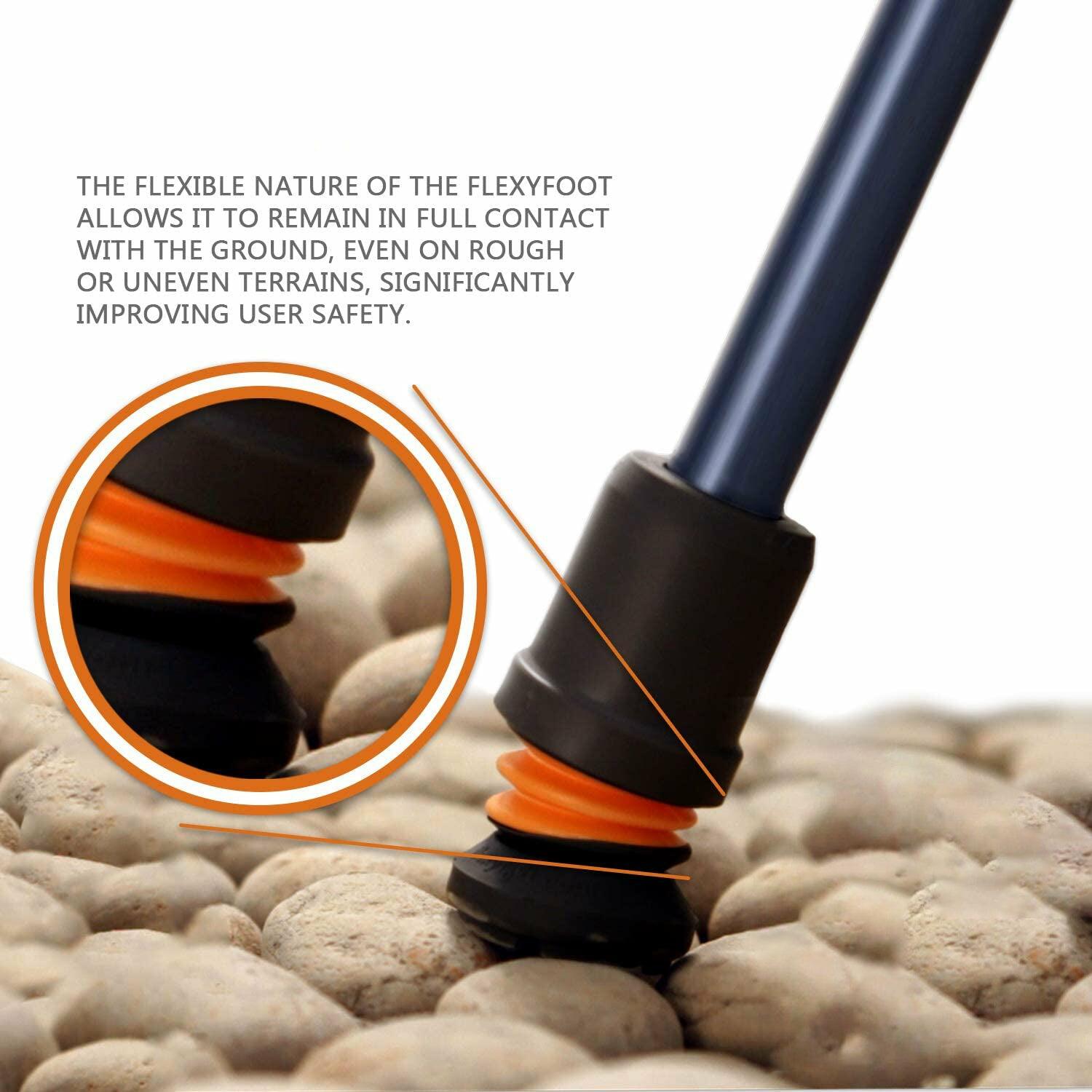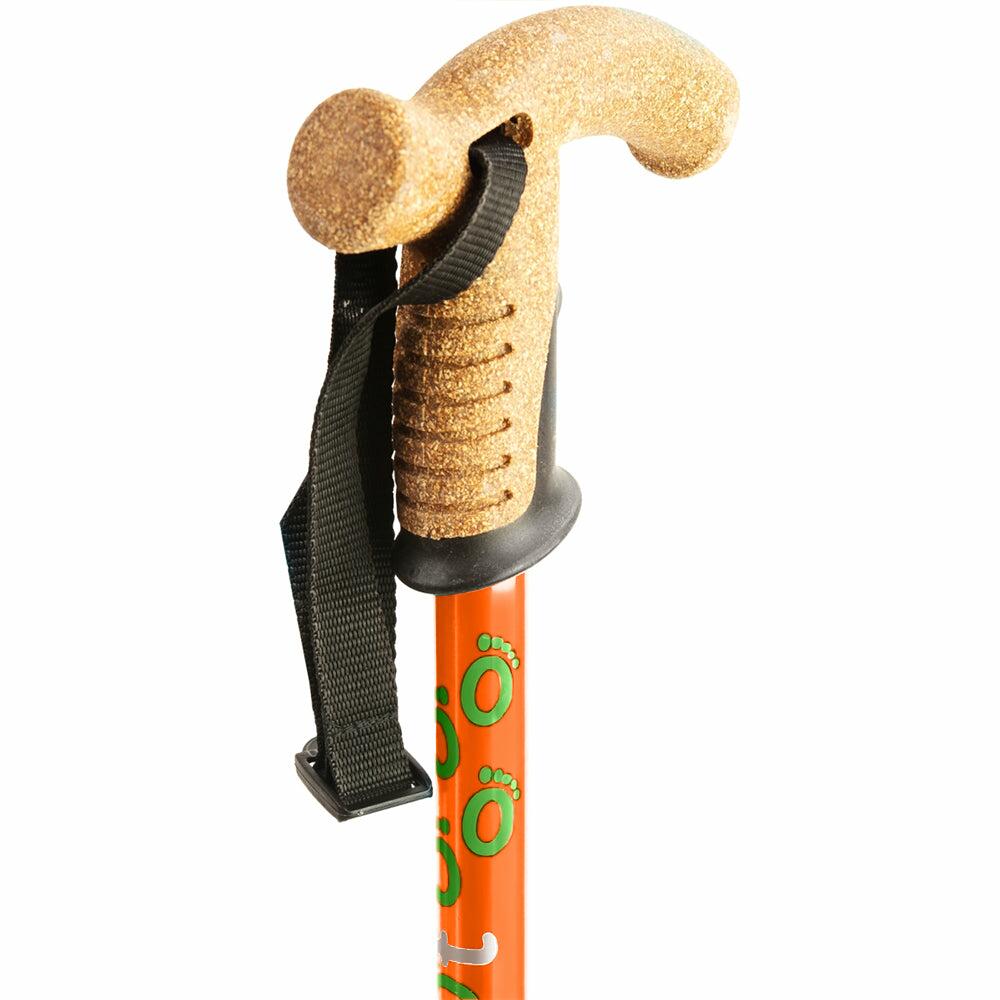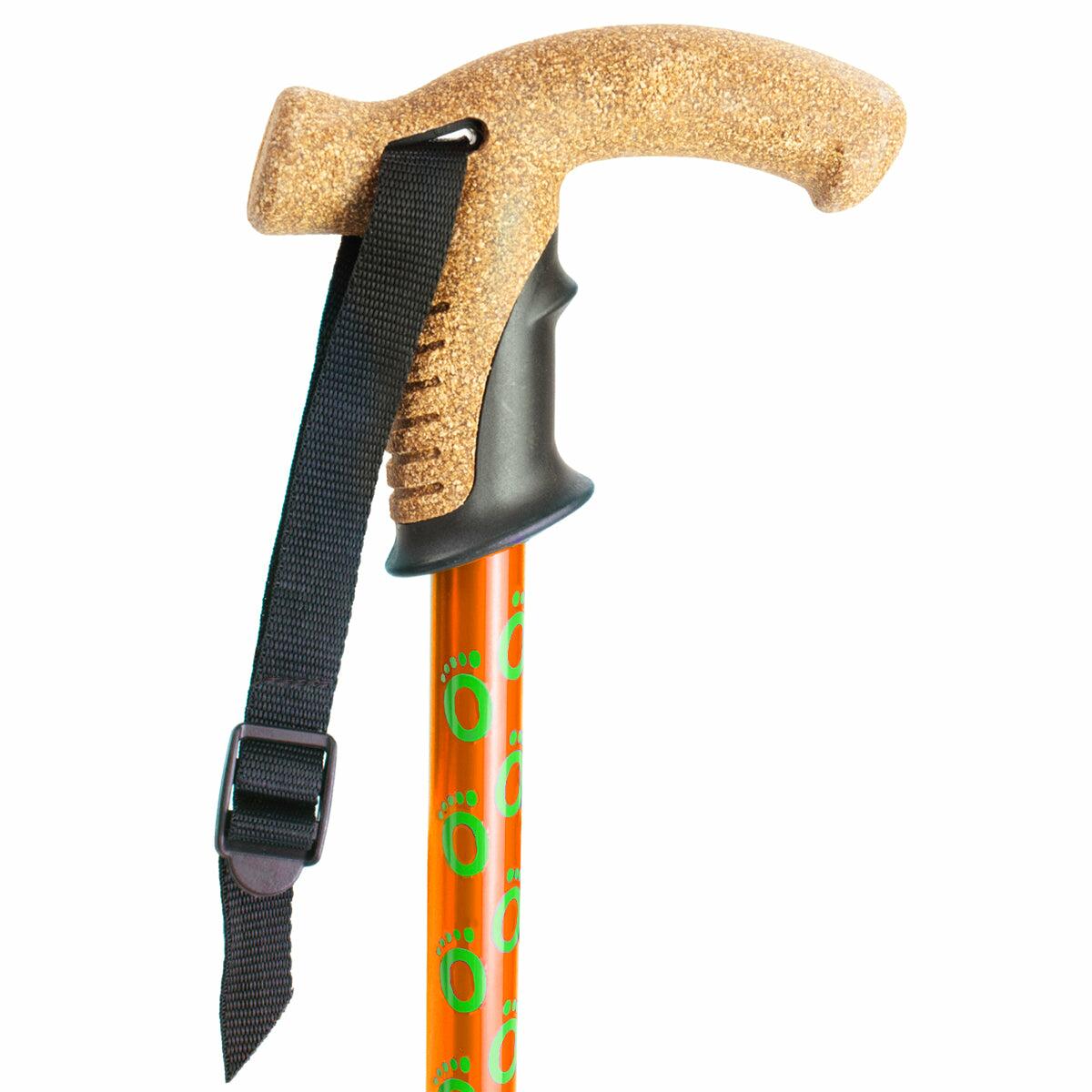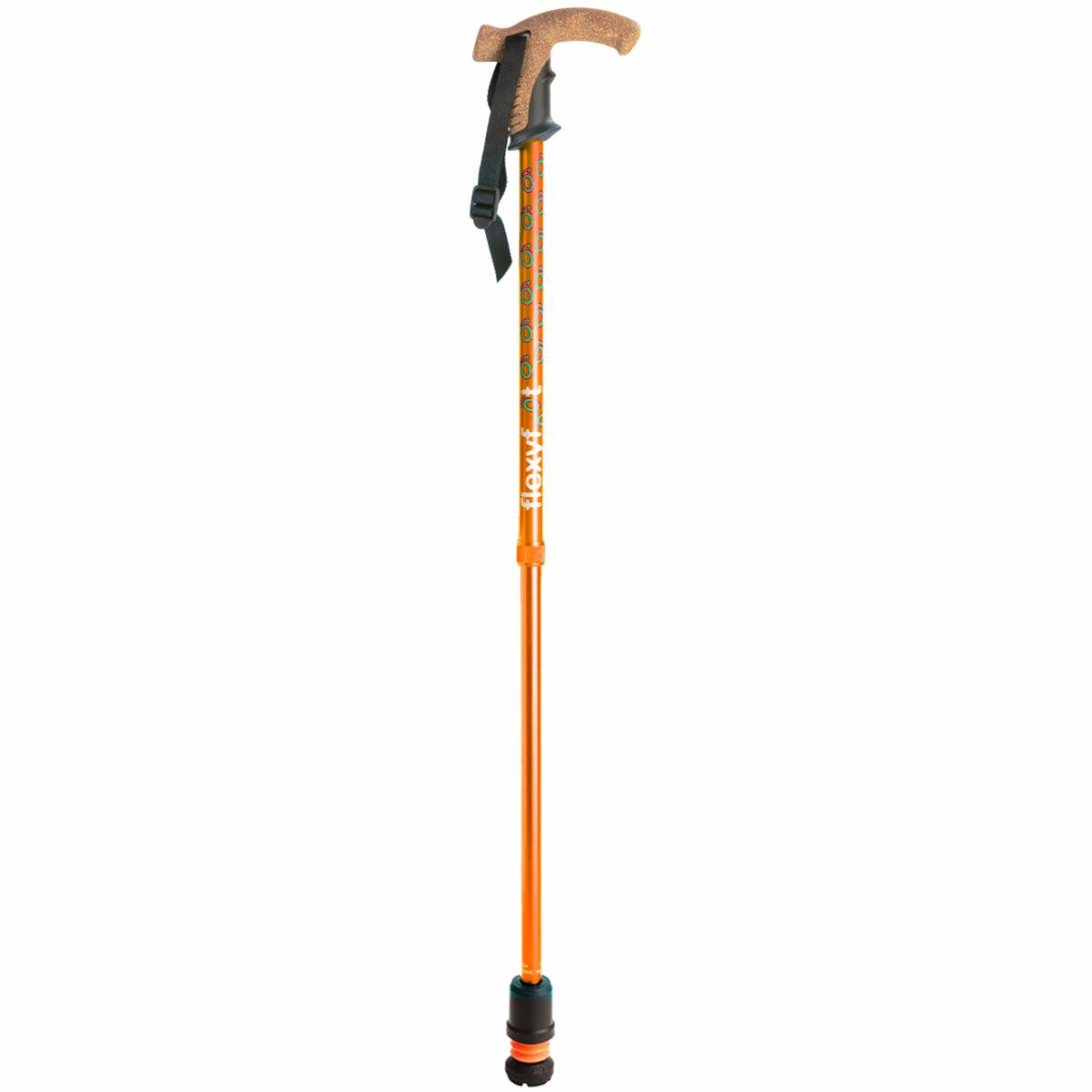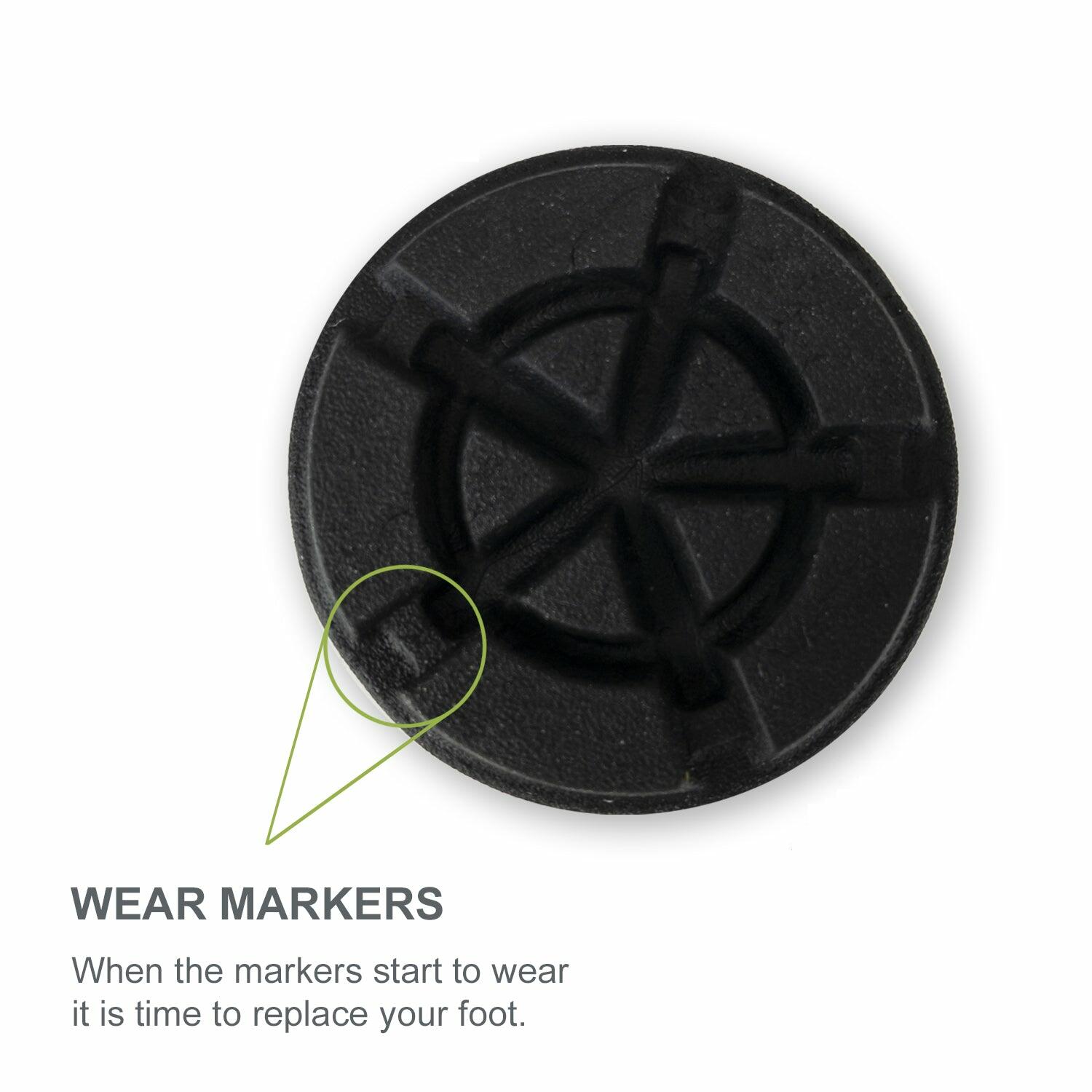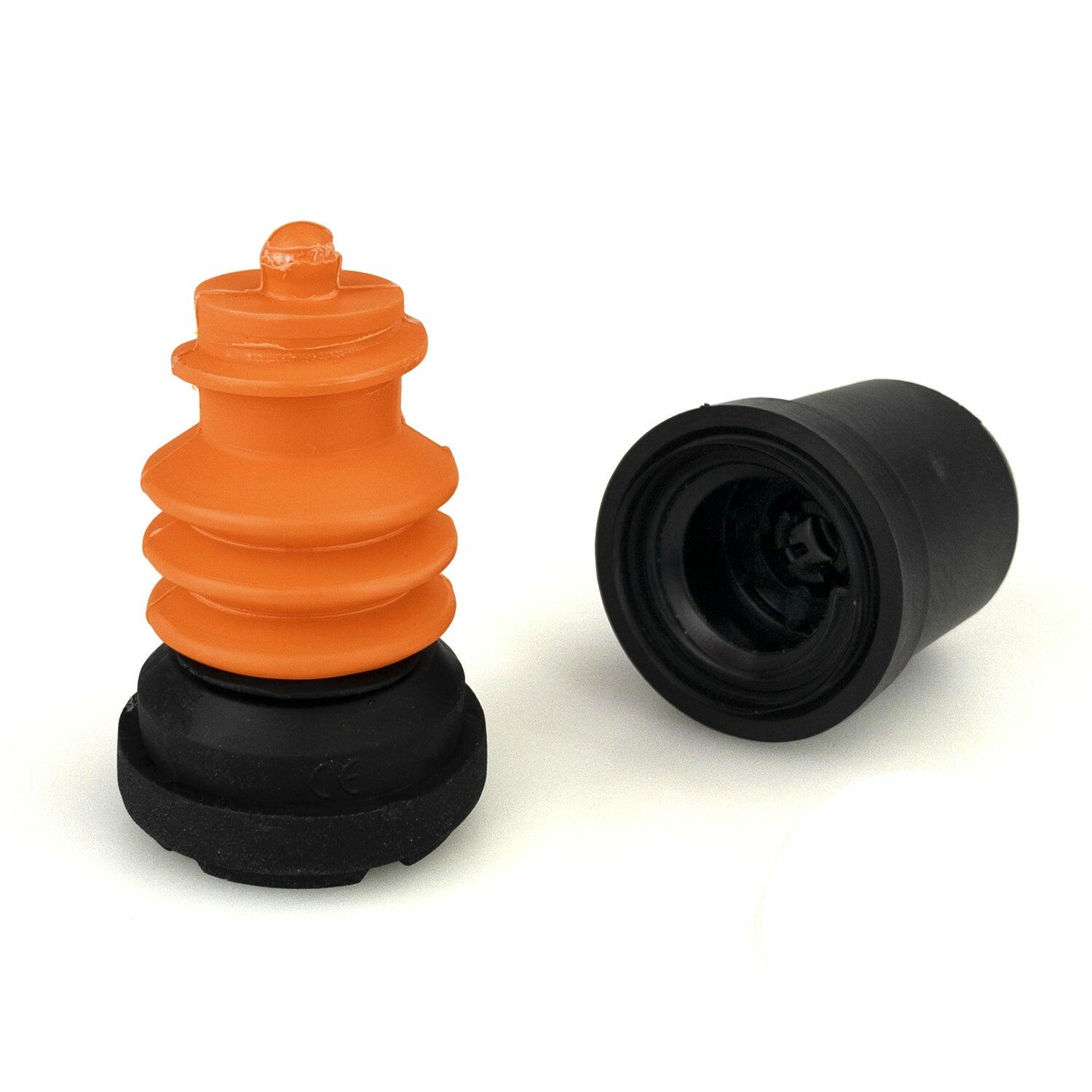 You'll earn 0 reward points with this purchase.
The orange Flexyfoot Premium Cork Handle Walking Stick is a stylish and practical accessory for those who need extra support and balance when walking. Its various features promote confidence and independence for users when they're on the go.

The handle, crafted from breathable cork, keeps the hand cool, while the moulded design offers a variety of grip options to suit different needs.
Additionally, the stick is fitted with the Flexyfoot ferrule, a unique design with flexible bellows that absorb shock upon contact with surfaces, reducing discomfort in the arms and upper body.

The foot tread is durable and provides up to 50% more grip compared to conventional ferrules, and is always in contact with the ground for maximum traction.
The walking stick is also height-adjustable, allowing the user to select the ideal height for their needs.
Technical Information:
Product code: FSC-301-Orange
Colour: ORANGE
Tested to EN 1134-4-9 static load and fatigue tests
Minimum handle height: 700mm (27.5")
Maximum handle height: 960mm (37.75")
Maximum user weight: 130kg (20.5st)

Product weight: 400g