Flexyfoot Shock Absorbing Crutch Ferrule - Black - 22mm
< Go Back
Flexyfoot
Flexyfoot Shock Absorbing Crutch Ferrule - Black - 22mm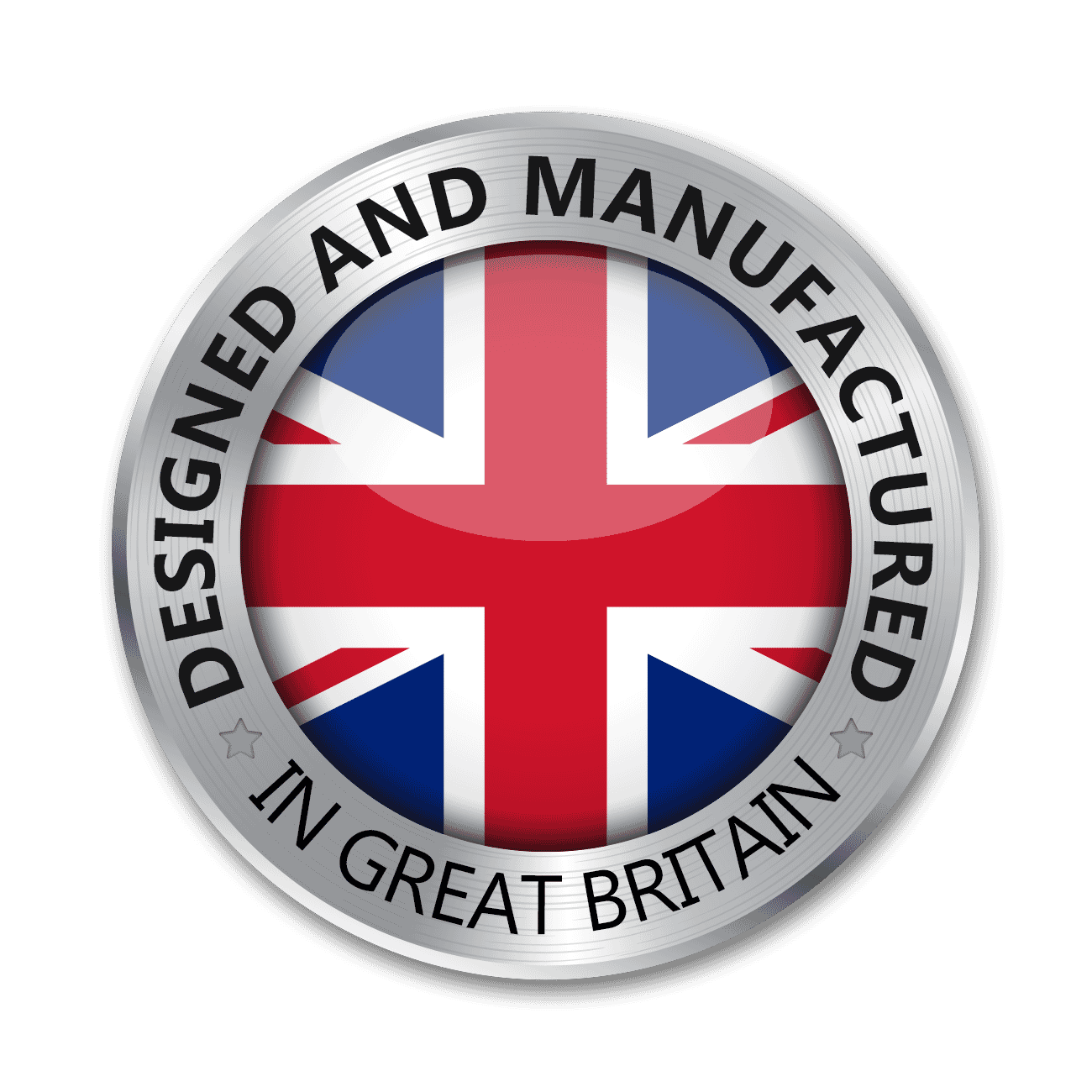 Flexyfoot
Flexyfoot Shock Absorbing Crutch Ferrule - Black - 22mm
SKU: FF22B-03-165B-T
7 reviews
view details
You'll earn 0 reward points with this purchase.
Be one of the first to know!
We're sorry we're out of stock but we can let you know as soon as it's available if you enter your email address below.
£8.75
with VAT Relief
VAT Relief
What is Disabled VAT Relief?
VAT relief means disabled and chronically ill people are exempt from paying VAT on items purchased. This means they pay 0% VAT and therefore save money.
Who is eligible for VAT relief?
To be eligible for VAT relief the government state you have to fit the following criteria:
Charities: Simply provide your charity number.
A person is 'chronically sick or disabled' if he/she is a person:
With a physical or mental impairment which has a long-term and substantial adverse effect upon his/her ability to carry out everyday activities; with a condition which the medical profession treats as a chronic sickness, such as diabetes; or
Who is terminally ill.
Important Note: It does NOT include a frail elderly person who is otherwise able-bodied or any person who is only temporarily disabled or incapacitated, such as with a broken limb.
The Flexyfoot Shock Absorbing Ferrule for Crutches in black 22mm is the ideal solution for those with leg mobility issues or who use crutches. With its unique design, this ferrule provides 50% more grip and traction compared to traditional rubber ferrules.
 The built-in bellows absorb shock and reduce discomfort in the upper body, making it a reliable support for walking. 
The ferrule's flexibility guarantees constant floor contact, improving grip and safety even on rough terrain. 
This versatile accessory is compatible with most conventional crutches, providing a must-have solution for individuals with mobility challenges.
 
Technical Information:
Product code: 

FFC25B-03-165B

Diameter: 25mm (0.98")
Ferrule weight: 80g
Maximum user weight: 130kg (20.5st)
Tested to: 
ISO FDIS 24415-1:2009 Tips for assistive products for walking - Requirements and test methods - Part 1: Friction of tips & BS ISO 24415-2 Tips for assistive products for walking - Requirements and test methods - Part 2: Durability of tips for crutches
Product Reviews
These ferells make crutches easier to use and put less strain on damaged limbs.
Very useful. An ideal solution for unsteady walkers.
Very good product I try them on my crutches and they are great they take the rattle out of your crutches when you walk with the crutches and they hit the ground you don't get vibration like you do if you didn't use these
Replacement for fixture that was too small.
Best thing ever. Rhey should support these in hospitals fab product bit difficult to attach but once on lovely to use
This product has been one of the best things I've brought on line. Safe easy to fit and good value
These ferrules are an absolute must if you are on crutches long term. I wish I'd seen them earlier. The level of grips is astonishing, compared with standard ferrules. They also increase comfort due to their shock absorbing damper. I have waited a month before writing this, just in case they did not last well. In this time they have performed faultlessly and show little signs of wear. A true game changer!
Leave a review