Flexyfoot Shock Absorbing Crutch Ferrule - Grey - 19mm
< Go Back
Flexyfoot
Flexyfoot Shock Absorbing Crutch Ferrule - Grey - 19mm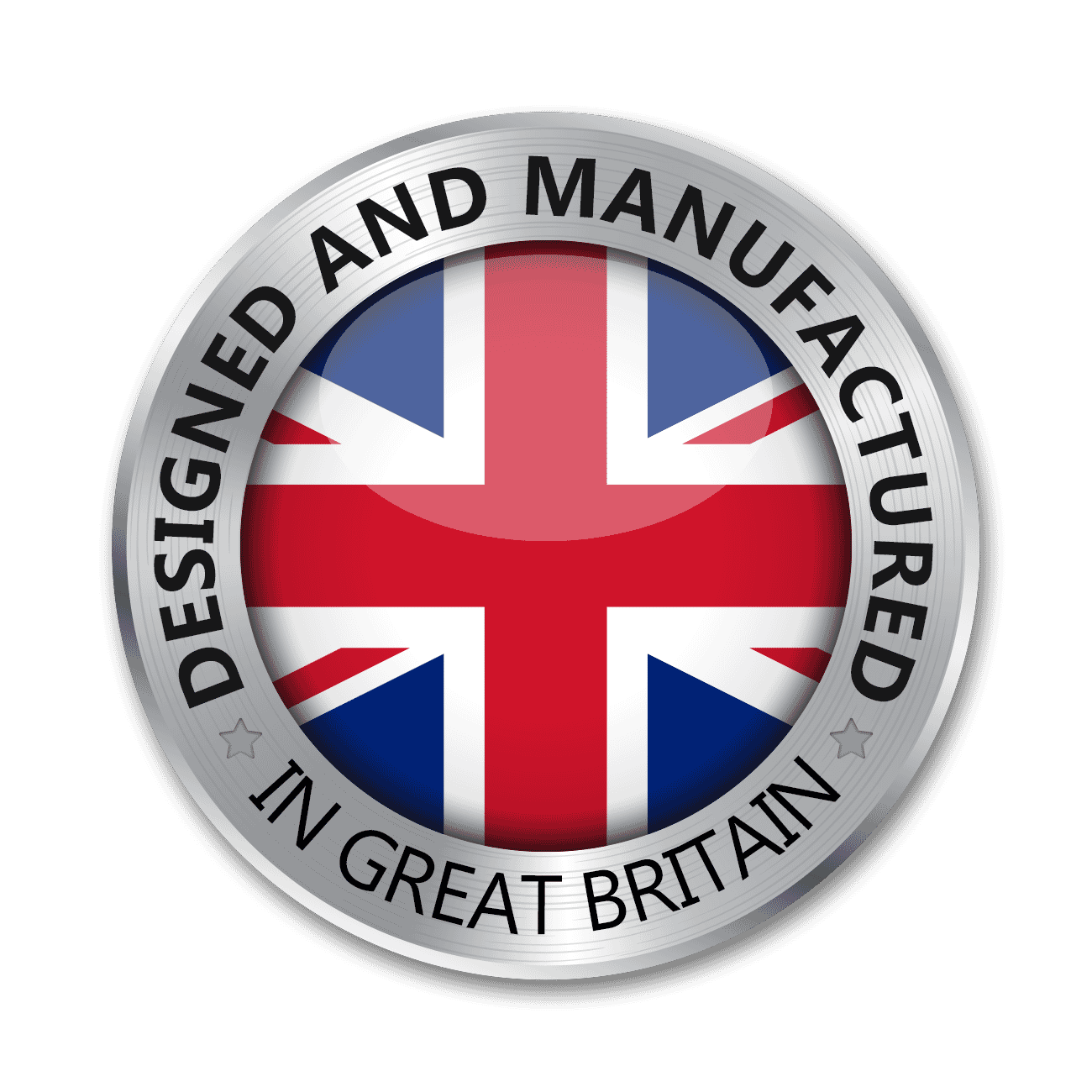 Flexyfoot
Flexyfoot Shock Absorbing Crutch Ferrule - Grey - 19mm
SKU: FF19G-03-165G-T
3 reviews
view details
You'll earn 0 reward points with this purchase.
Be one of the first to know!
We're sorry we're out of stock but we can let you know as soon as it's available if you enter your email address below.
£8.75
with VAT Relief
VAT Relief
What is Disabled VAT Relief?
VAT relief means disabled and chronically ill people are exempt from paying VAT on items purchased. This means they pay 0% VAT and therefore save money.
Who is eligible for VAT relief?
To be eligible for VAT relief the government state you have to fit the following criteria:
Charities: Simply provide your charity number.
A person is 'chronically sick or disabled' if he/she is a person:
With a physical or mental impairment which has a long-term and substantial adverse effect upon his/her ability to carry out everyday activities; with a condition which the medical profession treats as a chronic sickness, such as diabetes; or
Who is terminally ill.
Important Note: It does NOT include a frail elderly person who is otherwise able-bodied or any person who is only temporarily disabled or incapacitated, such as with a broken limb.
The Flexyfoot Shock Absorbing Crutch Ferrule in grey 19mm is essential for crutch users. Its unique design enhances stability and traction, offering 50% more grip than regular rubber ferrules.
The bellows absorb shock, providing relief to the upper body during movement.
The ferrule's flexibility also ensures constant contact with the floor, improving grip and safety on rough terrain.
Ideal for anyone seeking extra support and comfort, this versatile accessory is compatible with most standard crutches. 
 
Technical Information:
Product code: 

FFC19B-03-165G

Colour: GREY
Diameter: 19mm (0.75")
Ferrule weight: 80g
Maximum user weight: 130kg (20.5st)
Tested to: 
ISO FDIS 24415-1:2009 Tips for assistive products for walking - Requirements and test methods - Part 1: Friction of tips & BS ISO 24415-2 Tips for assistive products for walking - Requirements and test methods - Part 2: Durability of tips for crutches
Product Reviews
Good fit. my walking sticks
I bought these to put on my normal walking sticks. They are superb. They've completely taken out the impact harshness from my elbows too. I'm hugely impressed with them.
The best ferrule you can buy. I have been using these for years having spent a lot of time on an off crutches and I wouldn't use anything else now. Excellent grip and conform to any uneven surface they bring a confidence you won't get on a stock ferrule.
Leave a review