Flexyfoot Shock Absorbing Crutch Ferrule - Grey - 22mm
< Go Back
Flexyfoot
Flexyfoot Shock Absorbing Crutch Ferrule - Grey - 22mm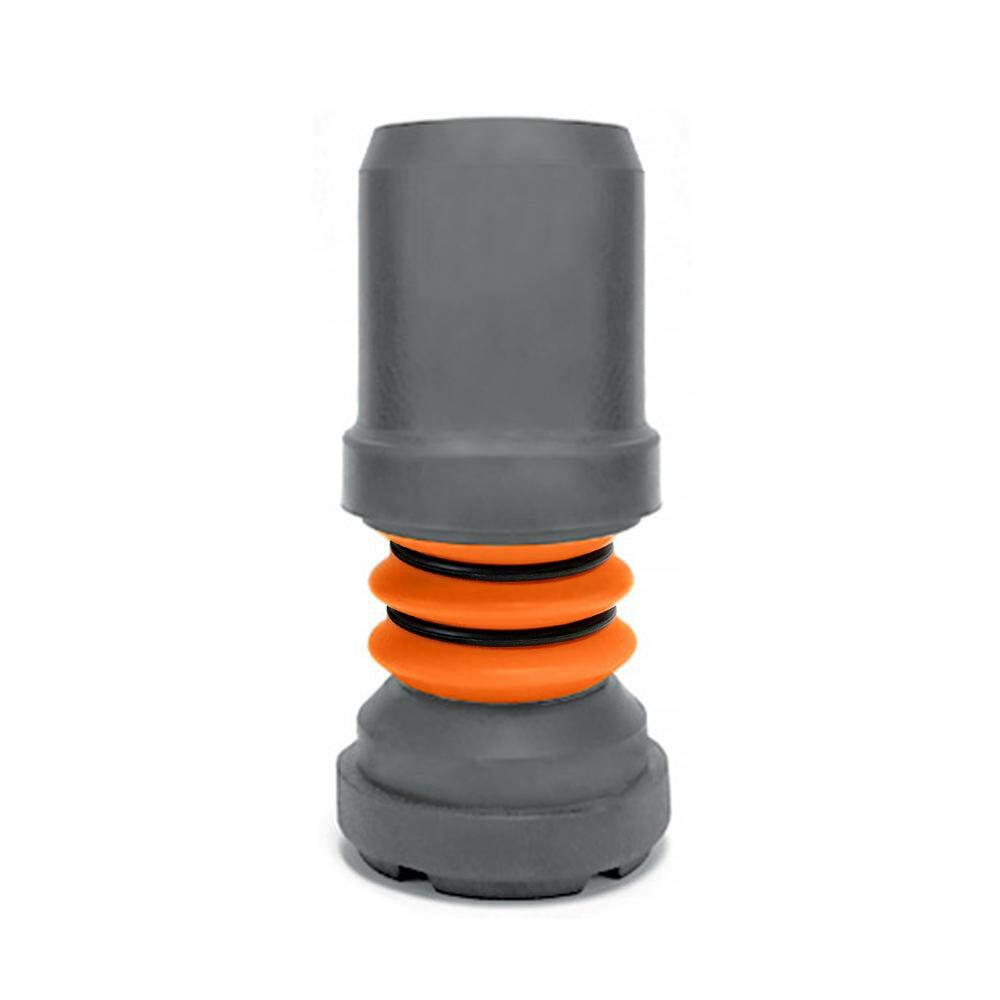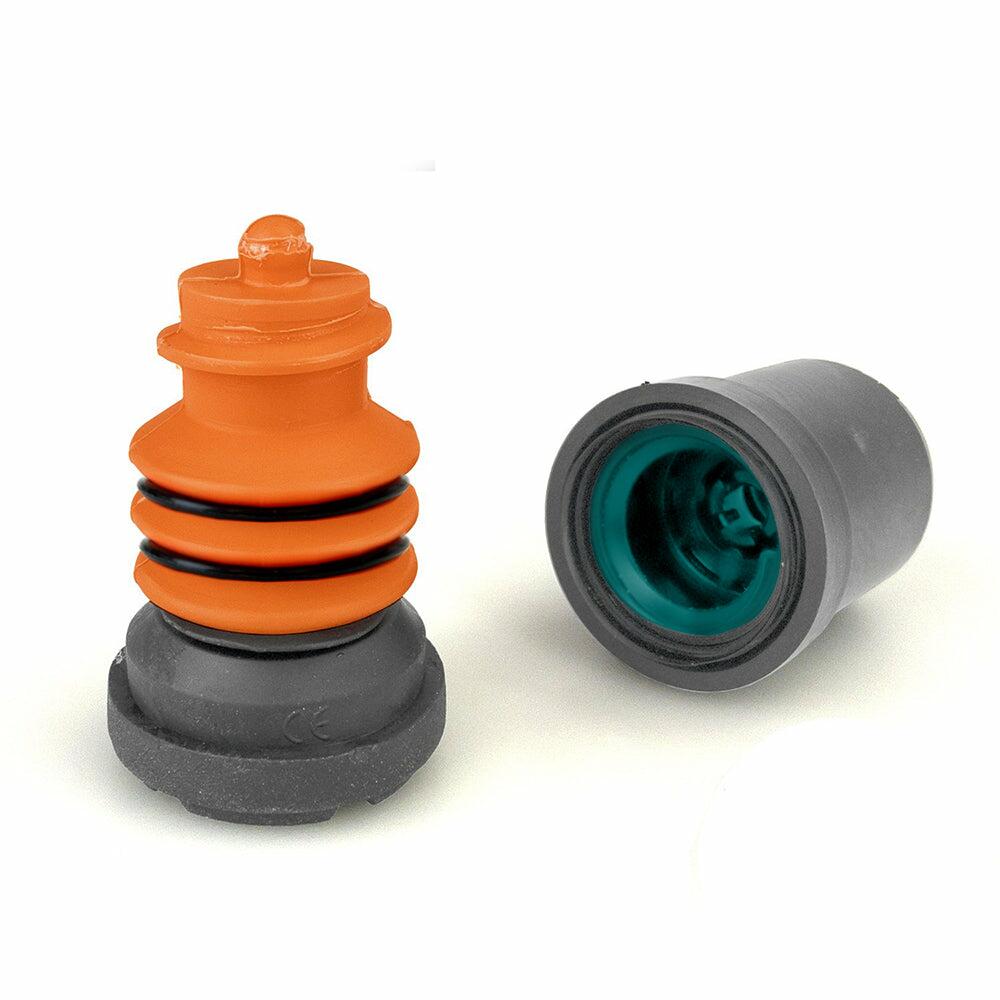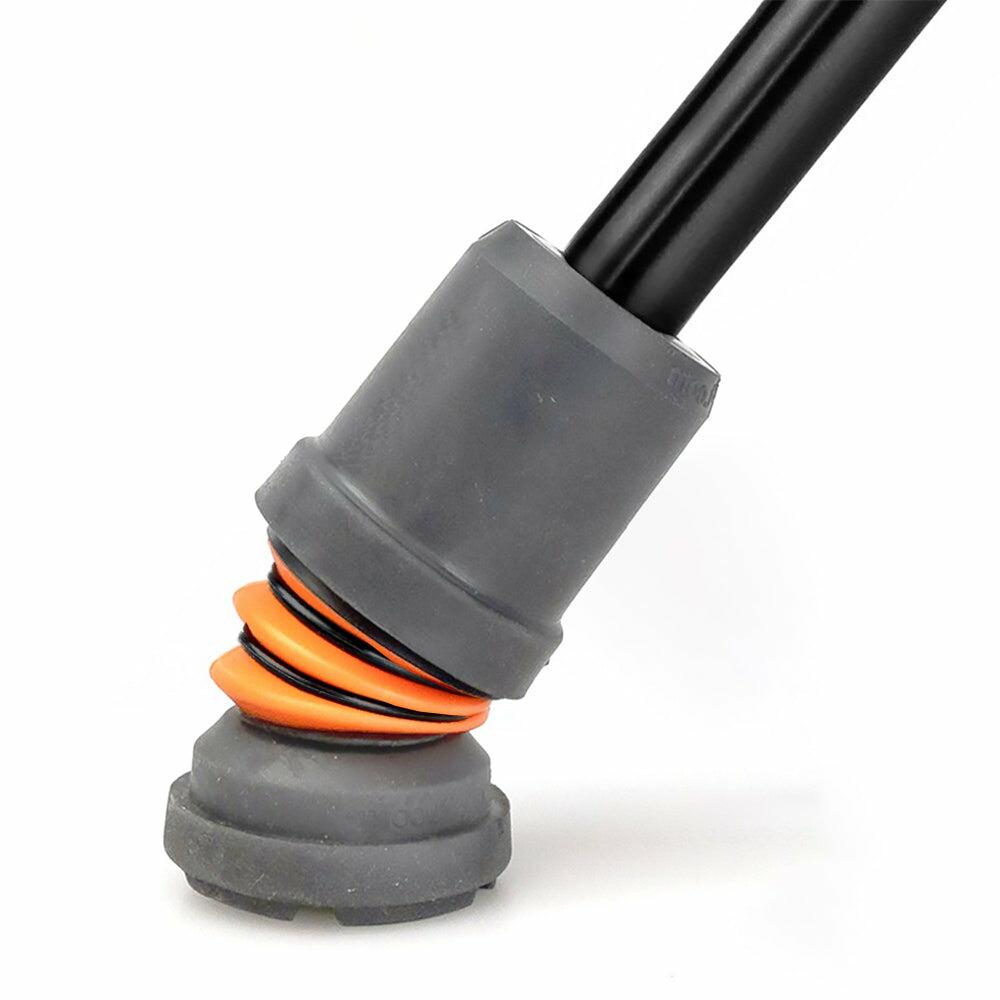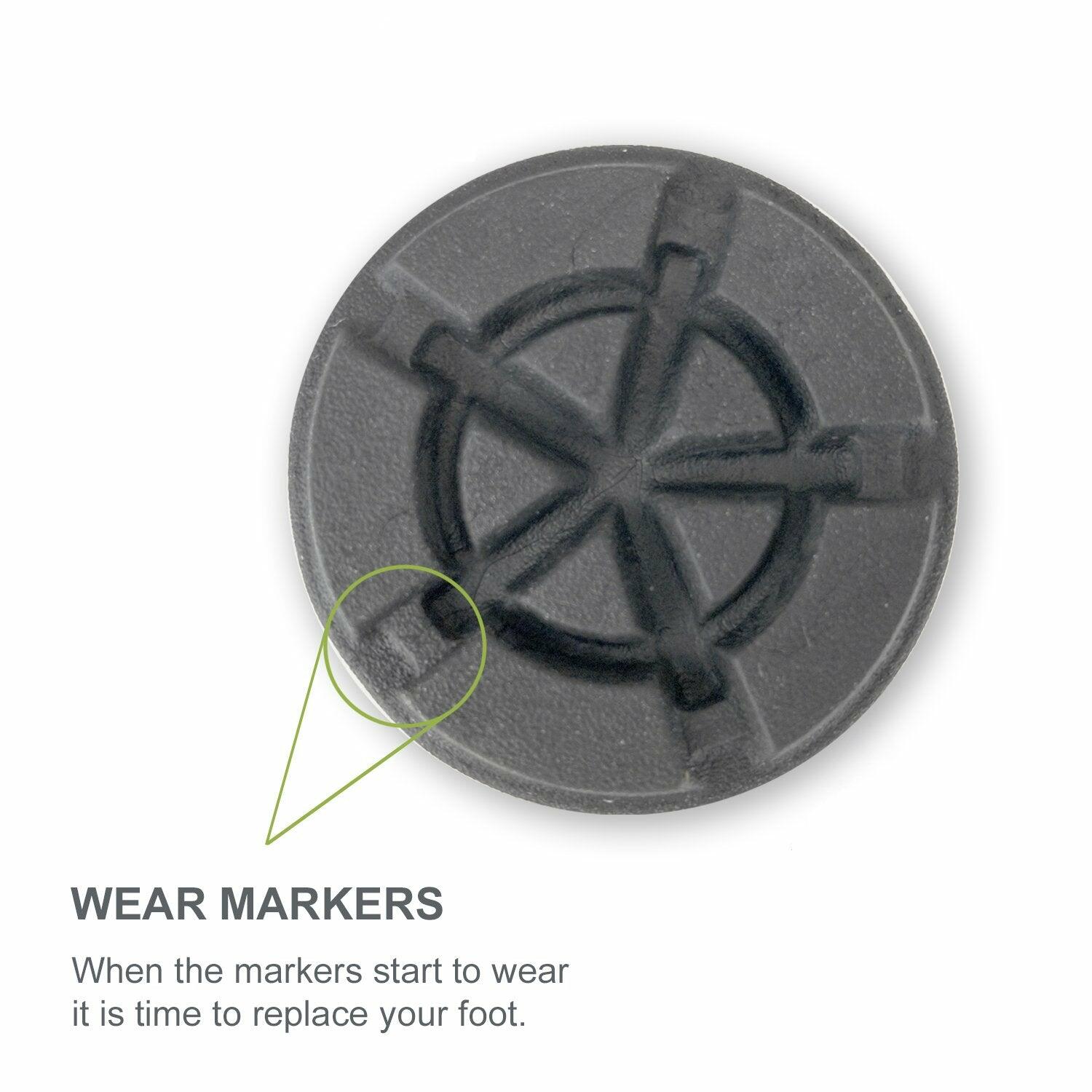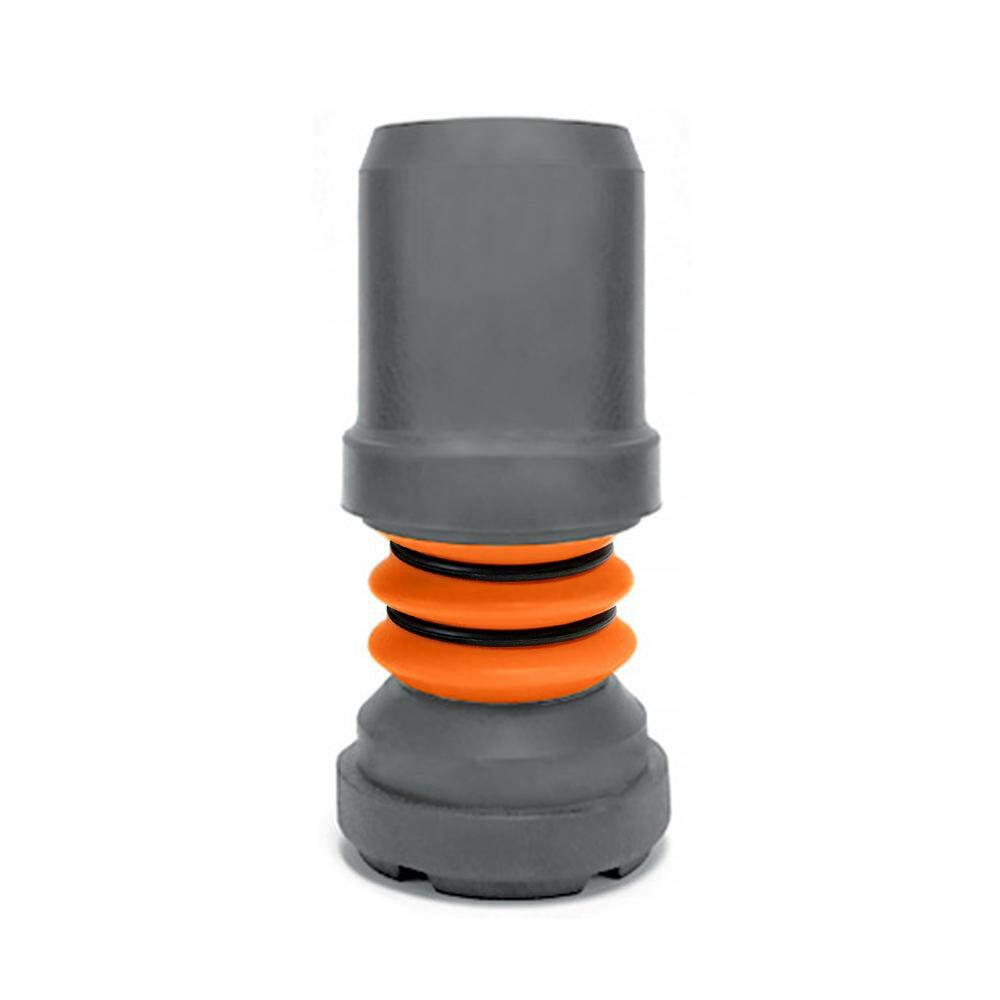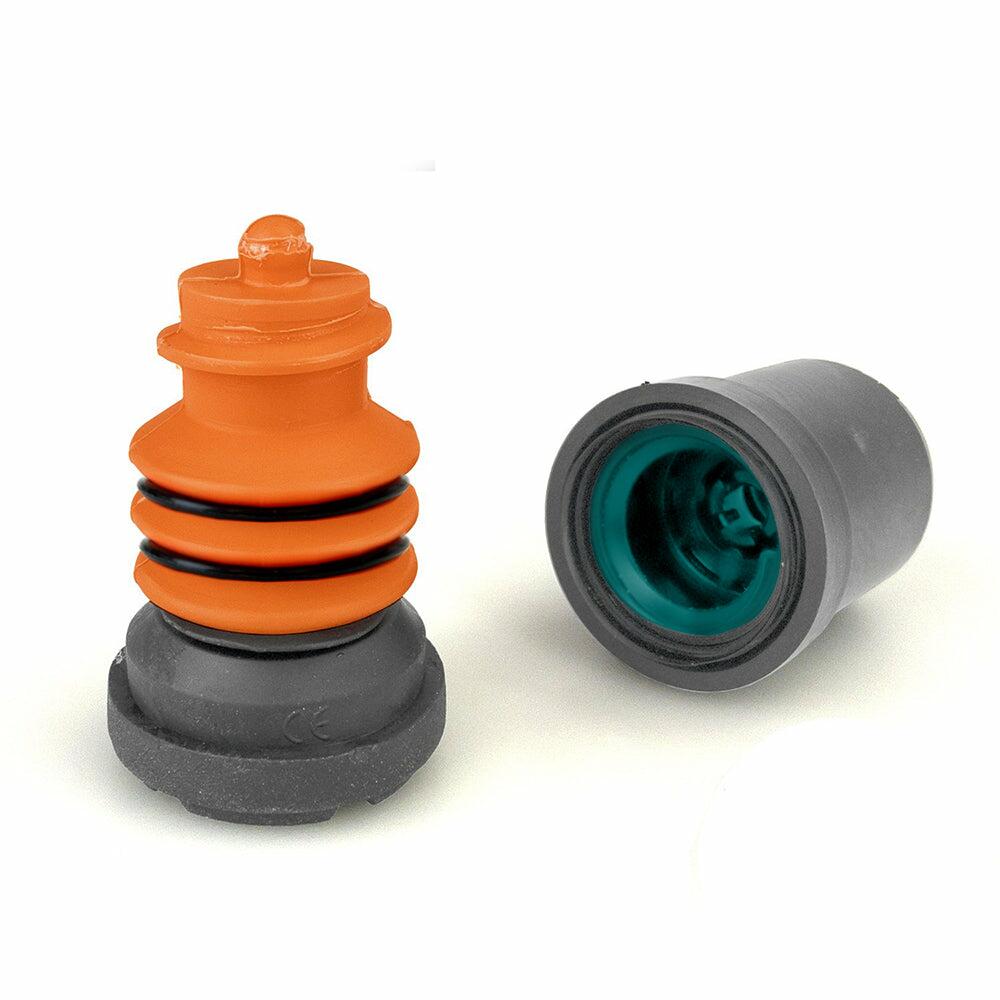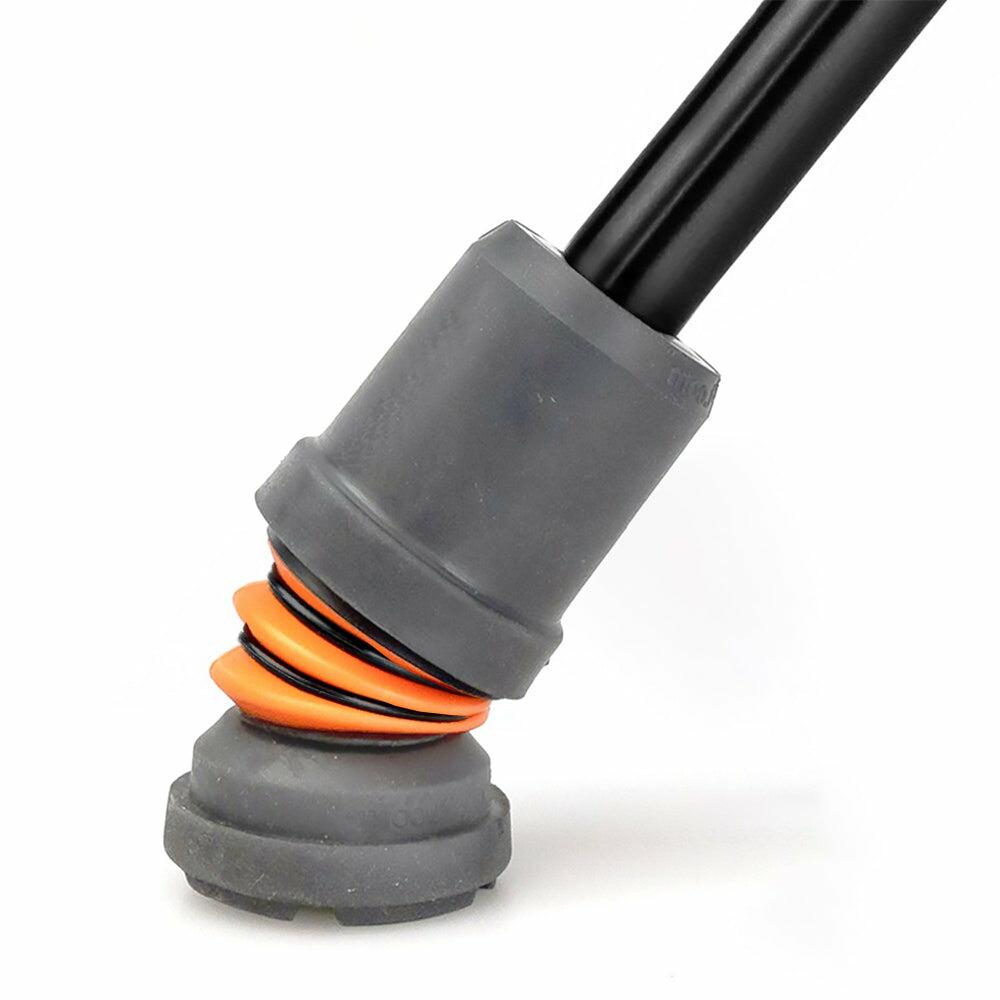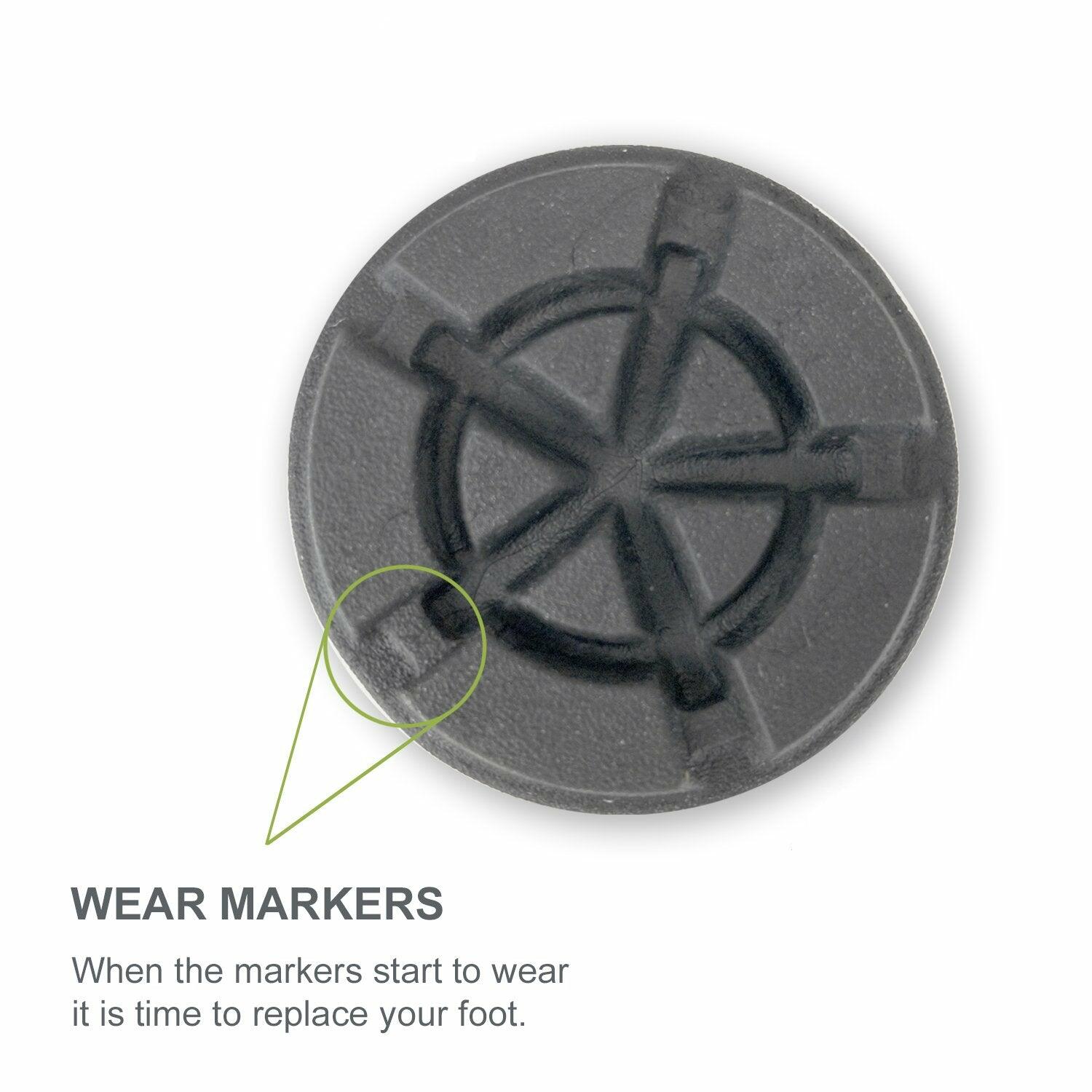 You'll earn 0 reward points with this purchase.
Designed specifically for crutch users, this is the 22mm grey Flexyfoot Shock Absorbing Ferrule for Crutches. With its innovative design, this ferrule provides 50% more grip and traction compared to standard rubber ferrules, making it a reliable choice for stable and secure crutch use.
The built-in bellows absorb shock and ease pressure on the upper body, making movement easier and more comfortable.
The ferrule's flexibility also ensures constant floor contact, improving grip and safety even on uneven terrain.
This versatile accessory is compatible with most conventional crutches and is a must-have for anyone seeking additional support and comfort while using crutches. 
 
Technical Information:
Product code: 

FFC22B-03-165G

Colour: GREY
Diameter: 22mm (0.86")
Maximum user weight: 130kg (20.5st)
Tested to: 
ISO FDIS 24415-1:2009 Tips for assistive products for walking - Requirements and test methods - Part 1: Friction of tips & BS ISO 24415-2 Tips for assistive products for walking - Requirements and test methods - Part 2: Durability of tips for crutches
Product Reviews
I've been using crutches for about 7 years & wasn't sure that l would notice much difference when using shock absorbing flexyfoot ferrules, so gave them a try...... I WAS WRONG !!!!!!! I have noticed a huge difference.... because they feel like springs & certainly do shock absorb when putting weight on them. I definitely won't be go back to use the old style ferrules.
Amazing shock aborbsion. Very comfortable and while not non slip they are way better than regular ones. My shoulders aren't as sore anymore since I got them. Best money spent
These are simply brilliant. A good secure fit, they cushion the continual pounding on the wrists, arms and shoulders and made an immediate impact for me when I was forced into an Aircast boot recently for the next 10 weeks. I was sceptical about the stability claims, but having these for the last week, they also provide a huge stability benefit and whereas I'd slipped a couple of times without them, with them I've not slipped at all and they've definitely save me on a wooden floor when I was off balance from an over excited dog! Heopfully I'll never need these long term, or again once I am done, but if I was put back onto crutches, then these would be going straight back on there.
Put on arm walking crutch. Makes a big difference. Very flexible.
I use crutches 24/7 and the flexyfoot is the best thing. They help with the stability of the crutches so much on every surface.
These ferrules give comfort and sturdiness to the crutches and helps by being flexible but also strength.
Excellent! For two reasons - it reduces the shock to the arm, shoulder and ultimately back which must be better for health reasons. Secondly, if the walking stick/ crutch does not hit the floor completely flat, the tips bends to make stable contact with the ground.
Leave a review