Flexyfoot Premium Oval Handle Folding Walking Stick
< Go Back
Flexyfoot
Flexyfoot Premium Oval Handle Folding Walking Stick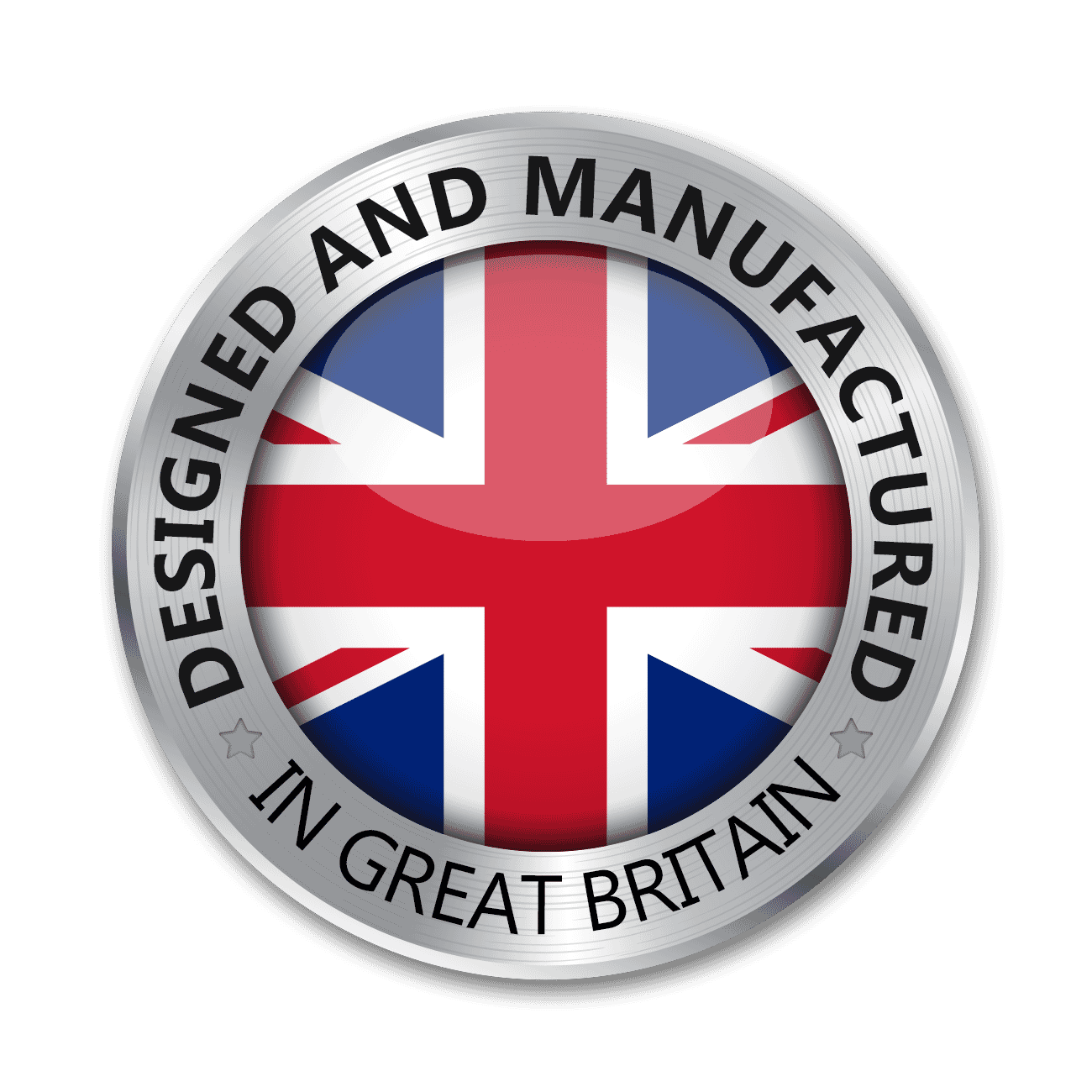 Flexyfoot
Flexyfoot Premium Oval Handle Folding Walking Stick
SKU: FS-302B-Black-T
5 reviews
view details
You'll earn 0 reward points with this purchase.
Be one of the first to know!
We're sorry we're out of stock but we can let you know as soon as it's available if you enter your email address below.
£30.75
with VAT Relief
VAT Relief
What is Disabled VAT Relief?
VAT relief means disabled and chronically ill people are exempt from paying VAT on items purchased. This means they pay 0% VAT and therefore save money.
Who is eligible for VAT relief?
To be eligible for VAT relief the government state you have to fit the following criteria:
Charities: Simply provide your charity number.
A person is 'chronically sick or disabled' if he/she is a person:
With a physical or mental impairment which has a long-term and substantial adverse effect upon his/her ability to carry out everyday activities; with a condition which the medical profession treats as a chronic sickness, such as diabetes; or
Who is terminally ill.
Important Note: It does NOT include a frail elderly person who is otherwise able-bodied or any person who is only temporarily disabled or incapacitated, such as with a broken limb.
This black Flexyfoot Premium Oval Handle Folding Walking Stick is a practical and stylish stick that is ideal for anyone that requires a little assistance when walking. It has a number of features that benefit the user when out and about providing real confidence and independence.
The handle is oval-shaped with a soft grip which helps to spread the impact more evenly when the stick hits the ground, thereby reducing the stress running through the joints and improving user comfort.
Furthermore, the walking stick is equipped with the revolutionary, uniquely designed Flexyfoot ferrule. The ferrule has flexible bellows that absorb shock when contact is made with a surface dramatically minimising discomfort in the arm and upper body.
Additionally, the hardwearing foot tread offers up to 50% more grip than a traditional ferrule and remains fully in contact with the ground at all times ensuring maximum traction.
The height adjustable walking stick is manufactured using lightweight, premium grade aluminium and has superior tooled joints for added strength and stability. These joints allow the stick to be folded quickly and easily into a compact size for storing in the useful carry bag that is supplied as standard. 
Technical Information:
Product code: FS-302B-Black
Colour: BLACK
Tested to EN 1134-4-9 static load and fatigue tests
Minimum handle height: 837mm (33")
Maximum handle height: 937mm (37")
Length when folded: 380mm (15")
Walking stick weight: 460g
Maximum user weight: 130kg (20.5st)
Product Reviews
Here is a cane that is practical for going anywhere without worrying about it slipping or breaking. The materials (tempered steel) are of excellent quality, and the cushioning is very effective. The best feature is the swivel joint, which allows you to tilt the cane and rest on it comfortably. It's truly great, and the fact that it folds makes it discreet in a handbag or backpack. It's also incredibly lightweight. Overall, it's a fantastic cane.
Sturdy product, flexible to use very good
VERY GOOD PRODUCT, WILL MAKE MY WALKING A LOT EASIER TO BEAR.
Excellent walking stick. Made all the difference to getting about. Don't hesitate to purchase. Much quieter than a normal stick as well. All that tap tapping used to drive me mad!
Very good, sturdy, and comfortable to use. I feel safe walking with it! when folded, it doesn't really fit into a handbag or a small backpack, and I'm 5ft 5 and have it on the shortest setting as in accordance with their guidelines for my height.
Leave a review