Flexyfoot Premium Oval Handle Folding Walking Stick - Orange
< Go Back
Flexyfoot
Flexyfoot Premium Oval Handle Folding Walking Stick - Orange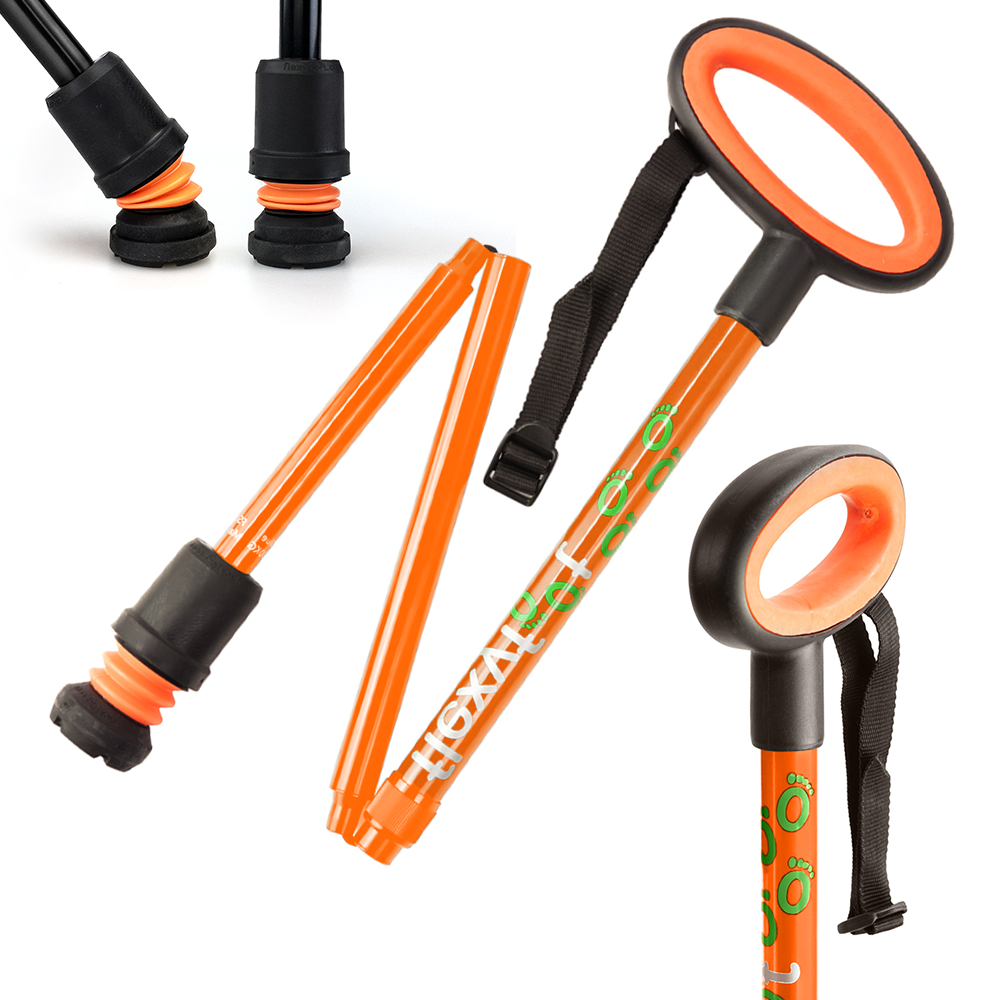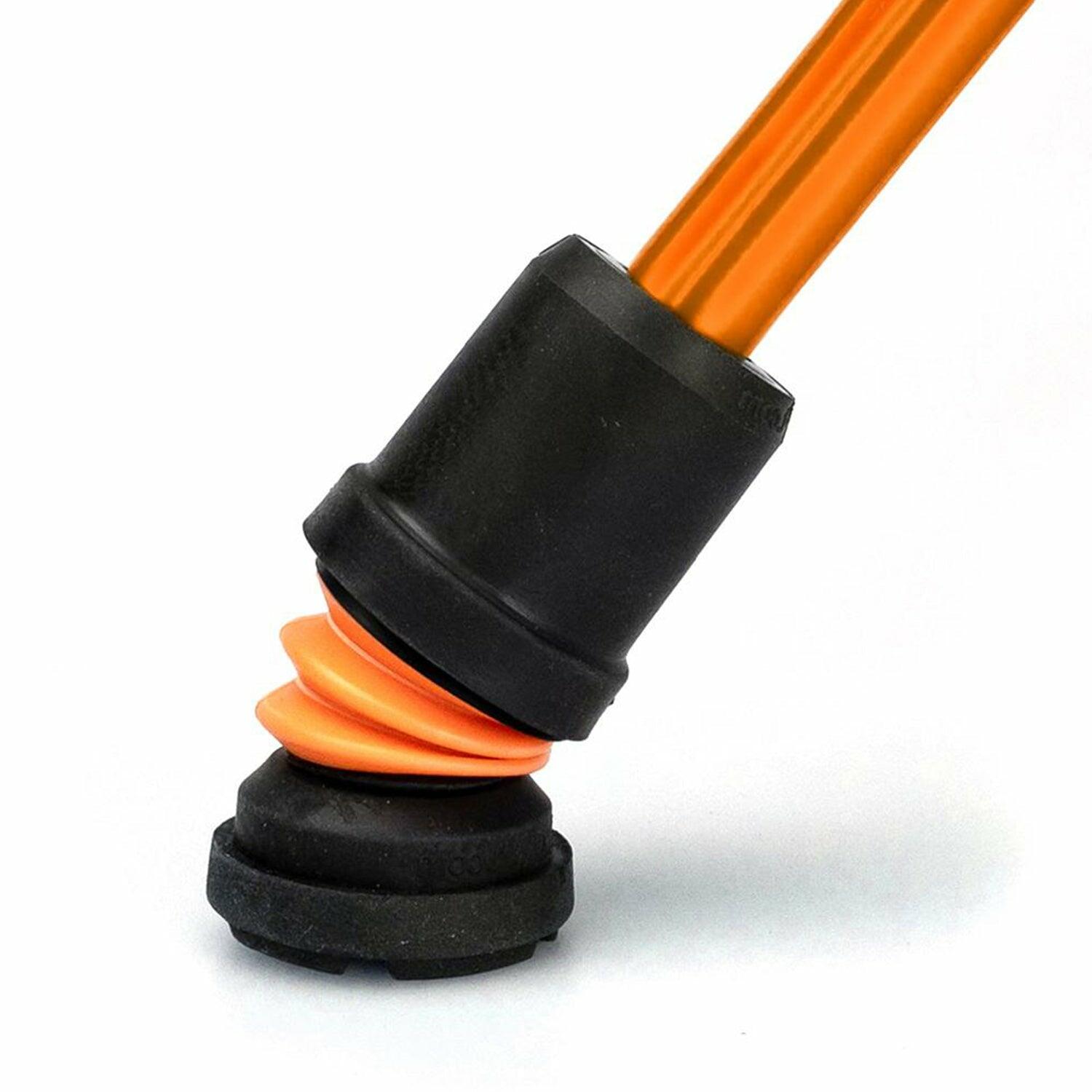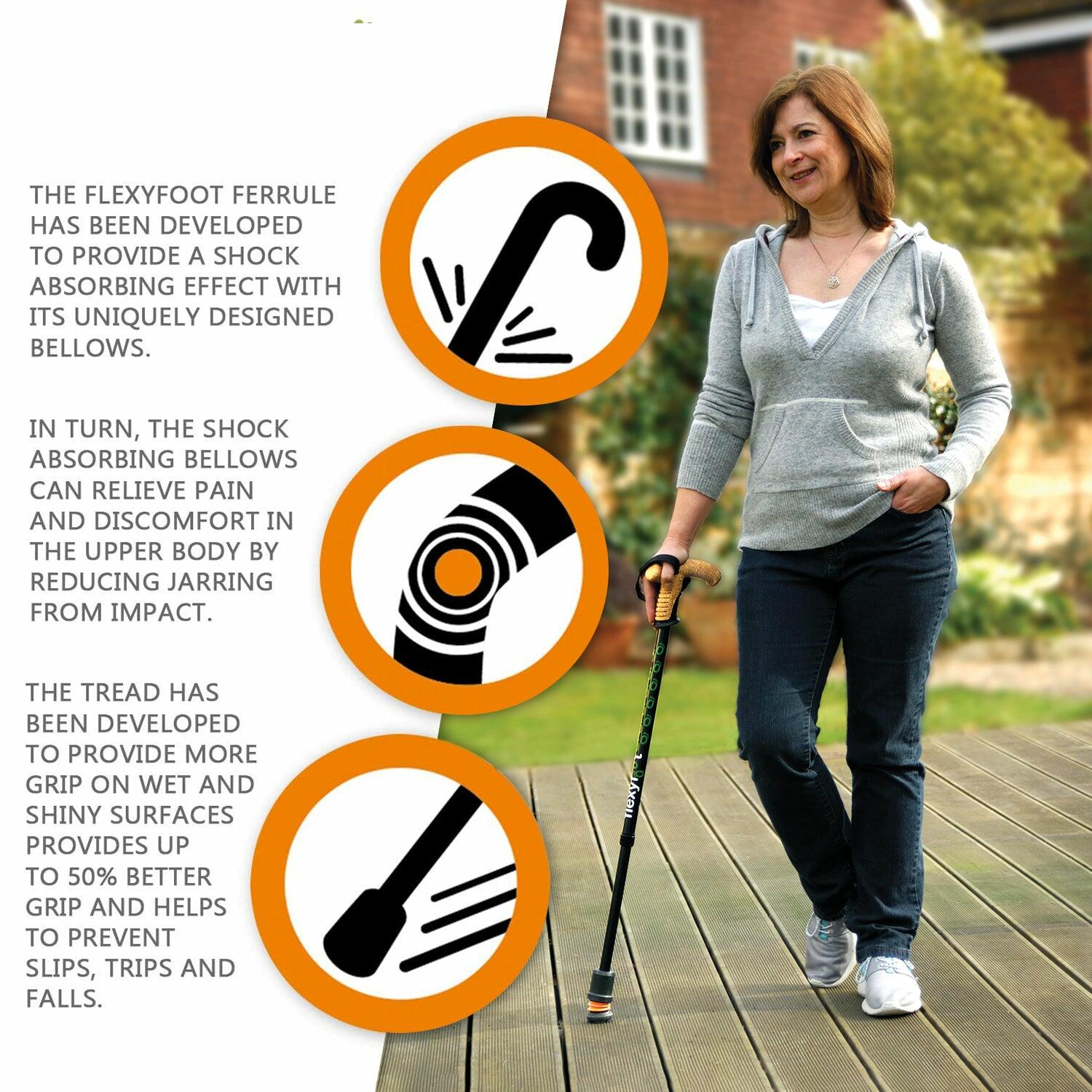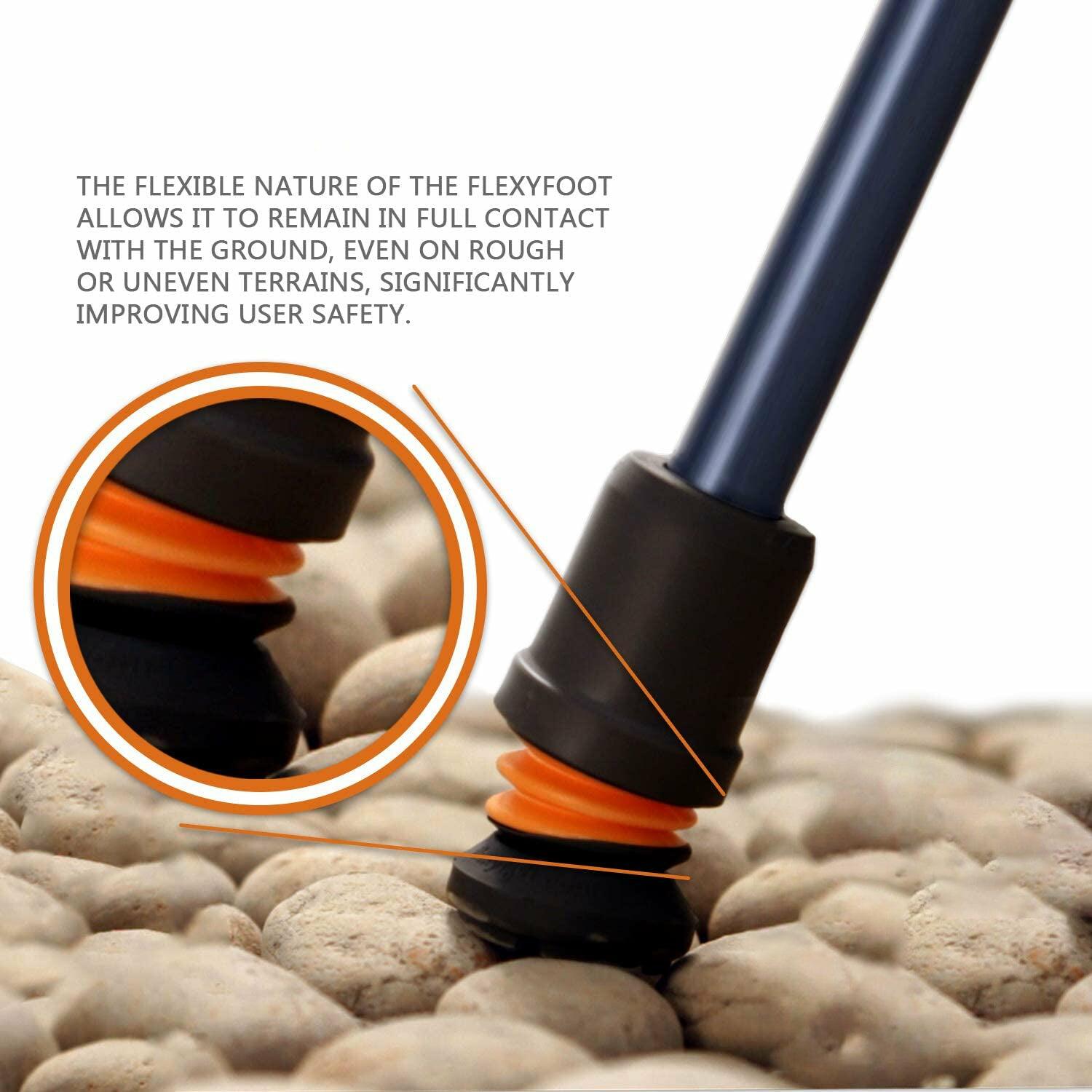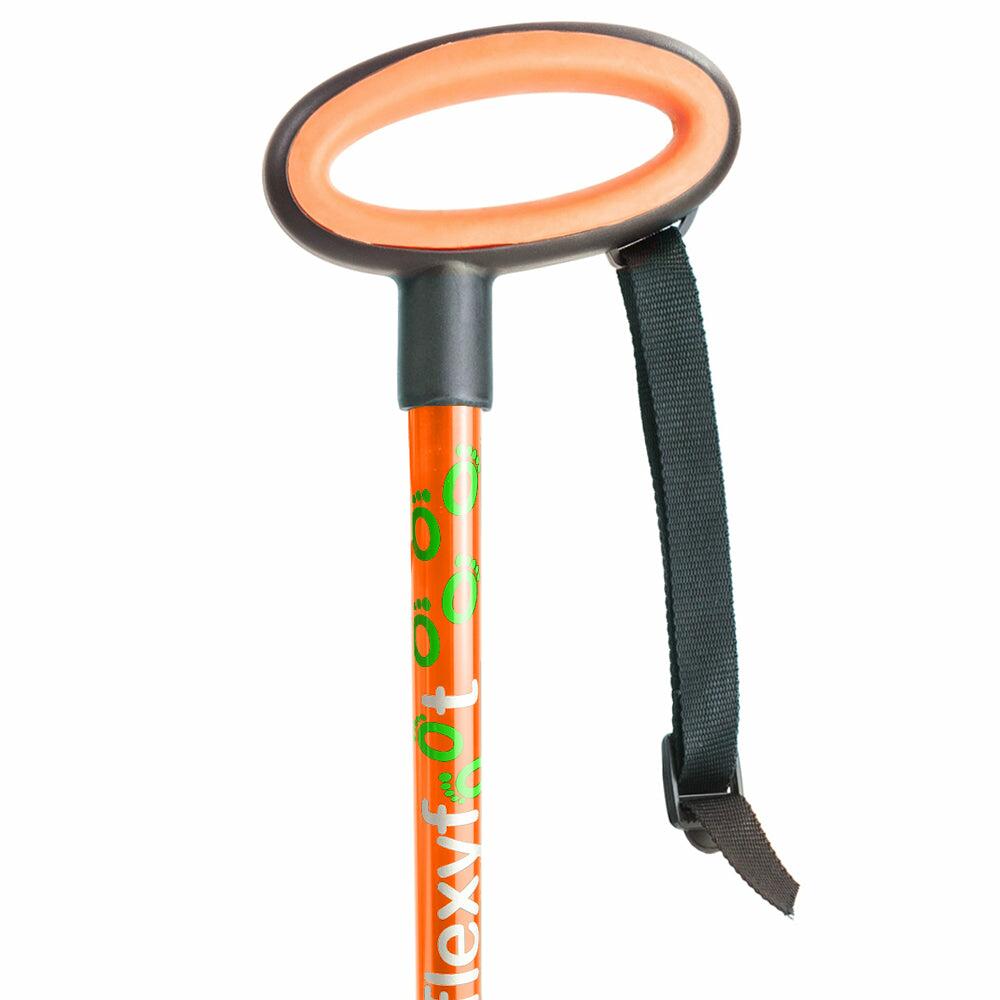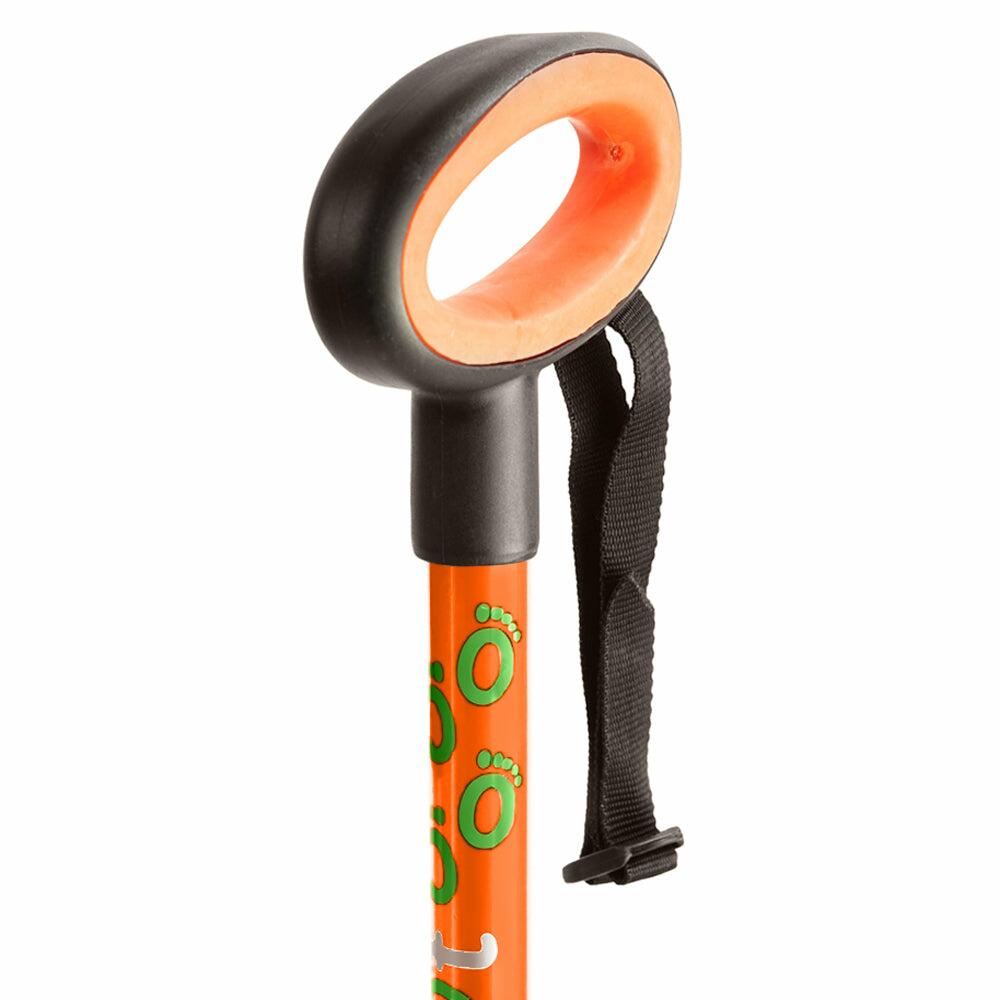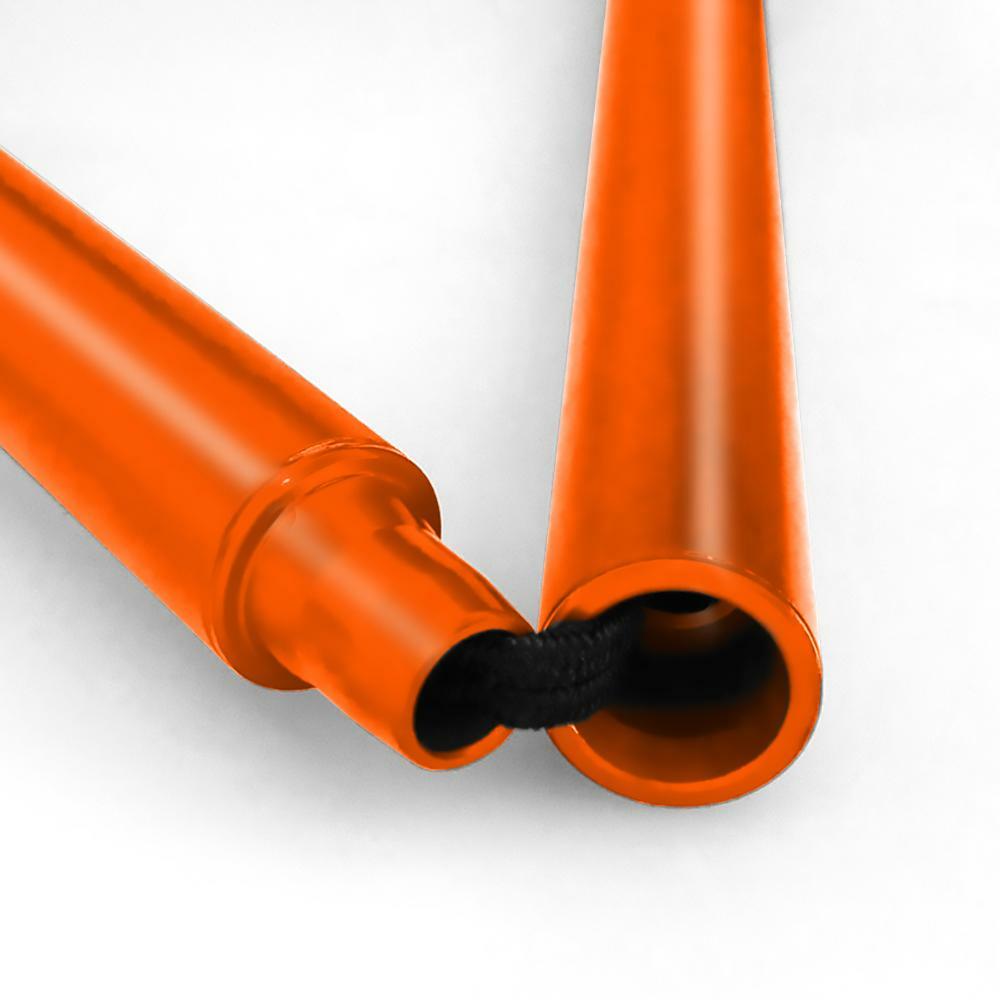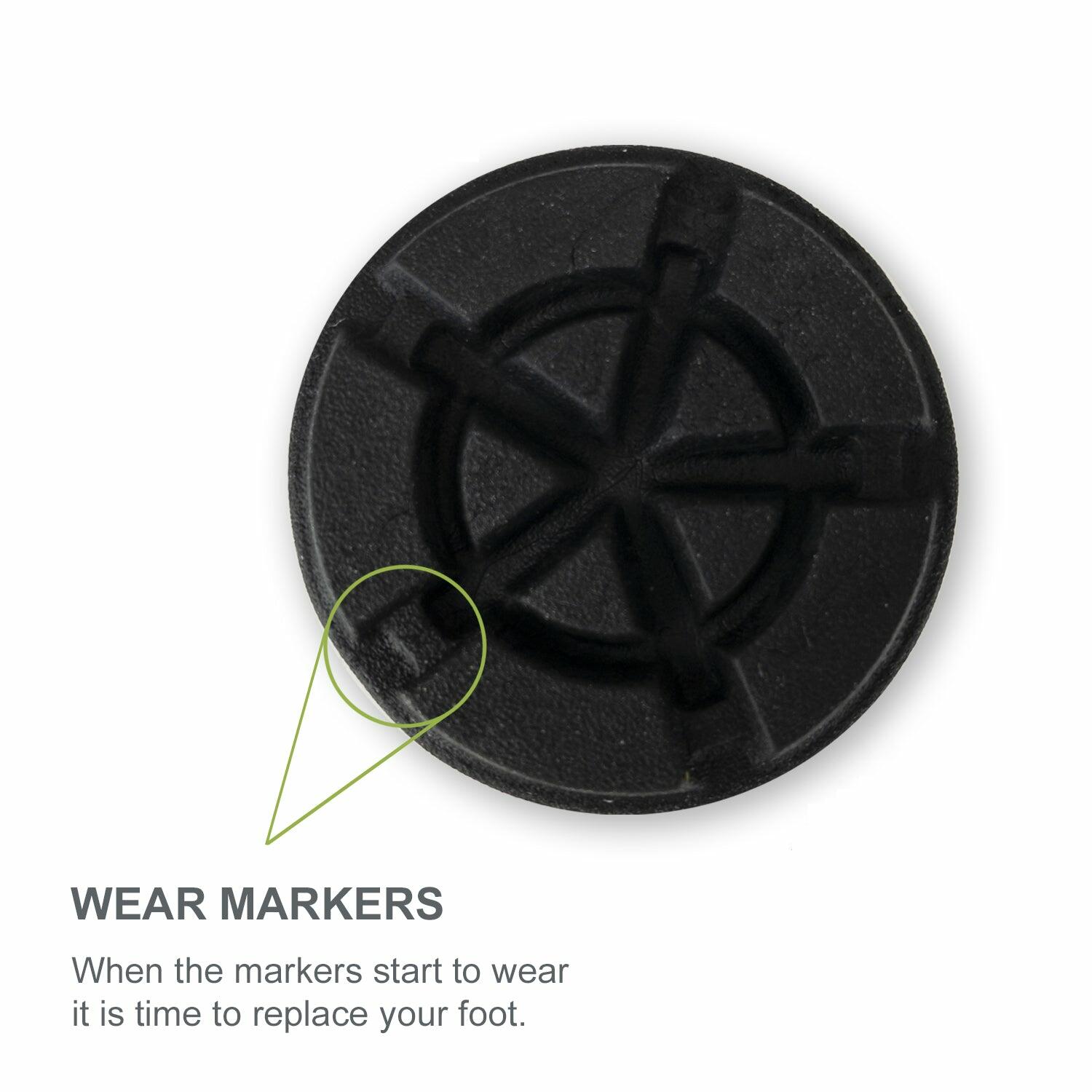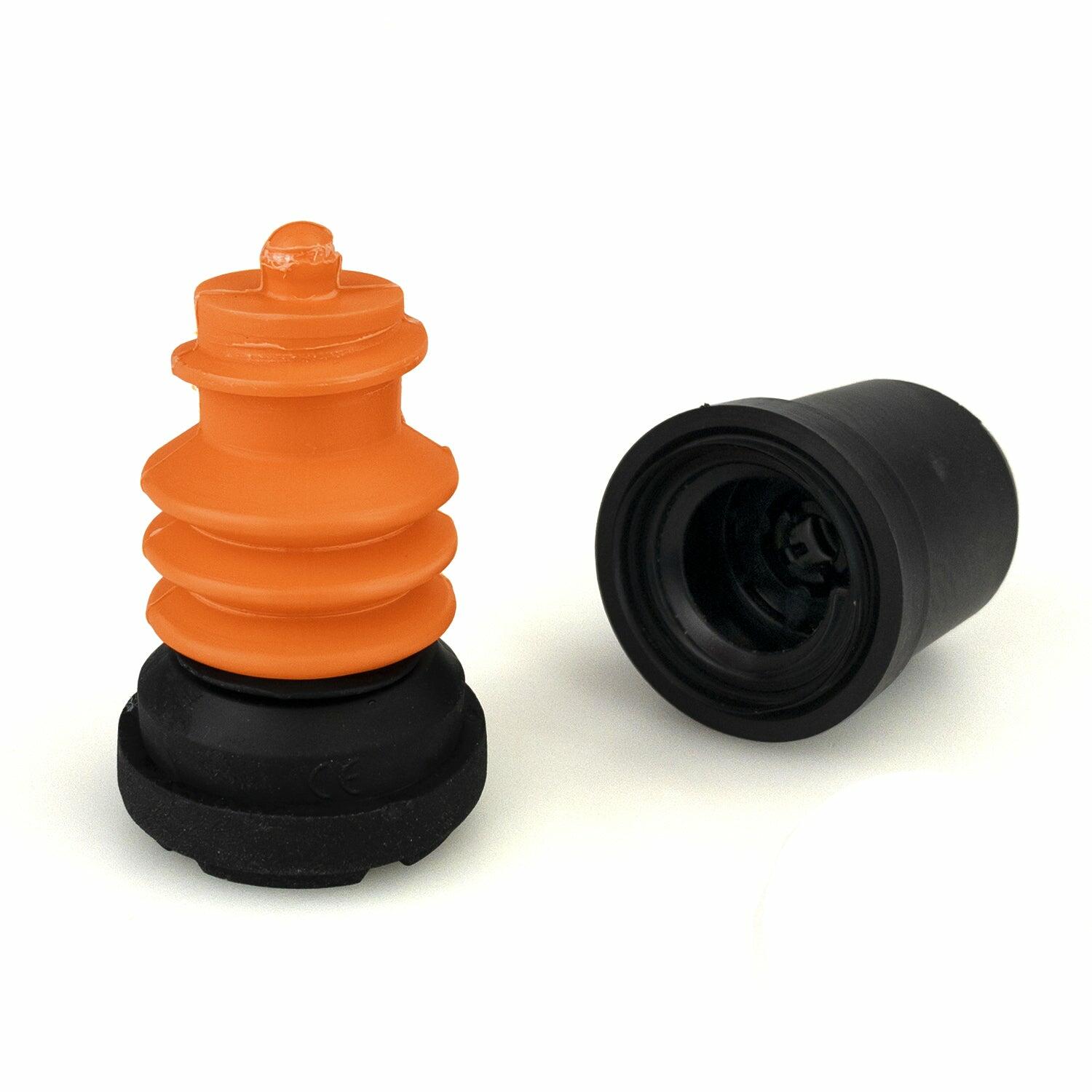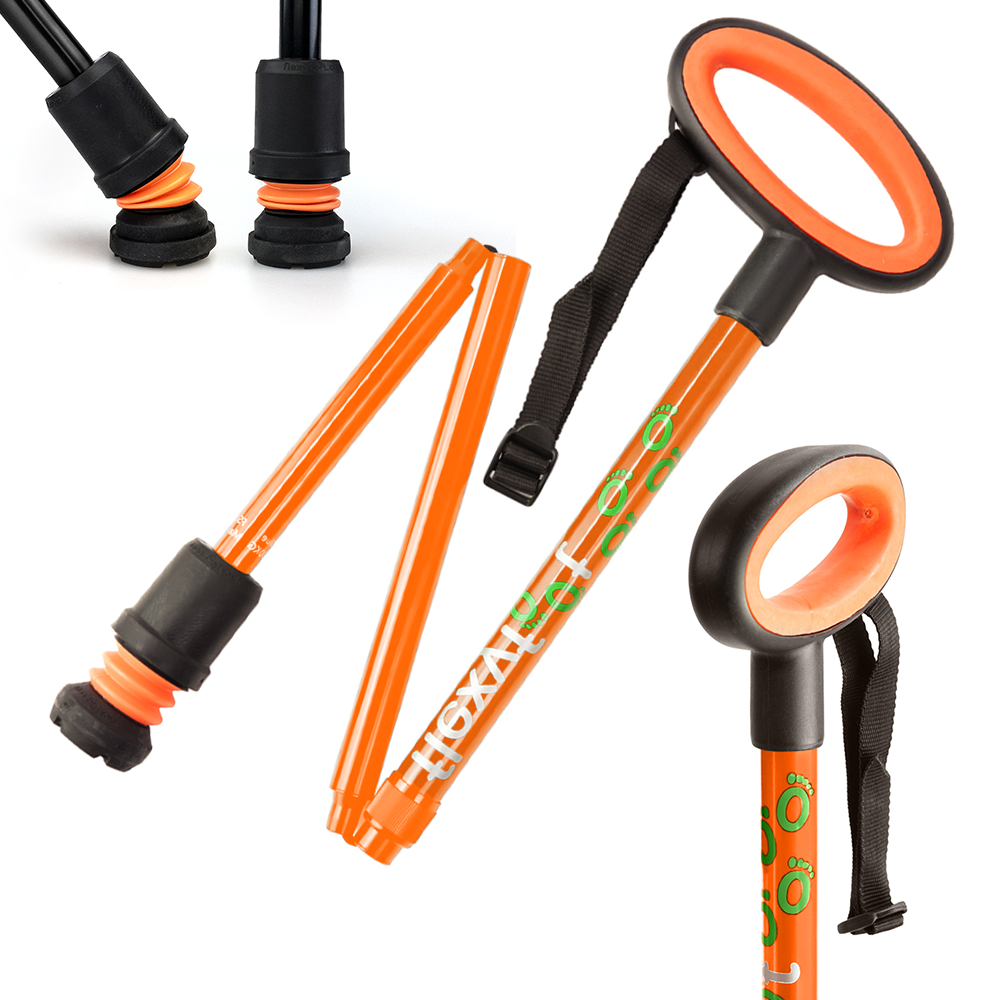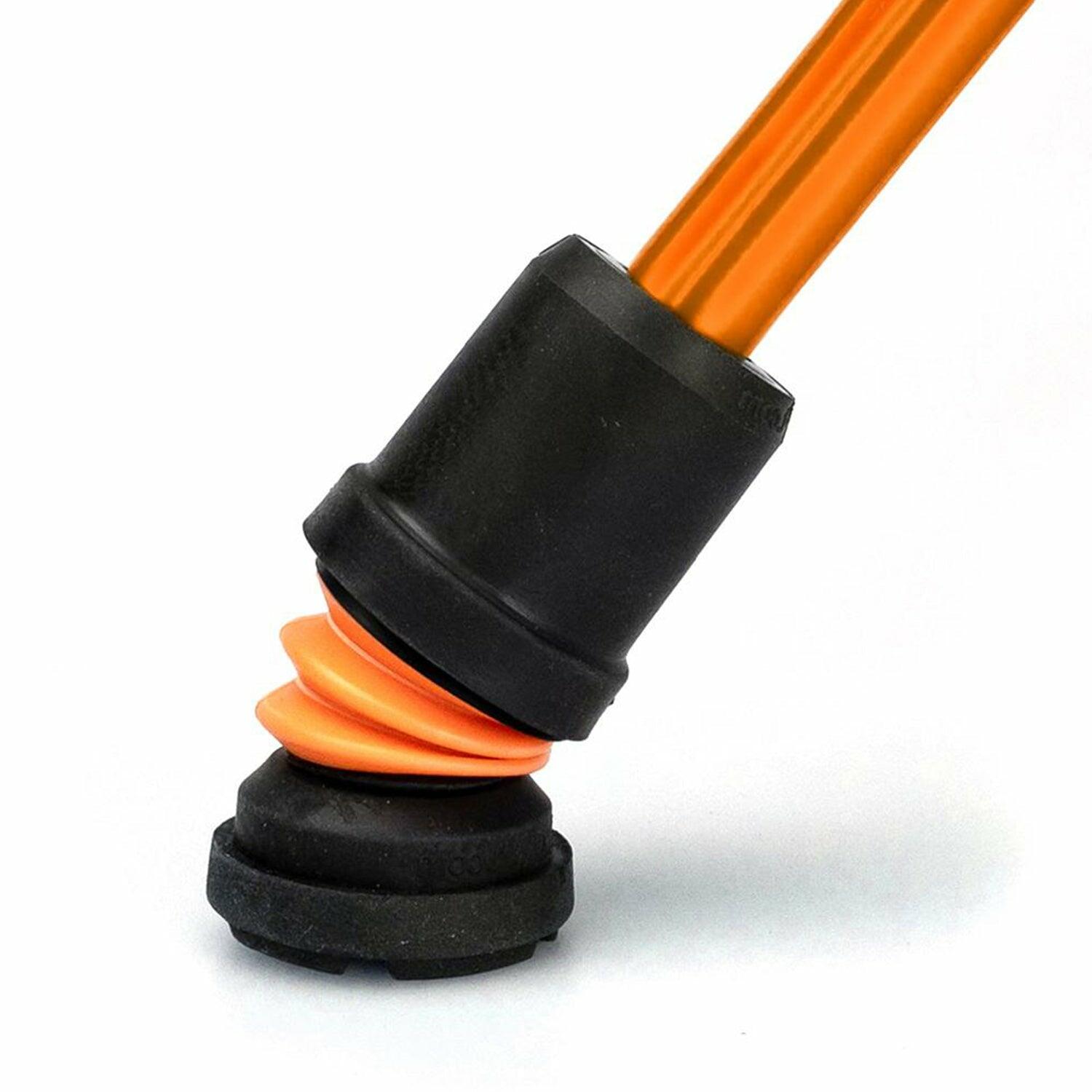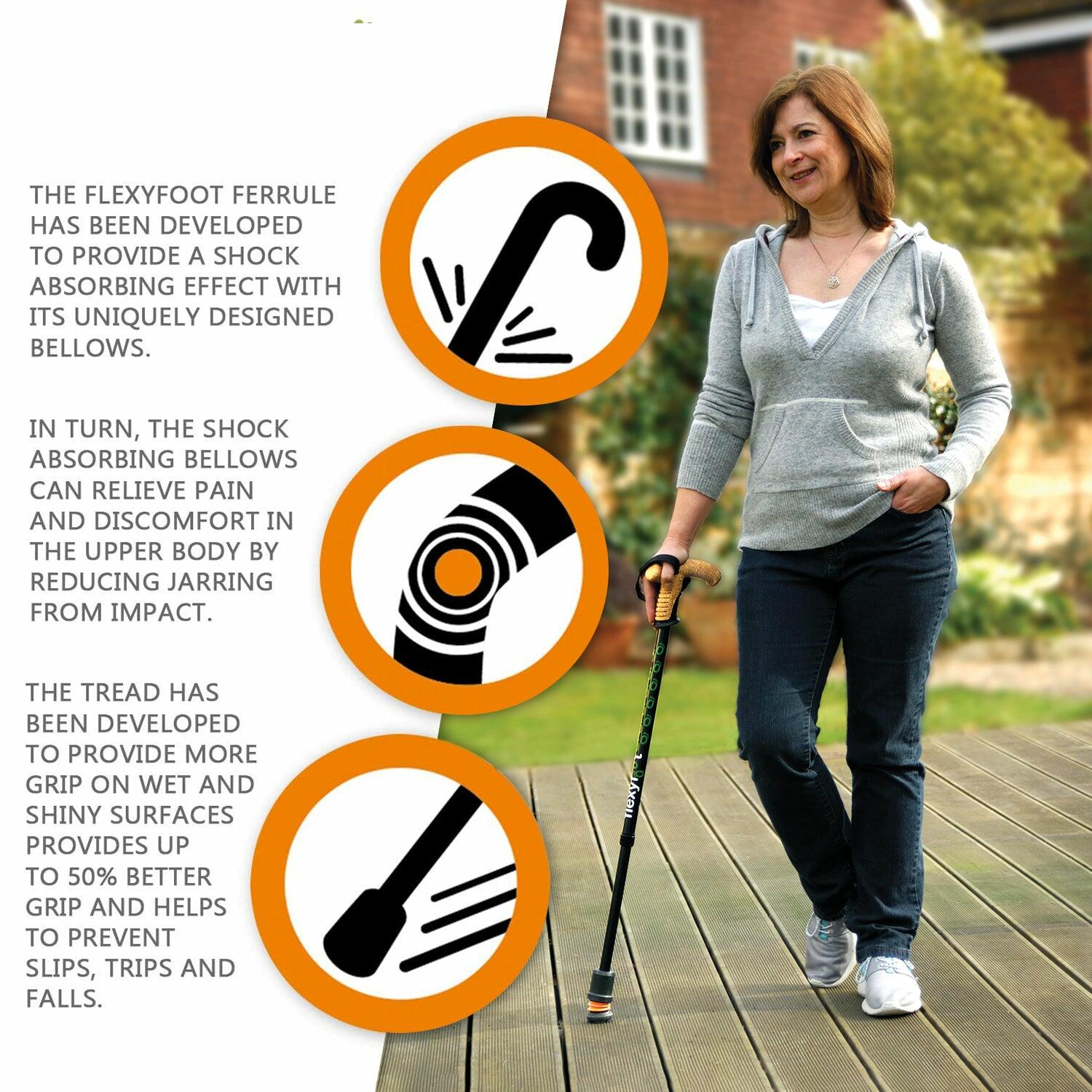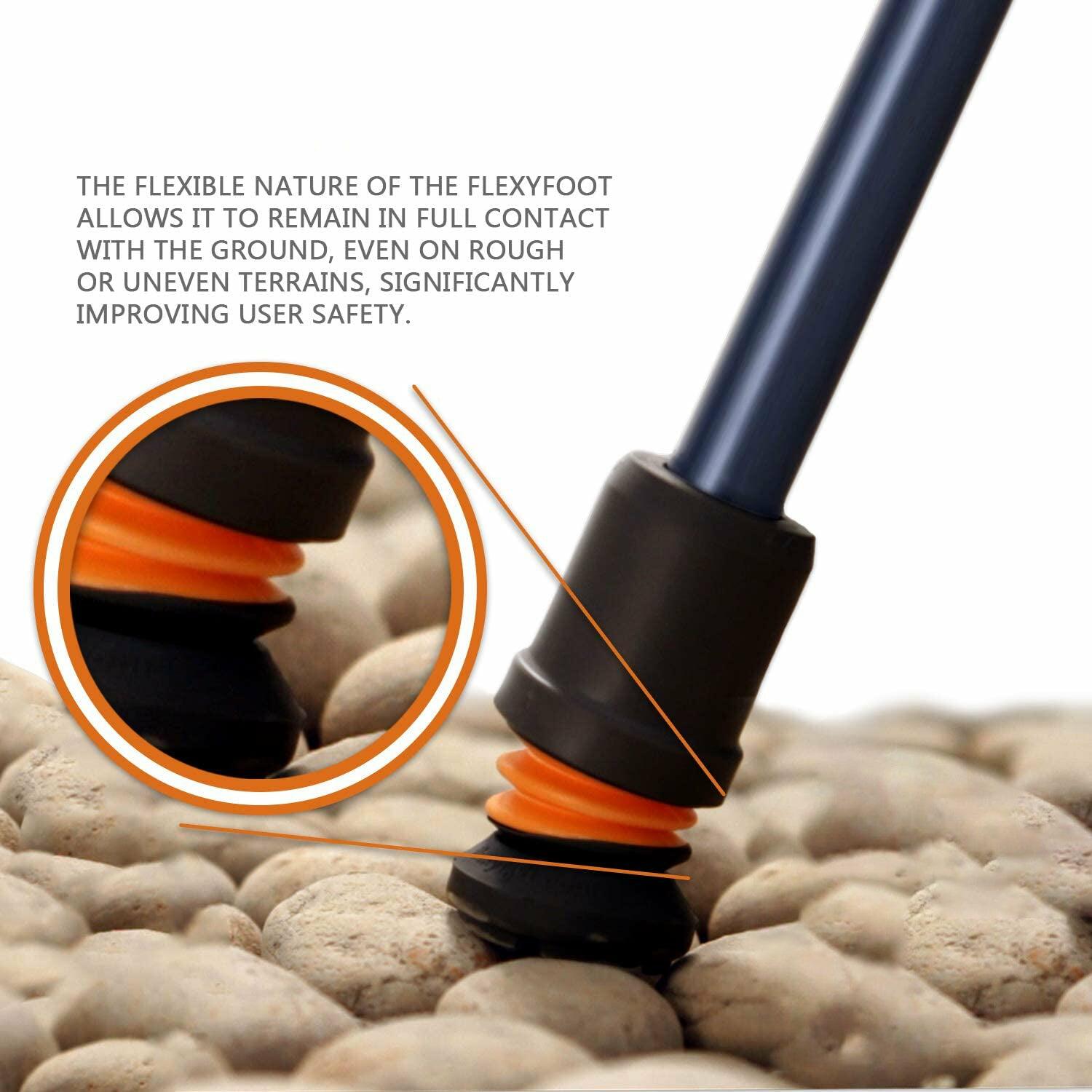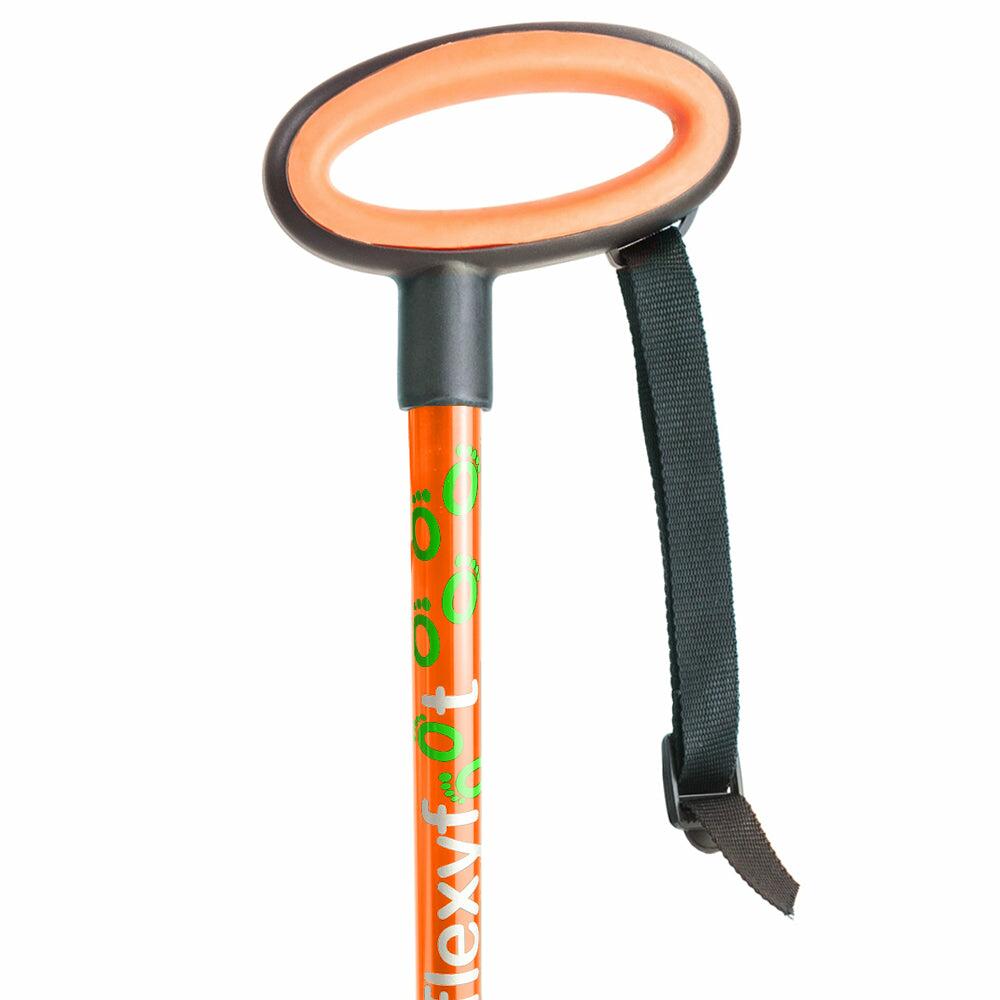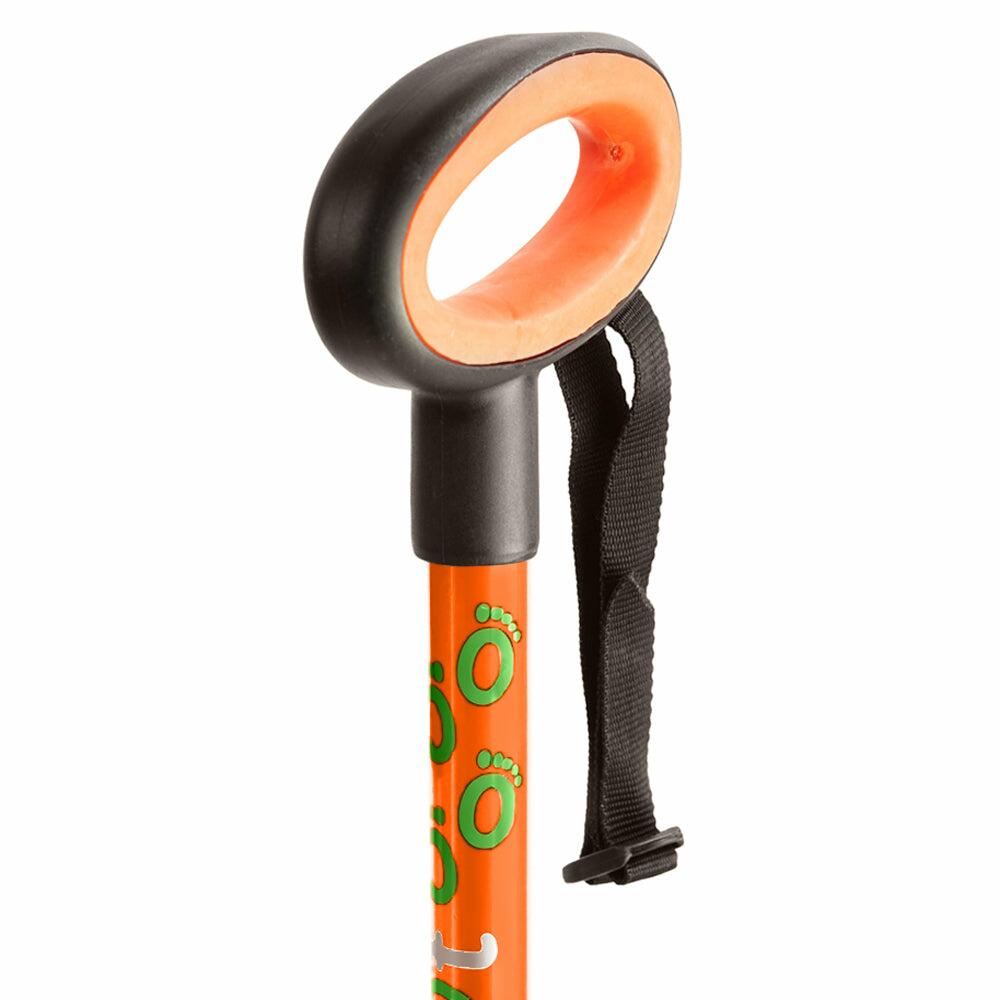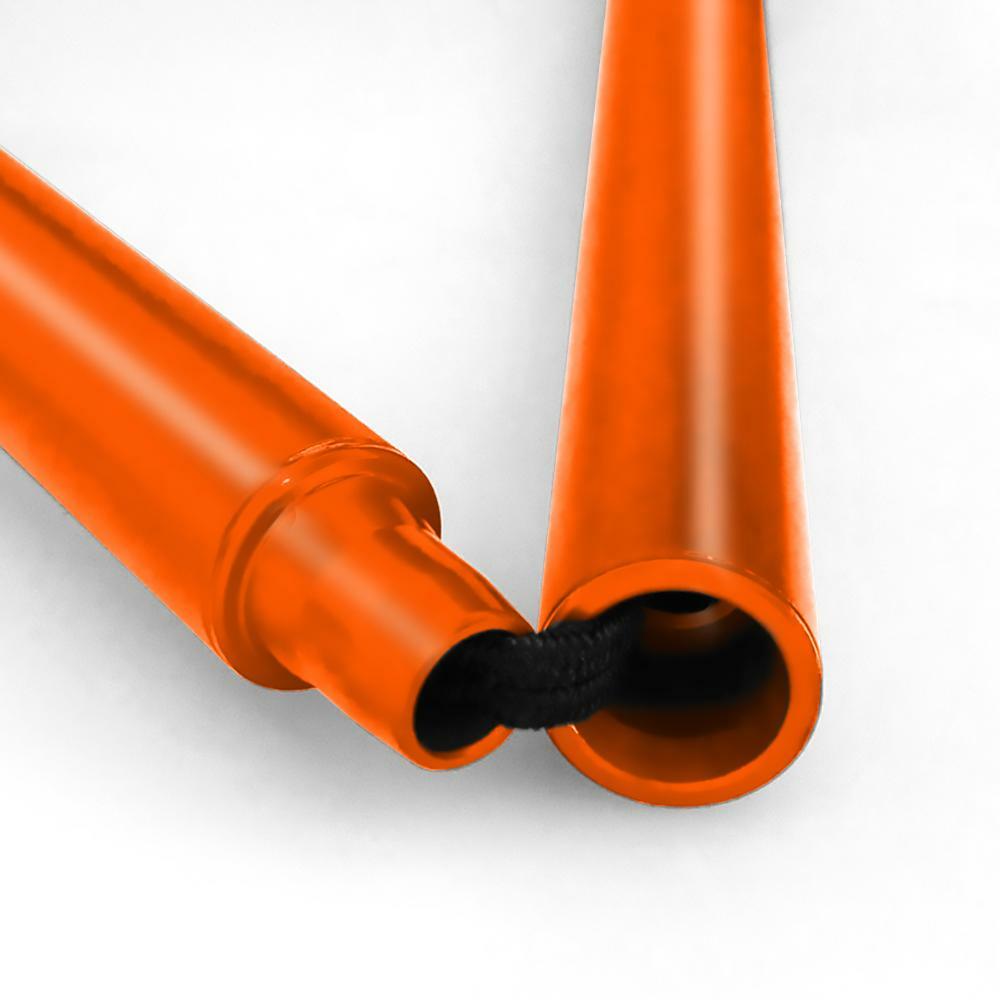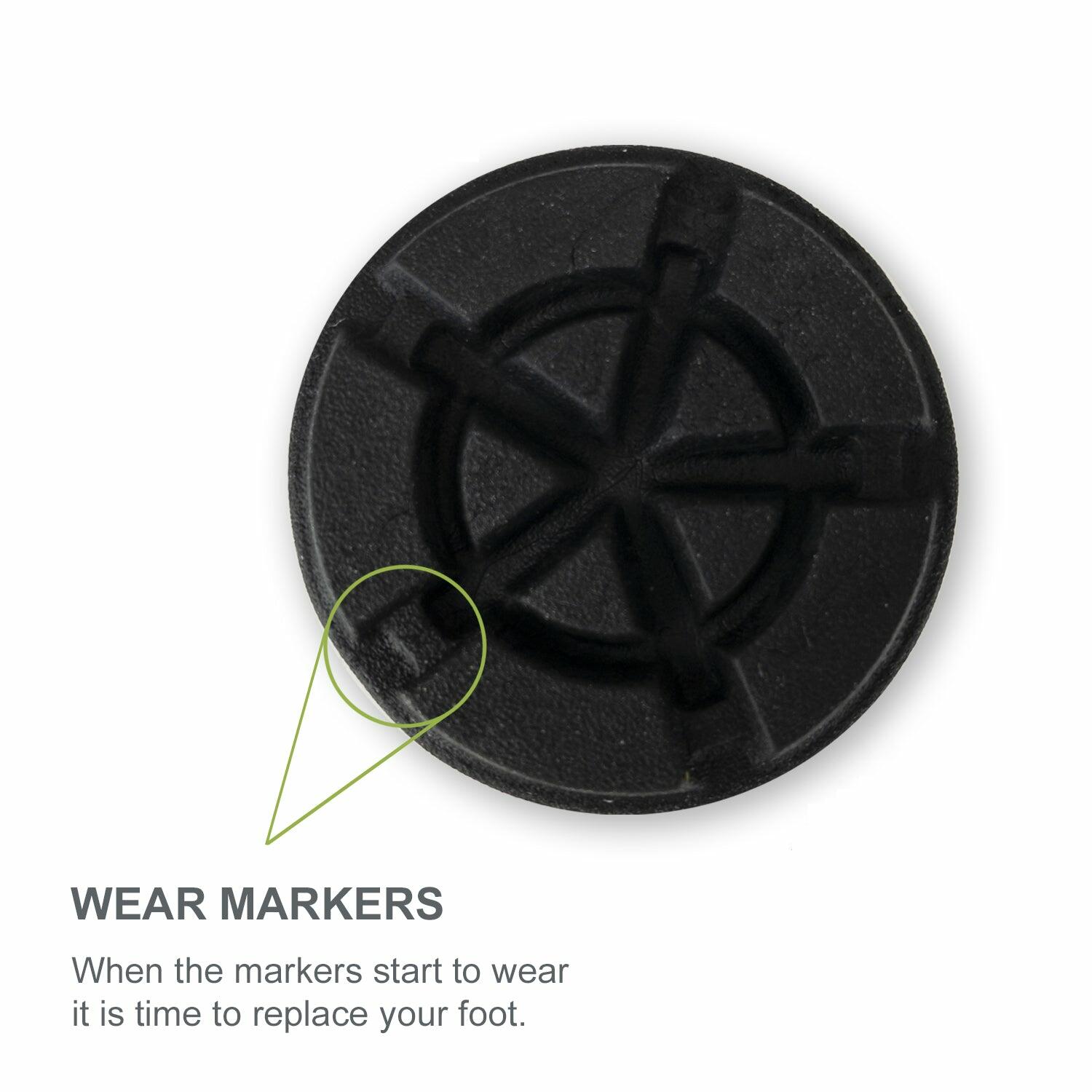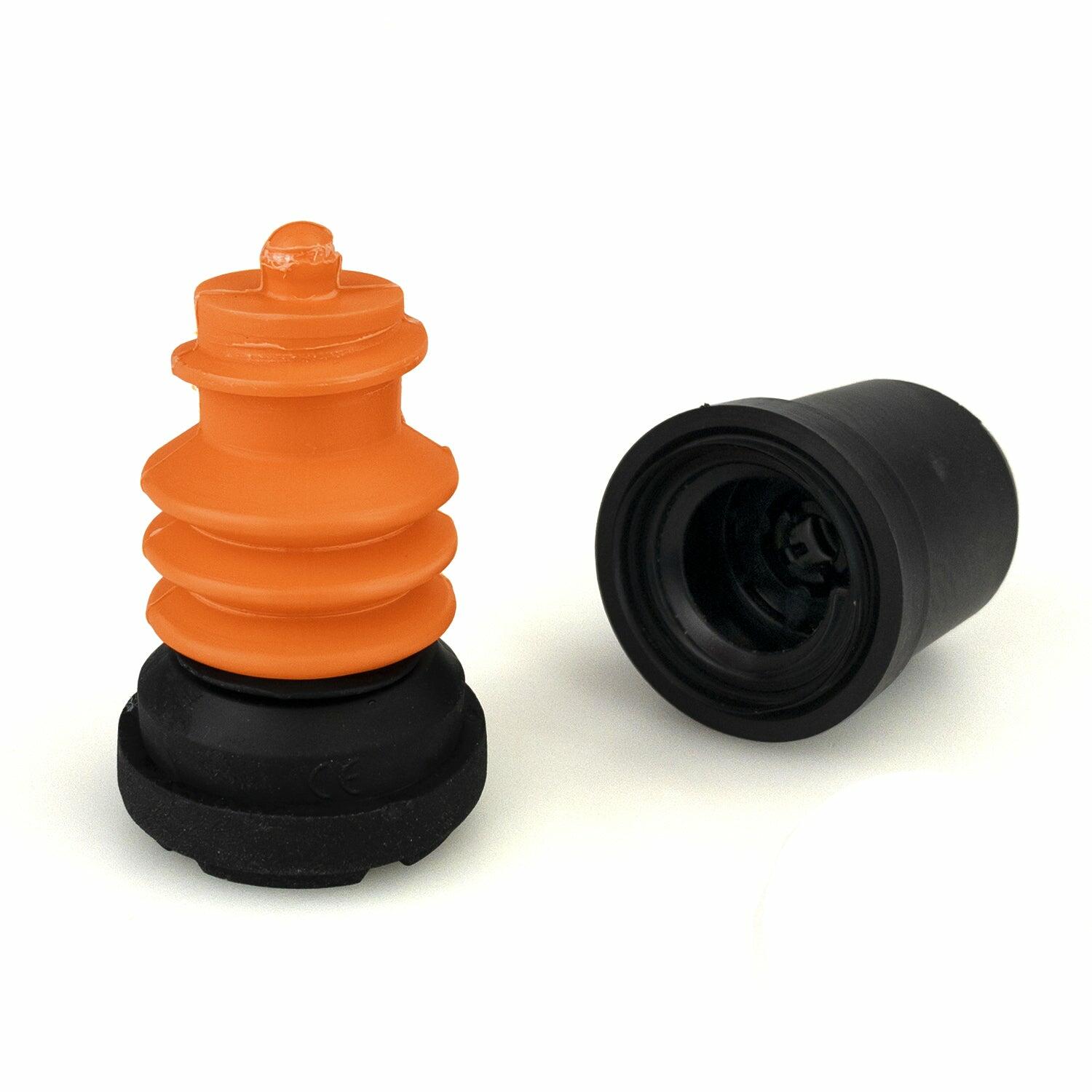 You'll earn 0 reward points with this purchase.
This striking orange Flexyfoot Premium Oval Handle Folding Walking Stick is a great option for those who require a bit of support while walking. It offers numerous features that enhance the user's experience, providing confidence and independence on the go.

The handle is oval-shaped and has a soft grip, distributing impact evenly to reduce stress on joints and increase comfort.
 Additionally, the walking stick features the innovative Flexyfoot ferrule, designed with flexible bellows that absorb shock on contact, reducing discomfort in the arm and upper body.

The foot tread of the ferrule is hardwearing, providing up to 50% more grip than a traditional ferrule, with maximum traction ensured by staying in full contact with the ground. 
Made from lightweight, premium-grade aluminium and with superior tooled joints for added strength and stability, this height-adjustable walking stick can be easily folded into a compact size and stored in the included carry bag.

 Technical Information:
Product code: FS-302B-Orange
Colour: ORANGE
Tested to EN 1134-4-9 static load and fatigue tests
Minimum handle height: 837mm (33")
Maximum handle height: 937mm (37")
Length when folded: 380mm (15")
Maximum user weight: 130kg (20.5st)

Product weight: 450g
Product Reviews
Everything is perfect thank you so so much
I've recently used these on holiday. Easy to fold, lightweight, and fits in a small backpack.
Leave a review