Flexyfoot Shock Absorbing Walking Stick Ferrule - Black - 16mm
< Go Back
Flexyfoot
Flexyfoot Shock Absorbing Walking Stick Ferrule - Black - 16mm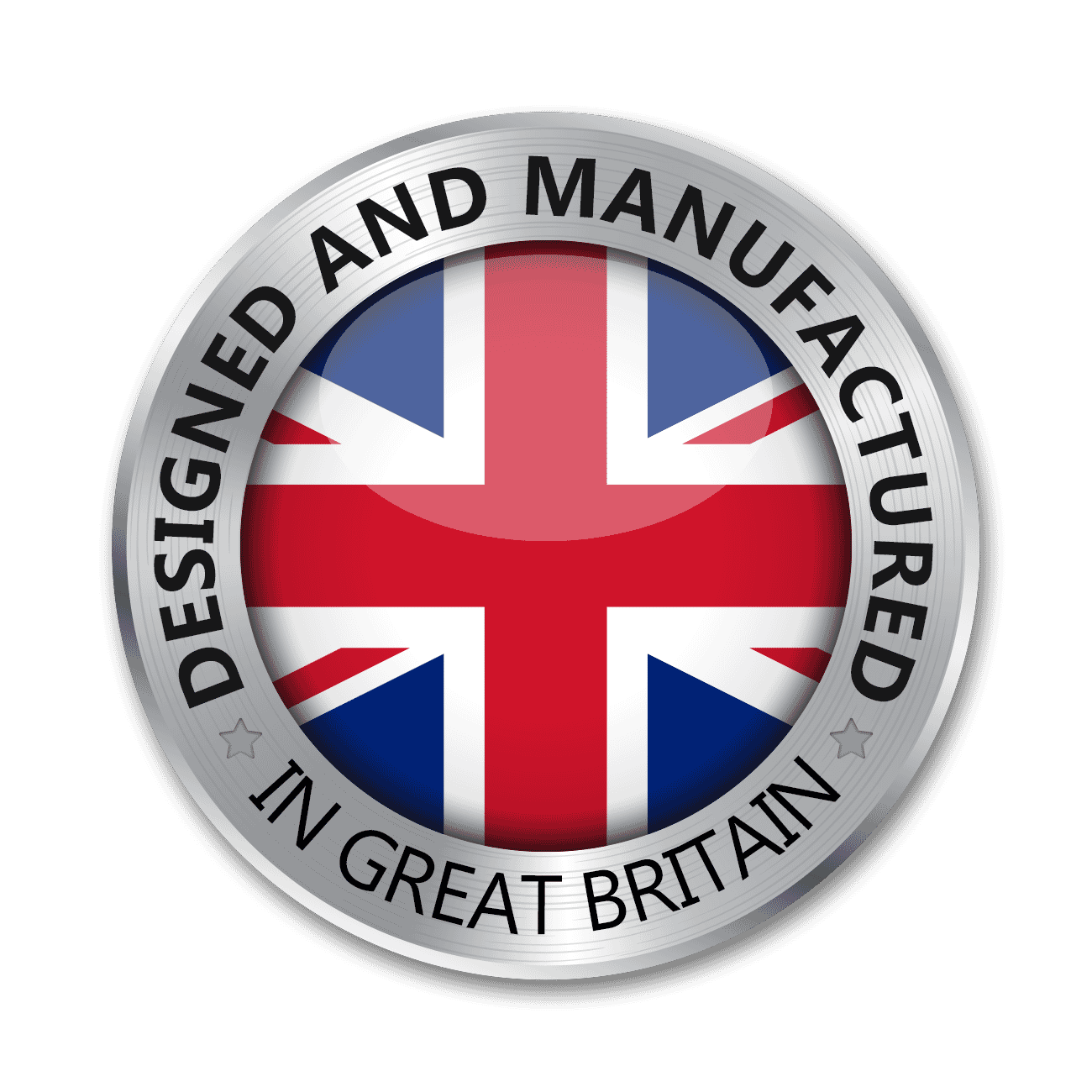 Flexyfoot
Flexyfoot Shock Absorbing Walking Stick Ferrule - Black - 16mm
SKU: FF16B-03-165B-T
7 reviews
view details
You'll earn 0 reward points with this purchase.
Be one of the first to know!
We're sorry we're out of stock but we can let you know as soon as it's available if you enter your email address below.
£8.75
with VAT Relief
VAT Relief
What is Disabled VAT Relief?
VAT relief means disabled and chronically ill people are exempt from paying VAT on items purchased. This means they pay 0% VAT and therefore save money.
Who is eligible for VAT relief?
To be eligible for VAT relief the government state you have to fit the following criteria:
Charities: Simply provide your charity number.
A person is 'chronically sick or disabled' if he/she is a person:
With a physical or mental impairment which has a long-term and substantial adverse effect upon his/her ability to carry out everyday activities; with a condition which the medical profession treats as a chronic sickness, such as diabetes; or
Who is terminally ill.
Important Note: It does NOT include a frail elderly person who is otherwise able-bodied or any person who is only temporarily disabled or incapacitated, such as with a broken limb.
The black 16mm Flexyfoot Shock Absorbing Walking Stick Ferrule is a revolutionary, uniquely designed ferrule that provides 50% more grip and traction than a traditional rubber ferrule.
It features bellows that greatly reduce pain and discomfort in the upper body by absorbing shock and impact when the ferrule is placed on the ground.
Furthermore, its flexibility ensures the foot tread remains in full contact with the floor at all times, which in turn significantly improves grip and safety, even on rough terrain.
The Flexyfoot Shock Absorbing Walking Stick Ferrule is incredibly versatile and is compatible with most conventional walking sticks and canes. 
 
Technical Information:
Product code: FF16B-03-165B
Colour: BLACK
Diameter: 16mm (0.62")
Ferrule weight: 80g
Maximum user weight: 130kg (20.5st)
Tested to: 
ISO FDIS 24415-1:2009 Tips for assistive products for walking - Requirements and test methods - Part 1: Friction of tips & BS ISO 24415-2 Tips for assistive products for walking - Requirements and test methods - Part 2: Durability of tips for crutches
Product Reviews
I use crutches and they are great as bang down is absorbed and not as harsh on hands. They make crutches higher; so I do not stoop forward as much
Very nice and comfortable don't seem to slip on slops my only dislike is the clicking when walking with them , due to the crutches adjusting pin
For my walking sticks , an they last quite a long time, I find them very good.
It's cuts down the impact partially from ground impact and seems to grip well though not used in ice or snow
It's cuts down the impact partially from ground impact and seems to grip well though not used in ice or snow
Easy to fit just make sure you get the right diameter. Comfortable in use no jarring.
I'm 34 and have had bursitis in my hip twice and now have fibromyalgia which can make walking agonising. I've been aware of Flexyfoot ferrules for over a year and I feel like possibly the dumbest disabled person in the world for not getting one sooner. Like my Drive Nitro rollator, this is platinum level mobility equipment. It's so easy. Measure your walking stick width (without a ferrule); order that size; twist off your ferrule; twist off the foot; slide the boot on; twist the foot back on; lean on the stick until it "pops" into place; enjoy the feather light touch and iron grip of a Flexyfoot. Seriously, it grabs the ground from every angle! I barely have to lean on it, I'm not going anywhere! If someone says: "you're too young to need that", if I hit them with it, I'm going to give them a black eye! It's amazing! Seriously, if you're looking at this, you need it, just buy it, enjoy it and by way of gratitude, send me waves of healing and pain free nights.
Leave a review