Flexyfoot Shock Absorbing Walking Stick Ferrule - Grey - 16mm
< Go Back
Flexyfoot
Flexyfoot Shock Absorbing Walking Stick Ferrule - Grey - 16mm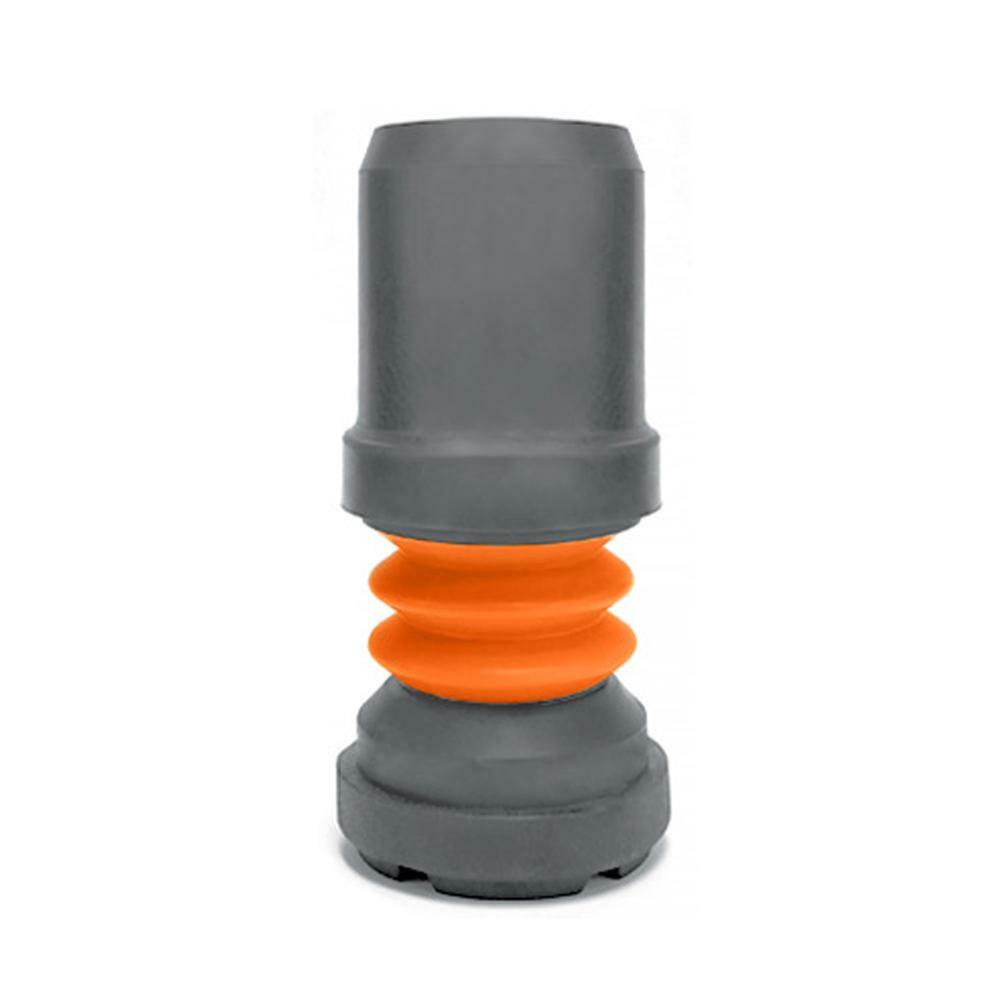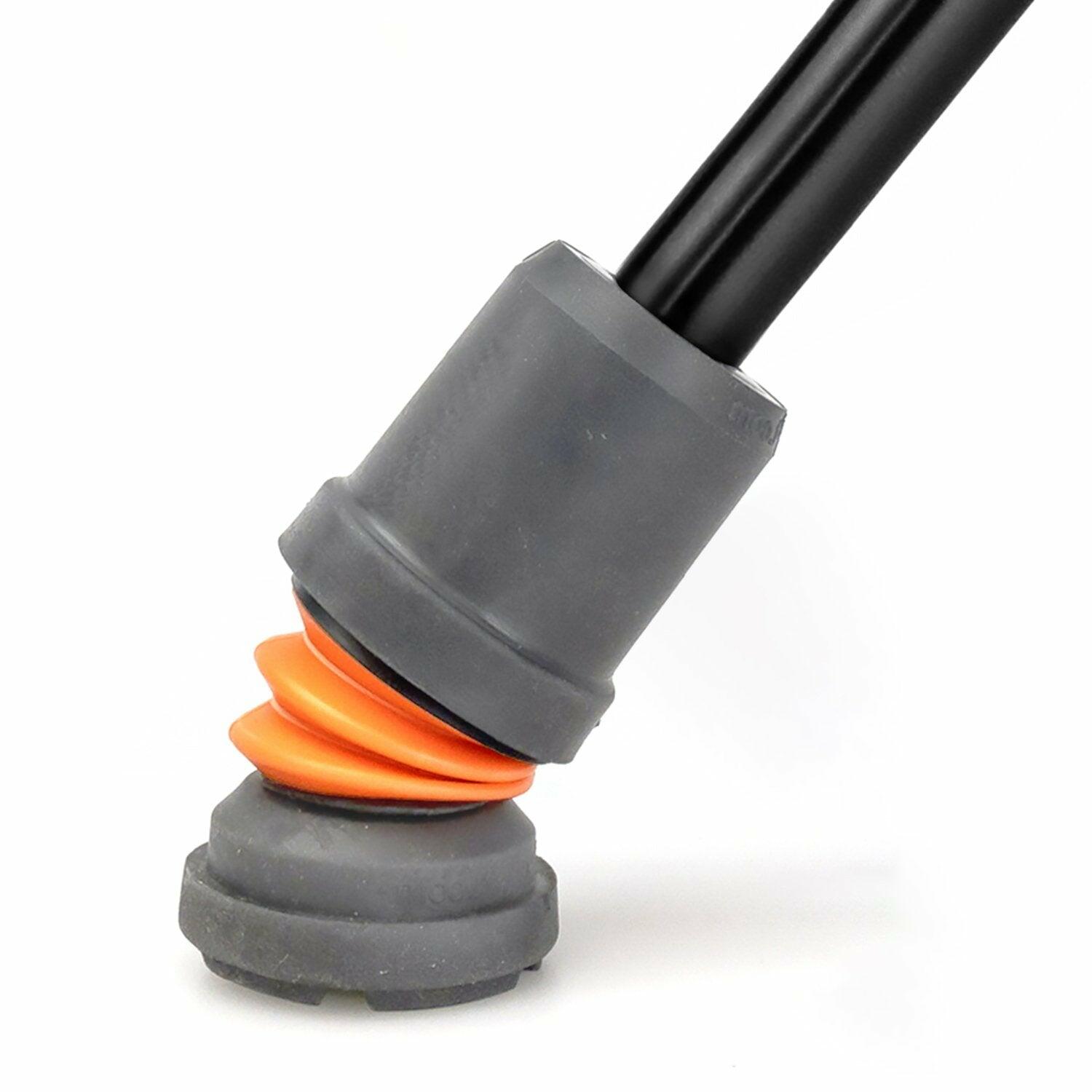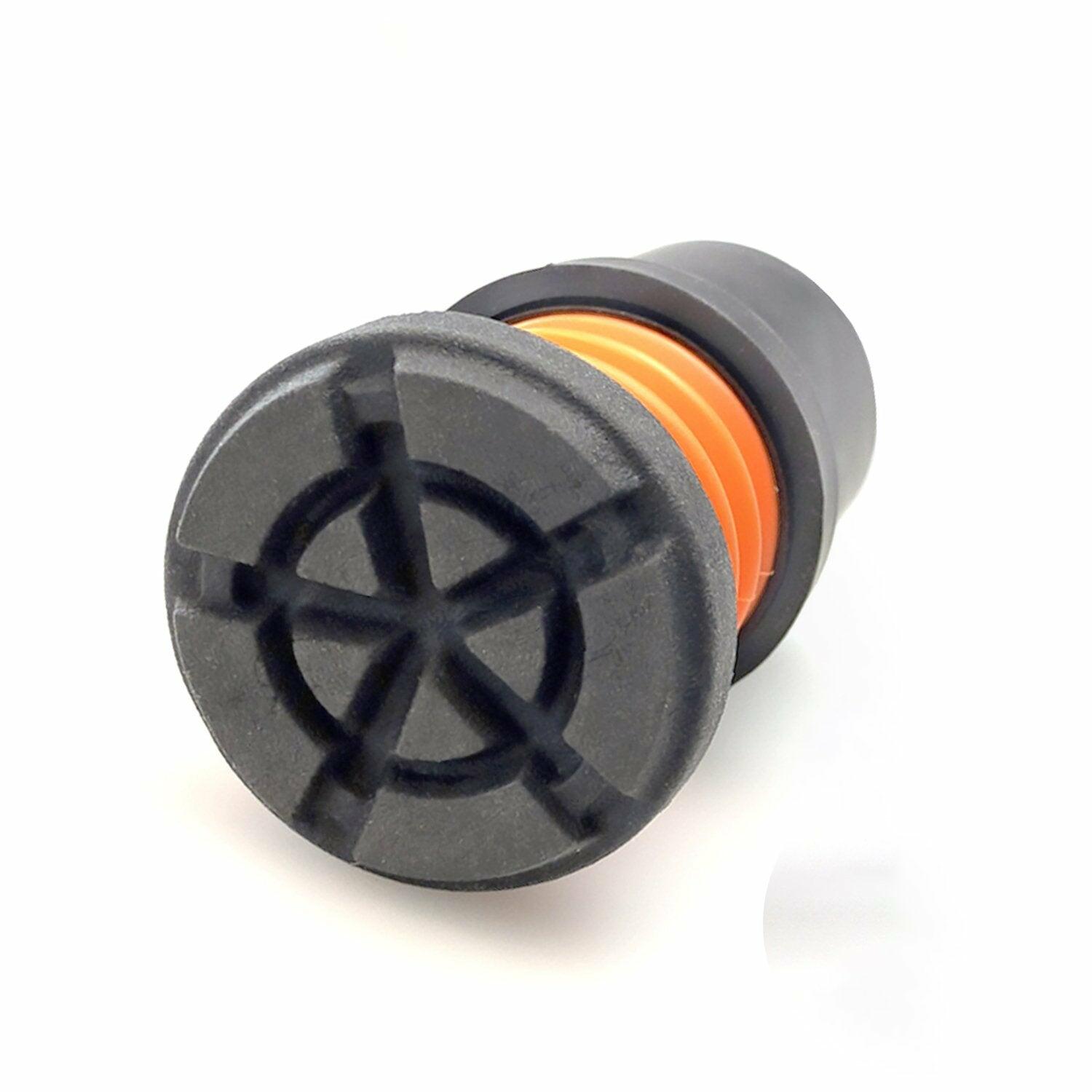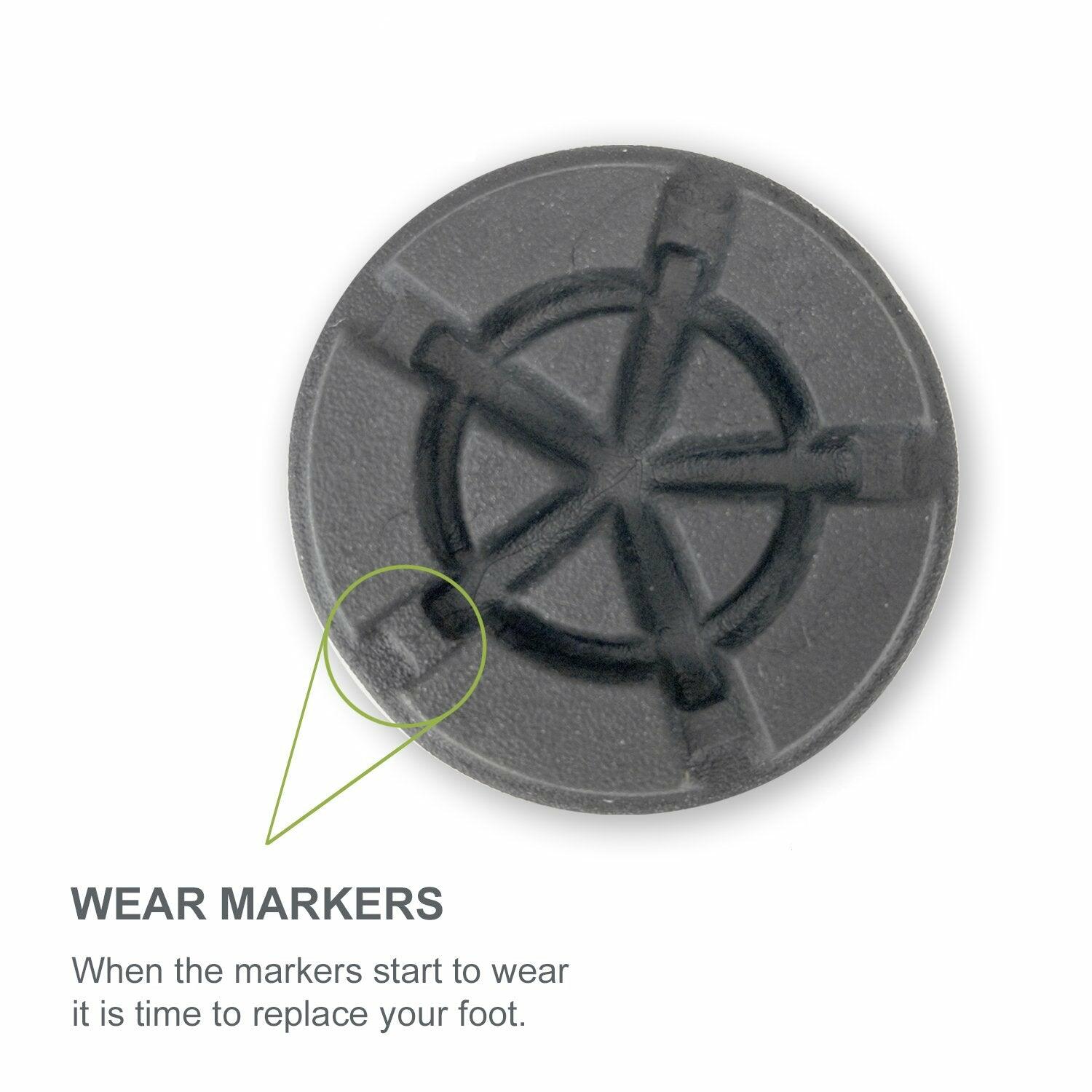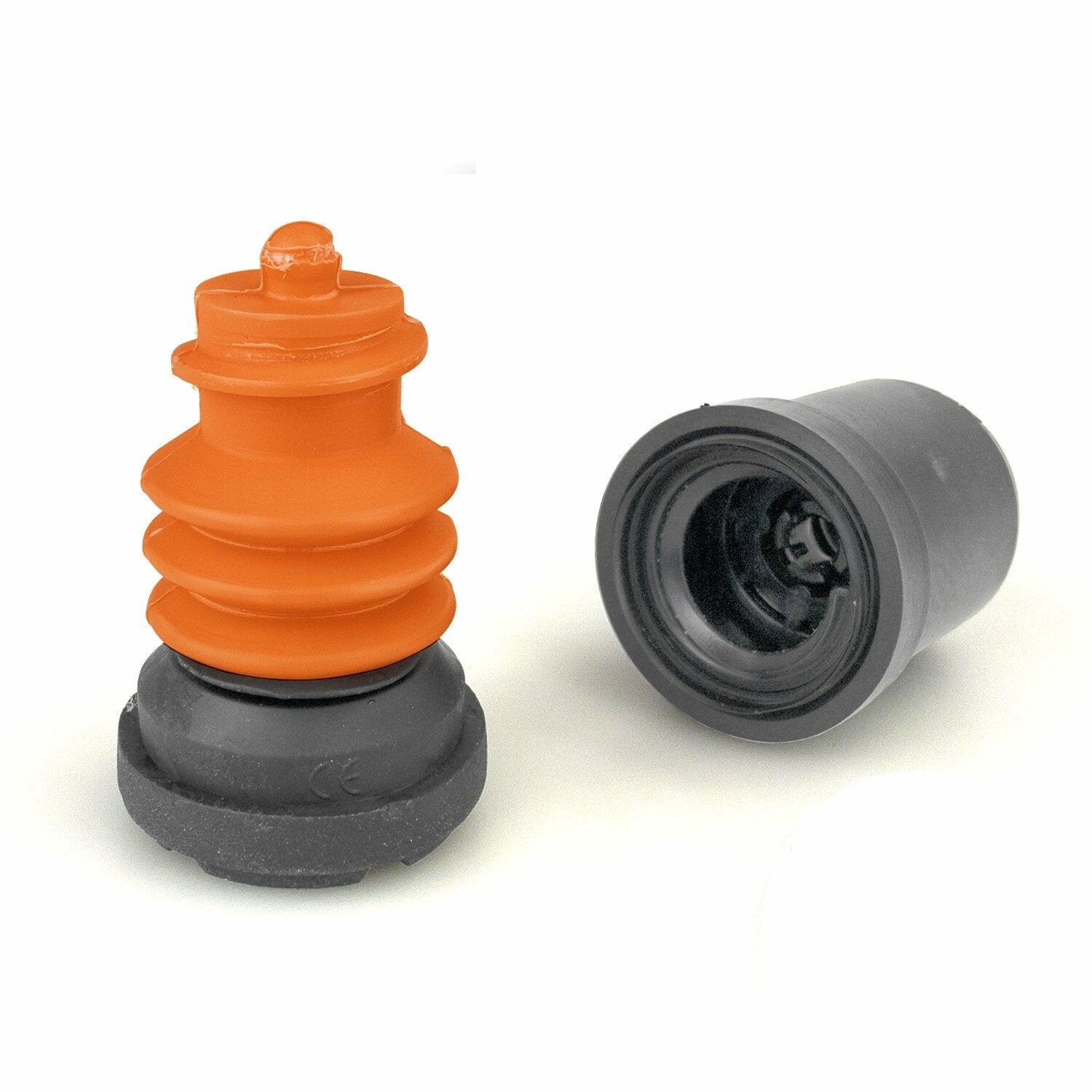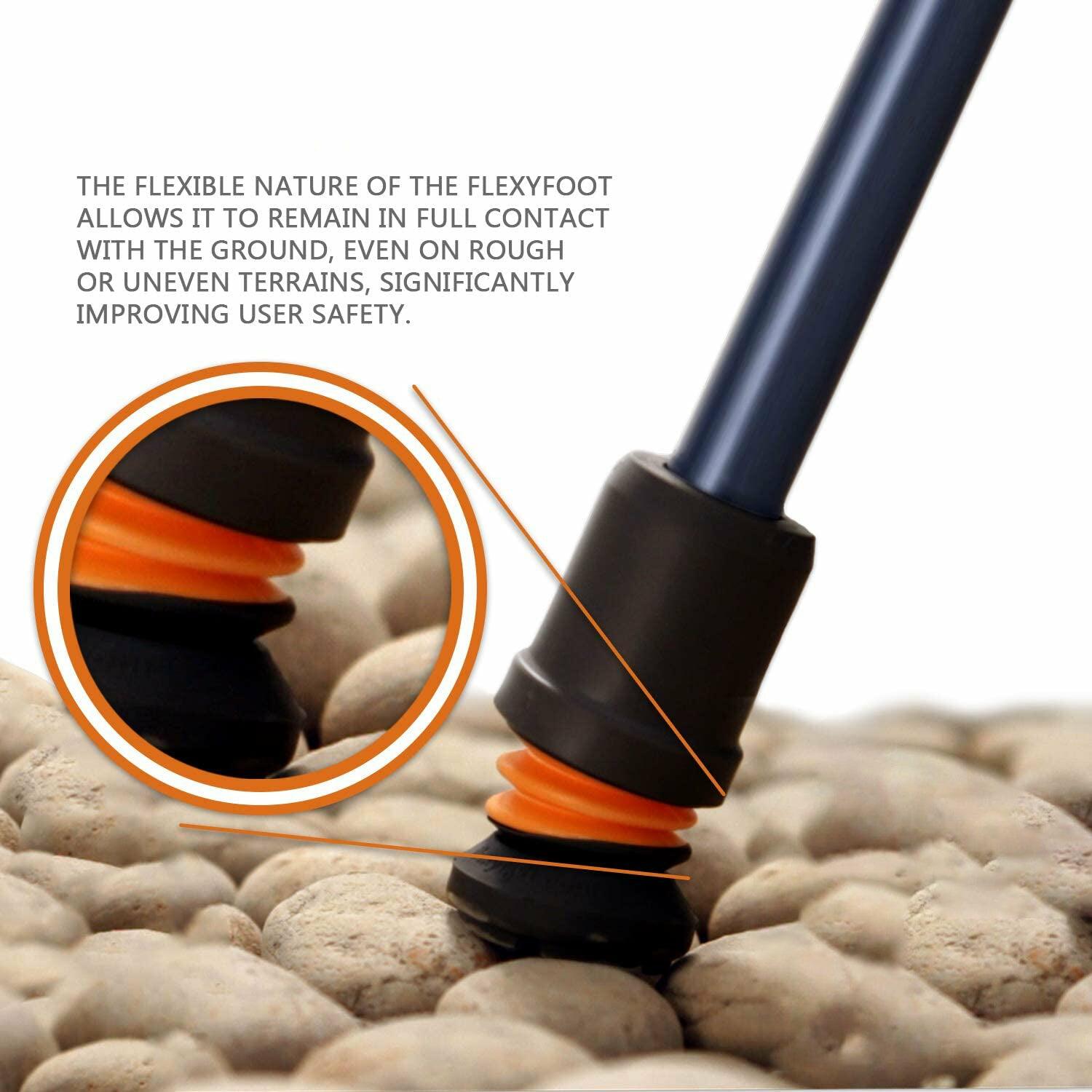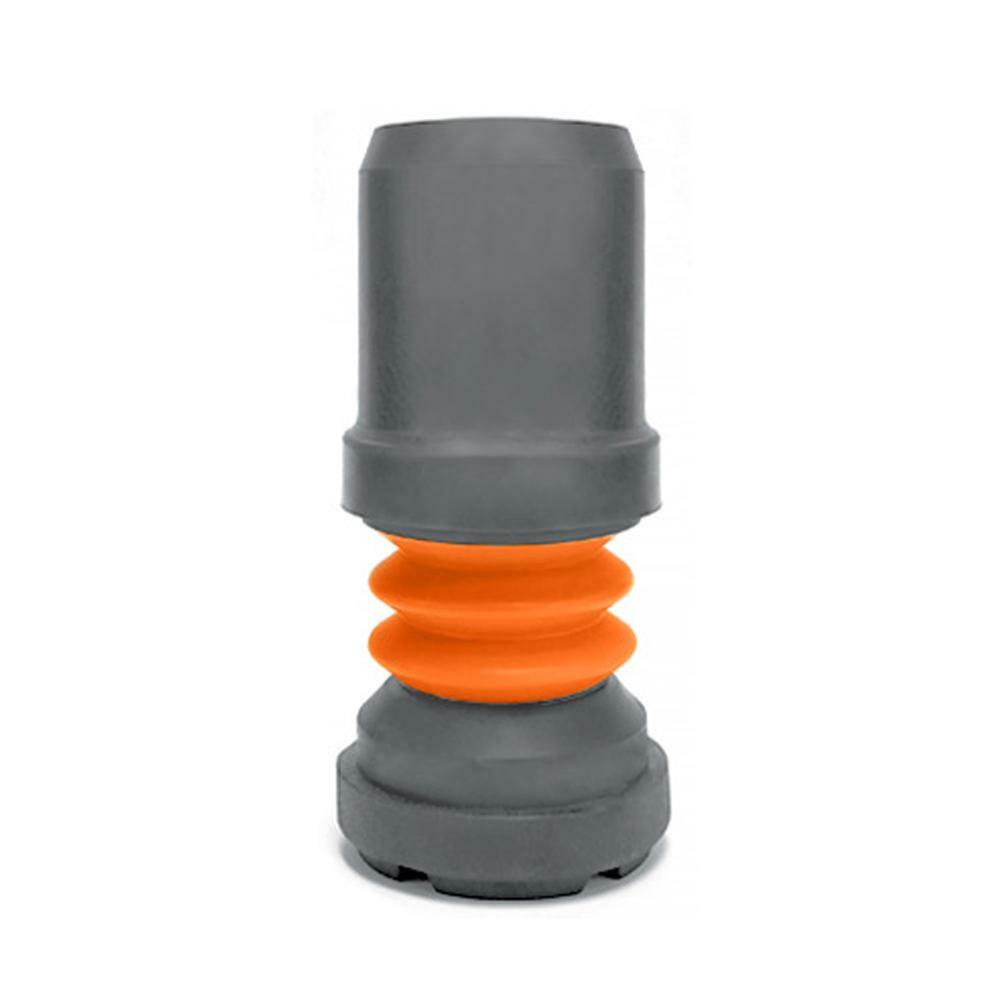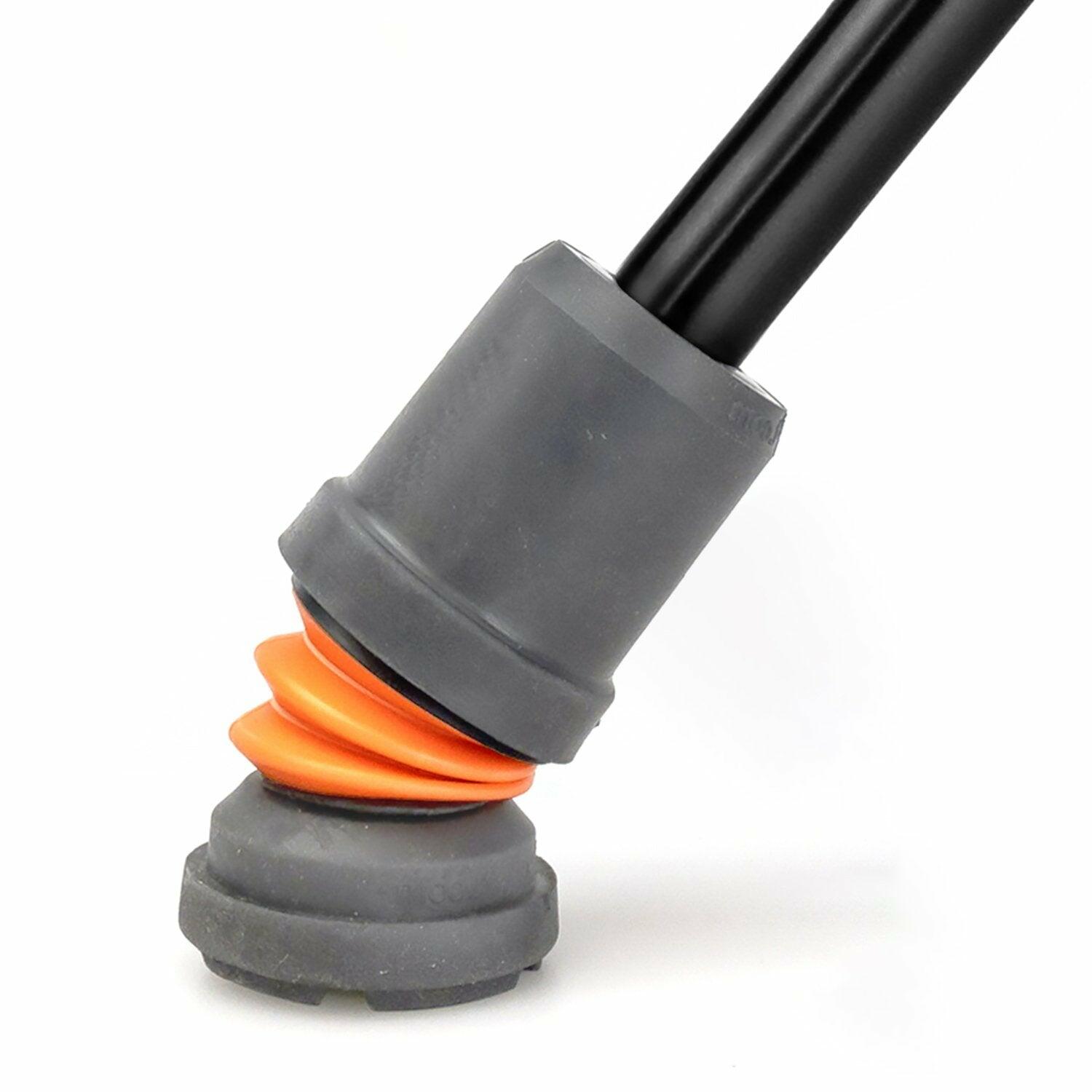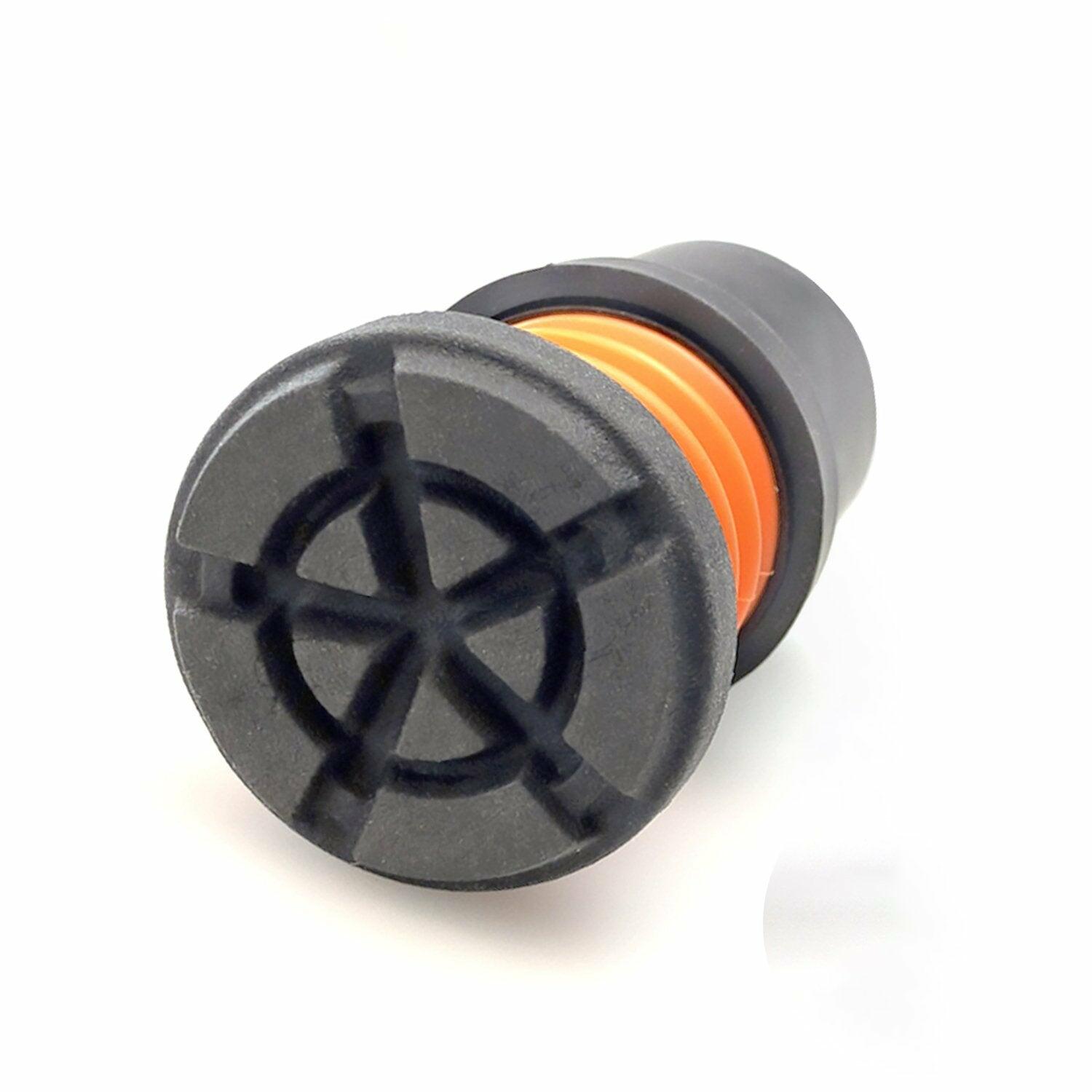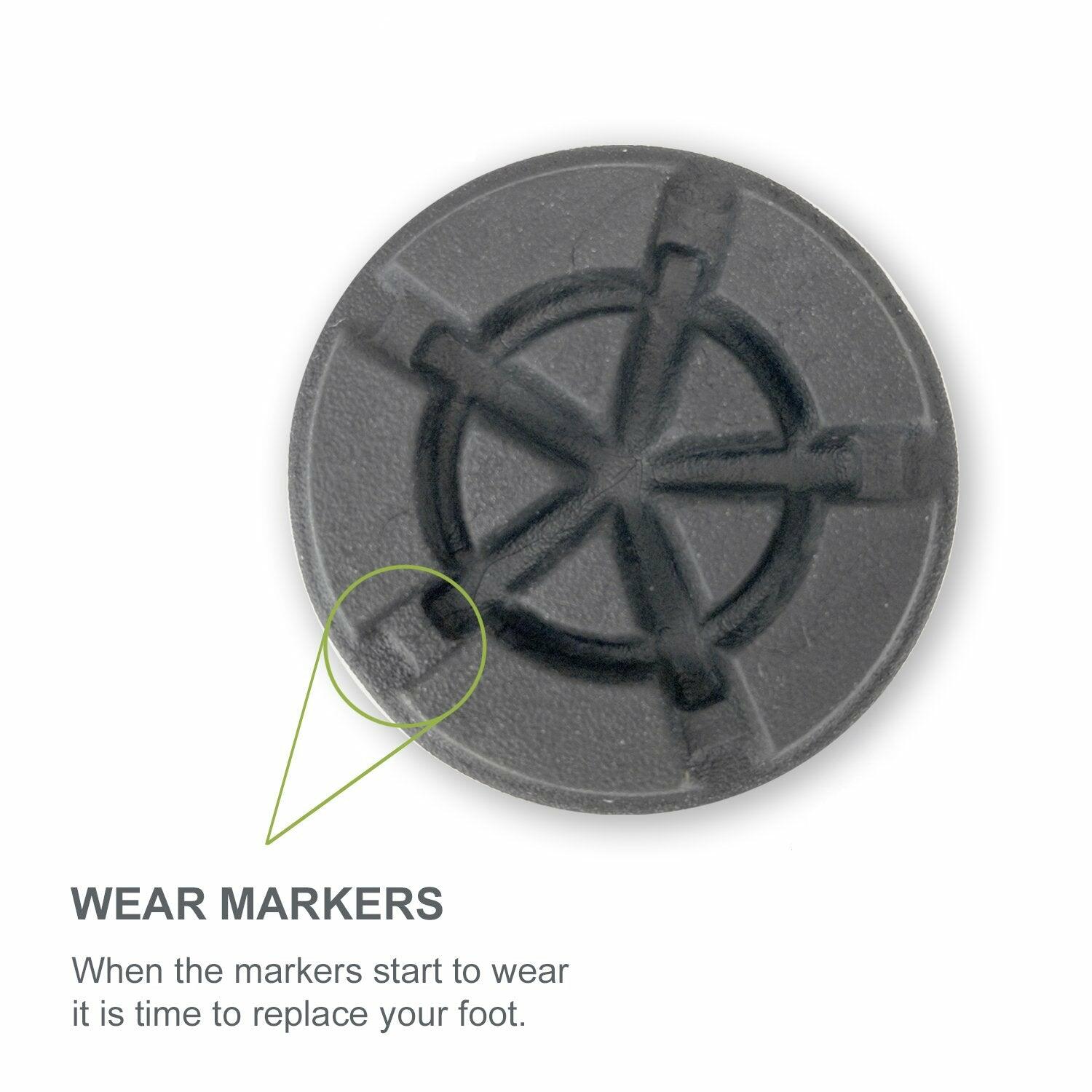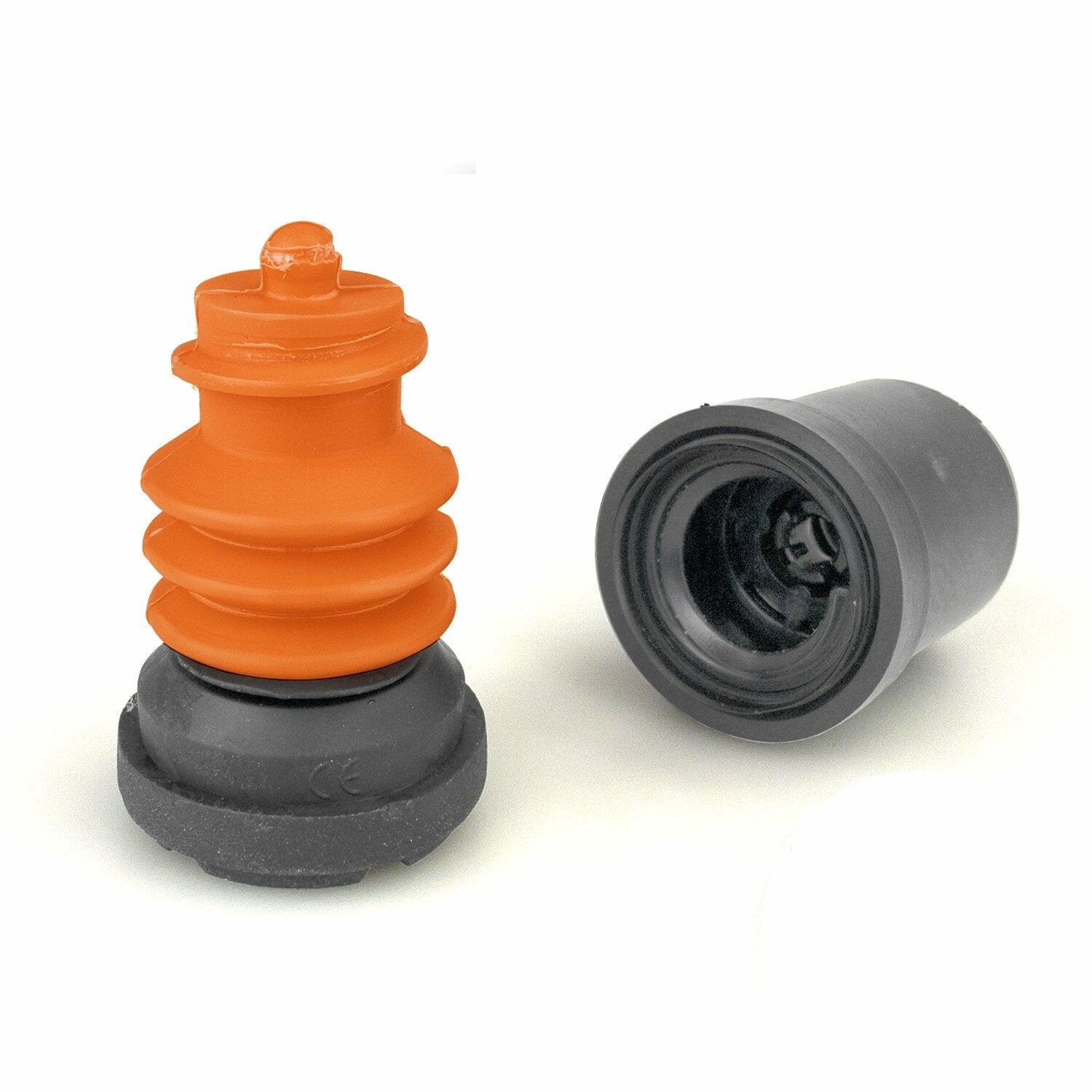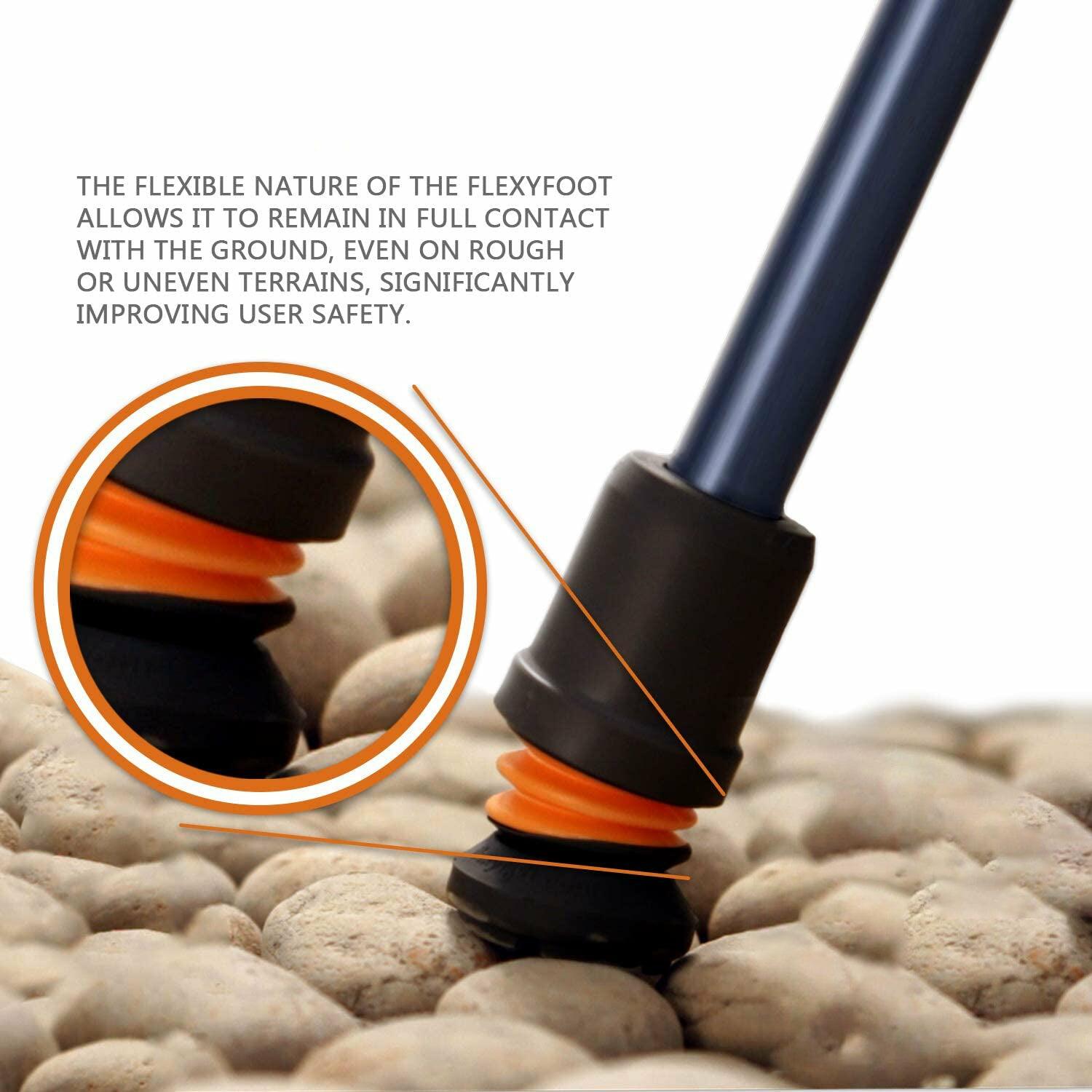 You'll earn 0 reward points with this purchase.
The Flexyfoot Shock Absorbing Ferrule for Walking Sticks in grey 16mm is the ultimate solution for individuals with mobility issues and walking stick users. With its unique design, this ferrule provides 50% more grip and traction than traditional rubber ferrules.
The bellows absorb shock and reduce discomfort in the upper body, making it a reliable support for walking.
Its flexibility guarantees constant floor contact for improved grip and safety, even on rough terrain.
This versatile ferrule is compatible with most conventional walking sticks and canes, making it a must-have for anyone seeking increased mobility and comfort.
 
Technical Information:
Product code: FF16G-03-165G
Colour: GREY
Diameter: 16mm (0.62")
Maximum user weight: 130kg (20.5st)
Tested to: 
ISO FDIS 24415-1:2009 Tips for assistive products for walking - Requirements and test methods - Part 1: Friction of tips & BS ISO 24415-2 Tips for assistive products for walking - Requirements and test methods - Part 2: Durability of tips for crutches
Product Reviews
Had bought 19mm versions after reading a Press article. Was very plased with them so bought these 16mm versions for my shooting stick and reserve collapsable stick.
Only just arrived and not had time for my wife to test it out.Fitting was easy and it appears that it should help in preventing the stick from slipping which was the main reason for purchasing it.
Really secure & great grip. Adjusted my walking sticks down by two notches & they were perfect. Grip on slippy surfaces is amazing. Wouldn't be without them.
This is a solid piece. I haven't had it attached to a stick yet as it doesn't fit the one I have. Make sure you have the right measurements of the width of the bottom of the stick you plan to use it on
Leave a review