Flexyfoot Shock Absorbing Walking Stick Ferrule - Grey - 22mm
< Go Back
Flexyfoot
Flexyfoot Shock Absorbing Walking Stick Ferrule - Grey - 22mm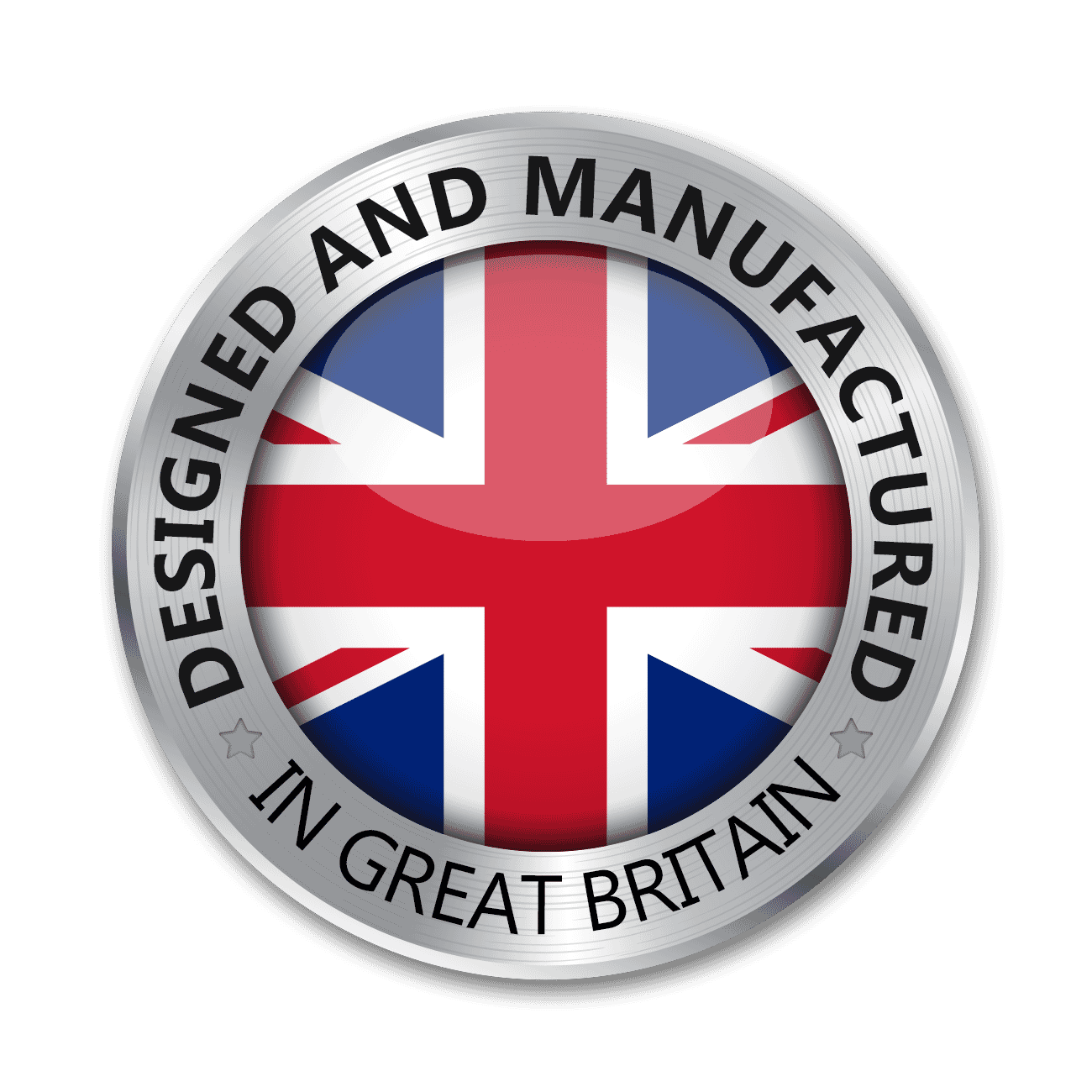 Flexyfoot
Flexyfoot Shock Absorbing Walking Stick Ferrule - Grey - 22mm
SKU: FF22G-03-165G-T
8 reviews
view details
You'll earn 0 reward points with this purchase.
Be one of the first to know!
We're sorry we're out of stock but we can let you know as soon as it's available if you enter your email address below.
£8.75
with VAT Relief
VAT Relief
What is Disabled VAT Relief?
VAT relief means disabled and chronically ill people are exempt from paying VAT on items purchased. This means they pay 0% VAT and therefore save money.
Who is eligible for VAT relief?
To be eligible for VAT relief the government state you have to fit the following criteria:
Charities: Simply provide your charity number.
A person is 'chronically sick or disabled' if he/she is a person:
With a physical or mental impairment which has a long-term and substantial adverse effect upon his/her ability to carry out everyday activities; with a condition which the medical profession treats as a chronic sickness, such as diabetes; or
Who is terminally ill.
Important Note: It does NOT include a frail elderly person who is otherwise able-bodied or any person who is only temporarily disabled or incapacitated, such as with a broken limb.
The grey 22mm Flexyfoot Shock Absorbing Walking Stick Ferrule is a must-have for individuals with mobility issues and walking stick users. Its unique design provides 50% more grip and traction compared to traditional rubber ferrules.
The ferrule's flexibility ensures constant floor contact, improving grip and safety even on rough terrain.
The bellows absorb shock and reduce discomfort in the upper body, providing reliable support while walking.
This versatile accessory is compatible with most conventional walking sticks and canes.
 
Technical Information:
Product code: FF19G-03-165G
Colour: GREY
Diameter: 19mm (0.75")
Ferrule weight: 80g
Maximum user weight: 130kg (20.5st)
Tested to: 
ISO FDIS 24415-1:2009 Tips for assistive products for walking - Requirements and test methods - Part 1: Friction of tips & BS ISO 24415-2 Tips for assistive products for walking - Requirements and test methods - Part 2: Durability of tips for crutches
Product Reviews
This is very stable, keeps the elbow crutch firmly on the floor. Much more grip than standard ferrule. Have tested this for the last 2 months and will be purchasing replacement foot when needed. Obviously will still slip on wet tiles /vinyl etc but feel much safer with this than before because it does retain contact with the floor and you have to tip it at quite an angle before it loses contact.
I was advised by my physiotherapist to get this and I was not disappointed. It makes walking stick placement as you put the stick to the floor so easy and you don't feel like the stick is going to slip and slide. The flexyfoot bends as the stick touches the floor to give extra grip. This is a great product and makes walking with a stick so much easier.
Brilliant. I ordered the wrong size initially (my fault, I didn't measure properly). I ordered the correct size, and even though I placed my order on a Sunday, the new ferrules arrived the next day. It was also extremely easy to send back the wrong ones - just printed off a label and put them back in the box. The Flexyfoots (Flexyfeet?!) were very easy to fit to my crutches, and make a noticeable difference to my comfort when using them. They have reduced shoulder, neck, wrist and hand fatigue and are very comfortable. I also feel a bit safer, as all of the ferrule is in contact with the ground, increasing traction and reducing the chance of slipping. Not exactly cheap (I think a little over priced for what they are) but a good investment. Highly recommended.
I've used crutches since I was 17 following a spinal injury from rugby. I'm a big guy 6'3" and about 16 stone and would classify myself as a very active user, having broken a few pairs over the years. This 'active' use has also meant a few falls over the years, most of which were cause by a lack of grip and crutches heading in opposite directions, especially in the wet. I wish the Flexyfoot had been invented 25 years ago, or at least that I'd discovered them sooner as they would definitely have saved me a few bruises over the years. The shock absorbing effect really takes some pressure off wrist and elbows, and the way the flex keeps the foot flat on the floor, really does generate a lot more grip. They may seem expensive but they seem well made and I think that the flex and rotation of the foot will make them last far longer than normal rubber feet, plus at the end of the day, I value my safety!
Both my crutches now have these shock absorbing Flexyfoot Ferrules and they have made a wonderful difference when I go for my walks. My wrists and shoulders have been far less painful since using these...they really do take up a lot of the shock giving me great relief. My hubby managed to fit them which was not as easy as I would have hoped! I certainly would not have been able to fit them. Yes they are quite pricey but ongoing I will only have to buy the inserts so not so expensive going forward. How long it'll be before needing replacement inserts is anyones guess...hopefully quite a while. Good product, great decision to buy them.
Have been somewhat slowed down by a broken ankle and snapped quads tendon but have been determined not to let the rest of my fitness vanish like my atrophying trashed leg! Takes too long to get it back at 52! I am hopping 1 - 2 miles a day on my crutches and quickly found NHS crutches are designed for getting you to the loo and not much further! First mod was padded hand grips but after destroying 2 sets of regular ferrules in a month I decided to look for something better and came across these. 2 min job to fit them but the improvement in grip is great, sure they feel a bit odd at first but if you learned how to crutch hop you will have no problem adapting to these. I am happily doing unmade footpaths on these now and am much more confident on wet surfaces of any kind. Plus they add a load more shock absorbency, don't need the cycling gloves with these fitted. Thanks to these I have my crutch hopping mile time down to 25 min, 20 is the next target! If you have the standard NHS crutches and plan on staying active get a pair of these (note the price is for one foot), expensive yes but worth every penny for how much more useful and fun they make the crutches.
Ensures full ground contact which is the whole idea. My wife says it feels firmer on the ground. But we did not realise it adds 35mm (it is in the instructions) to the length of the walking stick. My wife's stick was on the last but one adjustment hole, as she is quite short, and moving to the last hole only loses 28mm leaving the stick longer by 7mm. Hopefully she will get used to the extra length. If not I will need to remove the ferrule (a very tight fit) and saw some off then replace the ferrule.
I was surprised at how much better than the standard ferrules these are. The gripping part of these is always flat and completely in contact with the floor, giving maximum grip even if the floor is wet.
Leave a review