Flexyfoot Shock Absorbing Walking Stick Ferrule - Black - 19mm
< Go Back
Flexyfoot
Flexyfoot Shock Absorbing Walking Stick Ferrule - Black - 19mm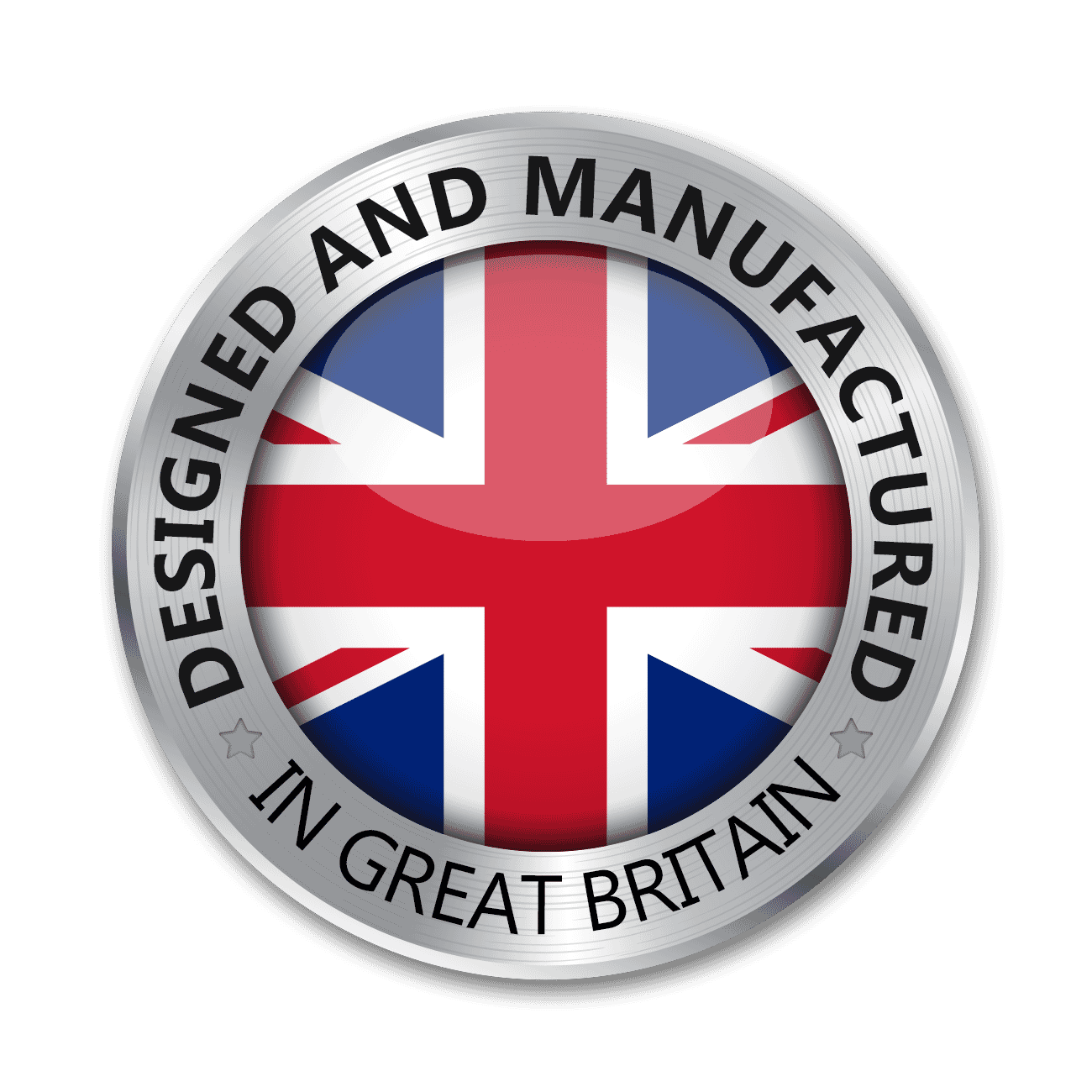 Flexyfoot
Flexyfoot Shock Absorbing Walking Stick Ferrule - Black - 19mm
SKU: FF19B-03-165B-T
10 reviews
view details
You'll earn 0 reward points with this purchase.
Be one of the first to know!
We're sorry we're out of stock but we can let you know as soon as it's available if you enter your email address below.
£8.75
with VAT Relief
VAT Relief
What is Disabled VAT Relief?
VAT relief means disabled and chronically ill people are exempt from paying VAT on items purchased. This means they pay 0% VAT and therefore save money.
Who is eligible for VAT relief?
To be eligible for VAT relief the government state you have to fit the following criteria:
Charities: Simply provide your charity number.
A person is 'chronically sick or disabled' if he/she is a person:
With a physical or mental impairment which has a long-term and substantial adverse effect upon his/her ability to carry out everyday activities; with a condition which the medical profession treats as a chronic sickness, such as diabetes; or
Who is terminally ill.
Important Note: It does NOT include a frail elderly person who is otherwise able-bodied or any person who is only temporarily disabled or incapacitated, such as with a broken limb.
The Flexyfoot Shock Absorbing Walking Stick Ferrule is the perfect solution for mobility-impaired individuals and walking stick users. With its black 19mm design, the ferrule offers 50% more grip and traction compared to traditional rubber ferrules.
Its bellows absorb shock and reduce discomfort in the upper body, making it ideal for those who need support while walking.
The ferrule's flexibility ensures constant floor contact for improved grip and safety, even on rough terrain.
It's a versatile accessory that fits most conventional walking sticks and canes, making it a must-have for anyone looking for increased mobility and comfort.
 
Technical Information:
Product code: FF19B-03-165B
Colour: BLACK
Diameter: 19mm (0.75")
Ferrule weight: 80g
Maximum user weight: 130kg (20.5st)
Tested to: 
ISO FDIS 24415-1:2009 Tips for assistive products for walking - Requirements and test methods - Part 1: Friction of tips & BS ISO 24415-2 Tips for assistive products for walking - Requirements and test methods - Part 2: Durability of tips for crutches
Product Reviews
As I am pretty tall I tried to find an "extension" for my stick. And to my surprise this item not only gave me the extra couple of inches needed but provided to be an excellent acquisition for the money spent. I would hugely recommend it!❤
So if you have a walking stick and it's causing pain in your shoulder because of shock, this is the product for you. Using my walking stick no longer hurts, you get constant grip with it and it's better wearing (my ferrules always wore unevenly) this is lessened with this foot. I can't say anything for longevity yet, but it's made a world of difference to me already.
This makes putting your weight on a walking stick so much safer as the full surface area of the pad is always in contact with the ground. Normally if you have a habit of twisting your stick as you move or shuffle around you end up wearing out the rubber quite quickly, as this foot swivels it means you can turn your walking stick (or crutch) around as much as you like the rubber surface in contact with ground does not rotate, so no additional wear.
Love this to bits, it helps me walk safely
I needed to measure the walking stick and cut a piece off to ensure it was at the correct height once the end was put on. Putting the end on was easy and makes a big difference when using the walking stick. If you have a walking stick bag to carry a collapsible stick around you may need to get a larger size to incorporate the end.
Ferrule easy to fit and gives a good grip rain or shine, wish I had heard about it years ago. Very hard wearing showing no sign of wear yet considering time I have had it and used it, I would be on my 3rd normal ferrule by now!!!
If you tend to use your stick quite heavily for support then these are excellent at reducing the shock and pain while walking and the flex helps with stability and grip.
I have used these ferrules on my stick(s) for a number of years particularly when walking in wet and potentially slippery environments such as swimming pool surrounds, spas and shiny wet surfaces. They are also very good in general use providing improved grip and user comfort when compared to standard ferrules. Highly recommended.
Allows the stick to be at 45° and still have full face contact with the floor.
Leave a review